Welcome to sparkly beautiful SEPTEMBER, let's hope and pray we have an Indian Summer!
I was brought up in Suffolk on a farm, so it was for us the significant month of harvest, scary big combine harvesters, gathering the crops and making multiple visits to the grain merchants. Even though I was a little tot, I became part of the excitement and sensed the importance of this time of year. To this day I get a buzz out of seeing the straw bales rolled up on a field, witnessing the wonder of creation and the season, the ground ready to be ploughed and seeded for future growth.
Isn't this a parallel for daily life? We've lived through an extraordinary period over the past eighteen months and this time will have reaped a different kind of harvest in our lives and it may only be in the months and years ahead that we see any fruit of lessons learned. But in reality, there is bounty in any season of life whether you're in a sowing, reaping, harvesting, or enjoying the fruits of your labour. You have to intentionally look for the feel-good-factor in any stage and if you do, it really is there.
I shared last month a recall of my reflections and feel-good-factor meanderings this year, if you missed them you can catch up some HERE.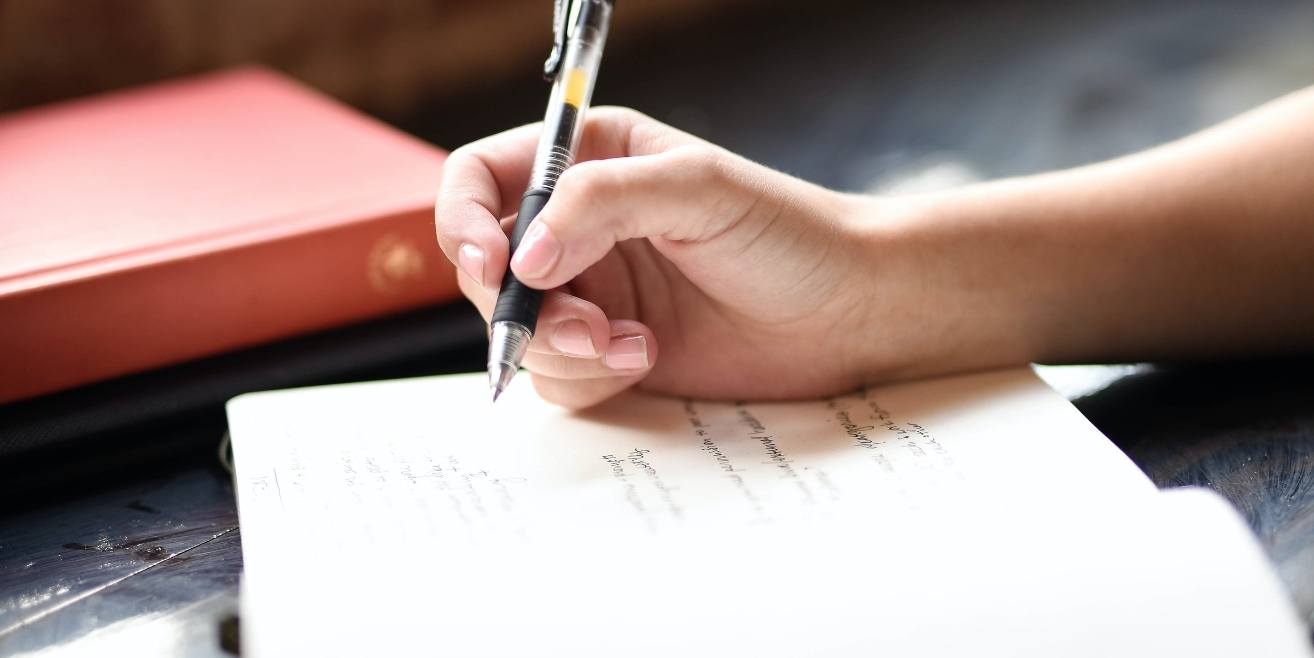 September is also the start of the school year and signifies a fresh start. It's often meant a new uniform, a new school, a new curriculum, new friends and even if you left school years ago, there's something about September that brings that sense of change and I bet if you're a parent you spend quite a bit of time assuring your children this month that everything is going to be fine, they will love their new term and year.
So it is, we should embrace this season of late summer/early autumn and enjoy the transition. The remnants of bright blue skies, daytime warmth and balmy evenings are still present, but the beauty of the crisp air, red hue in the leaves and warming food are a welcome change to name but a few. To resist it is pointless as nature will take its course, but to seize it is to poise ourselves for future blessings, remaining open to new possibilities.
With this in mind, something you might really benefit from is switching your skincare about a bit, either with a few tweaks or complete change-up. Whereas the summer is all about lighter textures, protection from the sun, alleviating humidity, keeping oil free and going bare, the new season can benefit from a whole new regime. The trick is to look at a deeper cleanse, a "resurfacer" treatment, serum targeted to a specific concern and a step up in moisturisation.
You know me, I love a good forage and so this month I'm obsessed with blackberries. They will be plentiful in hedgerows, and it makes a late summer walk the more enjoyable if you can do a gratis-gather! I always shove a plastic bag and latex gloves (to prevent finger staining) in my trackies or jeans pocket on every outdoor treck or drive, as you never know when you'll run into a good glut of them. Just be careful not to pick those on a busy road as they'll be infused with exhaust fumes.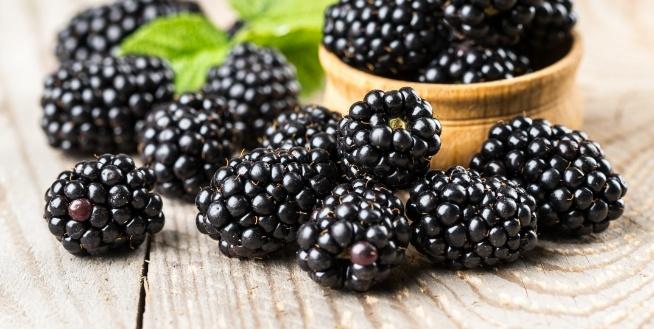 So, as you embark upon this new season, I hope you will derive some encouragement from the parallels between new starts and how they can be surprisingly cathartic when embraced. In Templespa, September is the month when we launch our new seasonal collection this year called Joyful places, it has been inspired by finding our happy place and how we emerge from the past year and find our joy. I hope you'll love it as much as we do.
Have a wonderful month
Much love, Liz xx