Welcome to TEMPLESPA's Hotel of the Month, celebrating our beautiful Hotel partners and serving up some serious inspiration and wishlist destinations for you all to enjoy.
Here, we showcase all the tantalising features, services and distinguishing characteristics of our much-loved hotels.
This month we spoke to the fabulous 5-star The Capital Hotel, Apartments & Townhouse in the heart of Knightsbridge, London.
Enjoy classic English style and unparalleled service in a central Knightsbridge location - At The Capital Hotel all of its elegant rooms are individually designed and classically decorated with original art and antique furniture adding to the beautifully curated atmosphere of the hotel.
Here's what to expect…
What is interesting or unique about the location and surrounding area of your hotel?
As one of London's first boutique hotels The Capital Hotel, Apartments and Townhouse set in the heart of Knightsbridge surrounded by some of London's most fashionable department stores and streets, being only yards from Harrods, Harvey Nicholas and Sloane Street.
What first impression/ experience can a guest expect upon arrival?
As the guest enters the hotel, we pride ourselves on being the epitome of authentic British hospitality, through our passionate staff who are dedicated to meeting your every need throughout your stay.
It's key for us to make the guest feel comfort and relaxed as they enter the hotel almost like they are in their own home from the warmth of their surroundings, with the sense of anticipation and curiosity.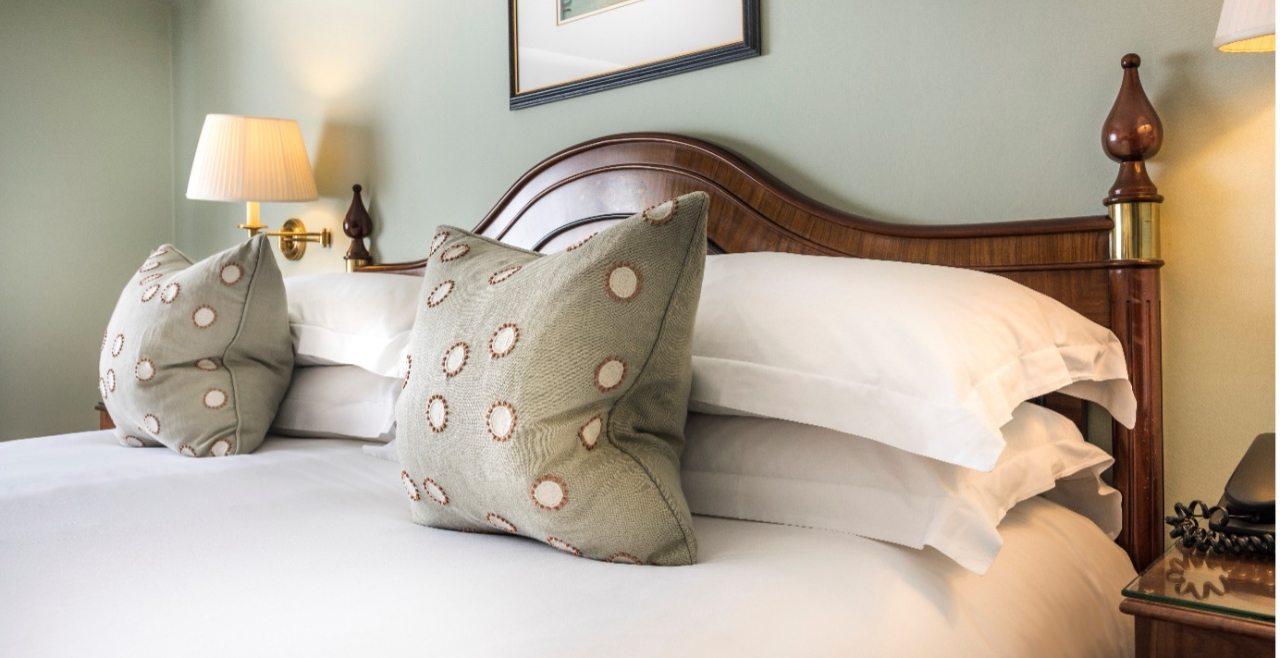 What lasting impression do you like your guests to take away from their stay?
Whether it's a long stay in one of our apartments or a quick trip into London, we strive to ensure each and every guest leaves us with only positive memories whether it's a big or small memory we hope every guest has a stay to remember.
If our guests leave with a smile we have succeeded as we always hope we can greet all our guests back to their London home in the not-too-distant future, as they didn't want to leave after their first stay anyway.
What facility and/or feature of the hotel is the biggest USP/ selling point?
We are extremely proud of all aspects of the hotel and its features as that is what creates the unique and wonderful experience our guests have with us. If we were to choose a few of our main selling points here at the hotel, you can't quite beat our location in the heart of Knightsbridge or our sophisticated Capital Bar which is based on stars and planets which makes the whole experience out of this world. Even the traditional British interior design of our rooms is a big selling point for our guests that like that British contemporarygo modern design. It's hard to choose just one.
Without our warm, friendly and personable staff The Capital wouldn't be the same, this will always be our main feature which makes The Capital unique.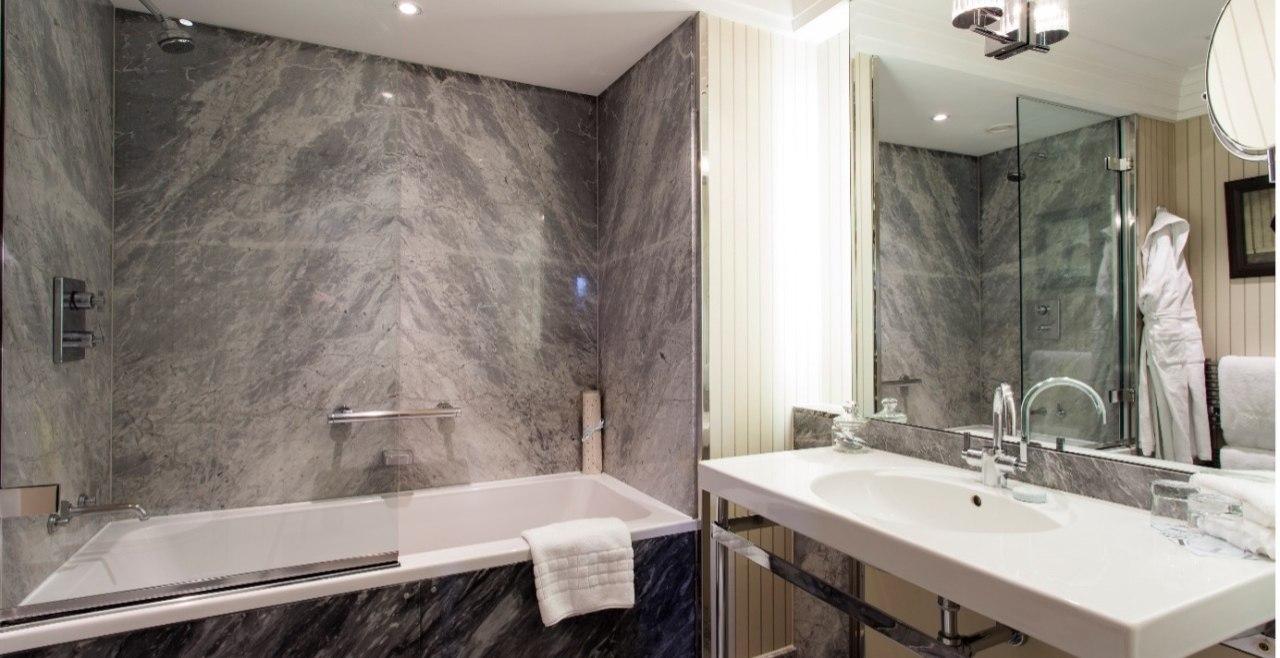 What drew you to partner with TEMPLESPA?
This is easy, when we were looking for bathroom amenities and hotel toiletries, TEMPLESPA was top of our list. From what consumers say about their exceptional products and its prestigious reputation, we are honoured to have such a luxury British brand in our rooms, providing guests with the extra touches to make their stay even more memorable.
What changes can your customer expect in 2021?
Having spent half the year away from doing what we love, in providing unforgettable experiences and to welcome back our long-standing guests. We have been busy giving our furniture some TLC and making sure our much-loved rooms were ready for our guests to return.
Having been back open almost two months now, it has been fantastic to welcome guests through our doors once again and provide them with a much-needed break after the previous year's events. We are continuing to strive to improve to see what is possible and provide new experiences for our future guests.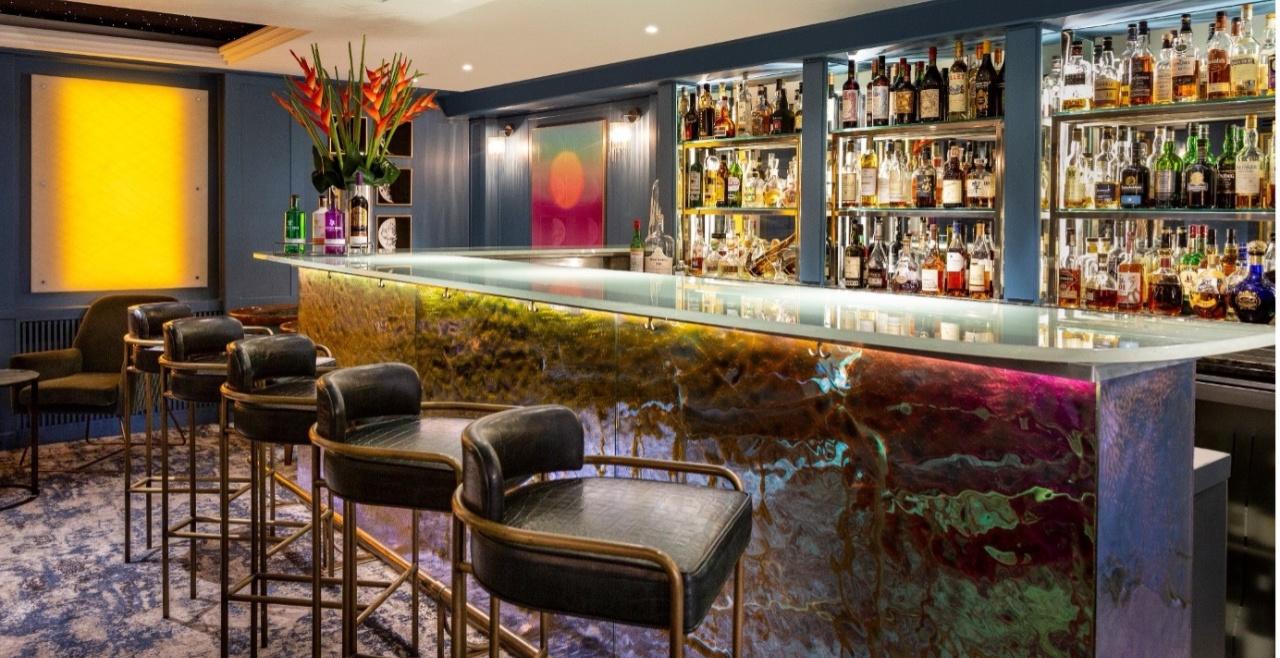 What amenities / guest services are most important or popular with your guests?
After a long day in London visiting the many attractions and sights around the city our guests enjoy taking a break in our sophisticated bar, putting their feet up and enjoying their favourite tipple from our extensive bar menu; be it our wide range of whiskies, cocktails or a premium spirit.
Beyond our facilities, we strongly believe the ever-present service from a member of the team is imperative to always be on hand to answer guest's questions and make sure they feel truly pampered throughout their stay – no matter the request! It is what our guests value the most when they come to visit The Capital.
With travellers more environmentally conscious than ever, how do you find balance and sustainability in your offering?
Here at The Capital Hotel, Apartments and Townhouse we aim to put sustainability at the forefront of everything we do from our recycling efforts to making sure what we purchase has been certified organic, sustainable or made by a company with a strong sustainable ethos.
That's why we take pride in partnering with brands such as TEMPLESPA who offer vegan-friendly products and are always cruelty free, because after all, looking and feeling good shouldn't come at a cost to our beautiful environment.
So, if you fancy poshing it up with some superb quintessential British luxury in a top notch location, impeccable service and soaking up some retail, culture and foodie therapy that only London can offer, then please visit their website.