At TEMPLESPA we love to celebrate people, our message across our product packaging is "Your body is a living temple. Honour it, enjoy your life and live it to the full" and that rings true with our newest addition to our spa treatment menu. A specific menopause treatment that includes a full body massage and facial that's unique to you and providing you with support during the menopause.
Our Your Best You Menopause Relief & Mood Boosting treatment has been curated to aid in menopause joint pain, using healing stones to help with stress relief and rhythmic stretches. Our aim is to support women during their second spring, no matter the stage they're at. Across the hour you'll leave feeling energised, nurtured and at total ease, call it a helping hand for menopause aches and pains!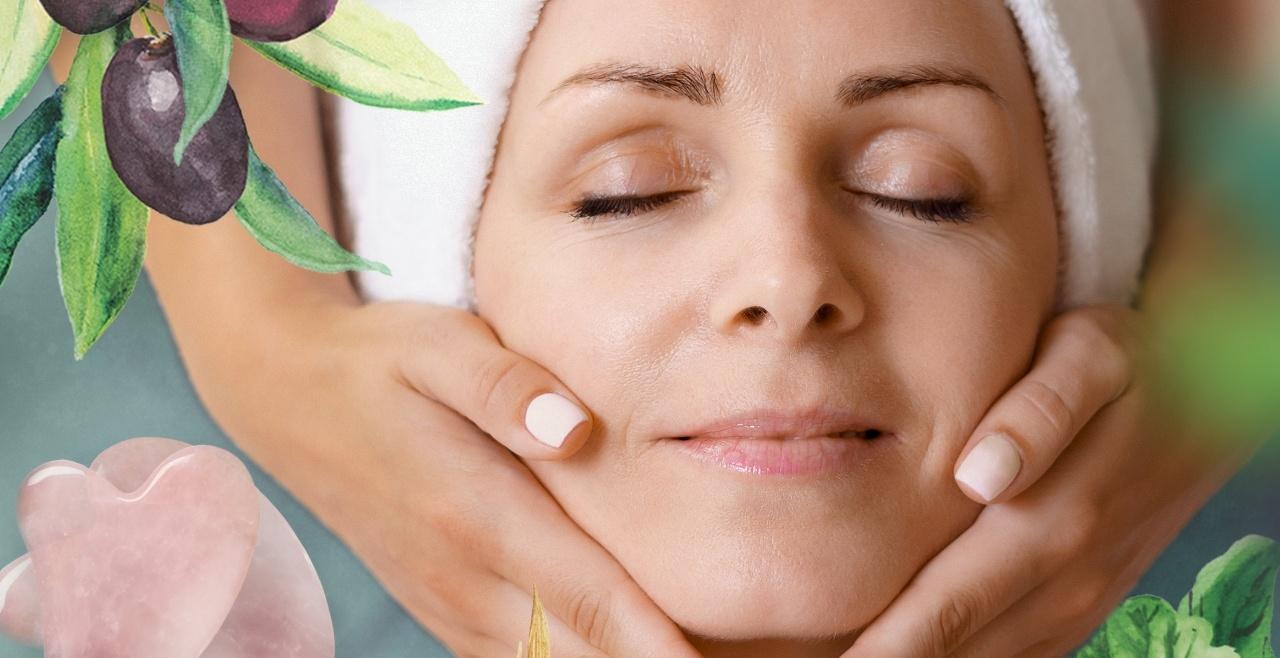 You'll be able to choose from a warm or cool treatment, depending on your preference and symptoms, as our gentle and caring massage uses a combination of expert therapist hands and Himalayan Salt stones with our skincare. The healing stones produce negative ions to support stress relief, increase energy and positively boost your mood! A routine of rhythmic stretches and gentle joint rotation aids in menopause joint pain and aches, alongside a gentle lymph drainage facial to reduce puffiness and leave skin fresh and feeling beautiful.
"We are thrilled to empower our spas and their teams with the training and knowledge to support guests during this time of their life. At a time when many feel at their most vulnerable and in need of something comforting, nurturing and encouraging to feel their best, we are delighted to launch YOUR BEST YOU, a Menopause Relief & Mood Boosting treatment by TEMPLESPA. Created to help guests feel the best versions of themselves, whatever the time of their lives at the same time as helping to alleviate the symptoms they may be experiencing."
Sarah Ronchetti, VP, Global Head of Spa
To find a TEMPLESPA Spa Partner near you, head to our spa finder and discover their treatment menus! For more about our spas, what treatments we offer and reviews, head to our spa area.