When it comes to skincare you may know your vitamin c from your hyaluronic acid, but do you know what retinol is all about? It's an ingredient which has earned gold star status for being a major player in tackling signs of ageing and generally promoting more youthful and radiant skin!
Retinoids is the umbrella term for retinol, retinyl palmitate and a collection of other variations, but all are derived from vitamin A. You may have heard about how retinol is used and prescribed by dermatologists and to be wary of using it in high percentages, but at TEMPLESPA we use a safe level that'll give you the brilliant benefits you'll love without the skin irritation side effects. Under the umbrella term of retinoids, you'll find a similar version of retinol called retinyl palmitate which is the least irritating of all retinoids. We choose to use retinyl palmitate as it is a great retinol version for beginners to try and still has the same benefits you'll find from retinol itself.
How to use retinol
Whether you're using retinol or retinyl palmitate, we'd recommend gradually adding it into your skincare routine. As it is an active ingredient and depending on how your skin tolerates new ingredients, a slow but steady approach is the best one! You'll find retinol for the skin in a variety of products, but most commonly a serum or eye treatment is where you'll see the best results first.
A great way to introduce the ingredient, especially as a retinol for beginners, is to include it in your evening skincare routine as your skin is least exposed to the sun and outdoor elements while you sleep. It's also important to always use an SPF when using any retinol product as it increases the skin's sensitivity to sunlight, so have your LIFE DEFENCE SPF50 Moisturiser on hand!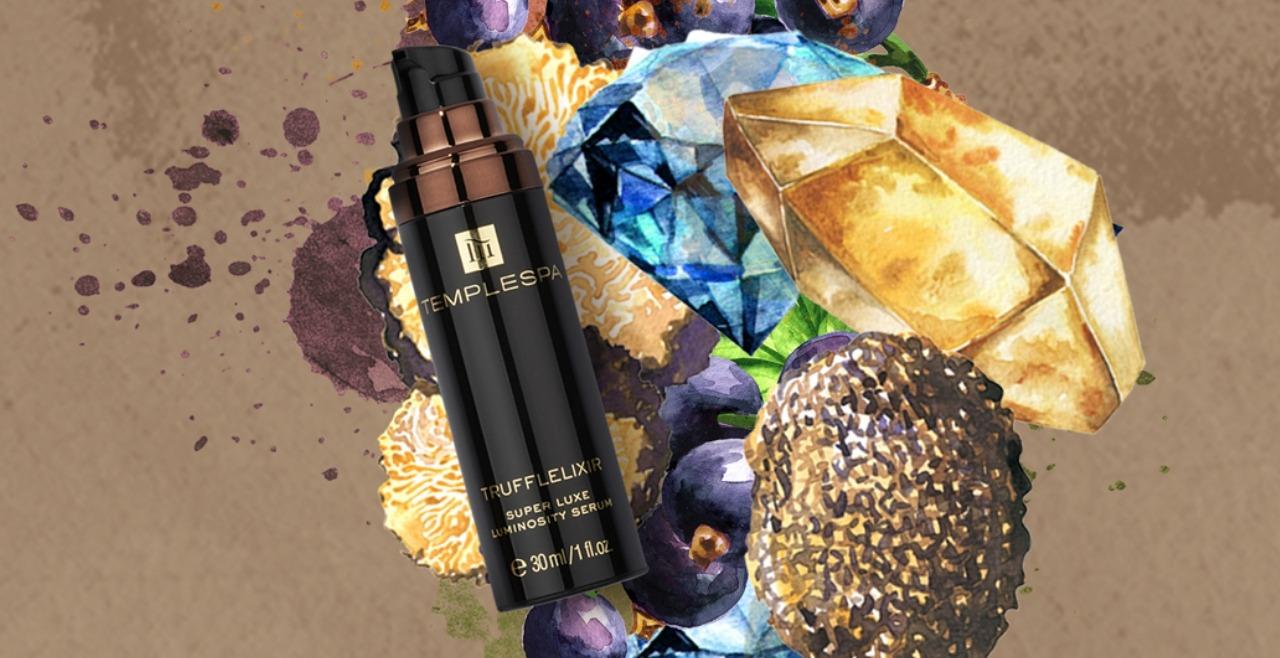 What are the best retinol products to try?
A serum is a great first port of call when looking for retinol for the skin, serums are your highly concentrated skin super boost! They work on targeted skin concerns like dullness, uneven texture or tone and ageing signs, and generally have smaller molecules so they can reach the lower levels of the skin and help with longer term results in your natural skin cycle. We'd opt for our TRUFFLELIXIR Super Luxe Luminosity Serum for smoother, firmer and plumped glowing skin.
If you're looking for the best retinol eye cream, our WINDOWS OF THE SOUL Hydrating Eye Treatment Gel-Cream features the super smart retinyl palmitate for all the benefits and no skin irritation. The soothing texture also aids in depuffing and cooling the skin, alongside hydrating ingredients that flood the eye area to help prevent dryness.