Inspiring your future summer holidays and spa breaks, we're pleased to introduce Messini Beachclub as part of Neilson Active Holidays as our August Spa Of The Month! Perfectly balancing an active sporting holiday with peaceful relaxation and TEMPLESPA treatments of course, located in the southern Peloponnese in Greece. We asked the team all about what makes their spa special, which are the must-try treatments and TEMPLESPA products to come away with. Read on!
What is the first thing a customer should feel/see/smell when they arrive at your spa?
Our guests are immediately welcomed with a huge smile and the scent of the SIESTA FOREVER candles we use throughout the spa.
The living wall and soft muted colours of the spa, create a welcome contrast to the Messini Beachclub's contemporary and minimalist design.
What is the one thing that you want your customer to remember about your spa?
We aim for everyone of our guests to remember the excellent and bespoke service we provide and for everyone to leave feeling special.
Which is your best-selling treatment and why?
The Work It Out 50 minute massage is our most popular treatment. We offer an array of sports included in our holidays such as sailing, windsurfing, water skiing, tennis and biking, which can all result in a visit to the spa! This year however, we are seeing a lot of guests book the Stress Not massage, using the CBD products and the White Jade WaveStones.
What drew you to partner with TEMPLESPA treatment and products?
Messini Beachclub is part of Neilson Active Holidays, that offer high end activity holidays across Europe. Being part of Neilson Active Holidays, we naturally needed a luxury spa partner and TEMPLESPA fits the bill perfectly. The TEMPLESPA ethos and use of Mediterranean products matches our own brand values and locations!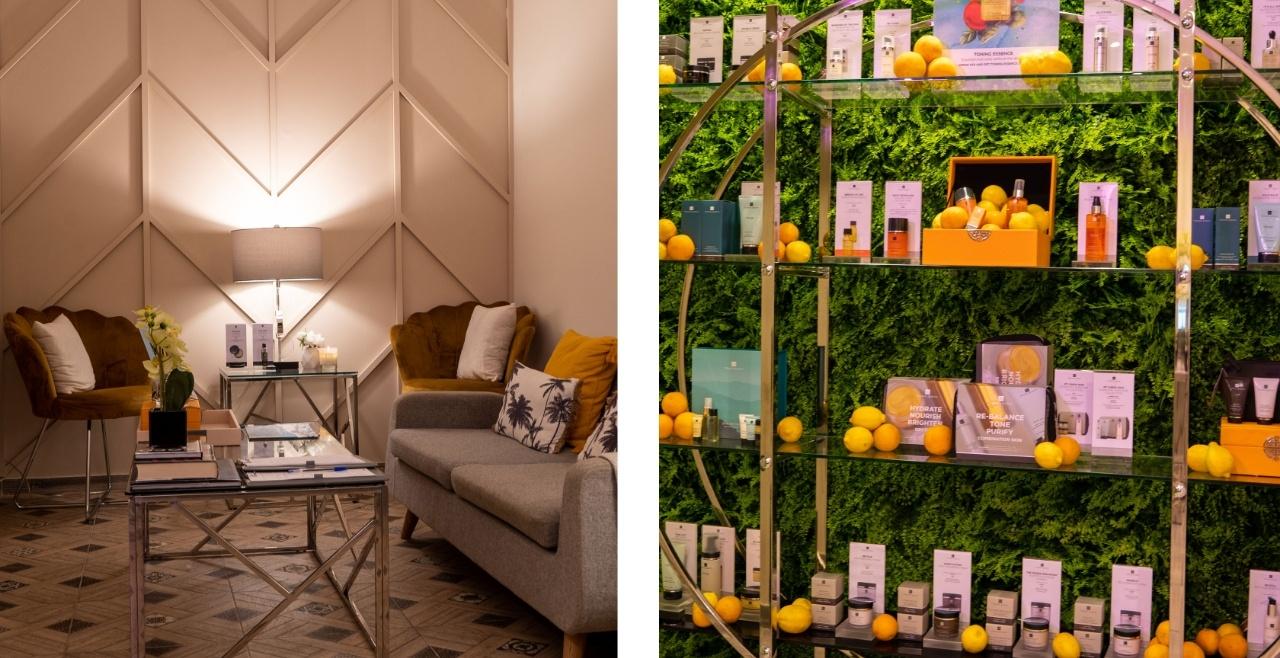 What is the typical customer experience at your spa?
Pure bliss. Everything about a visit to Messini Beachclub spa offers a moment of pure bliss. The luxury furnishings, tranquil atmosphere, beautiful scent and excellent service all contribute that those few minutes of pure bliss. Even the air conditioning adds a few moments of bliss from the warming Mediterranean sun!
Our company strap line is "Relax as hard as you like" and after a visit to the spa, you most defiantly can.
What is your USP or biggest selling point as a spa?
Our staff along with our beautiful location.
Messini Beachclub is located on a huge sandy beach in the southern Peloponnese, 20 minutes from Kalamata. The beach stretches as far as the eye can see and is in one of Greece's least discovered areas, so our location is pretty unspoilt and special.
The moment you enter the Beachclub our staff make you instantly at ease and welcome. You enter as a guest and leave as family.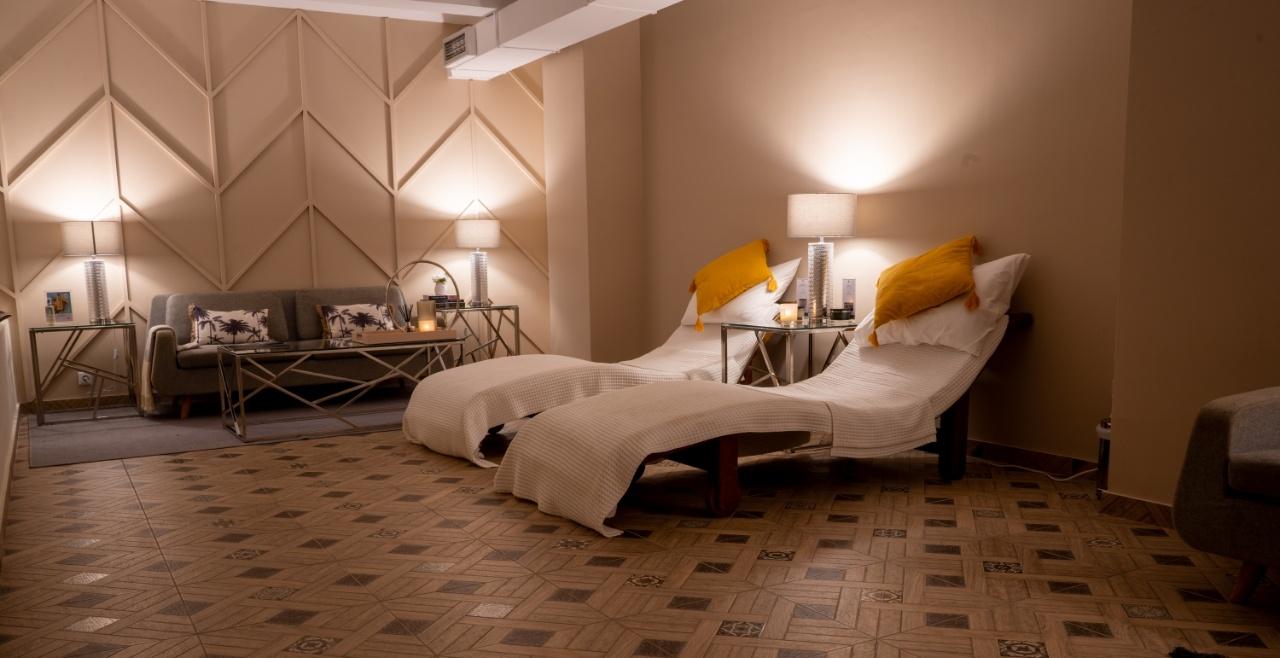 Which is your personal favourite TEMPLESPA product/Treatment and why?
My favourite TEMPLESPA product has to be TRUFFLE DE-LIGHT! The lightweight and ultra-fine, silky texture make this the perfect moisturiser for the Greek summer heat. TRUFFLE DE-LIGHT really is "a refreshing drink for the skin!"
Now craving that warm Greek sun with a touch of TEMPLESPA relaxation at the spa? You've found it here. Head over to the Neilson Active Holidays website for more about Messini Beachclub and book your trip!