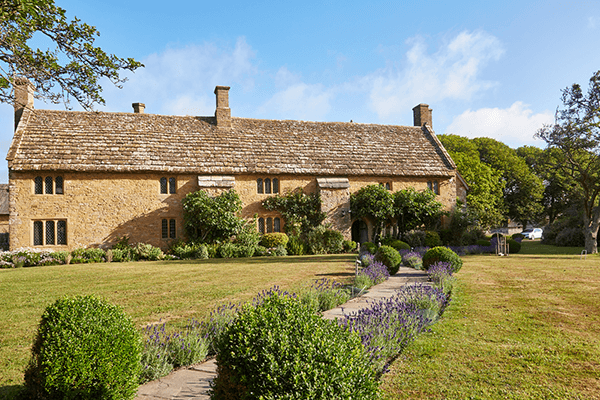 This month we feature Bailiffscourt Hotel & Spa in Climping, West Sussex the closest of our spa partners and friends to our Head Office in Littlehampton.
Tell Us About Where Your Spa is Located and Its History
As one of the most beautiful spas in the south of England, Bailiffscourt Spa was purpose built in 2003 in the style of a Sussex barn. With its dramatic exposed timber frame, the spa has received prestigious design awards for its architecture. The interior style and décor look to nature for inspiration, with contrasting textures of polished limestone and natural green oak, beautifully framed by expansive windows that bring the outdoors into the spa.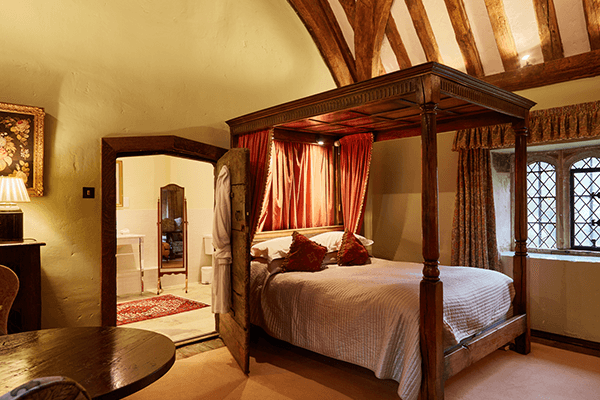 What are The Bailiffscourt Spa's Facilities Like?
Nestled close to the hotel, this luxurious spa offers a relaxing place away from the hustle and bustle of life. The Spa is set amongst 30acres of private parkland, complementing the beautiful Bailiffscourt Hotel – a 'medieval' retreat dreamt up by an aristocrat in the 1920s. It now brings you the finest 21st century indulgences.
Located a stones-throw from the seaside, Bailiffscourt offers effortless luxury and charm.
Bailiffscourt Spa offers exceptional TEMPLESPA treatments, performed on relaxing heated water beds to ensure the ultimate in tranquillity and luxury throughout your experience.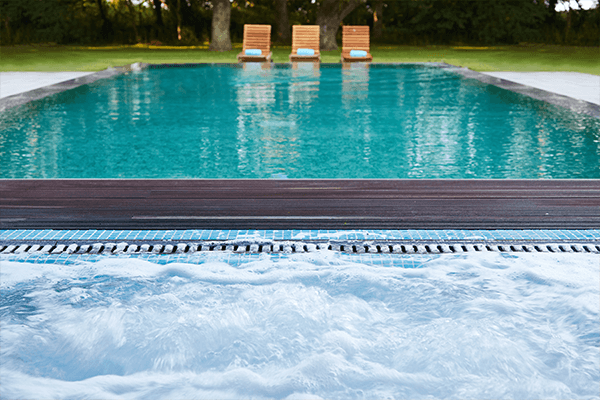 Focusing on guest interaction is a key part of your Bailiffscourt Spa journey. The team are committed to making your visit memorable. All customers are VIPs as far as we are concerned and so we will ensure you get the best possible service and experience. We are extremely proud of our roots and so our food, liquor and spa products are all sourced locally, supporting local businesses and local people. This only adds to the personal service you will receive at the hotel & spa.
Why Do You Partner with TEMPLESPA?
We work with TEMPLESPA because they understand our business. Like us, they are family owned and operated and as such, we truly receive first class, personal support from every member of the TEMPLESPA team. Their products are second-to-none which only adds to privilege of working with them.
Autumn / Winter Highlights
'Sparkle & Light' Spa Day
Treat yourself to a magical spa day - set in 30 acres of tranquil parkland and a short walk from Climping beach in West Sussex, Bailiffscourt is the perfect place to switch off and truly relax.

Includes:

Arrive from 12 noon for a delicious 2-course lunch in the hotel and a glass of Sussex sparkling wine
Head to the spa after lunch and enjoy a choice of one of the following treatments:

Red Carpet Facial (60 mins) OR
Go Guy Gents Facial (60 mins)

Use of all spa facilities (including indoor and outdoor heated swimming pools, Hot Tub, fitness suite, indoor Spa Bath, relaxation room, relaxation lounge)
Robes, Slippers and towels will be provided
Available Mon – Friday: Mon 12th November – Friday 21st December 2018
Priced at £109pp (normally £168 pp)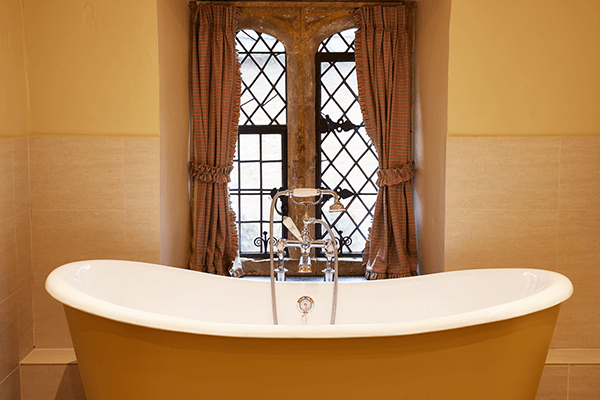 For more details about the Bailiffscourt Spa at Bailiffscourt Hotel & Spa visit their website or call them on 01903 723511.
Side Orders
Stressed Out? Enjoy Our Hot Stone Neck & Shoulder Treatment.
Head Feel Heavy And Uptight? You Will Love Our Sedating Hot Oil Scalp Massage.
Love Your Hands To Be Pampered? Select Our Indulgent Hand Ritual.
Want A Spring In Your Step? Select Our Indulgent Foot Ritual.
Which TEMPLESPA Luxury Spa Treatments Do You Offer?
Go Guy – The Male Executive Treatment
The Power Breakfast Facial

Repose Aromatherapy Facial

The Totally Quenched & Drenched

Champagne & Truffles Deluxe Treatment

Red Carpet Miracle Facial

I'll Be Back

Aaahhh!

The Outer Glow

Glorious Mud

Go Figure
Drift Away

In Good Spirits

Work It Out Massage

Rocks Of The Mediterranean

New Beginnings

A Brush With Heaven
My Kinda Mood