For a slice of a relaxing luxury spa day with beautiful views and set in seaside city, you won't go far wrong with Brighton Harbour Hotel & Spa. The Subterranean HarSPA indulges your senses in the serene heated pool, Scandinavian hot tub and steam room, topped off with a TEMPLESPA massage, this is a must-visit for your next city break.
We caught up with the team to find out what you can expect from a spa day there and just which treatments are not to be missed out on!
What is the first thing a customer should feel when they arrive at your spa?
As guests step down deep beneath the city's streets into our spa, housed in old smuggler's tunnels, they will instantly feel calm and cosy, with candles flickering, a soothing soundtrack and relaxing scents.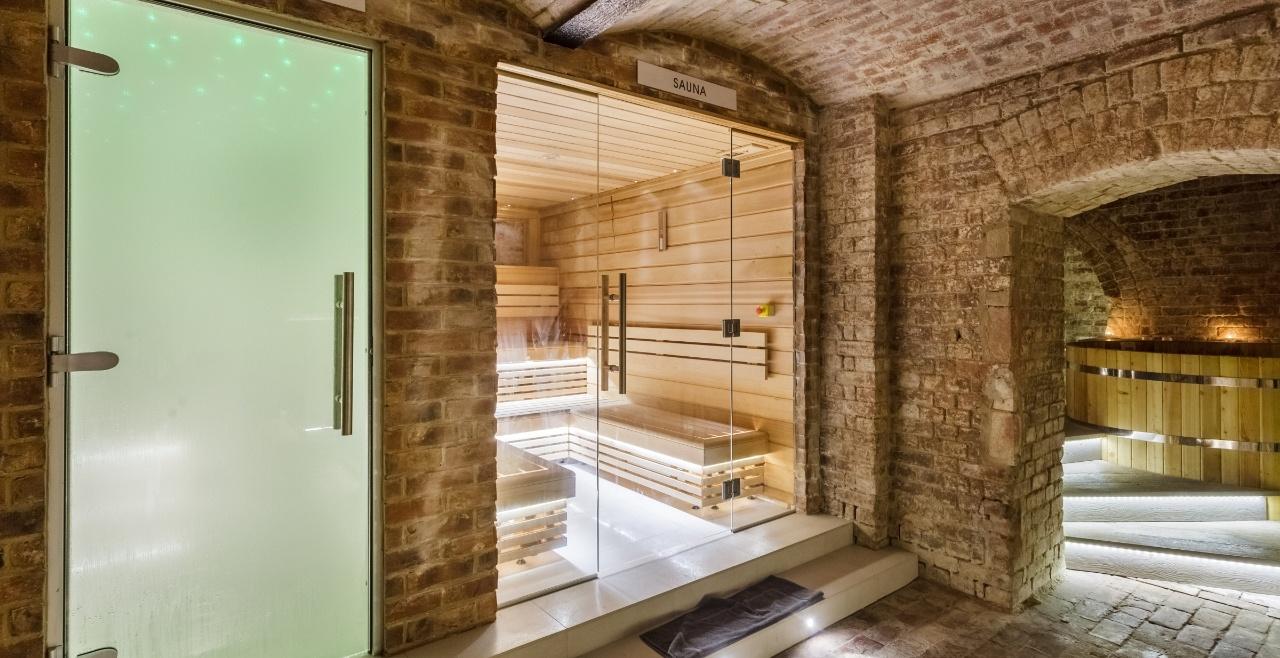 What is the one thing that you want your customer to remember and take away about your spa?
Completely unique, it's an inclusive space to retreat, relax and unwind.
Which is your best-selling treatment and why?
The TEMPLESPA Drift Away Massage is our top selling treatment. A deeply relaxing top-to-toe treatment formulated with a dreamy blend of Mediterranean essential oils, our guests love drifting off into peaceful slumber while the city above jumps to an altogether different beat.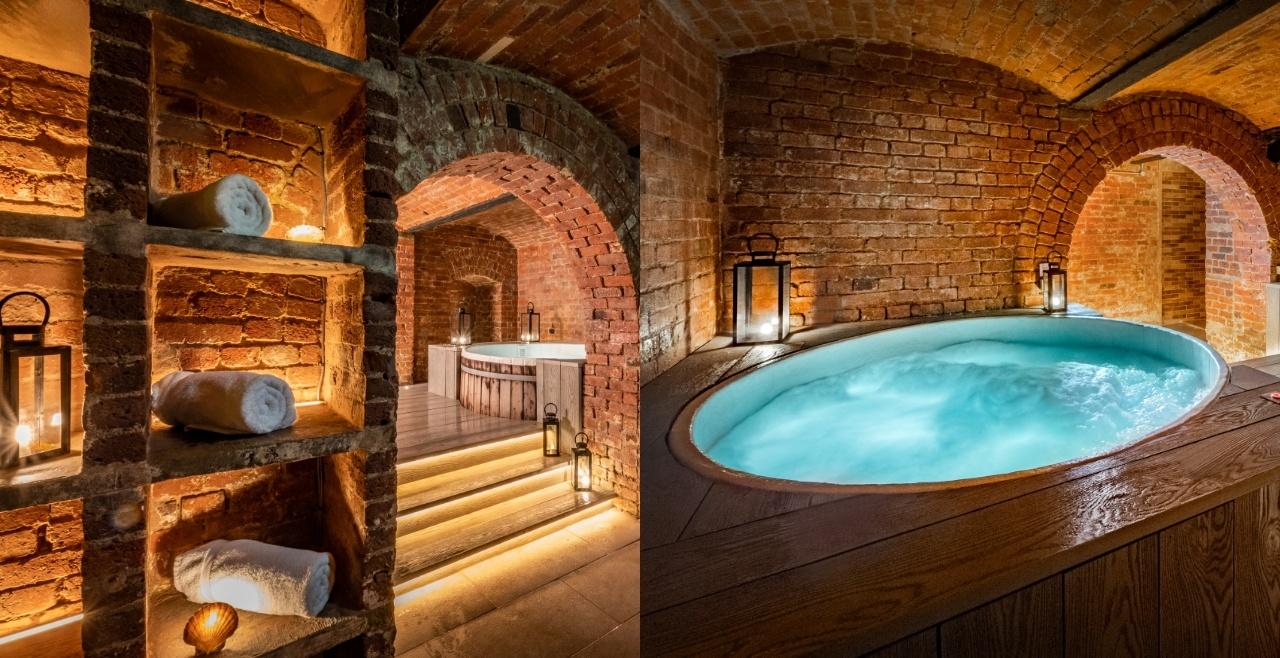 What drew you to partner with TEMPLESPA treatment and products?
We love the fact TEMPLESPA is a family run brand. Their therapies and products combine luscious botanicals and luxury high-tech ingredients, which enables us to offer an indulgent and detoxifying treatment experience for our guests.
What is your biggest selling point as a spa?
Our location and setting. Found right on the seafront below the promenade, our subterranean spa offers a sensory experience - exposed brick work, vaulted ceilings, soft lighting and hot tubs tucked into cosy nooks.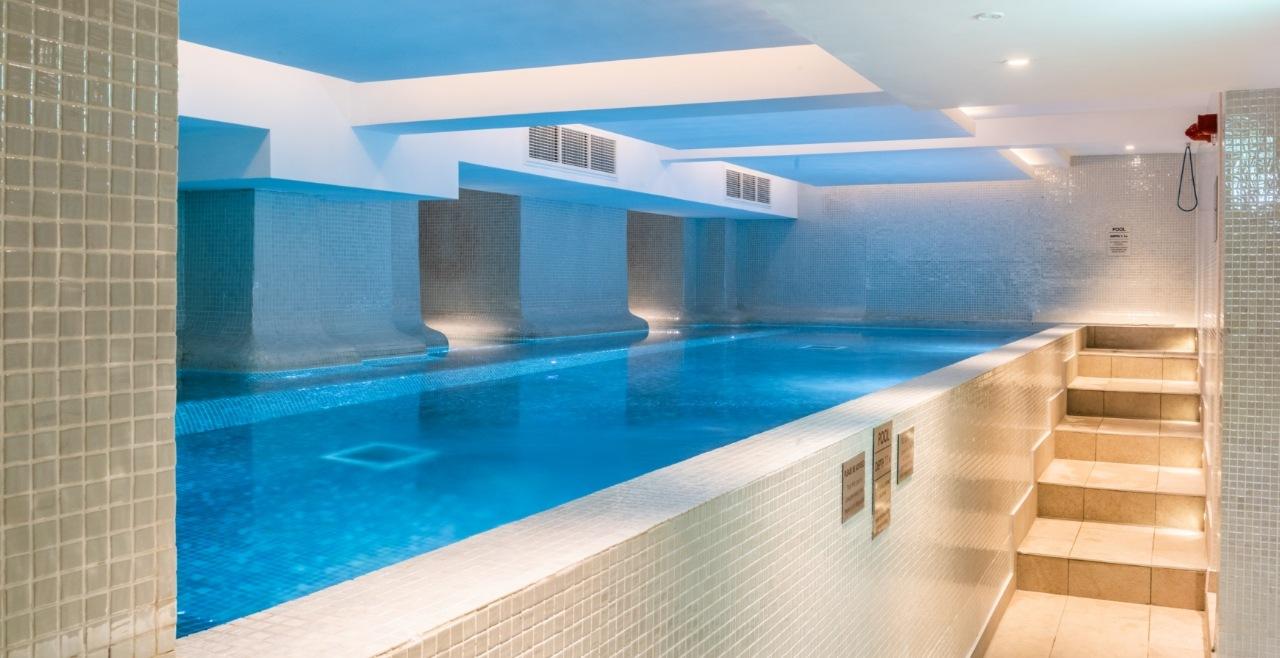 Which is your personal favourite TEMPLESPA treatment and why?
It has to be the TEMPLESPA Champagne & Truffles facial which includes the gorgeous rose quartz lymphatic drainage, leaving you feeling glowing, more youthful and instantly wonderful. We always recommend this to our guests.
This spa day awaits you! For more about staying at Brighton Harbour Hotel and Spa, their treatments and offers and what else is on around the area, visit their website.