In the heart of the bustling capital city is a 5-star hotel haven, a stone's throw away from Harrods and Harvey Nichols in Knightsbridge, introducing The Capital Hotel. They're one of London's first boutique hotels with elegantly designed rooms decorated with original art and antique furniture, lending itself to the overall British atmosphere. Alongside an award-winning restaurant, modern facilities and the brilliant The Capital Bar, you'll be spoilt for choice here.
We interviewed the team to find out a little more about the hotel and what you can expect from a stay.
What is interesting or unique about the location and surrounding area of your hotel?
Located in the heart of Knightsbridge, one of London's most iconic neighbourhoods, The Capital Hotel, Apartments and Townhouse is surrounded by some of the world's most fashionable department stores. Harrods, Harvey Nichols, and the designer boutiques of Sloane Street and Chelsea are at our doorstep.
From there, a quick walk will bring you to some of Central London's most renowned attractions, including Hyde Park, The Victoria & Albert Museum, The Natural History Museum and Buckingham Palace.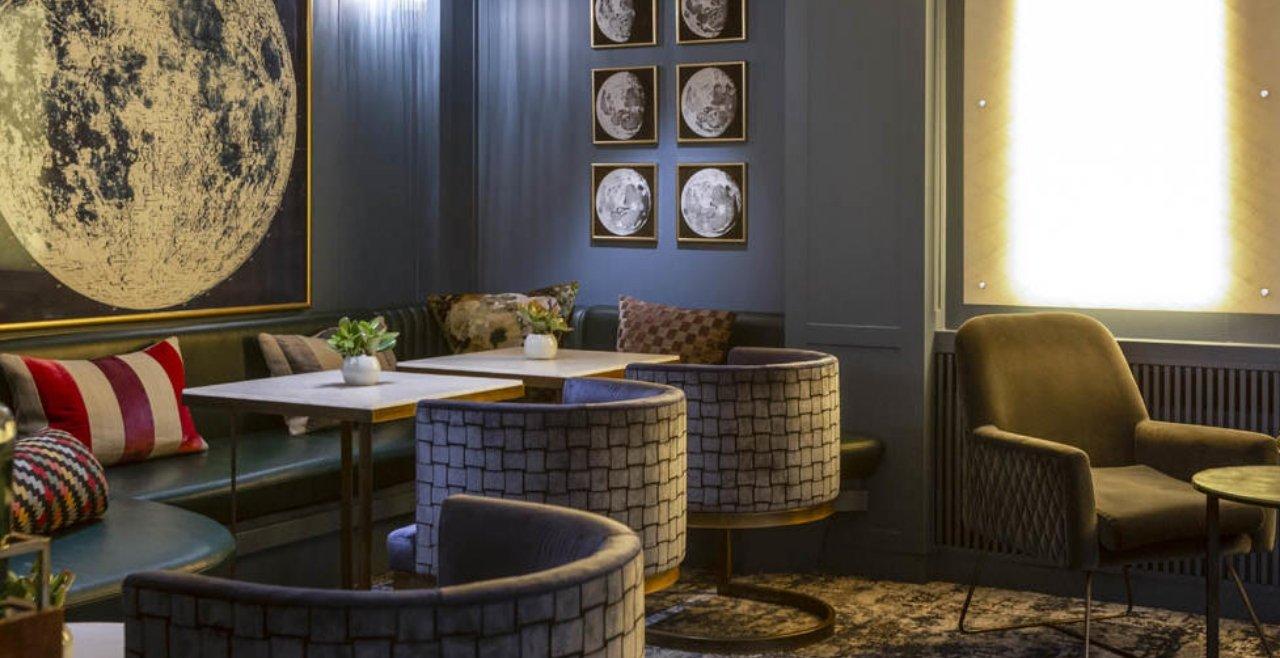 What first impression/experience can a guest expect upon arrival?
As one of London's first boutique Hotels, we pride ourselves on being the epitome of British hospitality with a warm and welcoming staff dedicated to meeting your every need during your stay. From our dedicated Concierge and Reception to our experienced Food & Beverage team, we always endeavour to make our guests feel welcome and at home as they enter the hotel.
What lasting impression do you like your guests to take away from their stay?
Whether our guests are looking for a romantic escape, weekend break, shopping spree or simply a memorable city vacation, we strive to ensure each and every guest leaves with only positive memories and distinguishes us as a luxury refuge from the buzz of the city centre.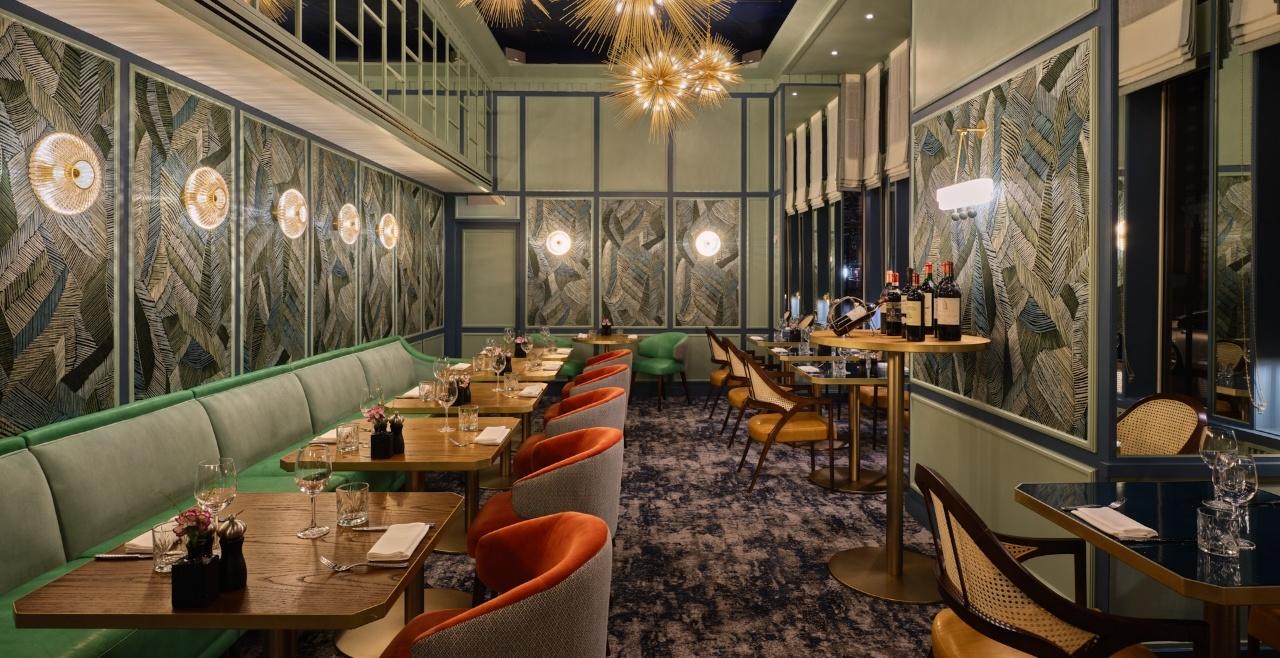 What facility and/or feature of the hotel is the biggest USP/ selling point?
We are extremely proud of all aspects of the hotel and its features, such as our central and highly convenient location combined with great value rates, traditional English decor and top of the line amenities. Our sophisticated moonlight themed Bar, our newly-refurbished Restaurant and our private dining rooms are also great selling points.
Beyond our facilities, we believe that the personalised and welcoming service we provide to our guests is of utmost importance. Our team is always on hand to answer questions and make sure that they feel truly pampered throughout their stay.
What drew you to partner with TEMPLESPA?
When we were looking for bathroom amenities and hotel toiletries, TEMPLESPA was top of our list. From what consumers say about them and the company's prestigious reputation, we are honoured to have such a luxury British brand in our rooms to make our guests' stays even more memorable.
What changes or new exciting developments have you got planned for 2023?
Following the successful launch of our Restaurant at The Capital in September 2022, this year will be filled with many exciting refurbishments inside and outside the hotel, including modern touches to our rooms interior design. Furthermore, our new partnership with the brand Redefine Meat will support our sustainability efforts while providing our guests with a unique dining experience.
What amenities / guest services are most important or popular with your guests?
After a day spent exploring London's many attractions, our guests find in the Capital Bar and Restaurant a welcome respite. Our extensive bar menu features premium spirits, cocktails and an excellent selection of whiskies to be indulged in a charming one-of-a-kind atmosphere. Our Restaurant showcases the finest British-inspired cuisine using local and seasonal ingredients sourced from small and trusted suppliers, from our newly launched Sunday Roast and Brunch Menu to our popular Jing Afternoon Tea experience.
With travellers more environmentally conscious than ever, how do you find balance and sustainability in your offering?
At The Capital Hotel, Apartments and Townhouse, we aim to put sustainability at the forefront of everything we do. That's why we take pride in partnering with brands such as TEMPLESPA who offer vegan-friendly products and are always cruelty free. Because after all, looking and feeling good shouldn't come at a cost to our beautiful environment.
Ready to take a trip to The Capital? The best way to experience our capital city, staying in luxury and stylish accommodation with service moments to remember and cherish. Head to their website here for more information about booking.