Introducing our wonderful June Spa Of The Month, Clowance Spa! Located on the Clowance Estate near Camborne in Cornwall, you'll step into a tranquil haven ready to be pampered, revitalised and rejuvenated. We caught up with the team to discover the hidden gems, best-selling treatments and all the reasons you need to book for your next spa day. Keep reading for a fabulous spa treatment discount too!
What is the first thing a customer should feel/see/smell when they arrive at your spa?
When a client arrives at Clowance Spa they feel that they are greeted by our welcoming smiles in a friendly tranquil space.
As soon as they open our door the scent of our wonderful TEMPLESPA products hit their noses and they most certainly know they've arrived in a place to be looked after, we can see them visibly take in the aroma and see them start to relax.
What is the one thing you want your customer to remember about your spa?
We would like our customers to remember our friendly and professional approach, our attention to their individual needs and that they feel comfortable.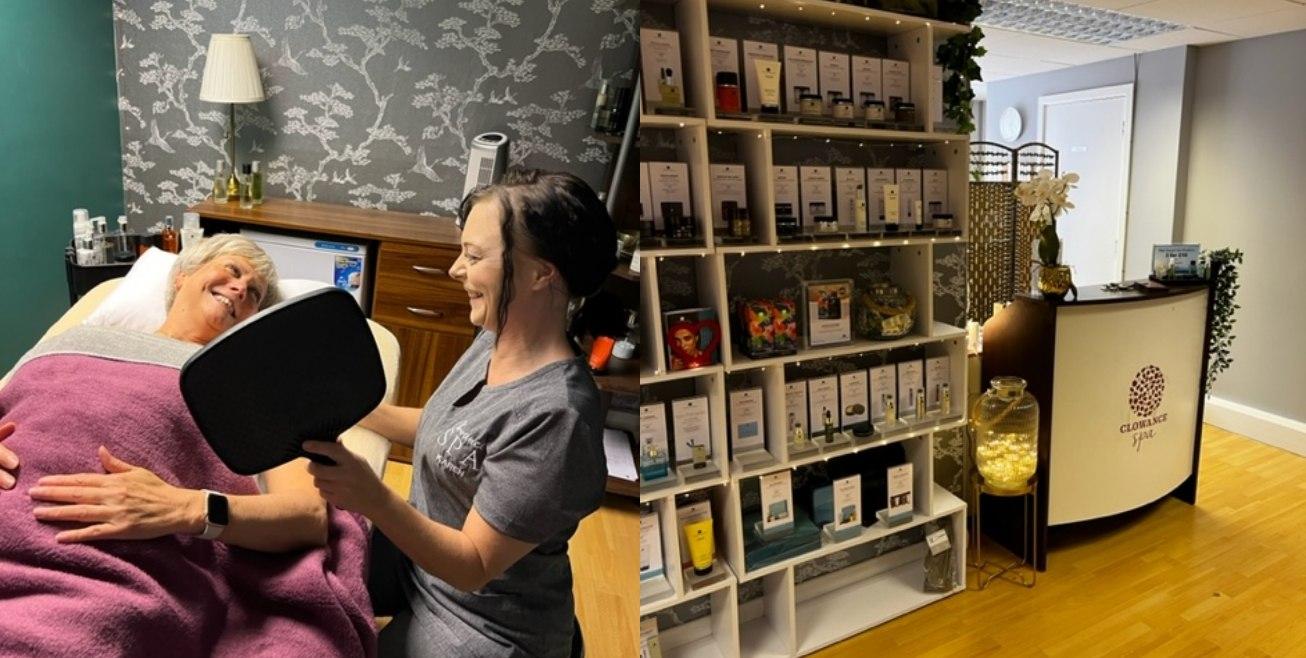 Which is your best-selling treatment and why?
Our best-selling treatment is most certainly our Drift Away 90 minute massage to be honest. As we are based on a holiday resort, we think that guests just want to be able to switch the world off for as long as they can and what a perfect way to do this.
What drew you to partner with TEMPELSPA treatments and products?
The Resort where we are based is part of the Seasons / Luxury Lodges company, they have many resorts and also the famous Seaham Hall Spa, where they introduced me to Sarah from TEMPLESPA who was absolutely wonderful. I loved the ethos of the company and the story behind it too and felt that this would be a perfect product/ treatment line to work with and have never looked back.
What is the typical customer experience at your spa?
Our typical customer experience is from the moment they arrive to the moment they leave they would never feel that they've been rushed and nothing is too much trouble. We want them to remember their time with us and let all of their friends and family know how they felt and hopefully come and experience the same.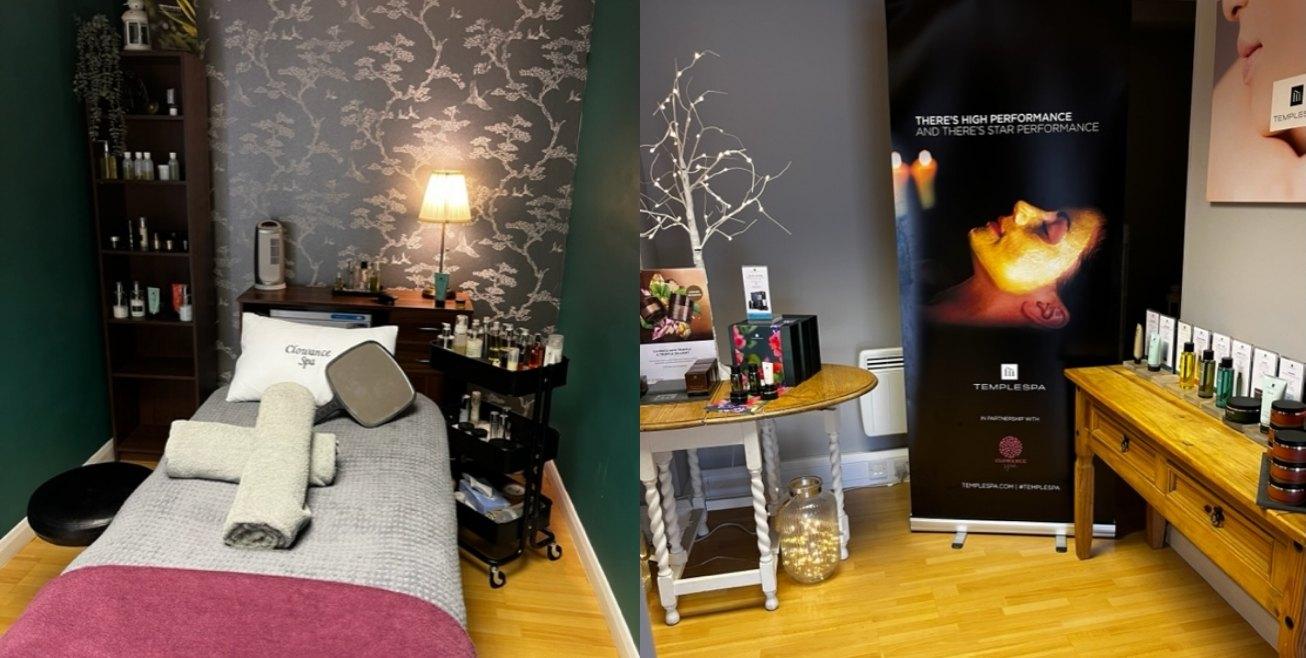 What is your USP or biggest selling point as a spa?
I think I would have to say our USP is our location, we are set in 95 acres of beautiful grounds, with a romantic view of a lake and stunning woodland walks, you can visit us and then meander around the grounds, go up to the wonderful restaurant and grab a drink or lunch and soak in the wonderful vista, whether you are staying on the resort or just visiting for a treatment you immediately feel the tranquillity even before you start your amazing treatment.
Our company mission statement is to offer all our clients a soothing and relaxing treatment using only the finest products.
Which is your personal favourite TEMPLESPA product/treatment and why?
Our favourite treatment is My Kinda Mood, it's a treatment where the guest experiences everything wonderful about TEMPLESPA, from the moment they smell the BREATH OF LIFE at the start of the treatment drifting through to REPOSE….our favourite product and all the lush aromas of the Mediterranean.
The guest leaves feeling switched off in every sense of the word, their minds, bodies and face relaxed, plumped and refreshed, who could want more than this for 2 hours.
Big thank you to Debbie and the team at Clowance Spa! Book yourself a TEMPLESPA treatment at Clowance Spa, discover the new ALL ABOUT THE GLOW vitamin C treatment and restoring CBD treatments – and if you mention the Spa Of The Month blog you can get a 10% discount!