To inspire your next staycation trip to an exciting part of the UK, let us introduce you to a selection of new TEMPLESPA hotel partners to make your stay extra special and unforgettable. Whether you're looking for the best UK spa hotels to discover or somewhere more unique to put your head down, keep reading and bookmark this blog to return to.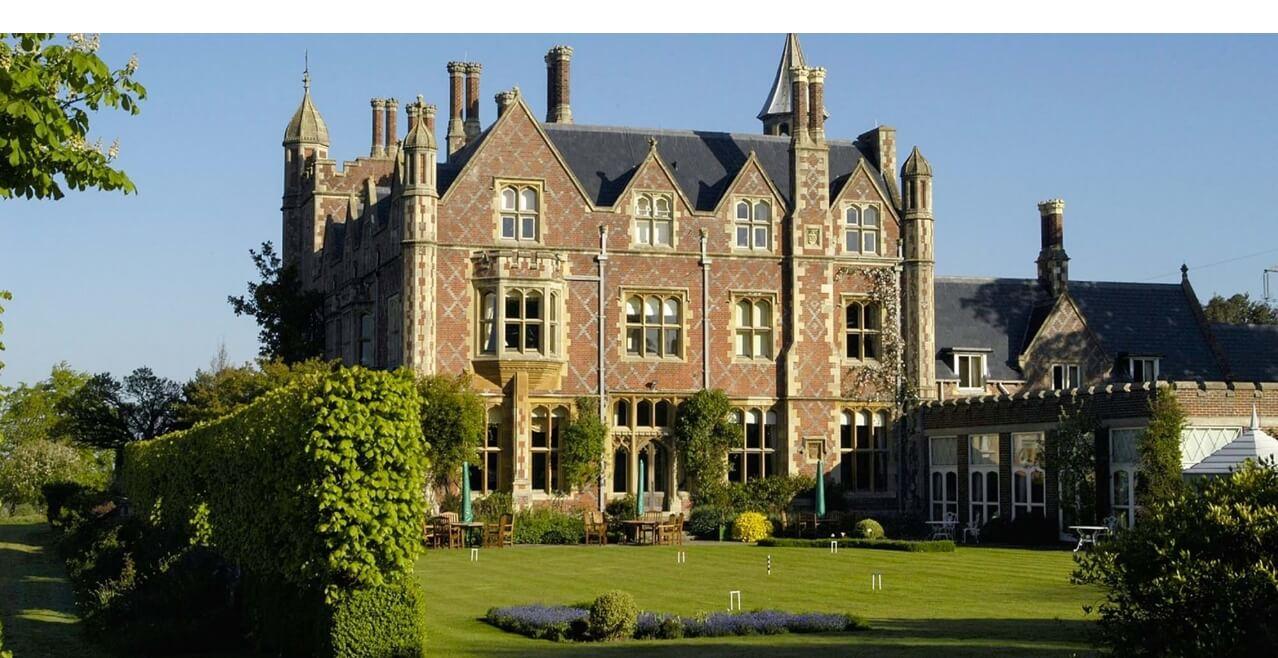 First beginning in East Sussex and a stone's throw away from TEMPLESPA head office is Horsted Place Hotel. A stunning country house hotel with Victorian gothic inspired architecture and history steeped in famous guests and a touch of royalty. Each room features our luxury TEMPLESPA toiletries, comfortable rooms with beautiful views across the grounds and decked out in quintessentially British interiors to rest, relax and refresh.
For a stay in a home county, leisurely activities and delicious food to accompany, you won't go far wrong with Horsted Place Hotel.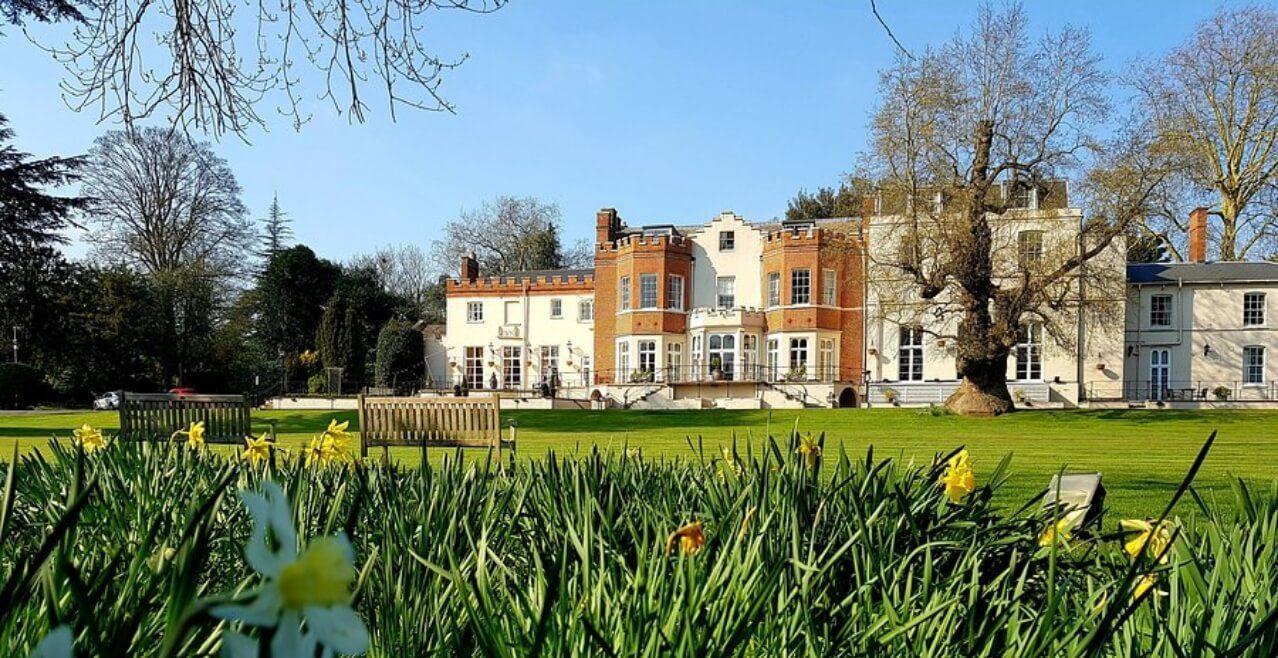 Moving across the country to Taplow House Hotel & Spa, located near the royal's favourite Windsor in Buckinghamshire. An elegant luxury Georgian retreat for the perfect country escape, full of exciting activities nearby or a spa haven with TEMPLESPA treatments. Discover our beautiful amenities in each room, designed to enchant and delight and make your stay a moment to remember.
Tick off gorgeously comfortable rooms, impeccable fine dining, and beautiful spa treatments, and you'll find it all and more at Taplow House Hotel & Spa.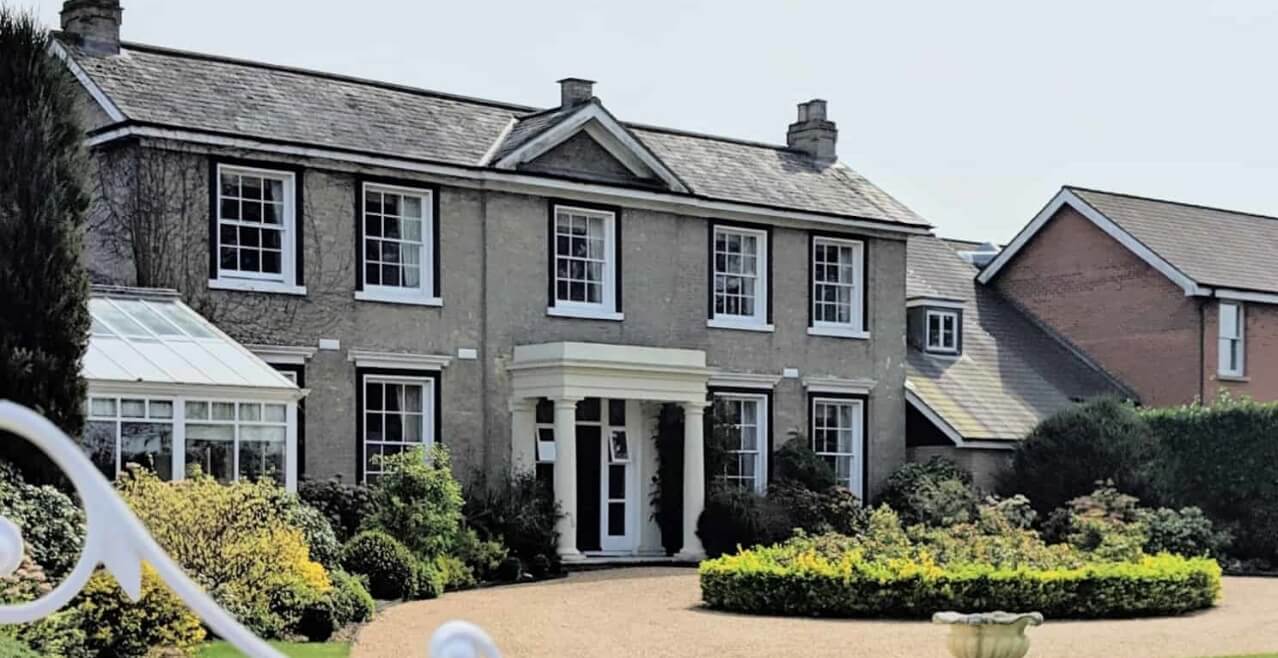 Looking for a true countryside escape? Introducing Park Farm Country Hotel & Leisure, boasting the ideal spot for a long weekend away, marking special occasions or simply somewhere to rest your soul after a busy day. Every room overlooks the landscaped gardens, featuring the luxuries of TEMPLESPA amenities and all manners of creature comforts so you can relax and unwind.
Alongside the beautiful spa and leisure facilities to pamper yourself with, delicious food at the Seasons Restaurant and a spot of afternoon tea, Park Farm Country Hotel & Leisure is waiting for you.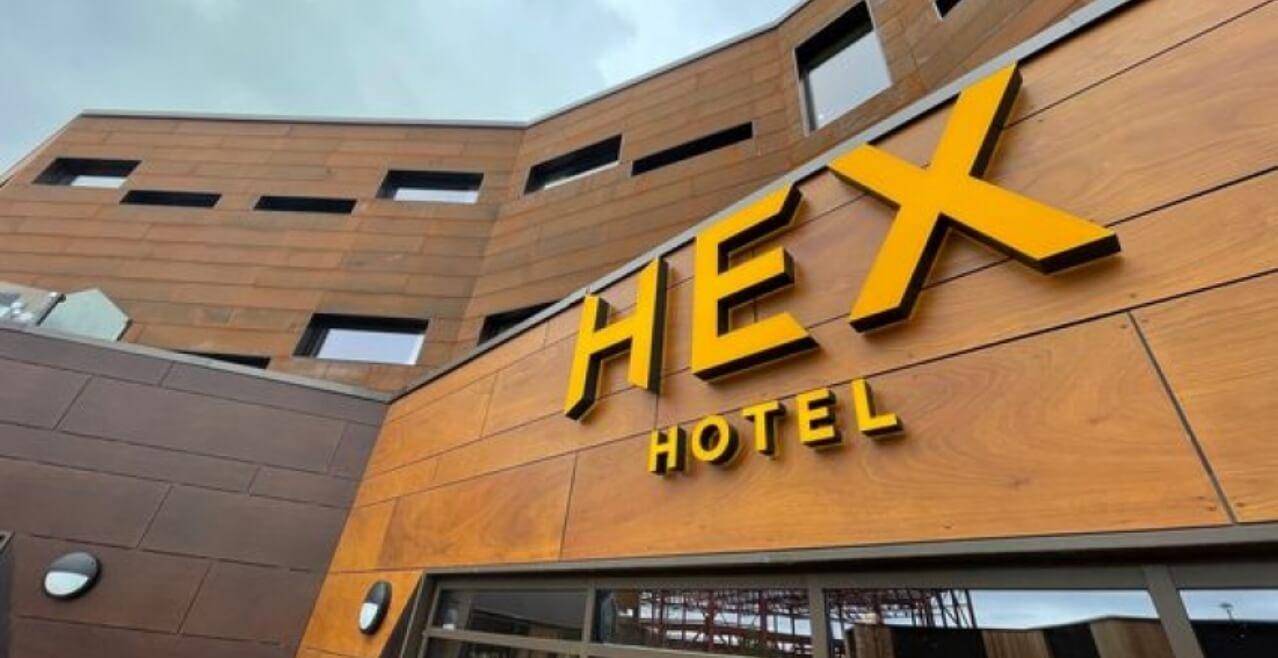 The perfect blend of activities and a great hotel stay for families in Yorkshire, the Wildlife Park and Hex Hotel has so much more to offer than just dinosaurs and animals! Pick between the standard rooms and luxurious suites with family rooms and wake up on the wild side. Close by to the wildlife park where you can find lions, tigers and polar bears, head to The Yorkshire Hive for shopping and entertainment and explore the brilliant packages to entertain all the family.
Wonderfully relaxing and comfortable rooms to unwind in, great food and entertainment for everyone to enjoy, Yorkshire Wildlife Park and Hex Hotel has it all.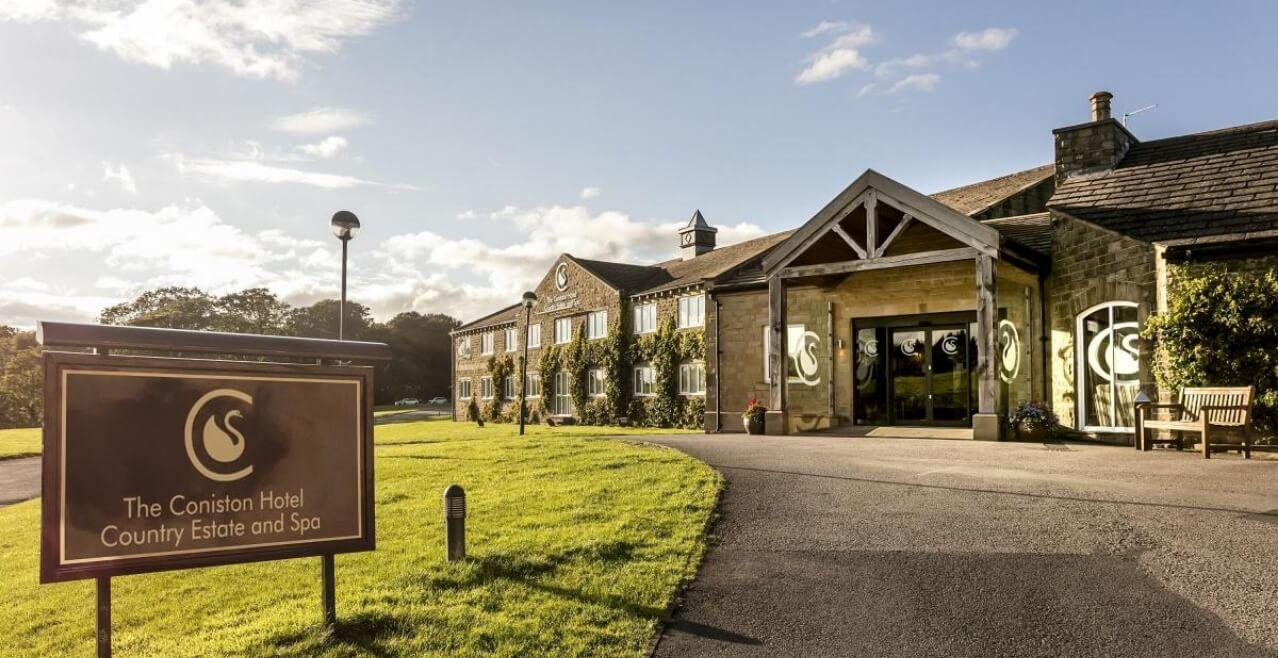 When the height of luxury meets the Yorkshire Dales, you'll find The Coniston Hotel Country Estate & Spa. Called a destination defined by experience, a list of delicious dining, beautiful spa and stunning accommodation that boasts views of classic Yorkshire are one of many which you can expect. A brilliant location to celebrate a special occasion, drift away during a weekend trip or somewhere to simply sit back, relax and soak up the views.
For a little luxury in life and rooms to relax and repose in, take a trip to The Coniston Hotel & Country Estate & Spa.
Feeling inspired to book your next stay now? We hope so! For more from our hotel partners, browse our Hotel Of The Month blogs.