Gentle Eye Make-Up Remover & Soothing Eye Solution
This gentle yet effective, fragrance-free formulation is clever with a dual purpose; it removes eye and brow make-up (even waterproof) and also refreshes tired, gritty eyes. Mediterranean botanical extracts of camelia tea, cornflower, eyebright and melissa combine with aloe gel in this super lightweight liquid to ensure your eyes are fresh, revitalised & soothed and your eye make-up completely gone.
Effective & quick eye cleanse
Soothes sore or itchy eyes
Fresh feeling & fragrance free
To remove eye make-up, apply to dampened cotton pads, press onto eyes for a few seconds and gently sweep in a downwards motion first and then again from the outer eye in. Use separate cotton pads for each eye.
For tired eyes, apply to dampened cotton pads and lay over each eye. 10 seconds for instant refreshment and 5 minutes for a reviving 40 winks. Keep in the fridge for an extra cooling treat.
x
EYEBRIGHT
Eyebright is a natural astringent and toner, it can help the skin to appear tightened and smooth.
It is especially suitable for sensitive and delicate skin as it refreshes, calms and reduces sensitivity.
It possesses anti-inflammatory capabilities helping to reduce puffiness and redness.
It is ideal for use on thin, fragile skin around the eyes as it helps to soothe, smooth, firm and treat under-eye puffiness and dark circles.
Back to product
x
CORNFLOWER
Cornflower smoothes, moisturises and softens skin and is gentle enough to be used on the delicate skin around eyes.
It comforts and soothes skin and contains anti-inflammatory and antioxidants that can treat tired, puffy or irritated eyes. It has cooling and toning properties bringing suppleness and helping to firm skin and reduce the appearance of fine lines and wrinkles.
Cornflower contains biotin which strengthens nails and hair and can help treat sensitive or itchy scalps.
Cornflower also has a calming effect so can be used to help with anxiety, stress and depression.
Back to product
x
ALOE VERA
Aloe Vera forms a protective layer that not only protects the skin but also seals in moisture to keep skin hydrated without leaving it feeling greasy.
It has an immedidate cooling effect: soothing and nourishing the skin and reducing skin inflammation. It is renowned for possessing restorative properties and stimulating the growth of new cells which aids in the healing process making it ideal for treating acne, stretch marks, wounds, burns, minor skin complaint or cuts caused by shaving.
Aloe Vera is rich a plethora of antioxidants including Vitamin C and E which gives it nourishing, healing, protective and anti-ageing qualities. They help protect cells from enviromental damage and pollutants and combat free-radical damage which contribute to the signs of ageing while soothing, hydrating and healing skin.
Aloe Vera not only soothes dehydrated skin but also dry hair, it moisturises dry scalps to help treat dandruff. It's rich in amino acids to help maintain healthy, strong hair and locks in moisturise to minimise frizz and leave smooth, shiny hair. It can aid hair growth by removing dead skin cells from your scalp and keeping your hair hydrated.
Back to product
All Ingredients
Aqua (Water), Isopentyldiol, Glycerin, PEG-7 Glyceryl Cocoate, Butylene Glycol, Polysorbate 20, Aloe Barbadensis Leaf Juice, Benzyl Alcohol, Ethylhexylglycerin, Allantoin, Euphrasia Officinalis Extract, Camellia Sinensis Leaf Extract, Citric Acid, Sodium Hyaluronate, Melissa Officinalis Flower/Leaf/Stem Extract, Centaurea Cyanus Flower Extract, Tocopherol, Potassium Sorbate, Sodium Benzoate, Lactic Acid.

How to Recycle
Bottle - Made from PET with 30% PCR and is easily recycled so just pop in your plastic recycling bin at home.
Pump - Unfortunately this is not widely recyclable but we hope this changes soon, so make sure to remove from the bottle after using. In the meantime, stay with us while we look for an alternative!
Cap - Made from PP and easily recycled so just pop in your plastic recycling bin at home.
Carton - Made from 100% sustainably sourced FSC paper, simply pop in your card and paper bin so you can meet again.
Our Product Values
We create exceptional skincare products and experiences that make a real difference to your skin and soul health. We believe that your body is a living temple. Honour it, enjoy your life and live it to the full.
Other products great for your skin type
Eye Cream
Concealer
Mascara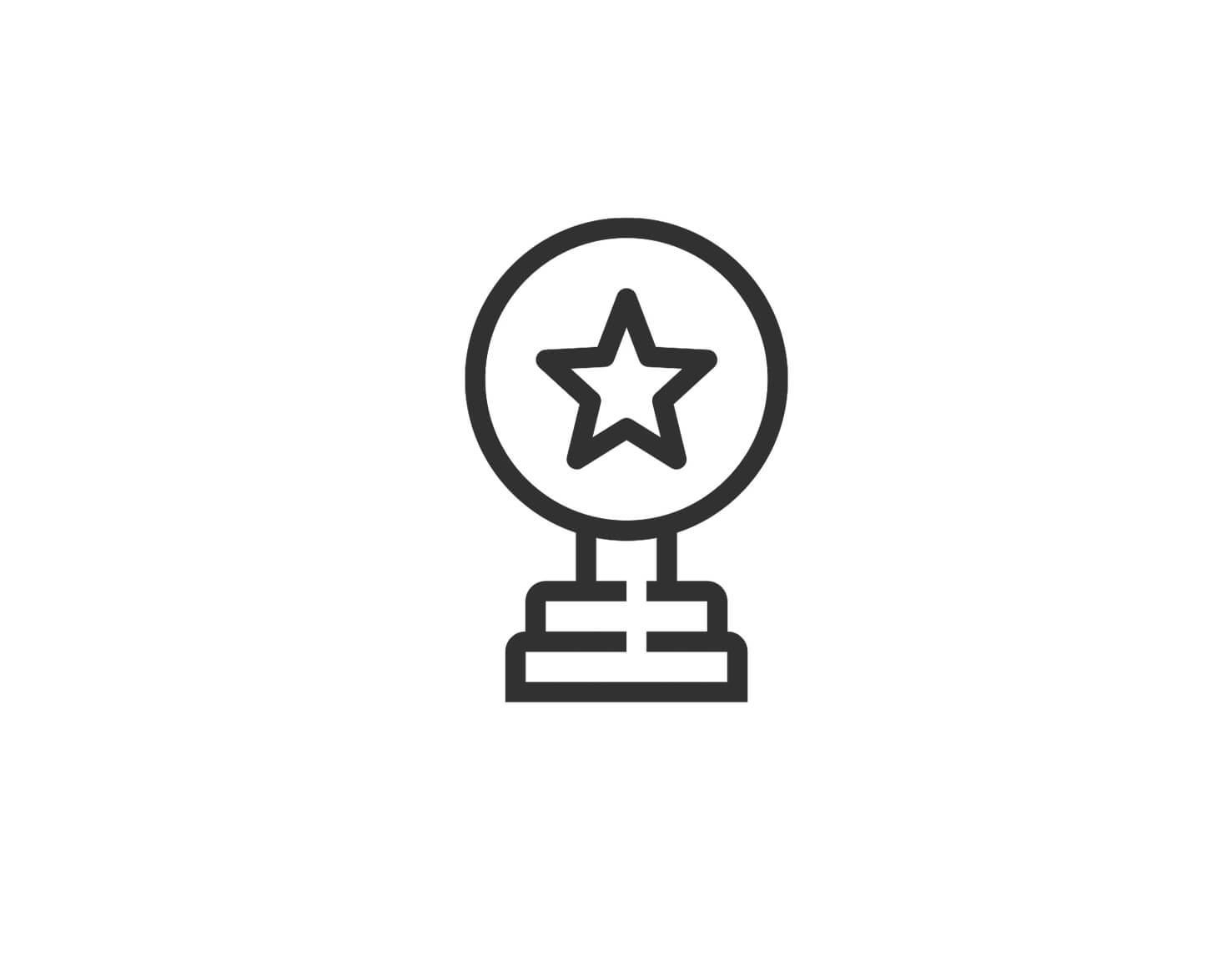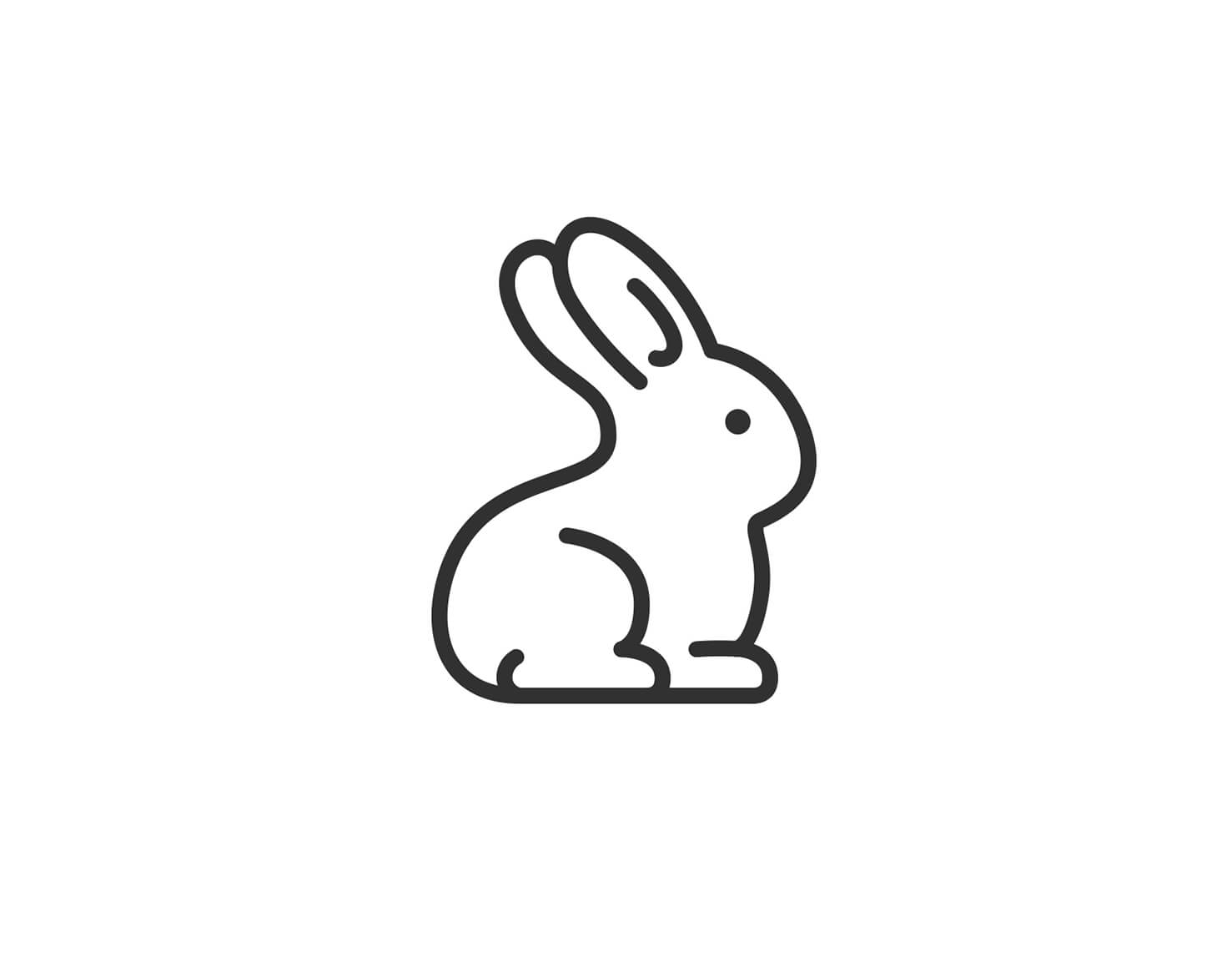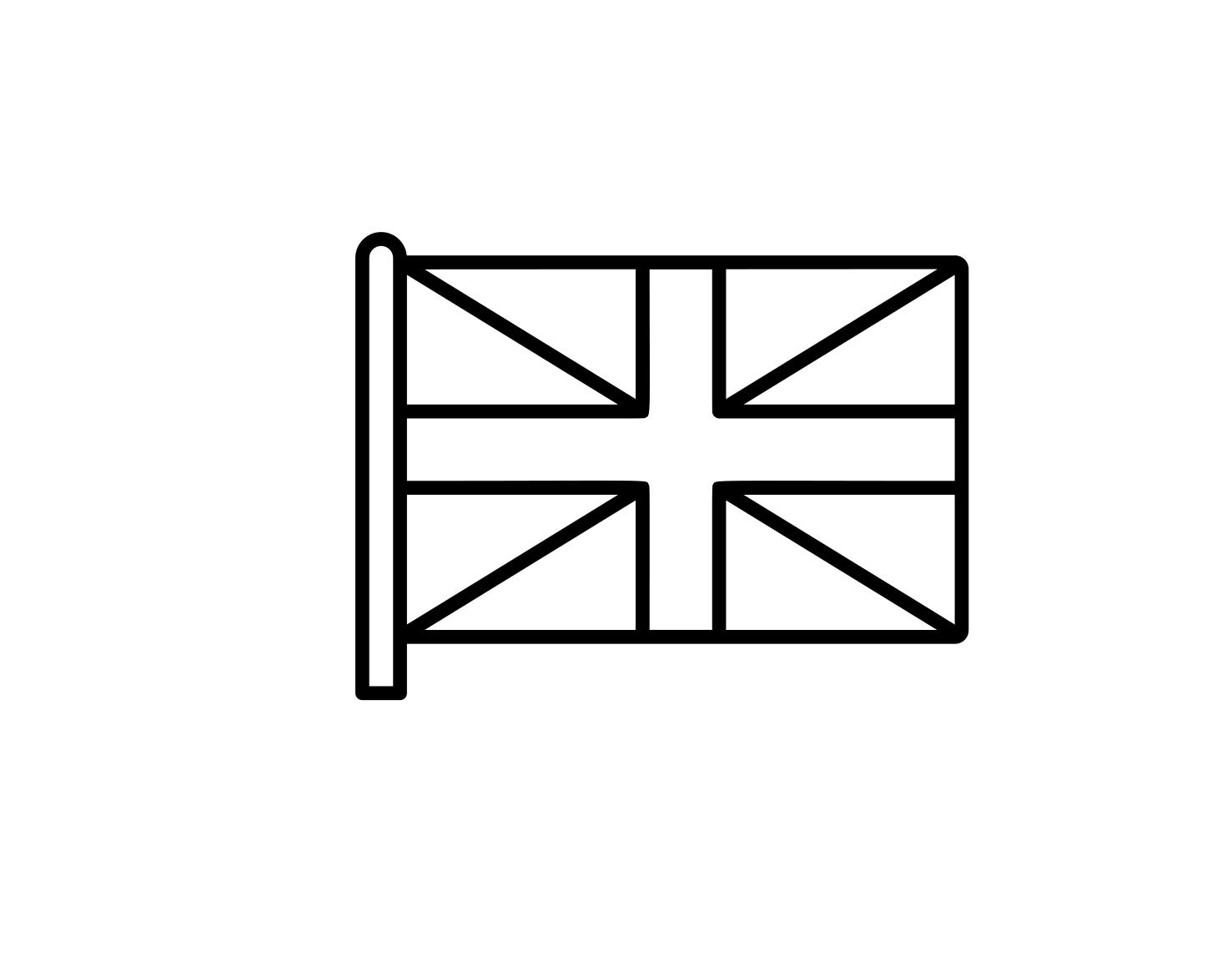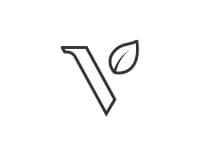 What do our customers think?