Waking up from another late night and staring at puffy eyes in the mirror? In this blog post we'll be sharing our tips for tackling puffy eyes, why we get them and what we can do to help improve the appearance of tired eyes.
Our eyes are sometimes the first thing someone new will see, especially if we're wearing a mask too! So, helping to improve the appearance of our eyes and reducing puffiness can make the world of difference to helping us feel more confident, brighter and ready to take on the day.
Why do I get puffy eyes?
In most cases puffy eyes can be down to a lack of sleep or having too much salt in your diet. Sometimes it's part of your genetics too and your face structure, how much tissue is around the eye area. A few lifestyle changes you can try is improving on your sleep, try a soothing room mist like QUIETUDE or switching off your phone, TV and other devices and picking up a good book to help you naturally become sleepy.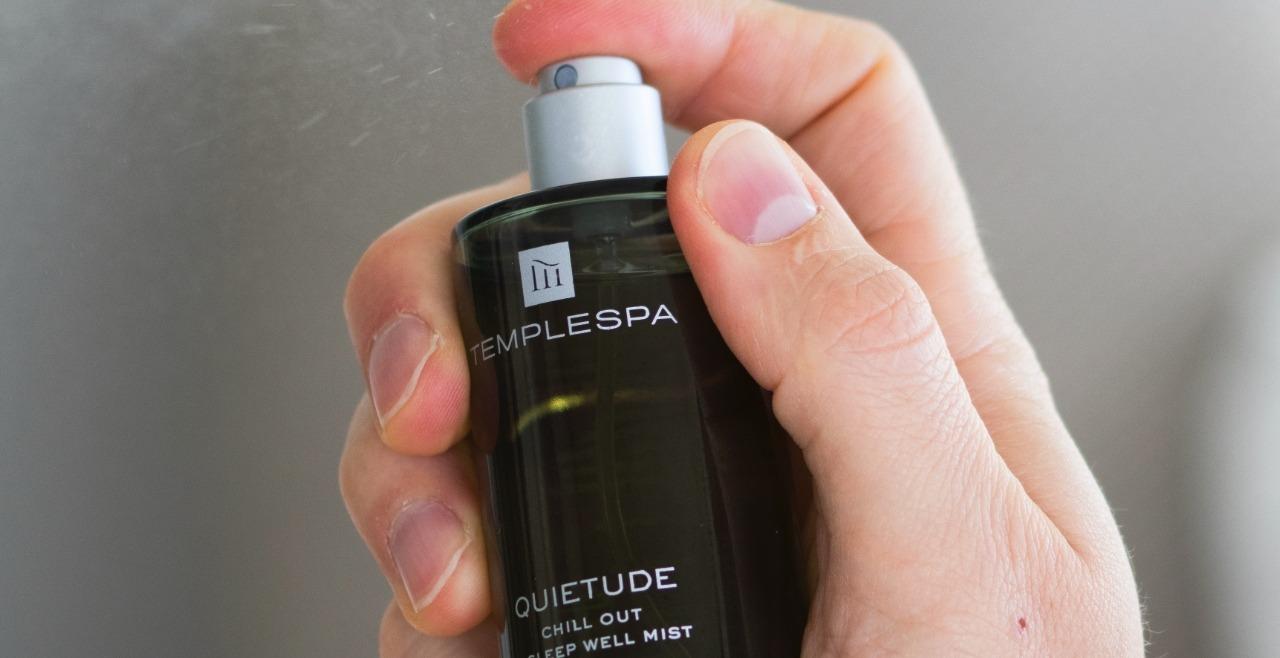 Take a look at how much salt is in your diet and if you can help reduce this, salt can cause additional fluid retention in your body and we don't need more puffiness around our eyes if we can help it! Swapping a few alcoholic drinks for more water can greatly improve the hydration of your skin, therefore diminishing skin's dehydration and overall puffiness appearance.
THE BEST SKINCARE ROUTINE FOR PUFFY EYES
If you're already thinking that tired and puff eyes have no room in your life, then take note of our routine and product tips.
REGULAR EYE CREAM
The key word here is regular and making sure you stick to having an eye cream in your skincare routine! The best eye cream for puffy eyes is our WINDOWS OF THE SOUL Hydrating Eye-Treatment Gel, a super lightweight cream that's full of moisturising ingredients. Echinacea has anti-inflammatory properties and is brilliant to protect from the effects of environmental stress, edelweiss is also anti-inflammatory and encourages cell renewal while cucumber is excellent at cooling, soothing and keeping skin soft – all of which you'll find in our WINDOWS OF THE SOUL!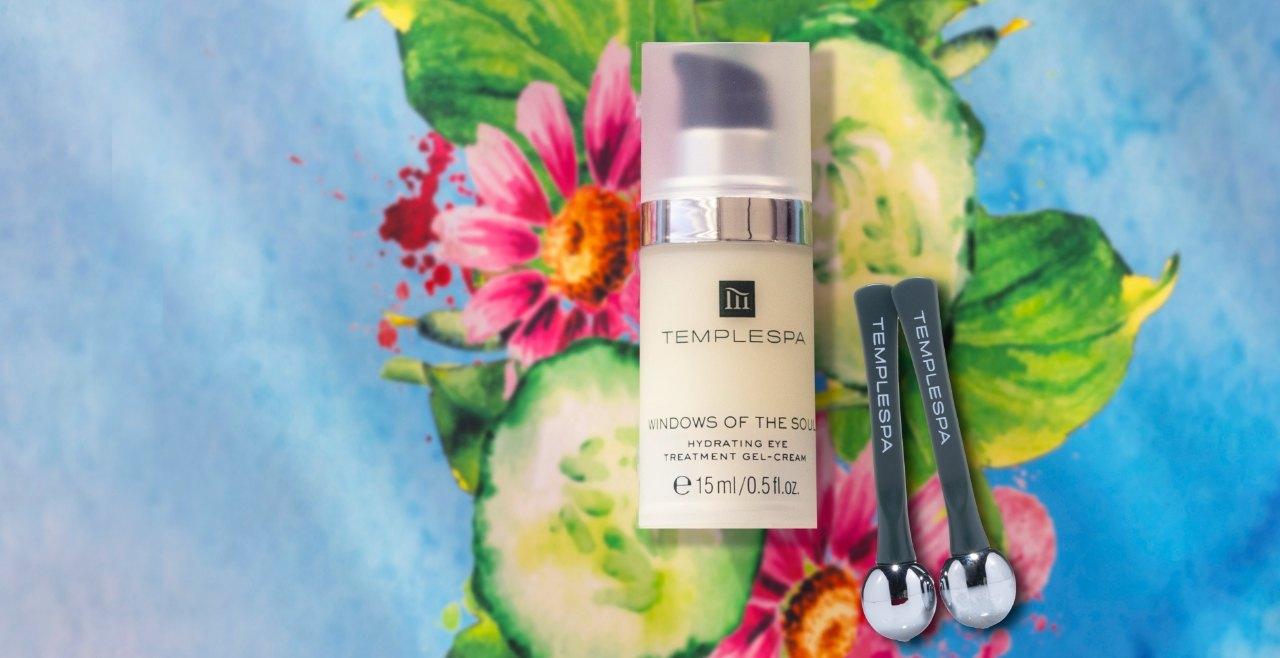 COOLING TREATMENT
When taking on puffy eyes in the morning, we need a quick fix and EYE THERAPIST is up for the job. The Eye Massagers are cooling metal balls that fit perfectly in the contour of the eyes to help with lymphatic drainage, improve muscle tone and reduce facial tension. Leave them overnight in the fridge, then in the morning massage in your eye cream with the tools focusing on areas of puffiness and where you'd like more of a lift and brighter appearance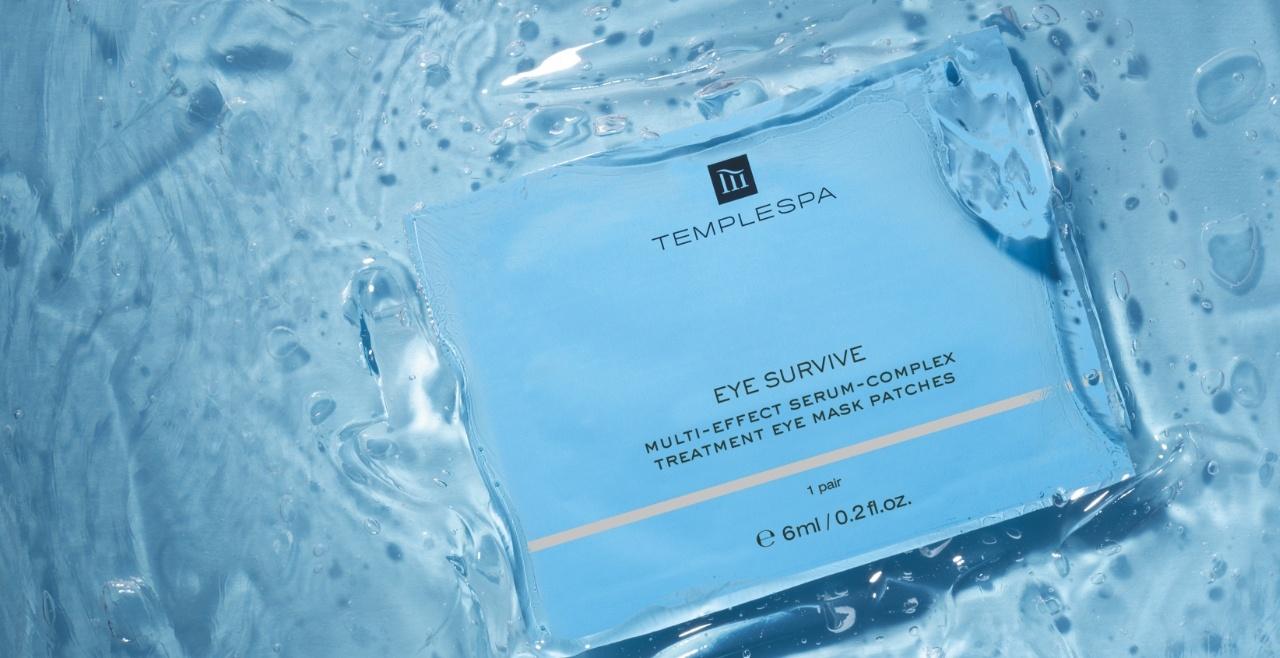 EYE MASKS
They've been the craze for many years but cooling eye patches are not just a fad. Our EYE SURVIVE Multiple Effect Serum-Complex Treatment Eye Mask are bio-cellulose, coconut-derived fabric patches that are drenched in our specialist complex and cooling ingredients. Each patch works to brighten tired puffy eyes, helping firm the area by replacing lost moisture and giving eyes an instant boost.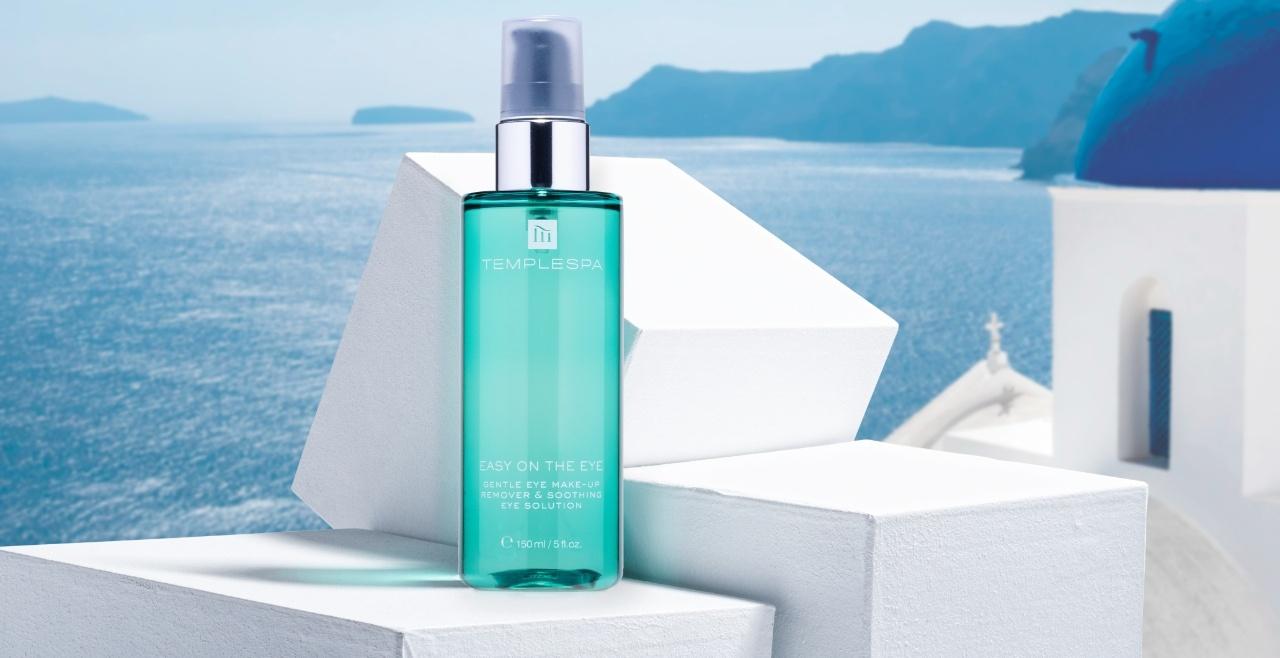 EYE MAKEUP REMOVER
Avoiding additional tugging and pulling on the fragile skin underneath your eyes can help improve firmness and overall reducing puffy eyes! Think about investing in some gentle cotton pads or clever cloths that are gentle on the skin. We'd recommend using EASY ON THE EYE Gentle Eye Make-up Remover & Soothing Eye Solution to aid in effectively removing stubborn mascara and cleansing away any dirt, oils from the day. We've included calming ingredients aloe vera, cornflower, eyebright and camellia to provided soothing relief.