Eye Massagers
Your go-to tool for bright, youthful eyes and an instant eye lift!
This super cute duo is designed to use around the eye area in conjunction with our lymphatic drainage massage ritual. They help increase microcirculation, improve muscle tone and reduce facial tension resulting in a brighter eye area that appears lifted.
People might just ask if you've had an eye lift!
Tones & tightens
Reduces puffiness
Brighter, radiant eyes
Watch our online video for our in-house therapist's eye massage ritual and lymphatic massage techniques.
Pop them in the fridge for 5 – 10 minutes for an even more cooling and refreshing wake-up for eyes.
How to Recycle
This item has been designed to last when looked after and is not currently recyclable.
Carton - Made from 100% sustainably sourced FSC paper, simply pop in your card and paper bin so you can meet again.
Our Product Values
We create exceptional skincare products and experiences that make a real difference to your skin and soul health. We believe that your body is a living temple. Honour it, enjoy your life and live it to the full.
If you like this, we know you'll love these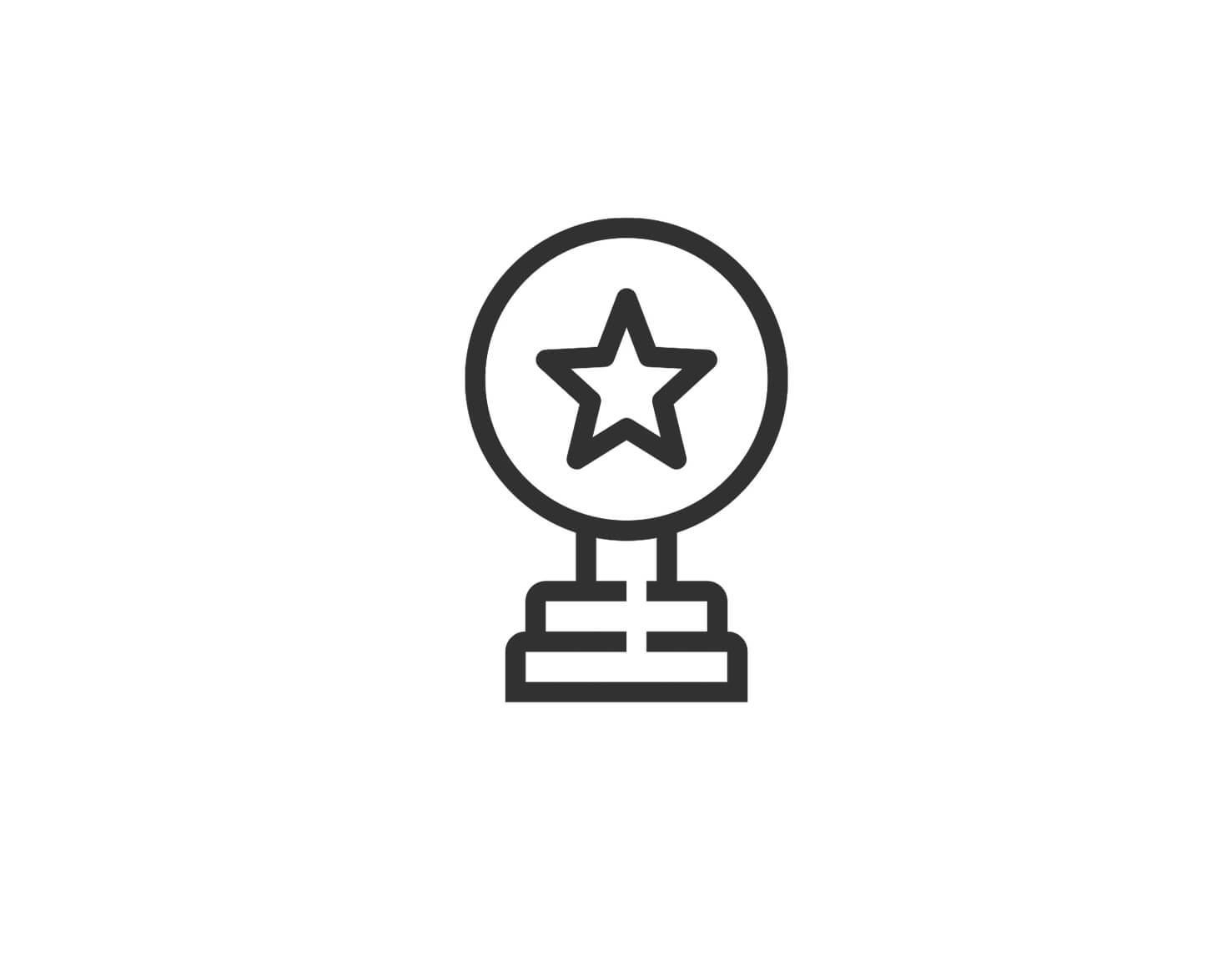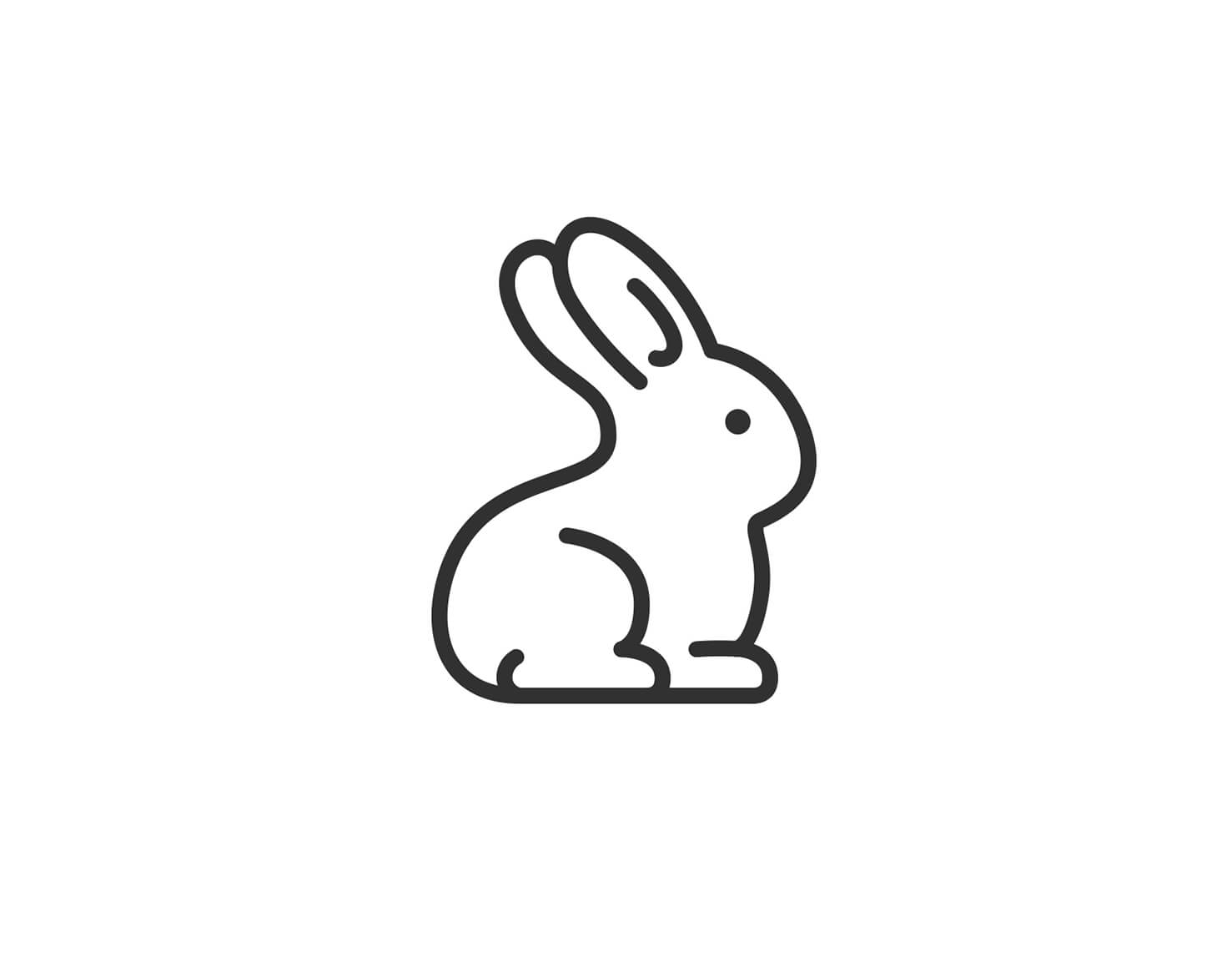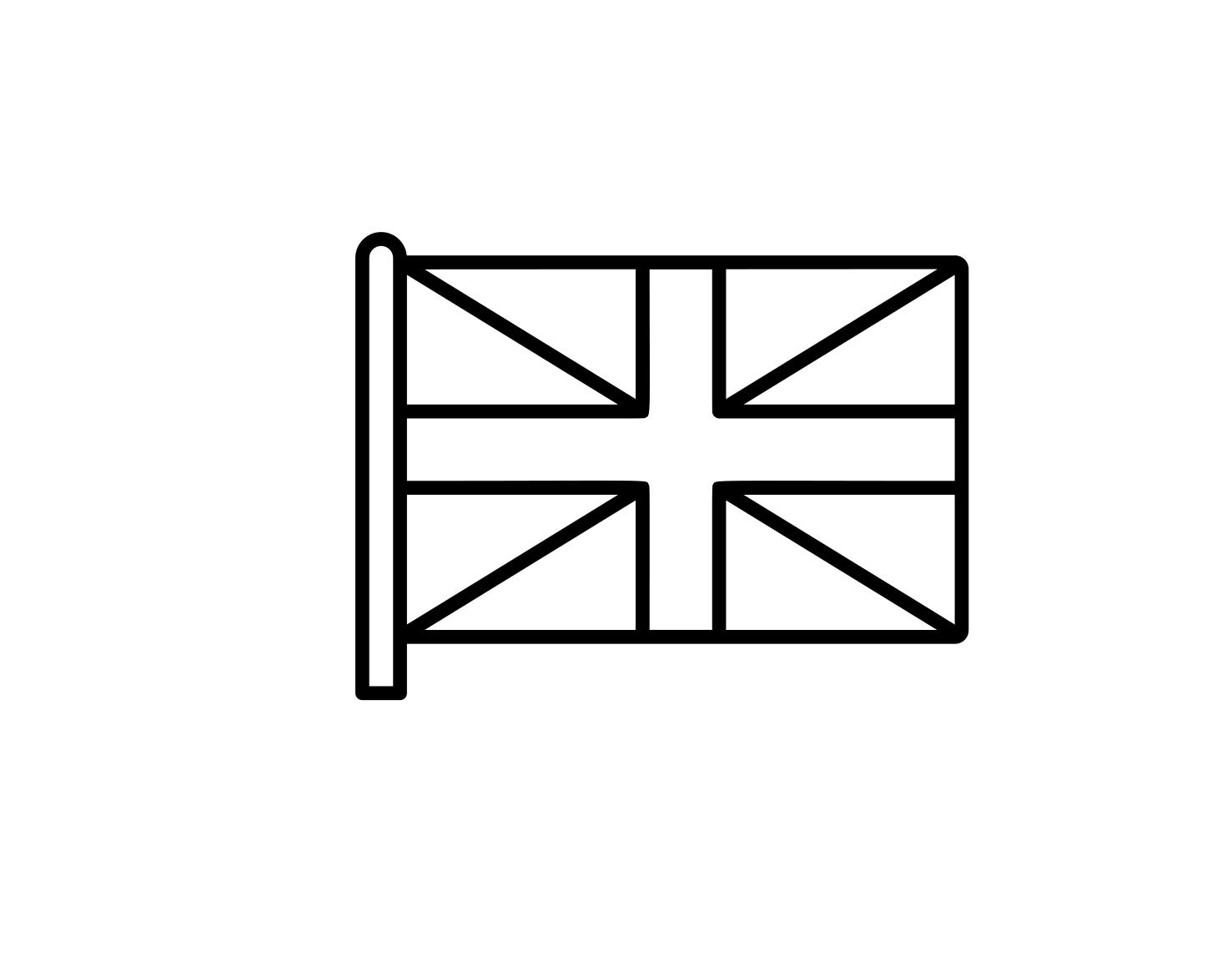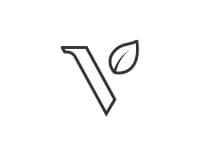 What do our customers think?