Instant Bronzing Gel
NEW SUSTAINABLE PACKAGING, SAME GORGEOUS FORMULA
Our bronzing gel is best for transforming pale, pasty skin in a flash leaving it bronzed and looking beautifully tanned. We call it the great pretender.
Lovely Day is for those times that you need a golden tan and glowy skin instantly.
If you've managed to grab some rays and have beautifully bronzed skin, well good for you! But for most of us it's handy and healthy to get our sunshine glow from a bottle. Lovely Day provides an instant, golden tan glow that can be used on both the face and body. With its sophisticated sheer formula and unique layering ability you can obtain your desired colour level with ease - a tint or a tan, it's up to you! It's luscious gel-like texture glides over the skin and is enriched with anti-ageing vitamin E and pro-vitamin B5 to leave skin healthy, hydrated, bronzed and oh so good! Have a lovely day!
Instant golden tan
Long lasting, streak free
Natural bronze finsih
After moisturising body and face, dot onto skin and massage using upward and outwards movements, layering to the desired shade.
Remember to wash your hands afterwards.
Simply wash off to remove.
Exfoliate any dry skin before application as a bronzer can darken excess dry patches. Use BREAKFAST SMOOTHIE for the face and SUGAR BUFF for the body. Lovely Day can also be mixed with your moisturizer or body lotion to give that tinted moisturiser effect.
Ensure you thoroughly wash off afterwards, IN THE BEGINNING is perfect for a double cleanse before bed.
x
VITAMIN E
Replenishes and balances dehydrated skin.
Vitamin E helps to soften skin and replenish dehydrated skin and maintain its oil balance, it reduces water loss to the transepidermal layer which improves the appearance of rough, dry and damaged skin. It also works to moisturise cuticles, nails and dry lips.
Its anti-oxidant properties help protect cells from UV damage and environmental pollutants that cause signs of ageing such as fine lines and wrinkles.
It protects skin from the early stages of ultraviolet light damage by reducing the formation of free radicals upon skin exposure to UVA rays and other forms of skin stress. It also strengthens the skin's barrier function and reduces severity of skin burn.
Vitamin E also helps treat wrinkles by supporting the growth of new healthy skin cells and speeding up cell regeneration. It boosts collagen production to keep skin elastic this helps reduce the appearance of wrinkles as well as helping to keep skin firm and taut.
Vitamin E can also be used to condition hair, it improves the circulation of blood to your scalp and helps to smooth and strengthen hair cuticles which reduces breakage leaving you with smooth, soft, shiny, healthy looking hair.
Back to product
x
GLYCERIN
Seals in moisture to keep the skin hydrated.
Glycerin acts as a humectant, it attracts water and seals in moisture helping to keep the skin hydrated, smooth and soft. It can be used to hydrate oily skin without a greasy feel.
It cleanses, refreshes and cools skin helping to condition and nourish as well as improve the skin's structure. It strengthens the skin's barrier which protects skin against damaging external factors as well as preventing moisture loss.
It helps to exfoliate dead, dull skin cells which removes impurities, smoothes dry skin and ensures the skin has an even tone.
These moisturising capabilities also have benefits for hair, Glycerin moisturises and soothes dry scalps helping to treat issues such as dandruff. It can also nourish and strengthen hair while helping to treat split ends. Glycerin conditions damaged and frizzy hair leaving it feeling moisturised and smooth.
Back to product
x
VITAMIN B5
Deeply moisturising and promotes healthy skin.
Vitamin B5 is hydrating, it penetrates deep into the skin layers and helps to retain moisture.
It stimulates cellular proliferation, accelerates skin healing and offers anti-inflammatory properties helping to soothe dry, damaged skin.
Vitamin B5 has a revitalising effect on hair: it conditions, nurses damaged hair and reduces flyaways. It plumps and moisturises the hair shaft to make it appear thicker and reduces split ends.
Back to product
All Ingredients
Aqua (Water), Propylene Glycol, Bis-PEG-18 Methyl Ether Dimethyl Silane, Glycerin, Hydrogenated Polyisobutene, Potassium Cetyl Phosphate, PEG-14 Dimethicone, Phenoxyethanol, Acrylates/C10-30 Alkyl Acrylate Crosspolymer, Talc, Sodium Hydroxide, Disodium EDTA, Ethylhexylglycerin, Xanthan Gum, Panthenol, Sodium Hyaluronate, Tocopheryl Acetate, CI 77492 (Iron Oxides), CI 77491 (Iron Oxides), CI 77499 (Iron Oxides), CI 77289 (Chromium Hydroxide Green).
How to Recycle
Bottle - Made from Acrylic & PP not widely recyclable. We hope this will change soon, but in the meantime, stay with us while we work on an alternative!
Pump - Unfortunately this is not widely recyclable, but we are working on an alternative!
Cap - Made from ABS which is not widely recyclable. We are working on an alternative!
Carton - Made from 100% sustainably sourced FSC paper, simply pop in your card and paper bin so you can meet again.
Our Product Values
We create exceptional skincare products and experiences that make a real difference to your skin and soul health. We believe that your body is a living temple. Honour it, enjoy your life and live it to the full.
Other products that work really well with this
Body exfoliator
Face exfoliator
Body cream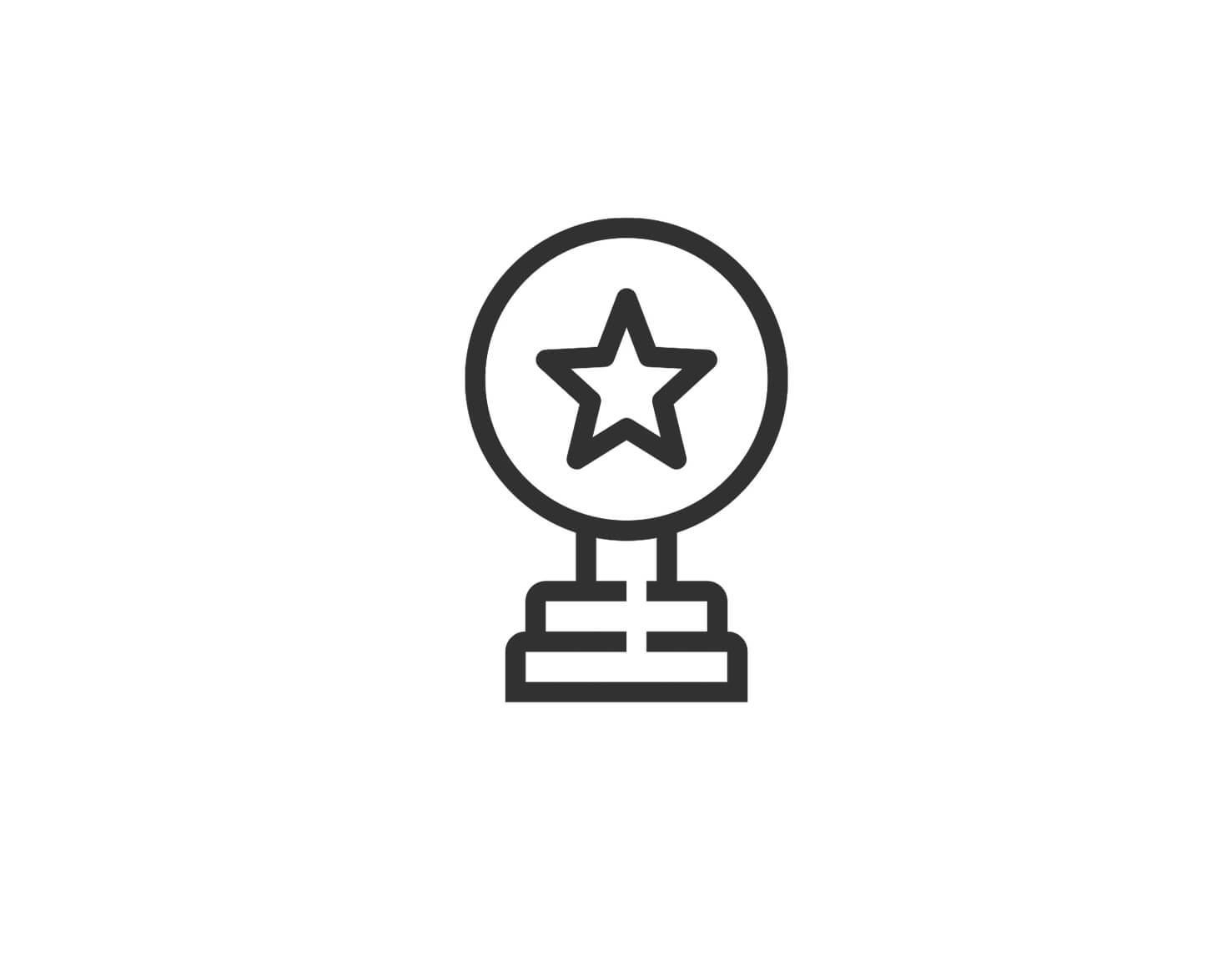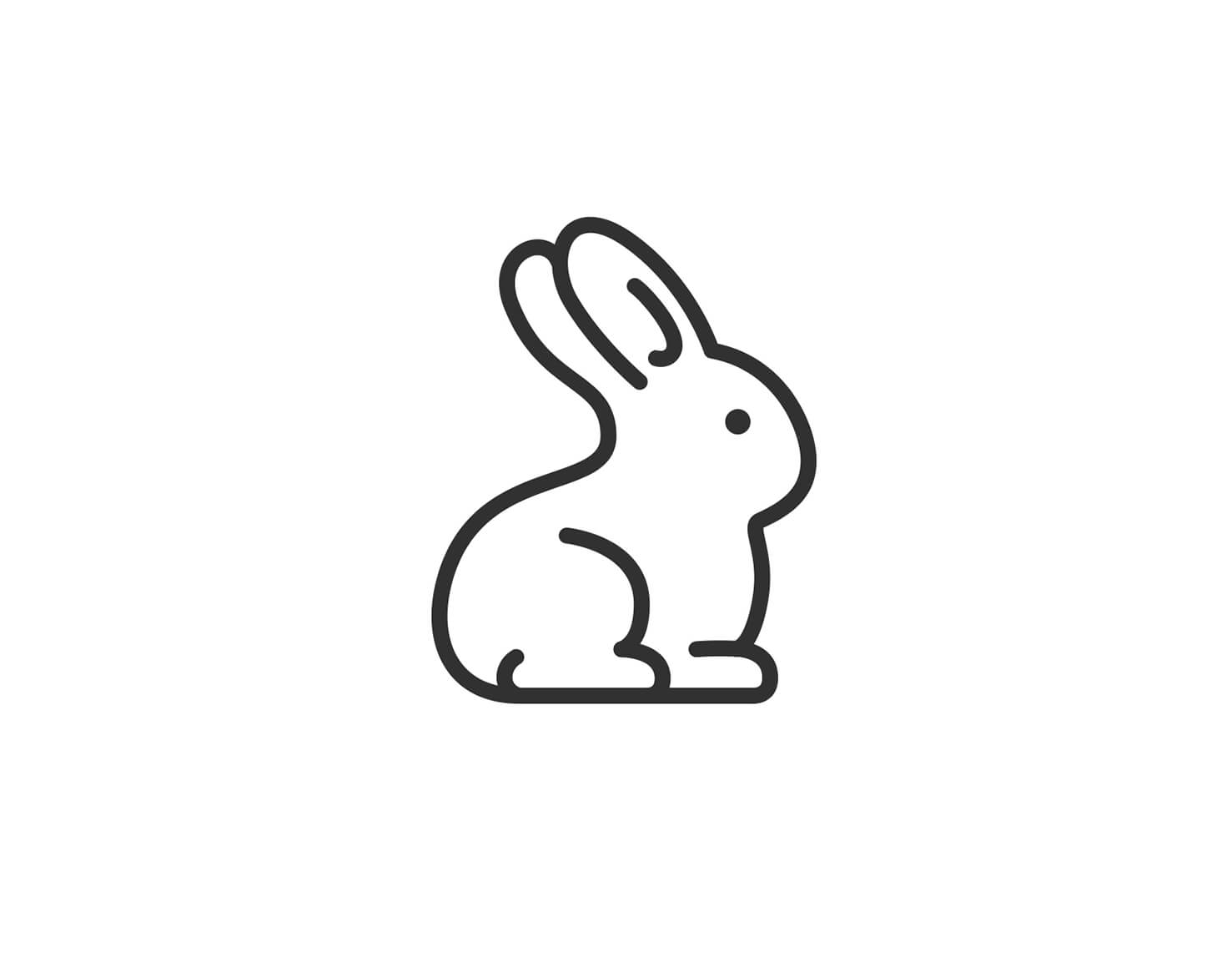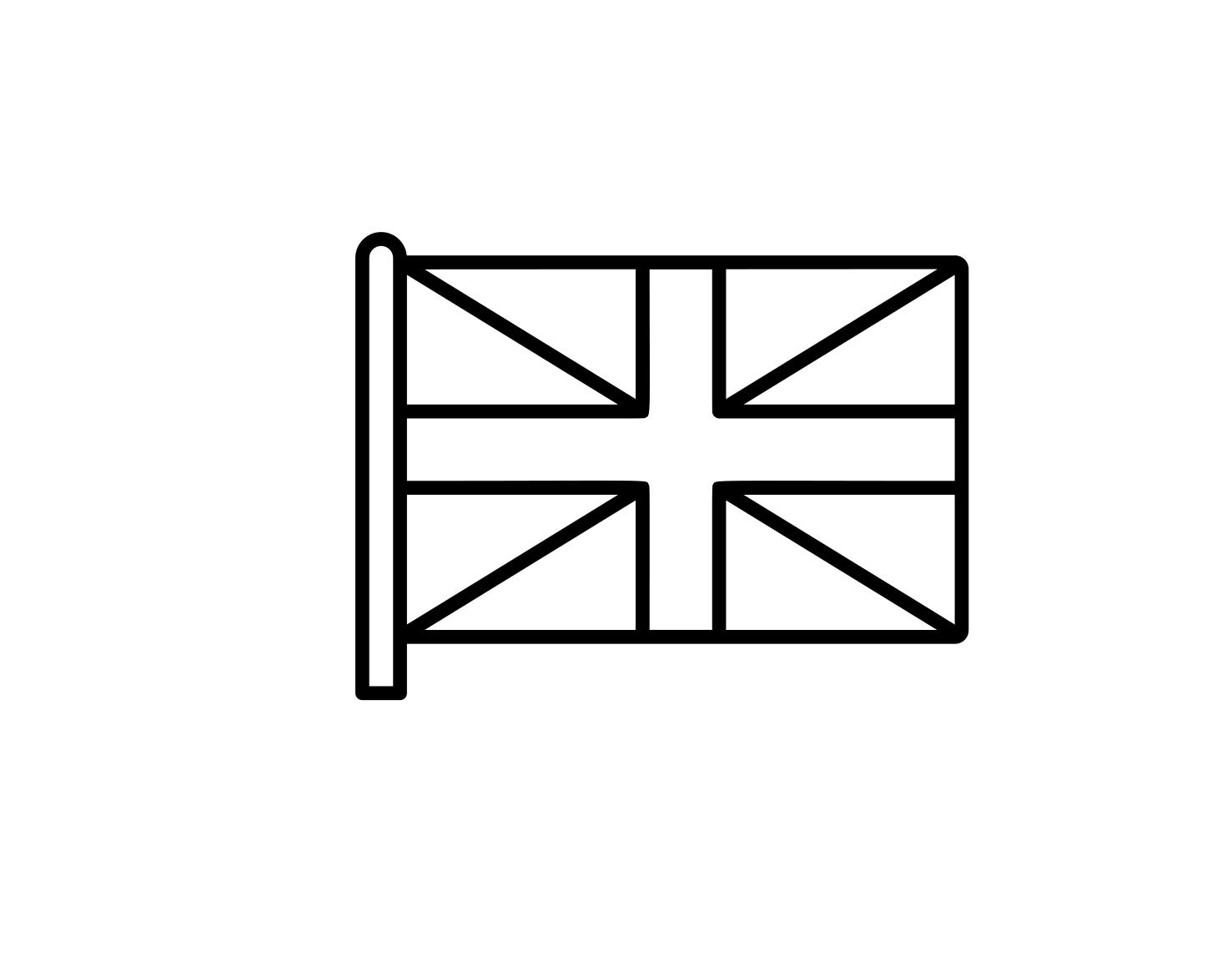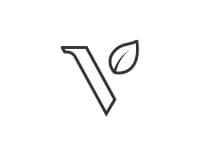 What do our customers think?