We all know that the British summer can be unpredictable and topping up that sun-kissed glow is easiest and safest with a fake tan. We'll be sharing our top tips, product recommendations and the easiest how to fake tan your face to achieve a glowing complexion, with no dodgy patches in sight.
First you want to do a patch test, check that any new product won't cause a reaction to your skin. Apply a small amount behind the back of your ear to check for any adverse reactions.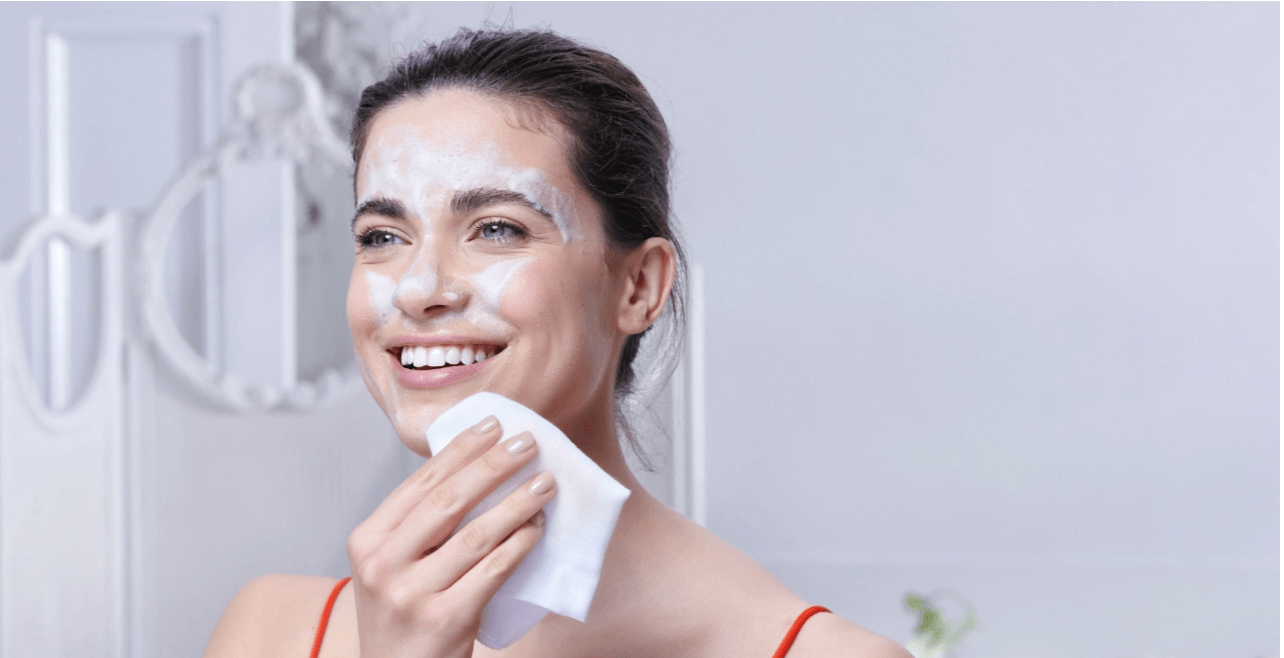 Exfoliation is key for the best way to self-tan; it's lifting away the dead skin cells and unclogging any blocked pores than could cause the dreaded streaks or patches. Try a treatment like our MOST REVEALING Glowing Skin Oxygen Peel the day before to level the skin texture and ensure your face tan goes on evenly. Another great exfoliator is THE POWER BREAKFAST Nutritious Scrub & Mask In One that harnesses the power of oats and exfoliating fruit acids to nibble away at dead skin cells for a smoother skin texture.
Cleanse and moisturise your skin before applying your tan to keep skin clear of dirt and oils that could affect your tan application. Moisturising is another essential self-tanning tip, as this helps prevent patches, uneven skin tone and a consistent application. Try our MOISTURE TO GO Balancing Moisturiser that works perfect for combination skin types and keeps skin soft and supple.
We love to add a light barrier cream or moisturiser around our hairline, jawline and eyebrows as this where tan can build up easily!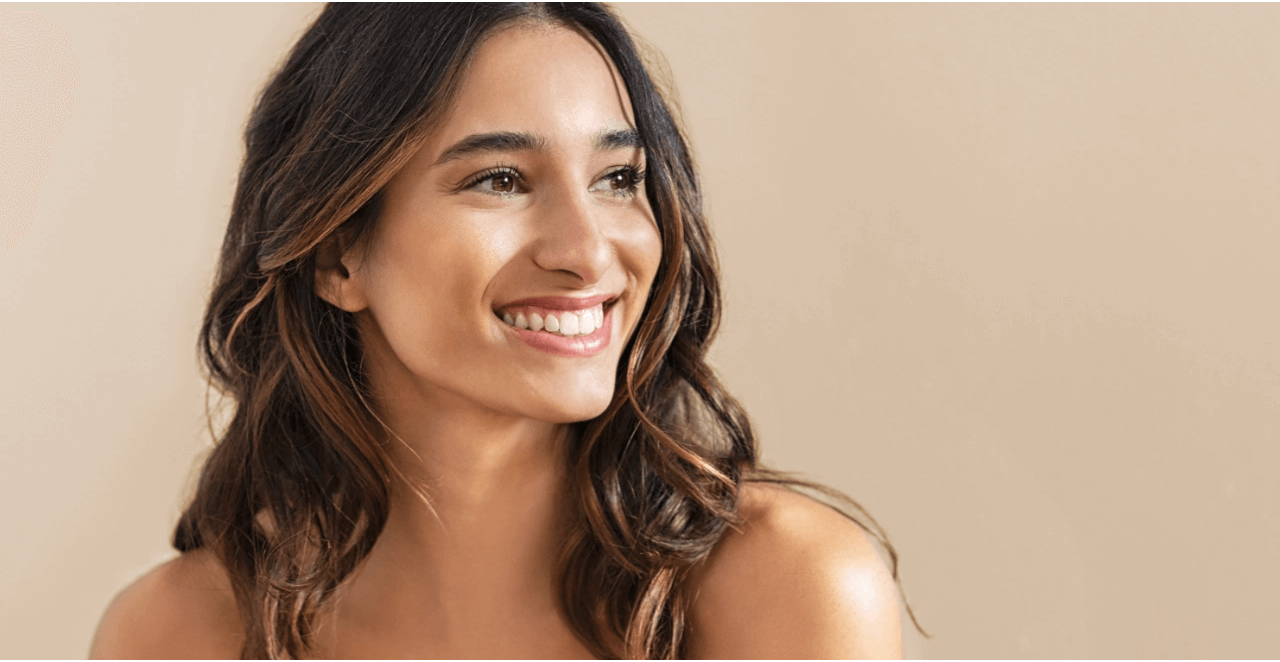 Apply your chosen fake face tan as per the instructions and keep to the guide for your desired colour. Remember you want to stick to a similar colour to your body for an overall even finish and don't forget your neck! Stand in front of a mirror when applying so you don't miss any spots and seamlessly blend it in.
Wash your hands of any remainder product left on them to avoid those tell-tale fake tanning hands! If it's proving tricky, use a dry body brush like GIVING IT THE BRUSH OFF Detoxing Dry Body Brush to gently lift and get rid of the tan off your hands.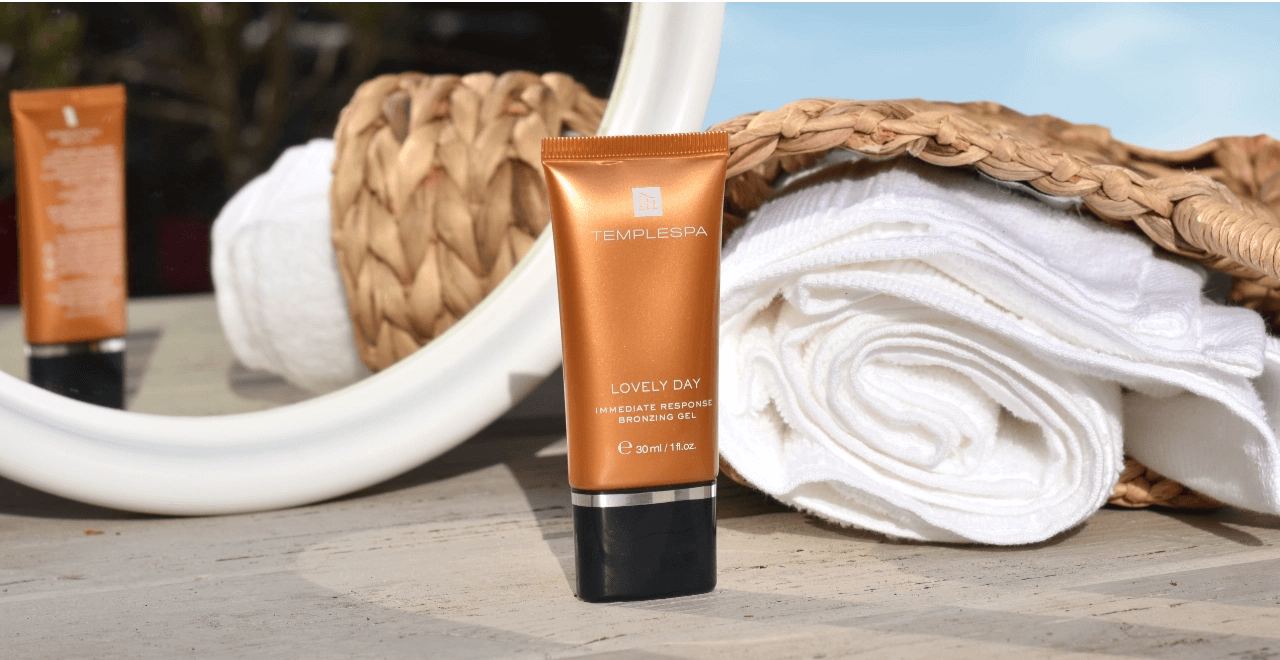 Once your tan has developed and you have washed it off, you can deepen the colour to add a subtle shimmer highlight using LOVELY DAY Bronzing Gel. It's the best way to enhance your fake tan, a great addition to your self tan routine and is easily mixed with your daily moisturiser and buildable for a healthy summer glow.