Picture the scene: the warm feeling of the sun on your skin, you are slipping your feet into your favourite summer sandals and the call of a cool, refreshing drink is on the horizon. It's summer and one of our favourite times of the year (we are a Mediterranean soul at heart!) and we're here to share our best summer skincare tips with you.
You may know what your skin needs, whether it's deep hydration, a weekly exfoliating scrub or maybe your skin just can't get enough of acids to look instantly glowing. But it's just missing that something to say, "hello summer!" Our skin is greatly affected by the environment and therefore has different needs at different times of the year, so it's important to take note and try a few new additions in your routine.
We've gathered the experts and their knowledge and found the best product recommendations, all that's left to decide is which summer outfit you'll be planning for your next outing!
TEMPLESPA's Top 6 Summer Skincare Tips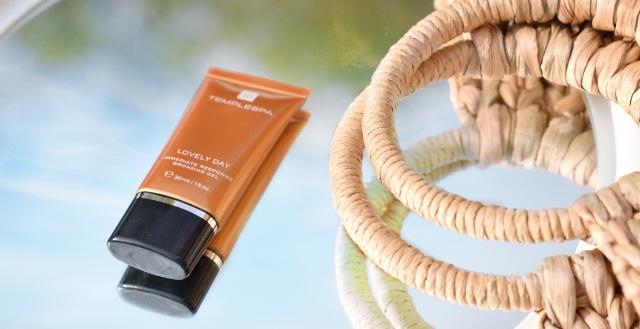 Add A Tint With LOVELY DAY
One of the quickest ways to create a beautiful "just-been-on-holiday" colour is with our LOVELY DAY Immediate Response Bronzing Gel. Add to your favourite daily moisturiser and mix in until you achieve the desired glow. The best part? You can layer LOVELY DAY, so add a little as you go to build upon the colour. Summer easy tan? Tick!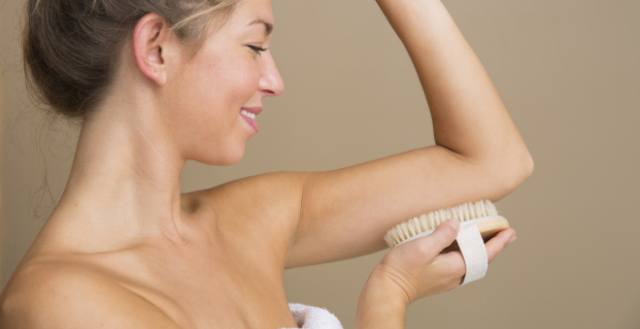 Practice Dry Body Brushing
Feel confident and ready to try that summer dress or shorts with a summer skincare tip from the beauty world. We think dry body brushing is an underrated trick, it's an ancient spa practice that helps eliminate dead skin cells and bumpy skin, improve skin tone and texture and helps with the body's natural detoxification process. Start by using GIVING IT THE BRUSH OFF Detoxing Dry Body Brush in firm circular motions from the feet upwards, working in the direction of the heart. Try this before you take a shower or bath daily, you'll see vast improvements in no time.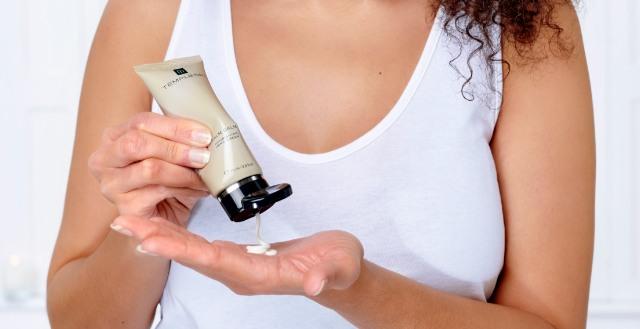 Take Care Of Your Hands
It's easy to forget our hands in the process of our summer skincare, but they have an important job too! Keep a dedicated hand treatment on your desk, bedside and in your bag and schedule in regular times to top up your hands with a hydrating cream. Take our PALM BALM Nourishing Hand Cream to treat dryness, even skin tone and help reduce the appearance of age spots. Plus, it's a brilliant treatment for cuticles too – give them a mini massage each time.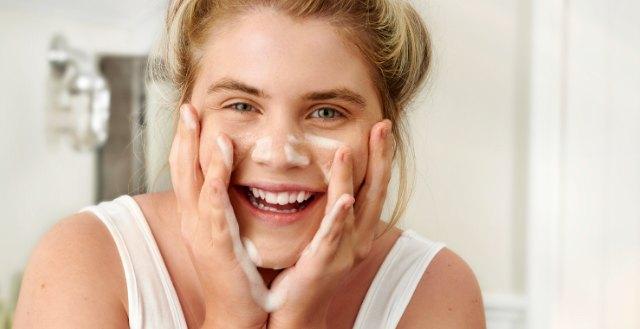 Double Cleanse Every Evening
We've mentioned the importance of double cleansing each evening before, so take this as a gentle remind to get your double dose in! We apply skincare, SPF and makeup to our skin every day which sits on the skin and settles into pores. Our skin needs two cleanses to ensure everything collected from the day is removed and the skin left feeling soft, smooth and clean ready for the next stage in our skincare. Start with a cleanser like IN THE BEGINNING to breakdown makeup and impurities, then finish with the same cleanser or switch to a lighter cream like DUAL ACT or another TEMPLESPA cleansing favourite! It wouldn't be a summer skincare tips post without a cleanser….