It can be something that affects anyone at any age, but what is the secret to getting a good night's sleep? On average you spend a third of your entire life asleep and we all know that sleep quality beats the quantity, so in this blog we'll share how to get a good night's sleep and all the tips and tricks we've learnt along the way.
What causes a bad night's sleep?
There can be a myriad of reasons of why you can't get a good night's sleep, so it's important to have a deep think about what it could be and how you can help change it. Sometimes it's an overactive mind that's running through all the thoughts of the day and you can't seem to switch off. Perhaps it's the room you're in, is it low lit and free of distractions for a calm evening? Have you stopped eating and drinking coffee, tea or alcohol before 8pm? Think about what could be over stimulating your mind and what physical things could be taken out of your space to instil calm before your shut eye.
Our top tips on how to get a good night's sleep
There's no magic one pill or solution that fits all, perhaps it's a combination of a few things. Give one or two a go for a week or so before deciding if it's helping to improve your sleep or not.
1. Essential oils for sleeping
We're big advocates for essential oils, coming from our birthplace of the Mediterranean where there's a plethora of ingredients to uplift and energise or sooth and calm. With essential oils for sleeping you'll be looking for blends with lavender, chamomile, patchouli and clary sage to name a few.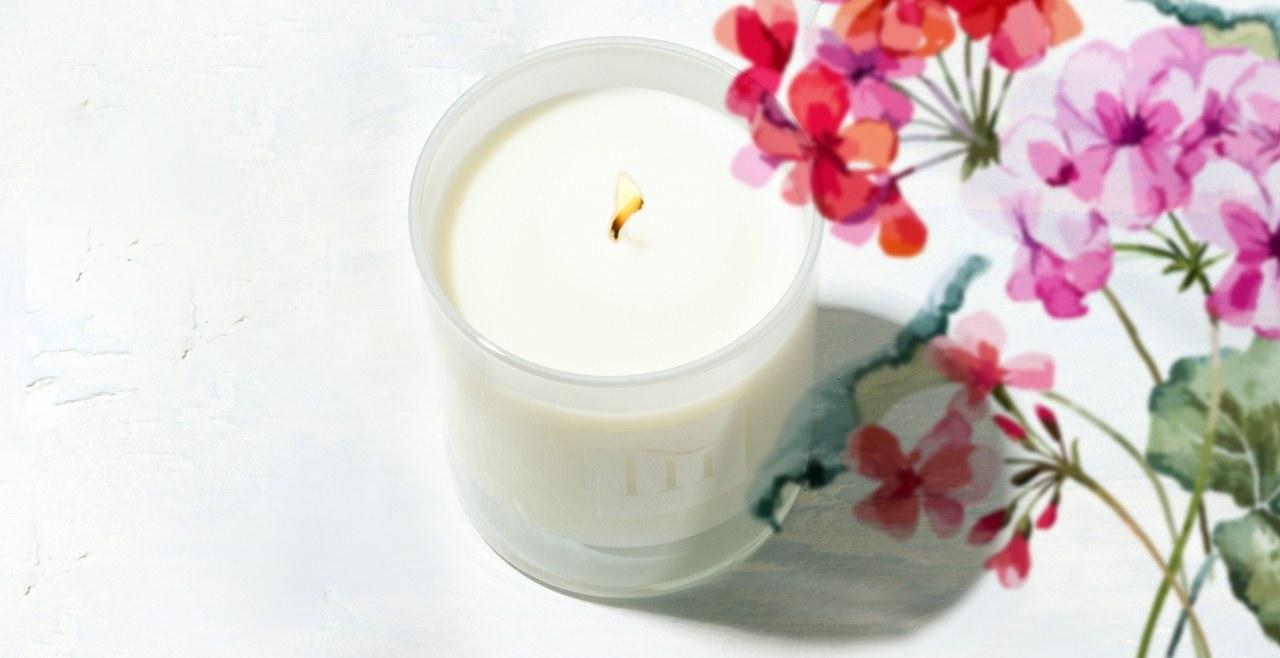 A great place to start is with SIESTA FOREVER Relaxing Aromatic Candle, because the warm flickering light and beautiful infusion of essential oils is enough to send you into the land of nod. Our essential oil candle includes petitgrain, geranium, frankincense, lavender, myrrh, patchouli, black pepper and dill to wrap you in a soothing, calming blanket. Burn your candle for a good 10 minutes before bed to fill your space with the relaxing aromas.
An essential for how to get a good night's sleep is our REPOSE Relaxing Night Cream, affectionately known as 'a good night's sleep in a jar!' Designed to calm and settle the skin and mind, it's a vitamin-rich, essential oil infused night cream with hops that are renowned for aiding in resting and settling.
2. Meditation
Now we're not saying you need to head off to a yoga retreat or start burning the incense to take up meditation, but it truly is a best sleep aid that's at your fingertips. A simple full body scan from your feet to your head can be enough to drift you off, focus on each limb and how they feel and purposefully relax them one by one in a scan-like motion.
If you'd like more guided meditations, we have a wide selection on our Youtube channel. Ranging from long deep meditations to short and sweet with targeted purposes like anxiety or hot flushes. Simply pick and choose which you'd like to try!
3. Offloading
Like we said before, sometimes the trick to getting a good night's sleep is in offloading a busy mind just before bed. Whether it's worries or something you're overthinking about from that day or you're running through a to-do list for tomorrow, WRITE IT DOWN. Trust us you'll feel a lot better for it and won't be searching 'how to get a good night's sleep' again!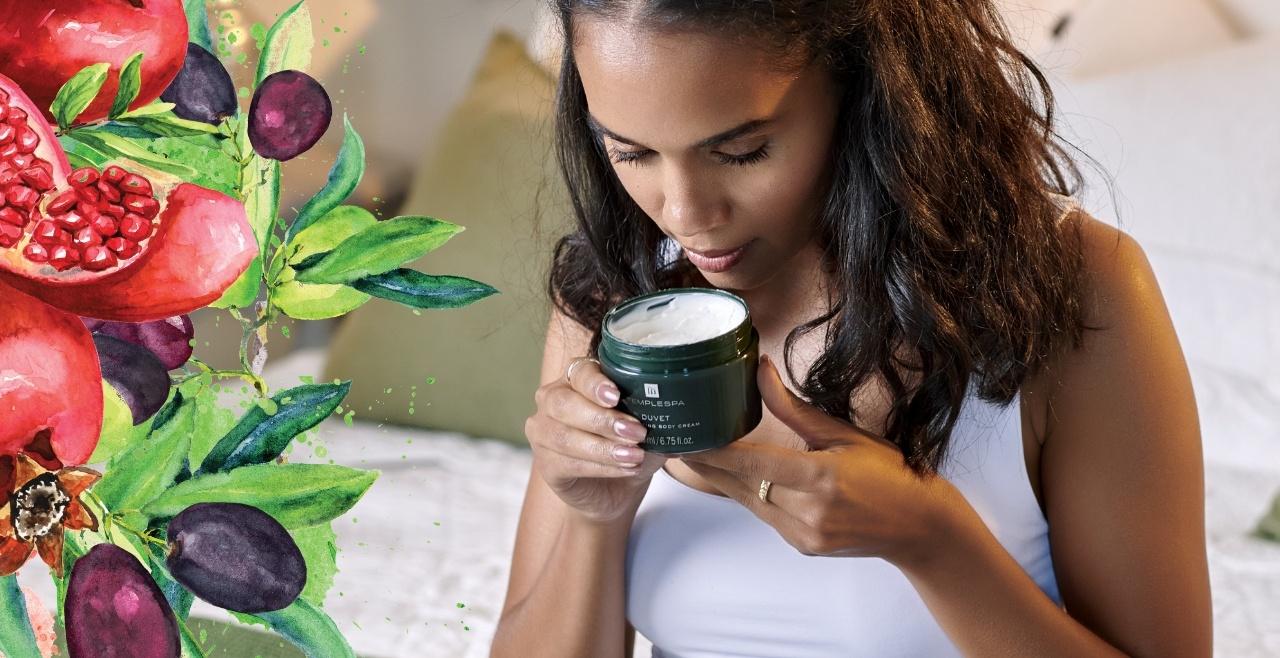 4. Build your evening routine
We're all creatures of habit and love a routine that we can stick to, and once you've found yours, lock it in! It might be drinking a calming tea with a soothing essential oil candle flickering next to you while you read a book or journal. Or making sure that you've drawn a deep bubble bath and created a perfectly soothing atmosphere to soak away the day.
Perfectly paired with this is our DRIFT AWAY Relaxing Bathing & Massage Oil, a drizzle of our hydrating and essential oil infused oil creates a milky bath to sink into… Or try it post bath or shower as a massage oil, locking in hydration and giving you a perfect excuse to deliver a nourishing massage. If you prefer more of a cream body butter, DUVET Comforting Body Cream leaves skin soft and supple while helping to revitalise and hydrate.
5. Choose well
Now we're talking about your mattress, is it still firm and supportive enough for you? Perhaps it's time to upgrade or add on a mattress protector that can add some extra cushion. Same for your pillows and duvet, changing your pillows for something firmer can help support the back and neck for an overall better night's sleep. For us, the solution on how to get a good night's sleep is in our SILENT NIGHT Slumber Kit, your one-stop-shop for total relaxation. Including our AAAHHH! Instant Cooling Balm, REPOSE Relaxing Night Cream, DRIFT AWAY Relaxing Bathing & Massage Oil, QUIETUDE Chill Out & Sleep Well Mist and IN THE STILLNESS Luxury Eye Duvet. Everything you need from body and skin to room fragrance to settle you in for a good night's sleep, don't forget to pop on your eye mask before bed!
Another great product is our QUIETUDE Chill Out & Sleep Well Mist, a perfect blend of essential oils for sleeping, crafted in a room fragrance to spritz around your room and on your pillows. The restoring and comforting fragrance helps induce instant calm and peace, plus it's great to spritz onto your towels after your bath or shower for that 'spa wherever you are' feeling!
Now you have your guide on how to get a good night's sleep, bookmark this blog to come back to whenever you need it. For more reading on sleep try our How to relax and sleep better, Top 5 wellness products you need and How to destress blogs.