What is the definition of wellness? According to the dictionary wellness is the quality or state of being healthy in body and mind, especially as the result of deliberate effort. And wellness products are there to help you along your wellness journey, whether it's a few moments to calm a busy mind at work, to spark energy into your morning routine or to help relax and unwind before sleep. Let's get into the best wellness products and wellbeing activities you can try at your fingertips.
1. Relax or energise with room fragrances
Often in our working week or simply where we do life everyday it can make all the difference to the energy by adding a candle, diffuser or room mist. Scent is often one of the first senses we notice when we walk into a room, so why not create the scent you'd like in your space?
We have two ranges, relaxation and energy, which you can guess have the opposite results! Soothing essential oil blends with lavender, patchouli and chamomile to name a few are in our SIESTA FOREVER Candle, KEEP THE PEACE Diffuser and QUIETUDE Room Mist. Place them around your space, spritz the room mist just before you head in there and feel at total ease, they're perfect for your bedroom! Next our energising aromatherapy blend of ginger, citruses and peppermint add that zing to flagging spirits. You'll find them in our room mist SPIRITUDE and candle LIGHT MY FIRE, a great duo to keep on your desk.
2. Inspire a spa-bath
They say there's nothing quite like a relaxing bath to settle your emotional and physical wellbeing in place! And being known as an award-winning spa brand, we like to think we have the wellness bath products down to a T. A drizzle of DRIFT AWAY Relaxing Bathing & Massage Oil to infuse the bath water with calming essential oils and skin-loving ingredients, along with LA LA LAGOON Aromatic Bath & Shower Gel to gently cleanse our skin and SUGAR BUFF Smoothing Body Scrub to buff and exfoliate away dead skin cells and uneven skin texture and tone. Once out of the bath we reach for our DUVET Comforting Body Cream to lock-in moisture and restore skin softness and suppleness.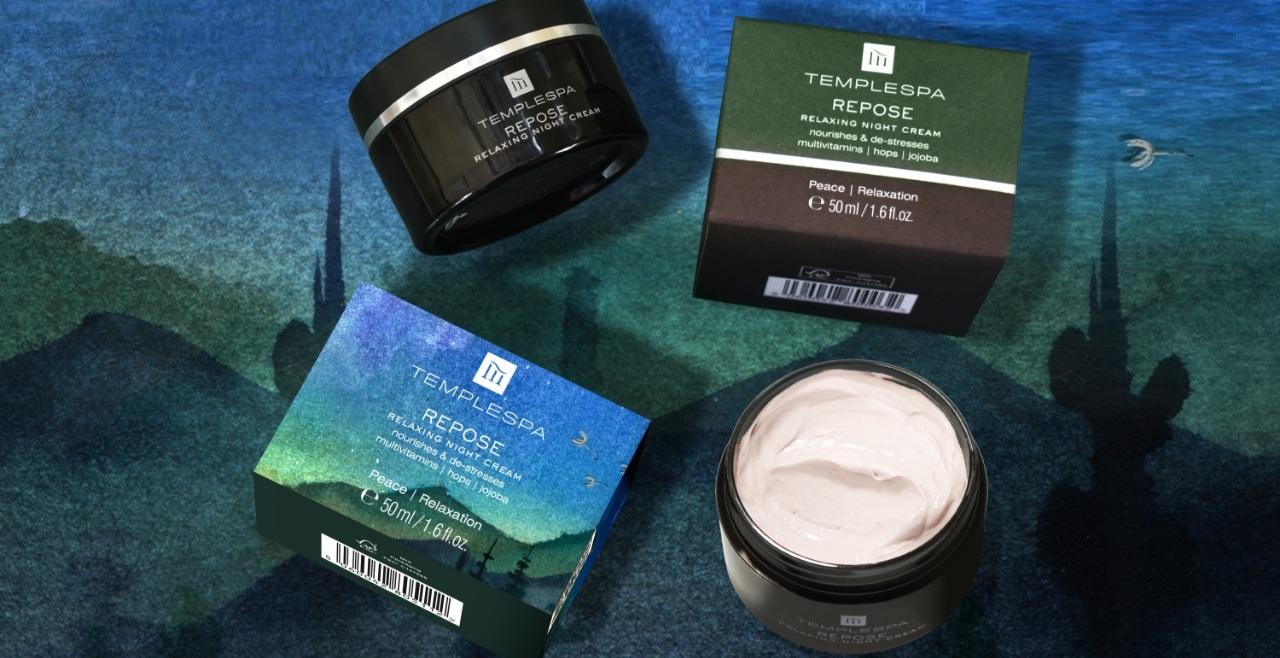 3. Dive into meditation
A brilliant wellness activity to try is meditation, and our Wellness Corner has a whole host of short, targeted meditations to long form visualisation meditations. We've also got practical yoga and movement videos to help with your physical wellbeing, inspiring you to relax and slow down… Meditation and yoga help you to focus away from the distractions of notifications, the never-ending pile of washing or that to-do list shouting at you to tick them off. In creating better focus for ourselves and more awareness of our thoughts and body, we can improve our emotional wellbeing and overall presence. Start by trying a short meditation clip and build yourself up to a daily ritual!
4. A mini wellness product
Sometimes the thought of trying something new can be too overwhelming, and that's the same with wellness and all the masses of resources and products out there. If you're new and navigating something to begin with in your wellness journey, let us direct you to ALL BEING WELL. This mini tin of treats gives you a moment to breathe and take a step back for some self-care. Our inhalation essence BREATH OF LIFE gives you clarity and energy, it's a pretty powerful blend! Then AAAHHH! Instant Cooling Balm helps soothe any tension or restlessness and for an instant hit of hydration, TONING ESSENCE works perfectly as a refreshing facial mist. Before finishing with a soothing dose of REPOSE Relaxing Night Cream, massage our essential oil and vitamin rich cream into pulse points or cup your hands to breathe in the beautiful calming scent…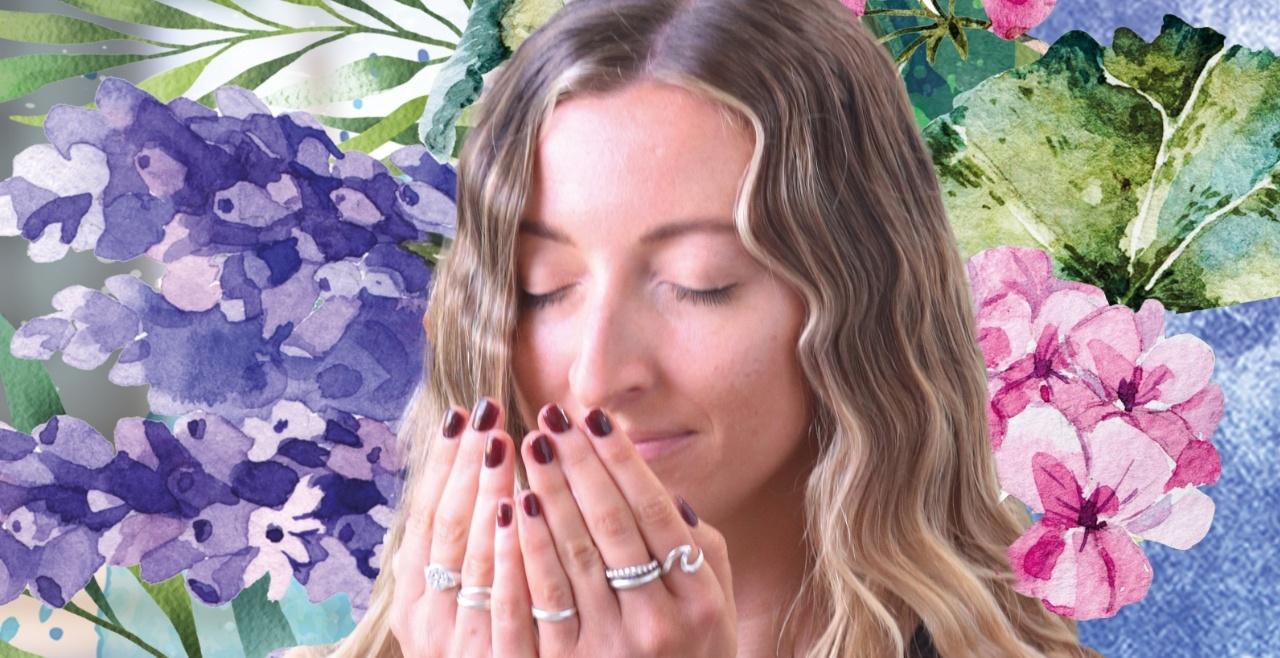 5. Soothing skincare routine
Sometimes the best wellness product can be simply taking care of yourself, and a great starting point is with your skincare routine. Often when life gets on top of us and we're running at 100 miles an hour, our skincare routine can slip. But here's your reminder that this is a brilliant wellness product! We've curated a blog post all about how to build your skincare routine, from the day-to-day steps to what extras you should add on for a total spa facial, like our favourite masks and massage tools. As a starting point pick one new thing to add to your routine, and slowly build yourself back up to a full skincare routine that you and your skin loves.