Aromatherapy Calming & Sleep Mist Spray
Surround yourself with a beautiful aroma of stillness! QUIETUDE is a body and room essence, crafted from a blend of the most cocooning Mediterranean essential oils of cedar wood, cypress, lavender, clove, vetivert, orange, patchouli, frankincense and chamomile. The wonderful soothing aromas will help tension ebb away, leaving you wrapped in peace and relaxation. Calming and soothing for mind and soul, to help you spa wherever you are!
RESULTS: soothing & calming aroma | helps to promote a restful night's sleep | helps deepen breathing
A calming and relaxing aromatherapy spritz.
Lightly spray this delicious mist on you and in the space around you to induce a sense of peace and calm.
x
LAVENDER
Lavender has antiseptic, anti-inflammatory and anti-viral properties that can rid the skin of acne-causing bacteria and reduce redness and inflammation. It also has a soothing and calming effect especially to stressed skin.
Lavender also possesses healing properties, it treats acne, dry skin and scars.
It soothes skin and relieves pain and aching muscles. It is a circulatory stimulant, boosting circulation and encouraging cell renewal which tones and firms skin. It contains antioxidants that help protect against damaging environmental toxins and pollutants.
Lavender also has the same benefits for hair: it promotes hair growth by increasing blood circulation and soothes dry, itching scalps helping to eliminate dandruff and conditions hair leaving it looking strong and shiny.
It is not only calming and soothing to skin but also to your mind, it has a relaxing effect and helps alleviate nervous tension and stress.
Back to product
x
FRANKINCENSE
Frankincense produces a sense of calm and deepens breathing to induce the feeling of peace, relaxation and satisfaction.
It also possesses healing properties that help treat dry cracked skin, scars and wounds and reduce the appearance of blemishes, stretch marks and dark spots.
Frankincense promotes regeneration of cells and as a powerful astringent it helps protect skin cells, strengthening, toning, tightening and lifting skin. It also defends against acne and the signs of ageing including wrinkles and sagging skin.
Back to product
x
CHAMOMILE
Chamomile is known for its soothing and relaxing properties, it has a calming effect and can be used to aid sleep.
It is rich in essential oils and anti-oxidants giving it anti-irritant and anti-inflammatory properties making it ideal for sensitive and acne prone skin. It helps to sooth, restore and condition skin, moisturising and nourishing and helping to eliminate free radicals that damage skin and accelerate the ageing process.
With its anti-inflammatory, anti-irritant, soothing and anti-microbial properties it helps encourage the growth of healthy hair and nourishes and conditions both hair follicles and the scalp, soothing irritation and helping to eliminate dandruff.
Back to product
If you're looking for relaxation, try these too
Moisturiser
Bathing & massage oil
Body moisturiser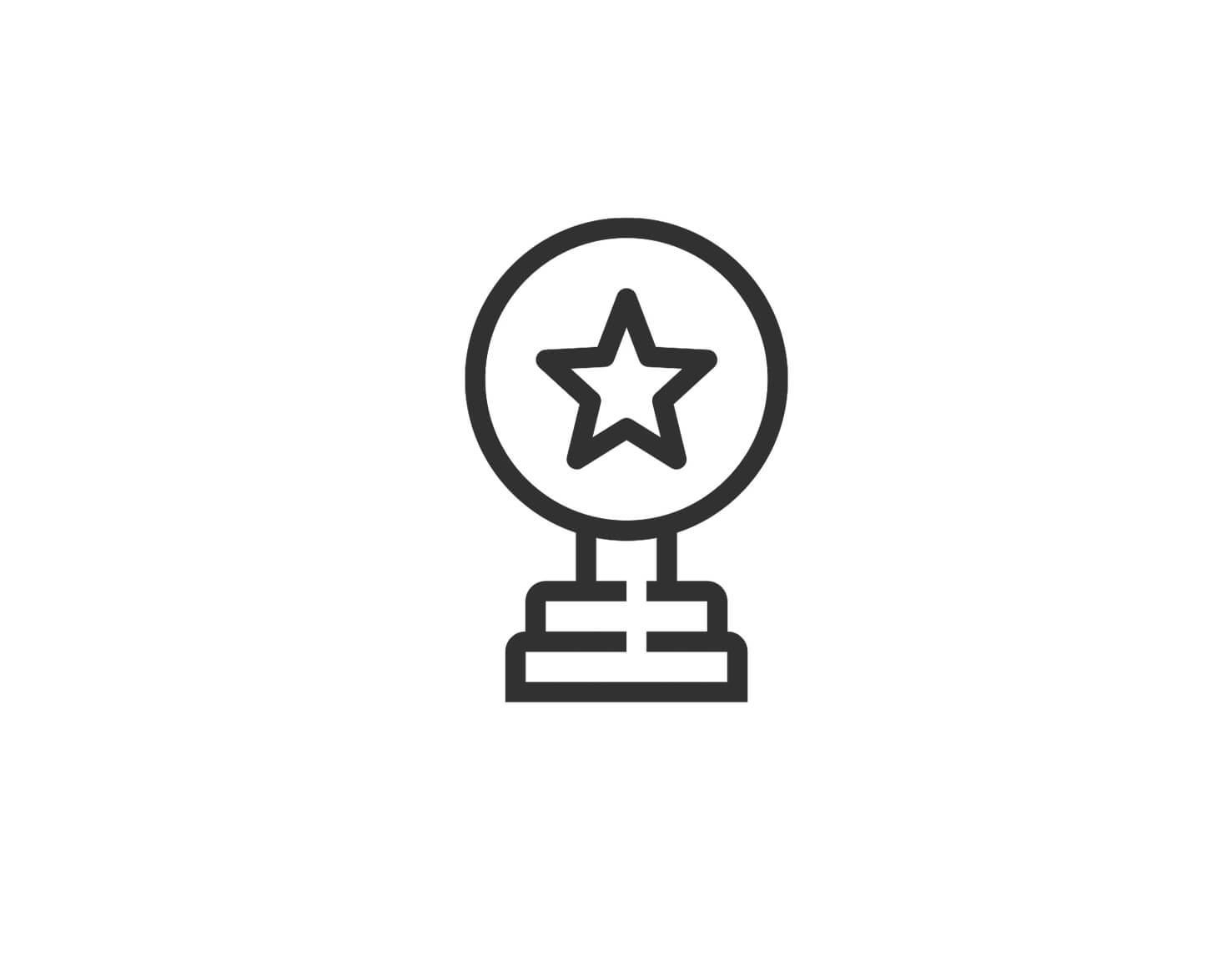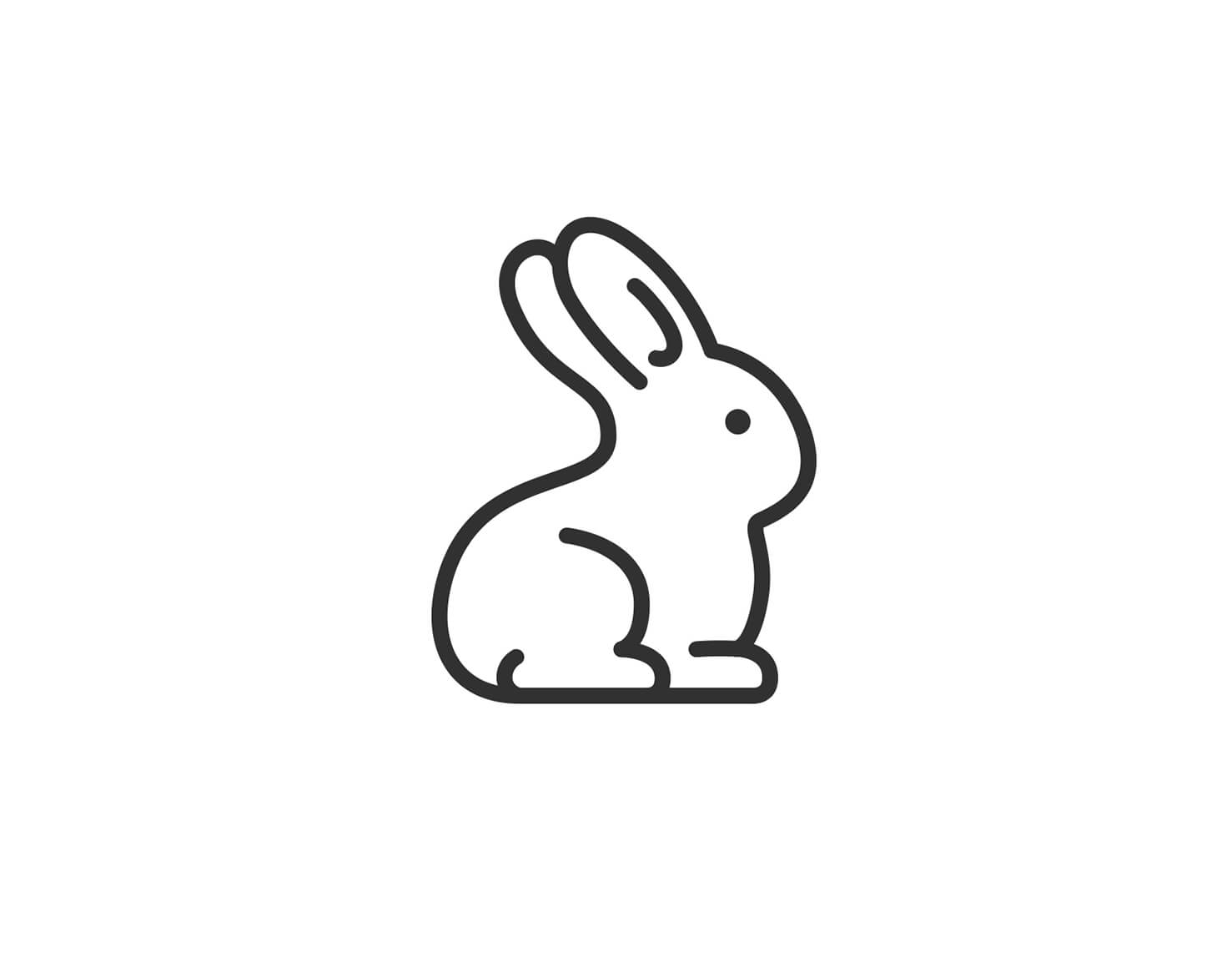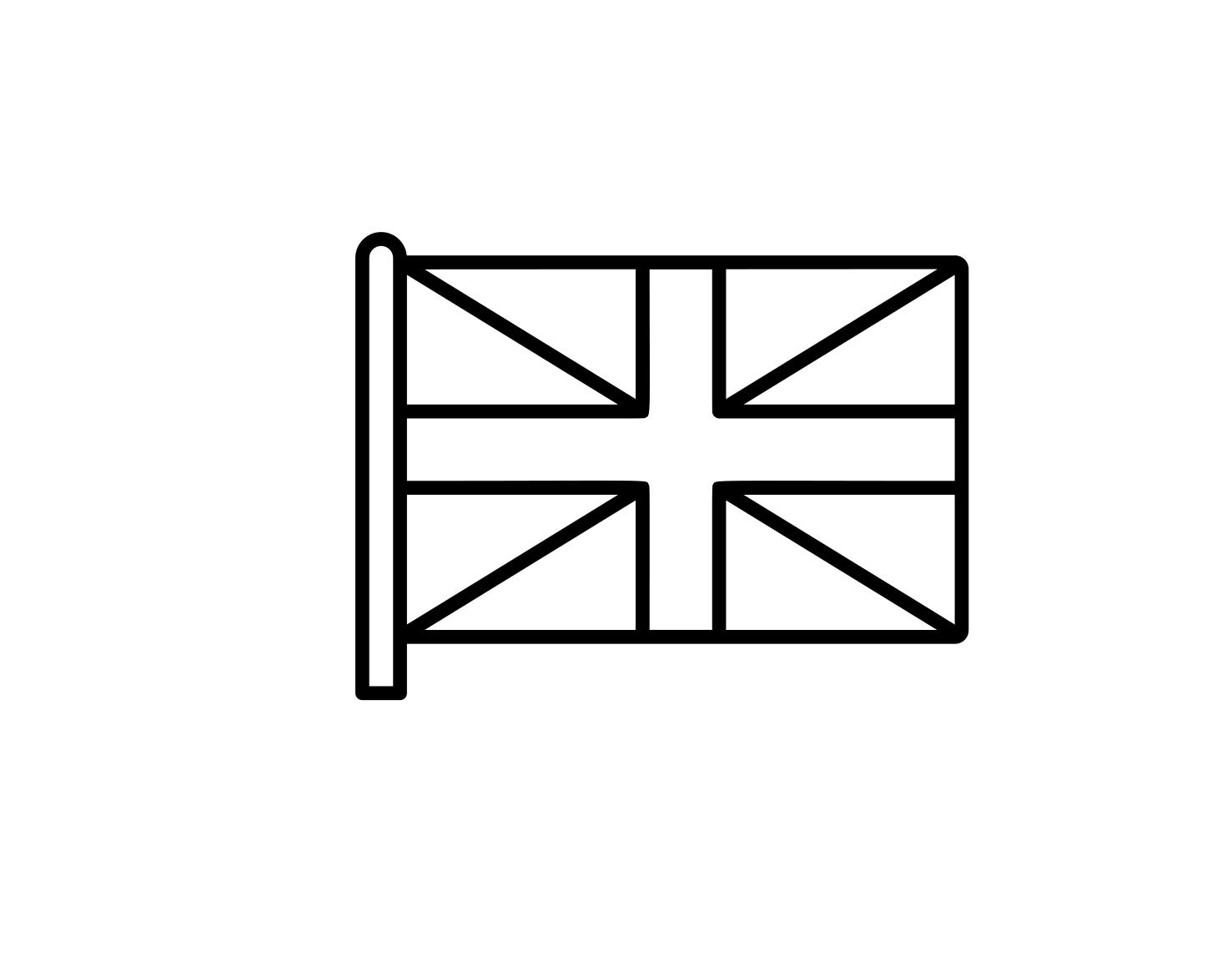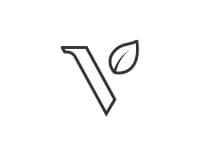 What do our customers think?