Day-to-day it can be tricky to fit in a few moments for you to reflect, take stock and re-balance your inner self again. And while we love adding in a week long holiday and time off to zen out, switch off the phone and simply relax, how can we bring a touch of mindfulness and wellness to our every day?
That's where our Wellness Corner comes in, we've always had a wellbeing connection via our product aromatherapy blends and rituals but we wanted to take it one step further with resources, including guided meditations and mindfulness exercises to help cultivate a happy and healthy mind!
What is mindfulness?
Our definition of mindfulness is being fully present in the moment, aware of where you are and what you're doing and without judgement. It's a technique you can learn through meditation, breathing methods and other formats and by practising regularly it can help to relax the mind and reduce overall stress. Sounds perfect, doesn't it?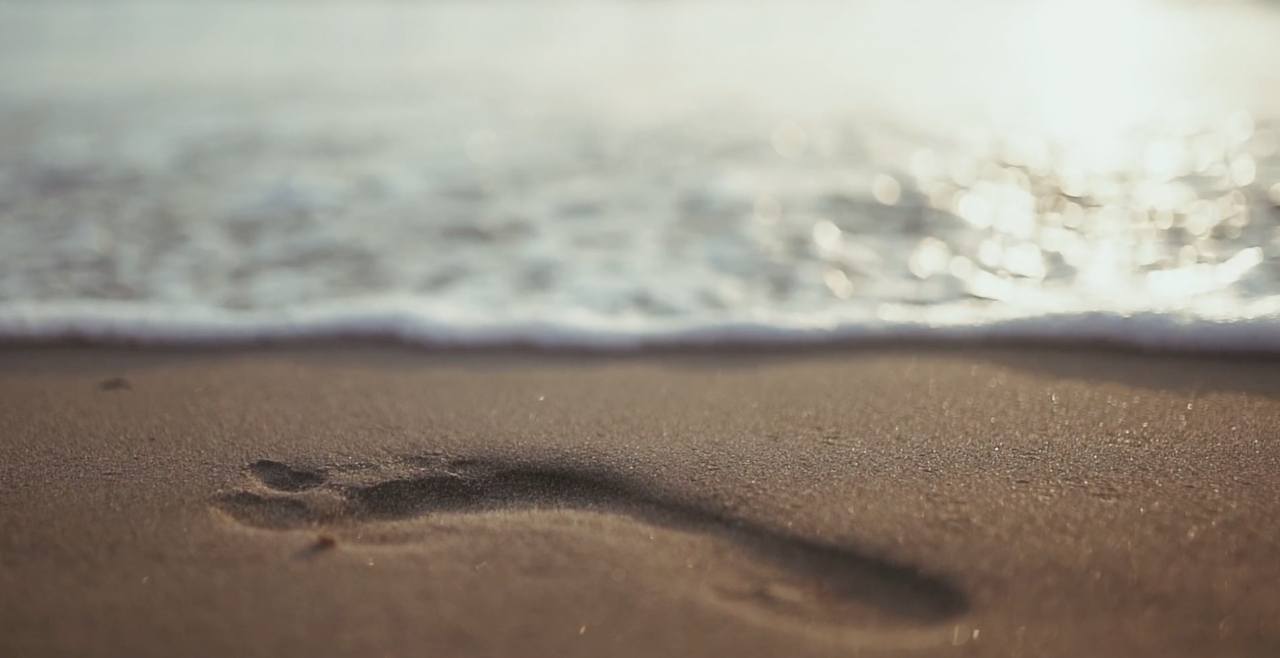 How to add mindfulness and wellness into my day?
We've got a few fool proof ideas to add your toolbox, whether it's workplace wellbeing, building a stronger mind or looking after your emotional wellbeing a little better.
Guided meditation. This is a super easy and simple way to start your journey and can be done anywhere, all you need is a chair to sit in and headphones to listen along! Our

MED-Itation Meander

is a mindfulness meditation, focusing on drawing yourself away from distracting outside factors and creating a calming visualisation in the Mediterranean, our birthplace.
Journaling. Another mindfulness exercise that's taken the world by a storm and easy to form as part of your day. We like to journal in the morning and evening, by starting off the day with gratitudes and your goals for the day ahead, then finishing with a reflection. The best thing is to not overthink what you're writing and to go for it!
Talking and making connections. We bring this up in our 5 Ways To Wellbeing blog, but creating a connection with other people helps create a positive mind. Think about picking up the phone rather than messaging, plan a lunch or activity with a friend that you'll both enjoy and bond over. Happiness and wellbeing levels have reached 100%!
Moving your body. We all know about the good-feeling endorphins when you exercise, but the effects for a strong mind are super powerful. We prefer a brisk walk or jog outside or taking our yoga mat to practice some stretches, but if you love the gym or a class, try and focus in on your movements and block out any outside distractions.
Evening rituals. The scientific results of blue lights from our screens, eating late and unhealthy habits before we sleep are well documented, but these can all influence our minds too. Take our Relaxation Ritual to guide you through stretches, breathing and a peaceful mind to truly switch off in the best possible way. Or why not listen to one of our albums, Moments Of Peace or The Repose Suite on Spotify?
You'll find all our guides and resources on our Wellness Corner, and they're totally free! Make sure to listen, read, watch and enjoy them all on your mindfulness journey to a healthy, peaceful mind.