Here we are in the beautiful month of April. One of our absolute favourite things to do this month is to visit Arundel Castle near where we live to see their stunning tulip displays, followed by a sit on a bench with buttered hot cross buns, or perhaps more accurately, butter with a bun ha ha! Do check out any gardens that are open near you, it's one of the simple pleasures in life and as well, we love to crunch through the earthy bluebell woods to walk amongst a carpet of blue, it is a wonderful time of the year.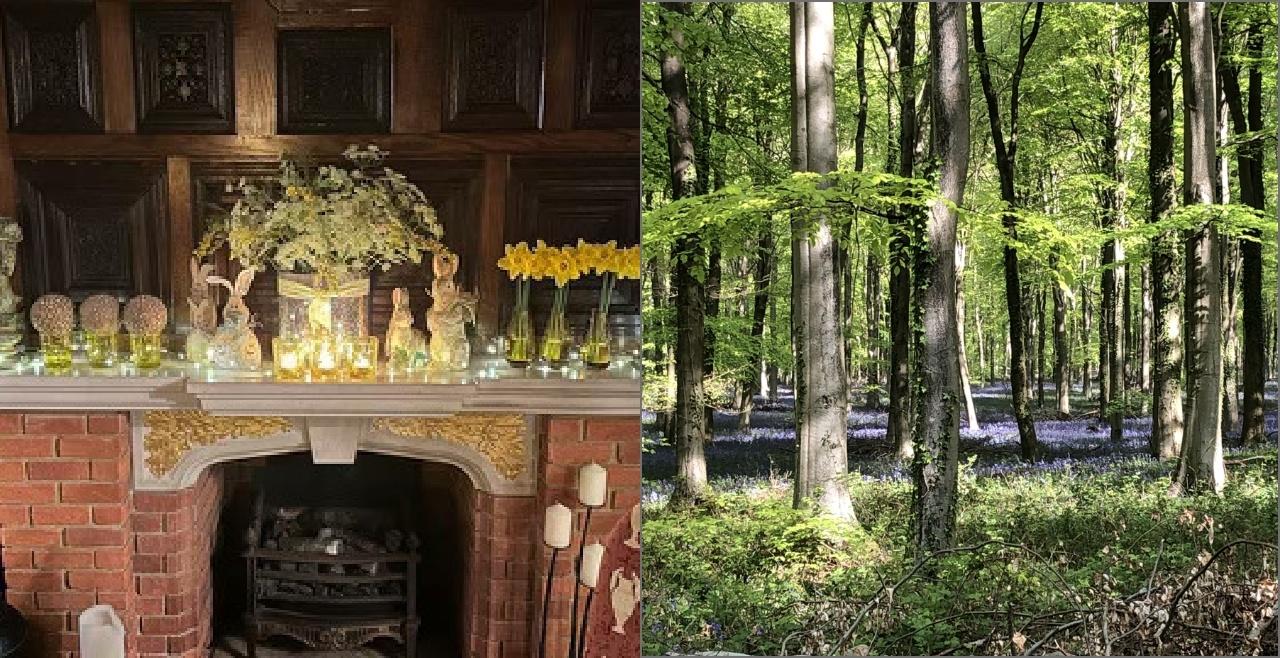 Easter is naturally a time of joy and peace for us. It seems to be a turning point to leave winter behind and consciously welcome spring-summer. Our home has turned yellow with vases of daffodils and tulips, jam jars with yellow gingham and tea lights and Easter decorations acquired over the years.
We always have a big garage and wardrobe clear out, several trips to the dump and charity shop, along with the ceremony of getting the garden furniture cushions out. We always enjoy our tradition on Good Friday, an Easter Meditation which is a time to listen to reflections, classical music and study art. I generally don't sit still for long, so it's a good discipline to my normal busy and noisy life. You might like to catch one of our TEMPLESPA meditations and guided visualisations that again, are a beautiful way to be quiet. You can watch them all or pick and choose on our YouTube.
Talking of which, I'm thrilled to finally announce a new product BE QUIET Soothing Milky Toner. We've spent a very long time developing and perfecting this… and the result really is stunning.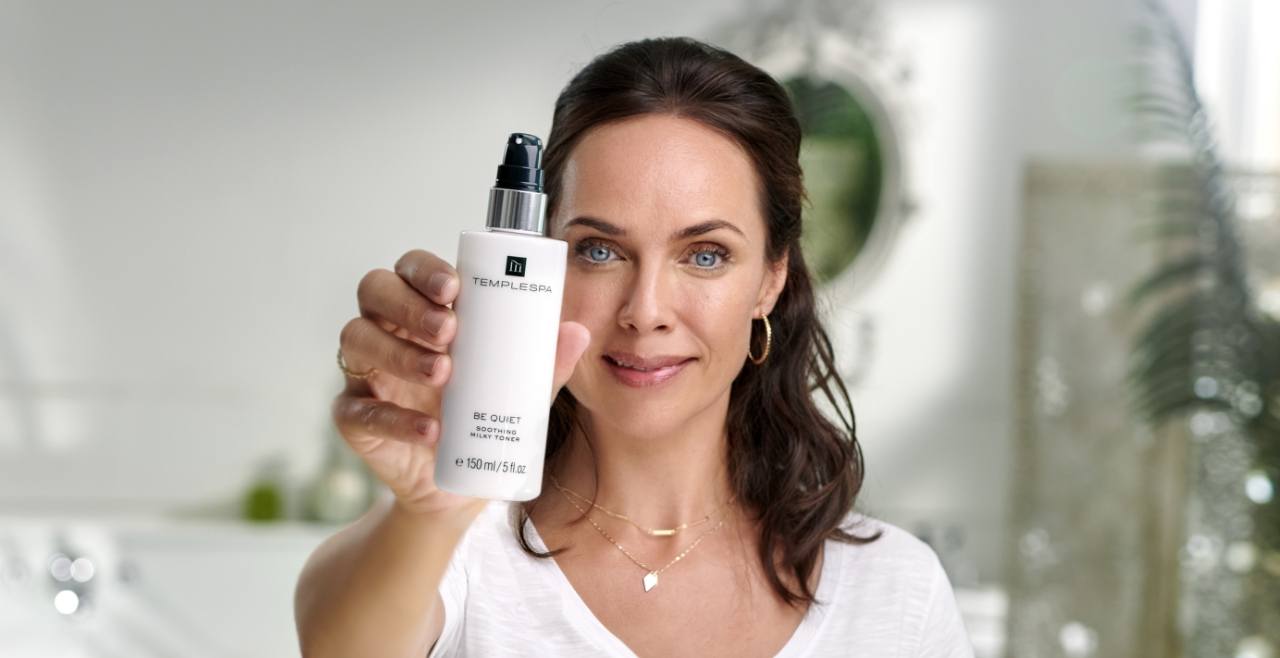 This is one of those truly special products that you have to try, to see how truly incredible it is. The way I describe it is a milky toner that acts as a kind of skin whisperer for the face and neck. Applied after cleansing to tone and nurture the skin and to prepare it for serum/moisturiser, it leaves the skin feeling soothed, smooth, hydrated and calm and less stressed, irritated and red. For guys it's a fabulous post shave treatment and it suits every skin type, particularly compromised and sensitive.
Last month at our SPA TO GO Leadership conference our Executive Director Mel and Head Of Marketing Holly introduced BE QUIET to our senior managers and all the golden nuggets of information to help market it to their clients. As a brand we pride ourselves on the three pillars of performance, ingredients and texture, and BE QUIET ticks all of these boxes! Our user trials showed 87% agreed this velvety milky skin saviour toner instantly felt soothing on their skin. Our unique ingredient blend of Alpine Rose, squalane, prebiotics and niacinamide helps with soothing and protecting the skin and, well the texture, it's nothing short of beautifully calming, creamy and like a hug for our skin!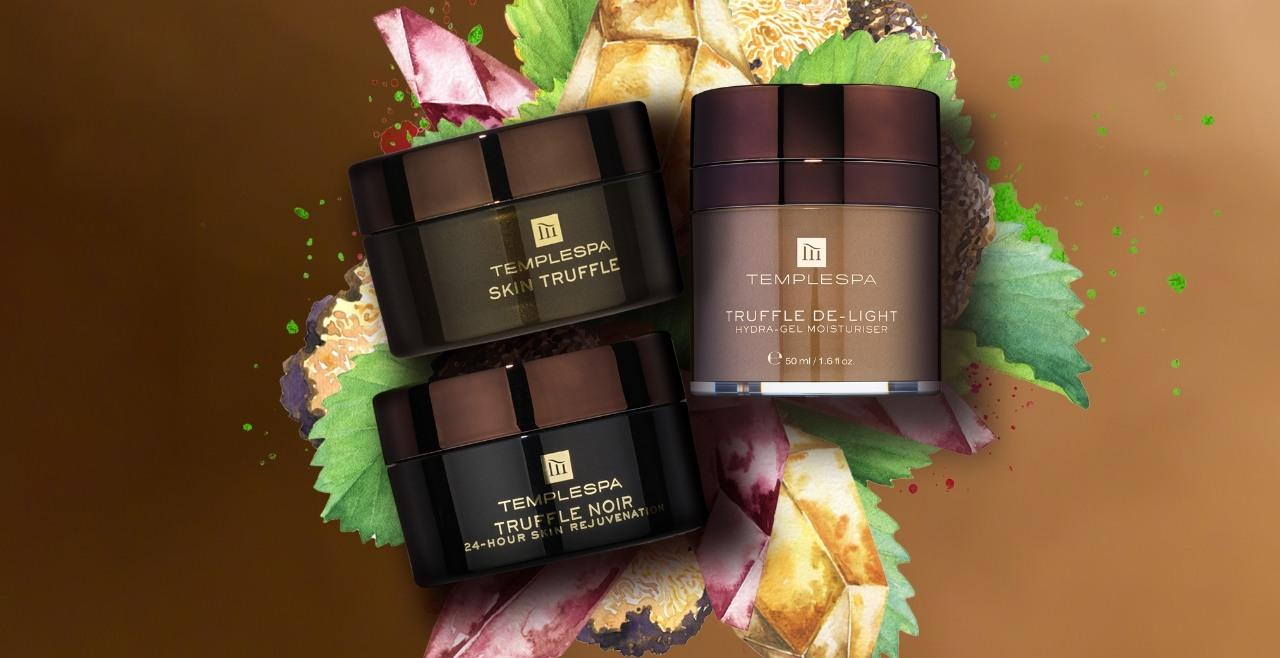 Of course, Easter is also about chocolate and who doesn't love to indulge?! But, for us in TEMPLESPA, it's a great time to celebrate our Truffle range that as well as containing you've guessed it, chocolate…you will find black truffles, champagne, gold, strawberries and diamond powder, an indulgent treat without the calories! So we like to turn April over to Truffle fest where we make our fabulous moisturiser trio available at an amazing price
Our trio of Truffle moisturisers are on offer for £50 this month, saving you a great £40, which is a brilliant way to try (and fall in love with) our award-winning favourites. There are three moisturisers to choose from, simply pick which best suits your skin's needs and away you go. Head to our page all about Truffle skincare for the details.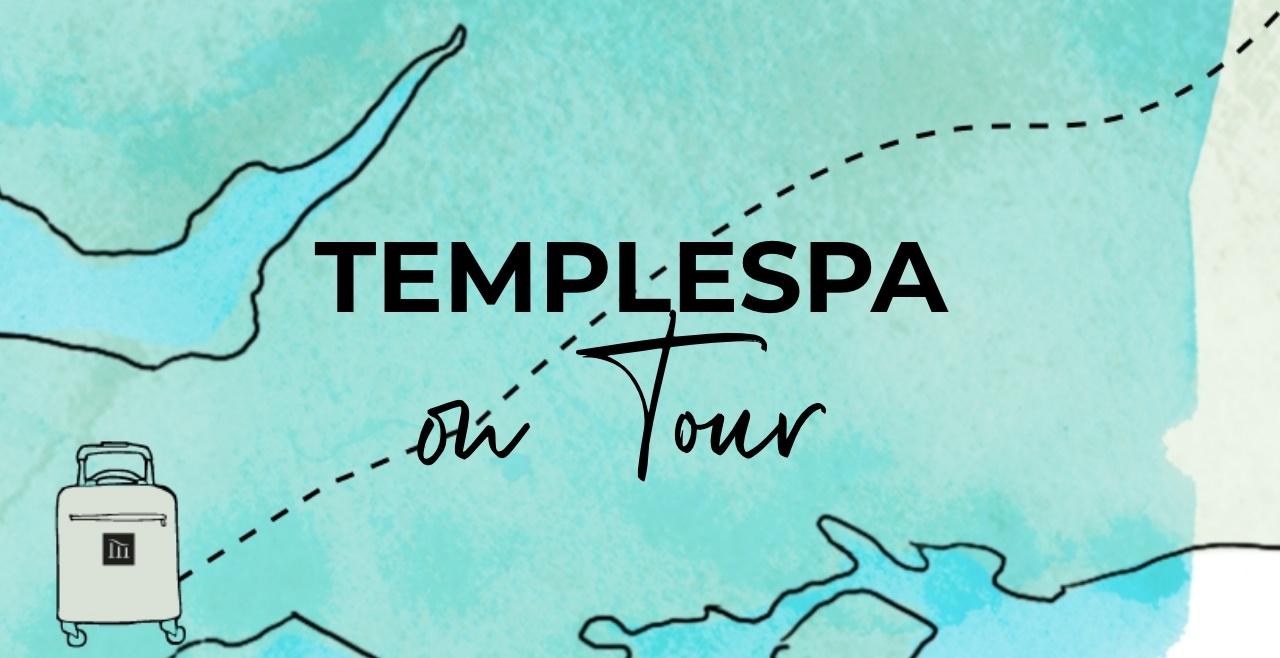 During April we are taking TEMPLESPA ON TOUR. Our TEMPLESPA team and I are coming to a location near you and we would love to meet you. If you'd like to dip into our world and what business opportunities we have for you, share the love, enjoy a glass of fizz, receive a goodie bag and have some fun and enjoyment, check out our dates and locations, I would absolutely love to meet you.
You can grab your ticket in the links below and I'll see you very soon!
Have a wonderful month
My love, Liz x