It's been the hardest kept secret at TEMPLESPA for a long time, but we're proud to introduce you to MOST REVEALING Glowing Skin Oxygen Peel. It's our state-of-the-art oxygenating bubble peel that transforms your complexion from dull and lacklustre to positively glowing instantly. Did anyone say bubbles, darling?
Following the successful GLOWCOLIC Multi-Acid Exfoliating Toner, we wanted a new addition to our glycolic acid toner and glowing skin collection. Our high performing formula works just like an acid peel for the face with added glycolic acid and a range of skin-boosting ingredients for radiant skin. Let's unpack our newest addition, MOST REVEALING Glowing Skin Oxygen Peel.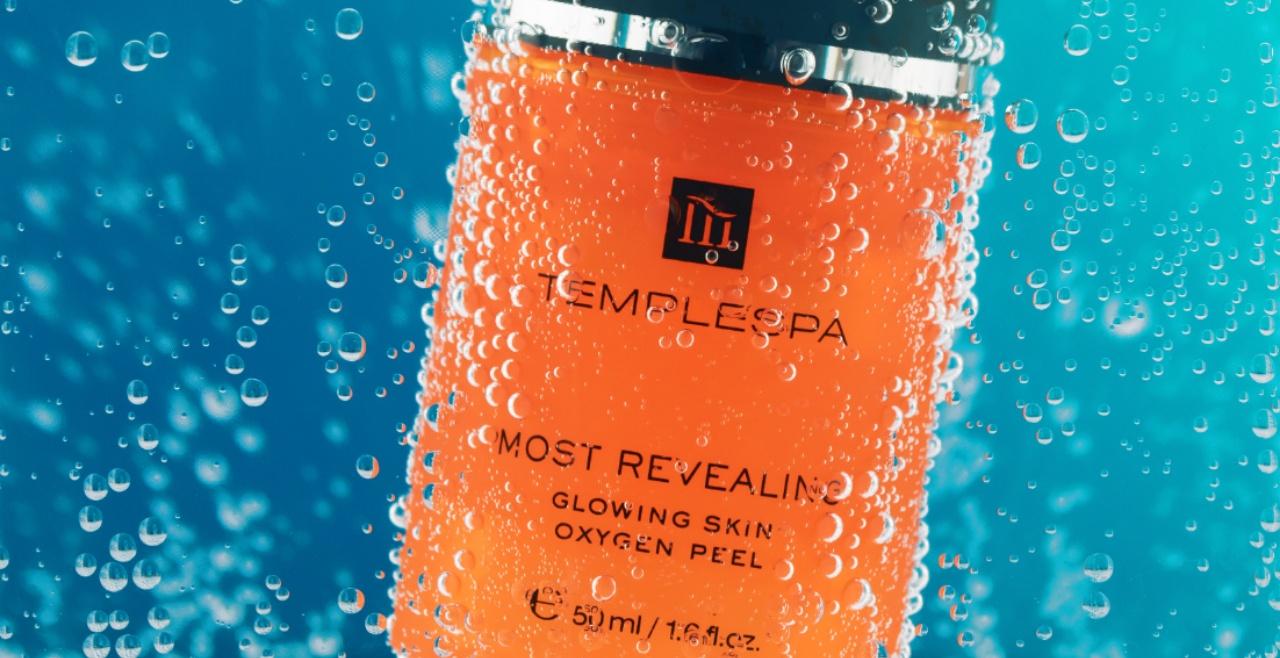 The Ingredients
A cocktail of glycolic, malic, mandelic, lactic, citric and hydroxy acids that do good for your skin are the hero ingredients of MOST REVEALING. While we know about the benefits of glycolic acid (read more on our Benefits Of Glycolic Acid blog post our blend of exfoliating acids helps to lift away dead skin cells and decongest debris from the pores = brighter and radiant skin.
It wouldn't be a TEMPLESPA skin care product without a Mediterranean and fruity twist. We've added extracts of apple, kiwi, chamomile and sweet orange and bergamot oils, all to work together for smooth, bright and radiant skin.
We've taken a step further with MOST REVEALING and added Retinyl Palmitate, also known as a vitamin a, which is an antioxidant. We need antioxidants for our skin, they help protect the skin from free radicals, which can damage the skin and speed up the skin ageing process. From this ingredient skin tone is evened out, smoother and feeling softer.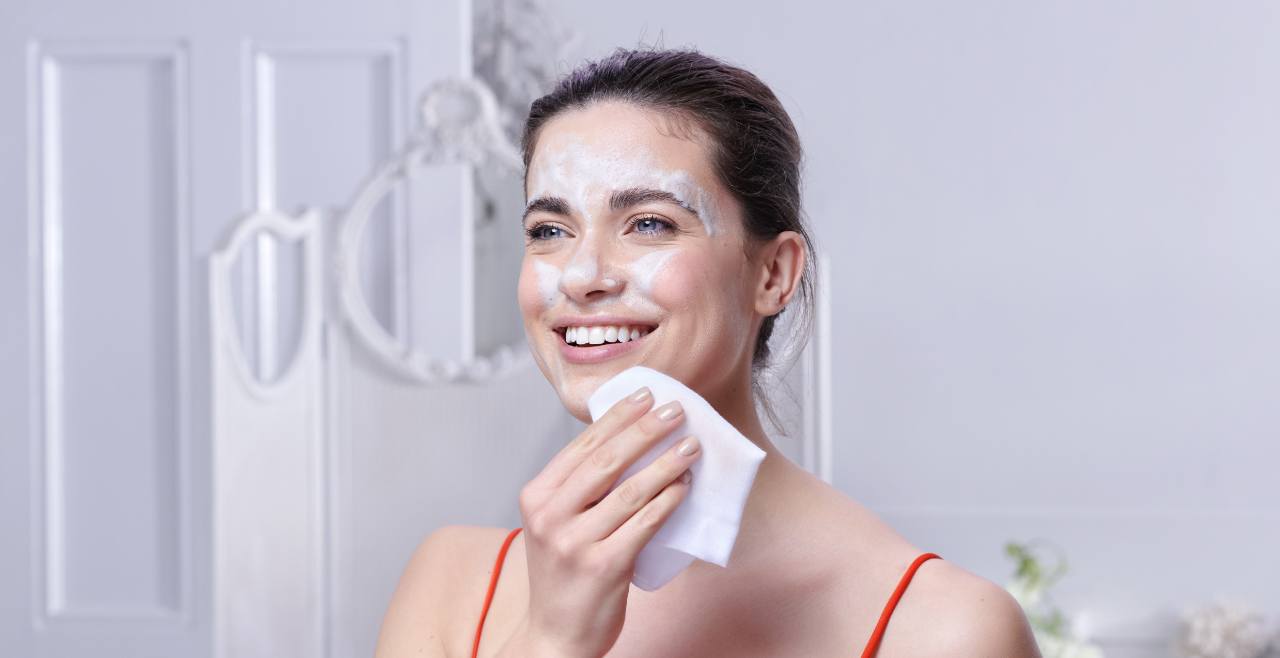 How It Works
If the thought of a facial peel at home scares you, let us reassure you. We've clinically tested MOST REVEALING to ensure it is suitable for all skin types, but for those with super sensitive skin we'd recommend a patch test first. It's very normal to experience a tingling sensation but not uncomfortable, this is MOST REVEALING getting to work!
Step 1
Ensure your skin is cleansed and damp
Step 2
Pump twice into the hand and apply to clean skin
Step 3
Give it a gentle massage into the skin and watch the bubbles appear! Leave it to fizz for 2-5 minutes, less if you're on the sensitive side
Step 4
Go in for a second massage, this'll help release a second burst of bubbles
Step 5
Remove thoroughly with a warm cloth and splash your face with water. Pat skin dry.
Step 6
Follow with a SPF moisturiser.
We recommend a weekly application of MOST REVEALING, for the ultimate glowing and healthy complexion. One application of our glycolic acid peel and you'll be hooked for more!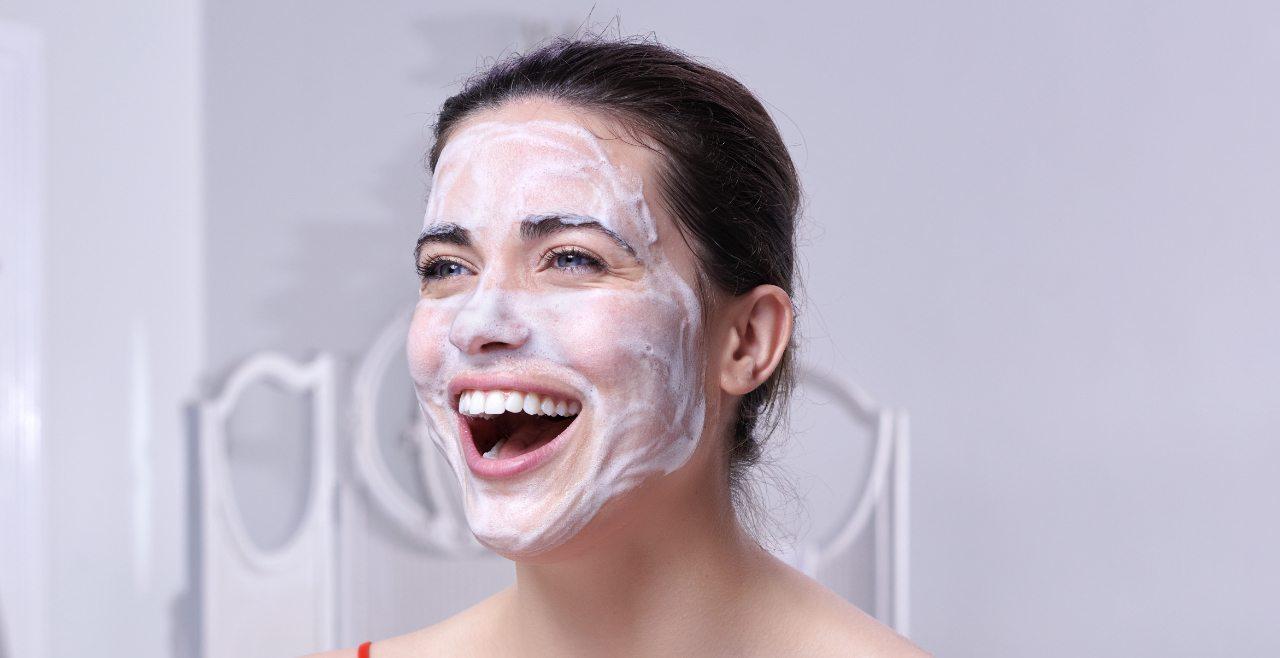 Why You'll Love It
From face masks to serums and moisturisers, we know our skin care and know what your skin will love. Our product team came together to create an amazing product experience with real-time and long-term results from high-performing ingredients.
Your skin will be resurfaced, re-energised and refreshed with a smoother and reduced appearance of fine lines and wrinkles. So don't walk, but run for MOST REVEALING Glowing Skin Oxygen Peel because we guarantee another award-winning and best-seller from TEMPLESPA….