Acid, sounds scary right? Actually the list of acids and their benefits go on, glycolic, lactic, malic, hyaluronic, vitamin C and many more. On this blog post we'll be sharing the glycolic acid benefits for your skin, what glycolic acid does and how you can add one to your skincare routine.
​
What is glycolic acid?
It's an alpha-hydroxy acid (AHA) which chemically exfoliates the skin by weakening the bonds holding dead skin cells onto the surface of the skin. These dead skin cells are released and lifted away, revealing smoother, brighter and a more even skin tone.
​Glycolic acid works in harmony with its gentler counterpart acids such as lactic and mandelic which you'll find in our GLOWCOLIC Multi-Acid Exfoliating Toner and MOST REVEALING Glowing Skin Oxygen Peel.
​Our new favourite acid is derived from sugar cane and has a lower molecular weight, making it unique in itself as it penetrates your skin easily and is super effective.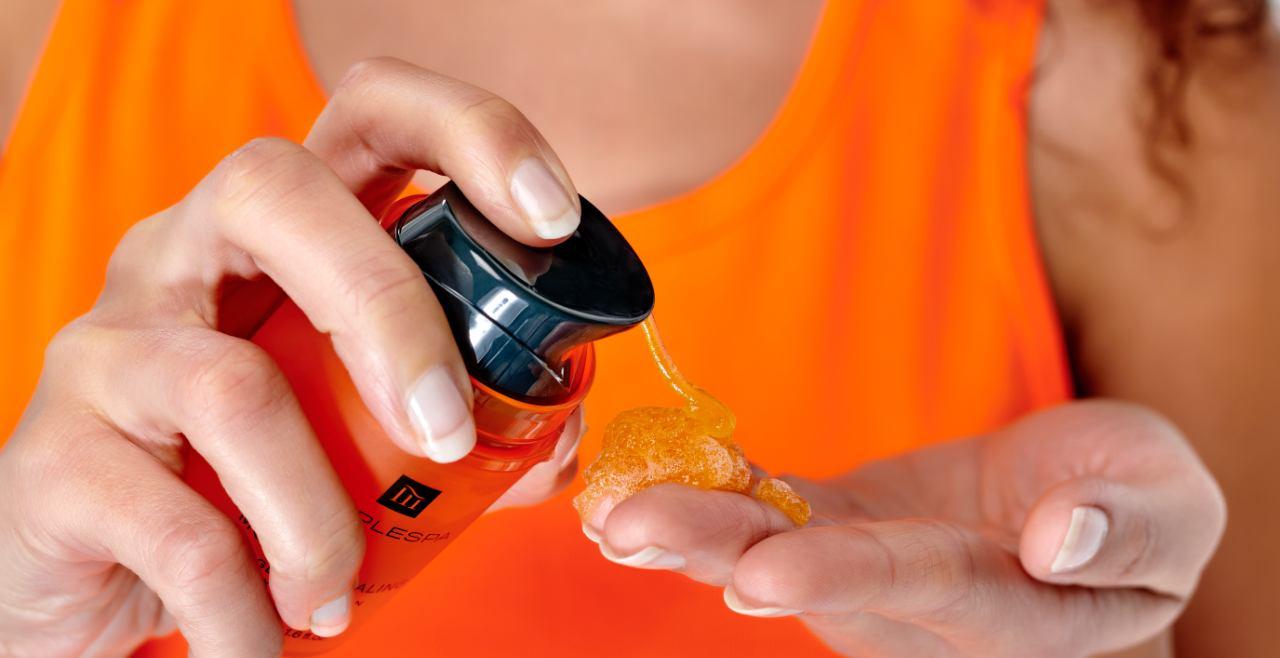 What are the glycolic acid benefits in skin care?
Besides exfoliating for radiant and glowing skin, glycolic acid does much more than that in your skincare routine. The ingredient also tackles hyperpigmentation, signs of ageing such as lines and wrinkles and helps treat breakouts.
​A toner with glycolic acid helps to dissolve the bonds of dead skin cells to your skin, which allows the next part of your skincare routine like serums and moisturisers absorb easily and reach where they need to be.
​Because glycolic acid has the lowest molecular weight and can reach deeper into the layers of your skin, it's where it does its best work.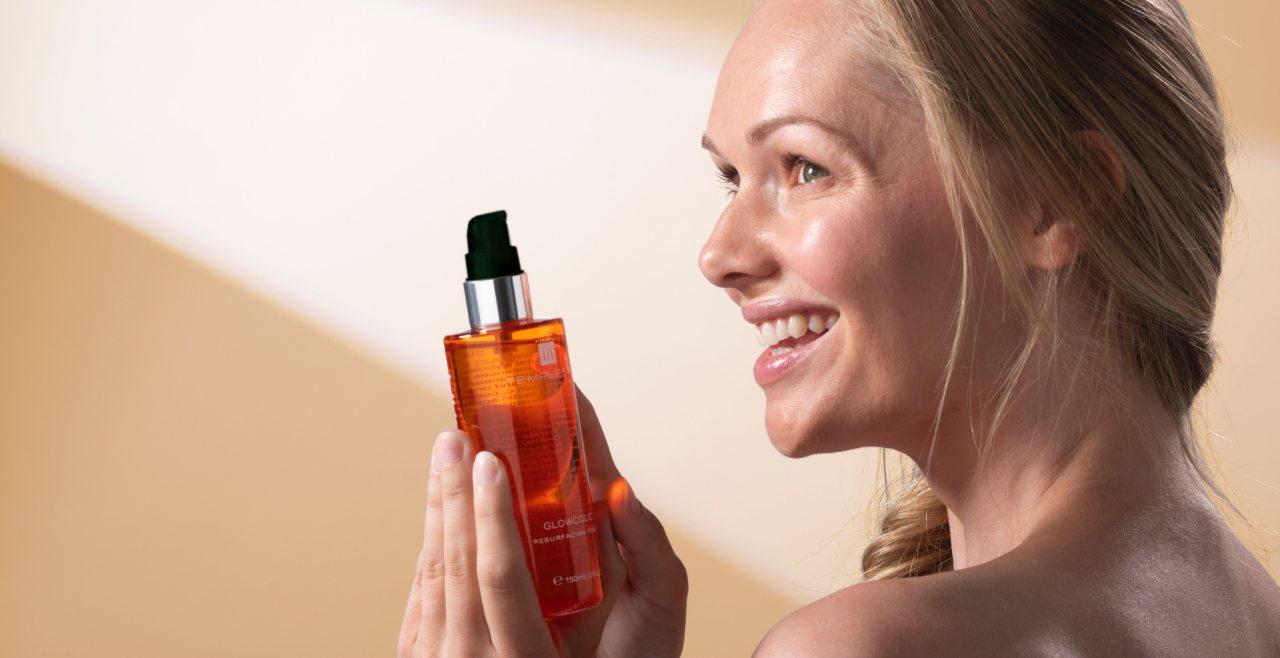 How to use glycolic acid in your skin care routine?
​Now we've convinced you of the brilliant benefits of glycolic acid, what's the best glycolic acid skin care products? We've got two heroes your skin will love.
​Starting with the GLOWCOLIC Multi-Acid Exfoliating Toner, a great glycolic toner to use a few times per week after cleansing to lift away those dead skin cells. We've added other brilliant AHA's like lactic and mandelic with vitamin c and Mediterranean extracts like grape, apple, lemon and orange. All these combined create a great glycolic acid toner for your skin care routine. If you're unsure of the benefits of a toner, read our previous blog post explaining why you need a toner.
​To give your skin an instant glowing boost, welcome MOST REVEALING Glowing Skin Oxygen Peel to your skin care routine. We've supercharged our blend of acids into an oxygenating bubble facial peel to change dull skin to positively radiant. Apply it to clean skin and massage to activate the bubbles, the blend of acids help to slough away dead skin cells and deliver instant radiance.
​A weekly glycolic acid peel can help with long-term dullness, even skin tone and help firm the skin for a reduced appearance of wrinkles and fine lines. Catch up with our Introducing MOST REVEALING Glowing Skin Oxygen Peel blog post for more detail about our newest glow boosting member.
We hope you enjoyed learning about the glycolic acid benefits, how to add glycolic acid to your skincare routine and which TEMPLESPA. glycolic acid products are a must-try. Be sure to share your thoughts with us on our social media, find us on Facebook, Twitter, Instagram, Pinterest, Youtube and TikTok.