Our spa of the month this sunny June is the kid-free coastal retreat, Lincombe Hall.
Perfectly located on the English Riviera in Devon, this adult only seaside hotel offers beautiful sea views, excellent dining and a £2m luxury spa, a first for Torquay!
This month we spoke to the team at Lincombe Hall Hotel & Spa, with treatments and facilities at the pinnacle of spa tech and knowledge, everything at the spa has been carefully selected to relax you, carrying you to a world of calm.
Here's what to expect…
What is the first thing a customer should feel/see/smell when they arrive at your spa?
​When you first step into our Spa reception the feeling is one of adult calm and relaxation, our hotel is exclusively for adults, there's no 'children's swim time' here! The spa was designed by Ashton House Interiors in Ashburton who have also designed and completed all the public areas in the hotel during the latest lockdown, no expense has been spared, the reception is warm and inviting with luxury sofas and beautiful cabinets displaying the TEMPLESPA products.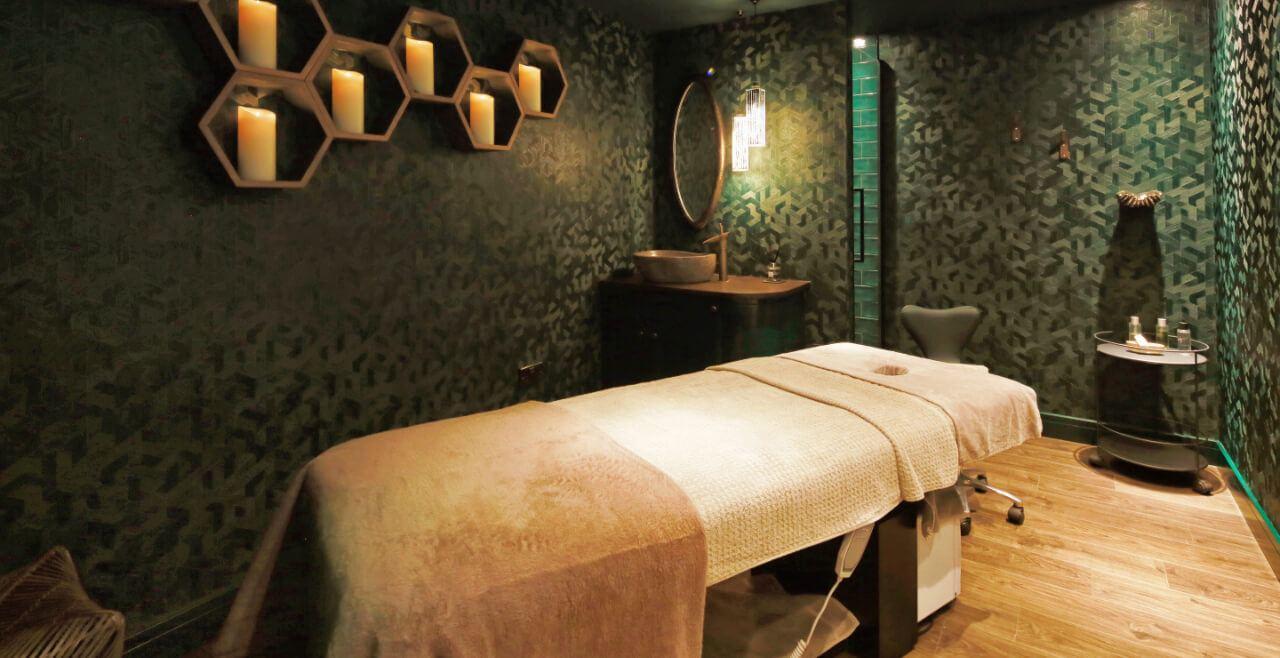 What is the one thing that you want your customer to remember about your spa? ​
The luxury of the entire experience, the feeling of complete relaxation and stunning facilities and treatments.
Which is your best-selling treatment and why?
The 60 minute Drift Away massage is our best-selling treatment. A soothing blend of Mediterranean essential oils including patchouli, lavender, geranium, frankincense, chamomile, myrrh, dill seed and orange with replenishing vitamin E helps restore a feeling of wellbeing! Soothing the skin, body and soul - this has proven to be an extremely popular choice from both hotel members and guests.
What drew you to partner with TEMPLESPA treatment and products? ​
We loved the fact the TEMPLESPA was a British brand, based in this country, first and foremost, but also the natural ingredients, amazing smells and beautiful packaging. The variety of treatments also meant customers were always able to choose a treatment that suited their mood or needs, each treatment is unique and the exceptional training given by TEMPLESPA representatives ensured all our therapists deliver the same great service to returning customers.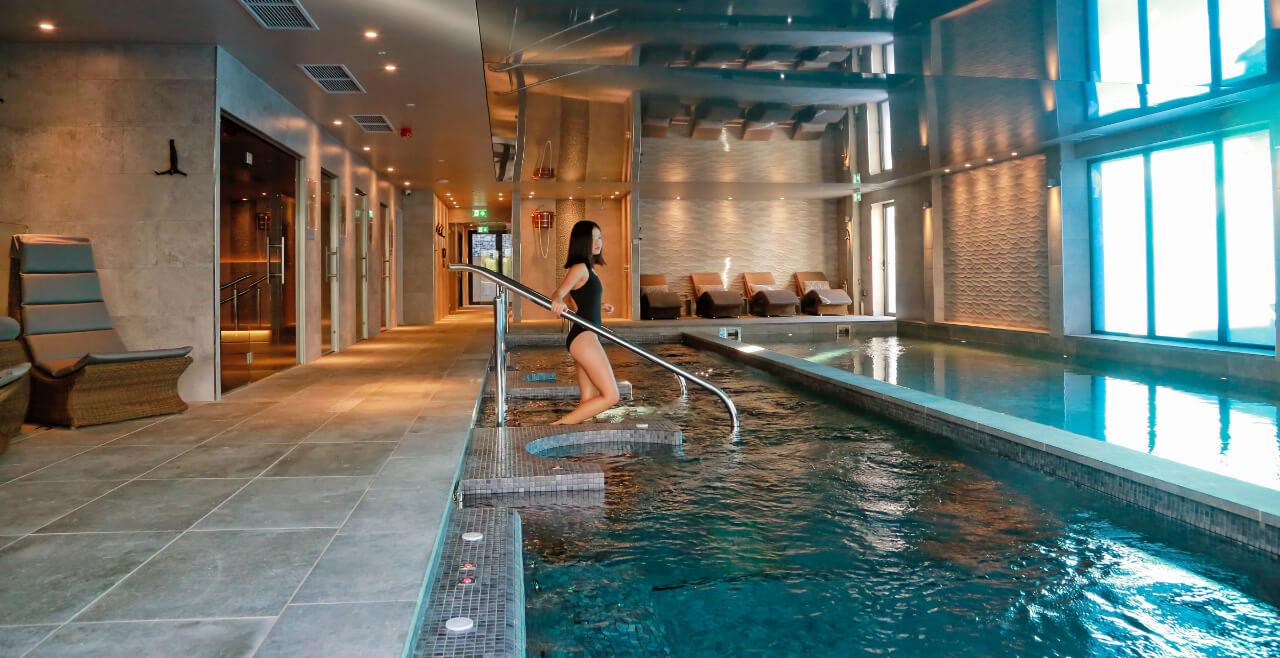 What is the typical customer experience at your spa?
The typical customer experience is one of complete indulgence and luxury. From the warmth of our welcome to the friendliness of the team, everyone in the team is focused on delivering an exceptional level of service to match the exceptional facility. Our customers leave feeling refreshed and ultimately relaxed having to not have to worry about anything except which cocktail to order by the Hydropool.
What is your USP or biggest selling point as a spa? ​
Lincombe Hall is special for offering luxury, adult only indulgence. The ultimate stress-free experience!
Which is your personal favourite TEMPLESPA product/Treatment and why? ​
100% the Champagne and Truffles facial, what's not to love about a firming facial and glass of bubbly?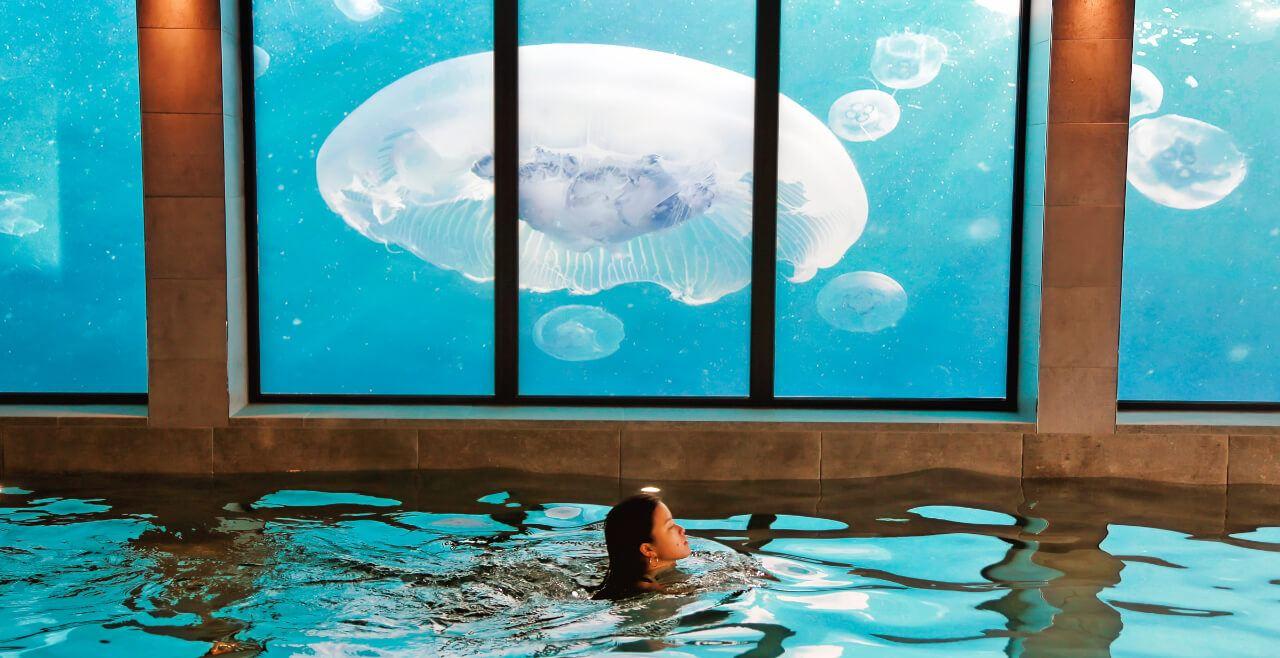 So, have you got something special to celebrate? Fancy a romantic break away or just in need of some serious me time? Lincombe Hall Hotel and Spa will deliver on all levels; exclusivity, peace and quiet, comfy en suite rooms, elegant manicured gardens, tasty local specialities to feast on, and a dedicated luxury spa to boot.
Head to their website and browse their range of treatments available.