For a relaxing haven in the bustling capital city, Soholistic Spa at Ham Yard Hotel is one to bookmark. Enjoy a range of body, facials and massage treatments to help relax away the stresses and strains of everyday life. You can experience your treatment at the beautiful spa or if you're staying at the hotel, enjoy yours from the comfort of your room.
From the smallest of details and warm coastal-themed décor to helping your treatment feel bespoke to you, the team at Soholistic Spa ensure your visit is memorable and one to come back to for more. We caught up with the team to find out what a spa day visit looks like and which TEMPLESPA treatment you need to try.
What is the first thing a customer should feel/see/smell when they arrive at your spa?
As with every aspect of Firmdale Hotels, we want our customers to feel welcomed into a space that brings them a feeling of being at home. We want them to feel an instant sensation of calm and stillness as they escape the chaos of London, so the space has been designed with a coastal theme in mind which is matched by the warm scents of TEMPLESPA products.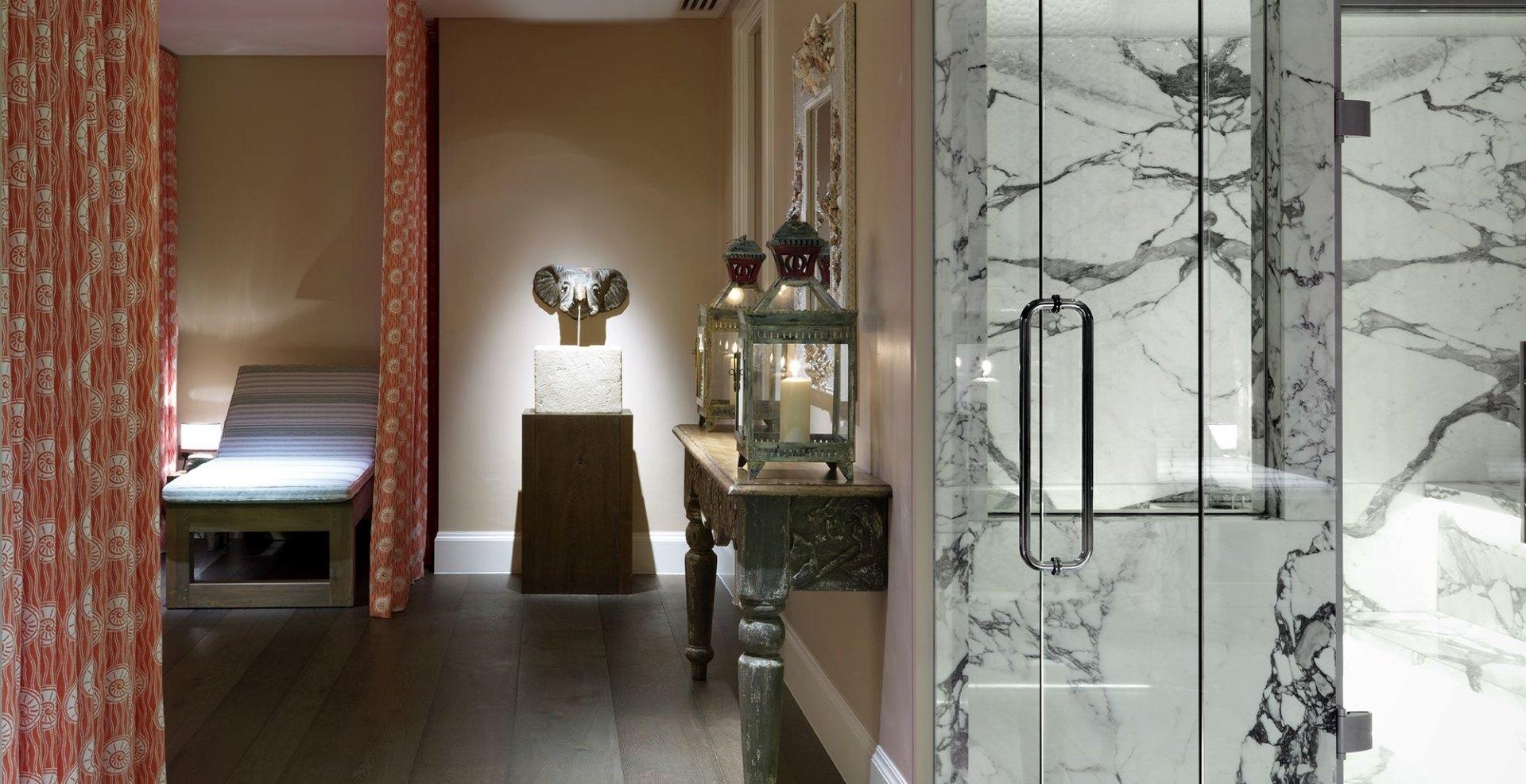 What is the one thing that you want your customer to remember and take away about your spa?
The feeling that their needs were at the centre of the experience, and that the staff treated them as the most important person to enter the space that day.
Which is your best-selling treatment and why?
Drift Away Massage – it adds an elevated level of relaxation, the oil applied to the skin continues to soothe the body and mind after customers leave the spa.
What attracted you to partner with TEMPLESPA treatment and products?
The fact that every treatment and product has a clear function and achieves the desired results. We also love the natural essence at the core of TEMPLESPA products.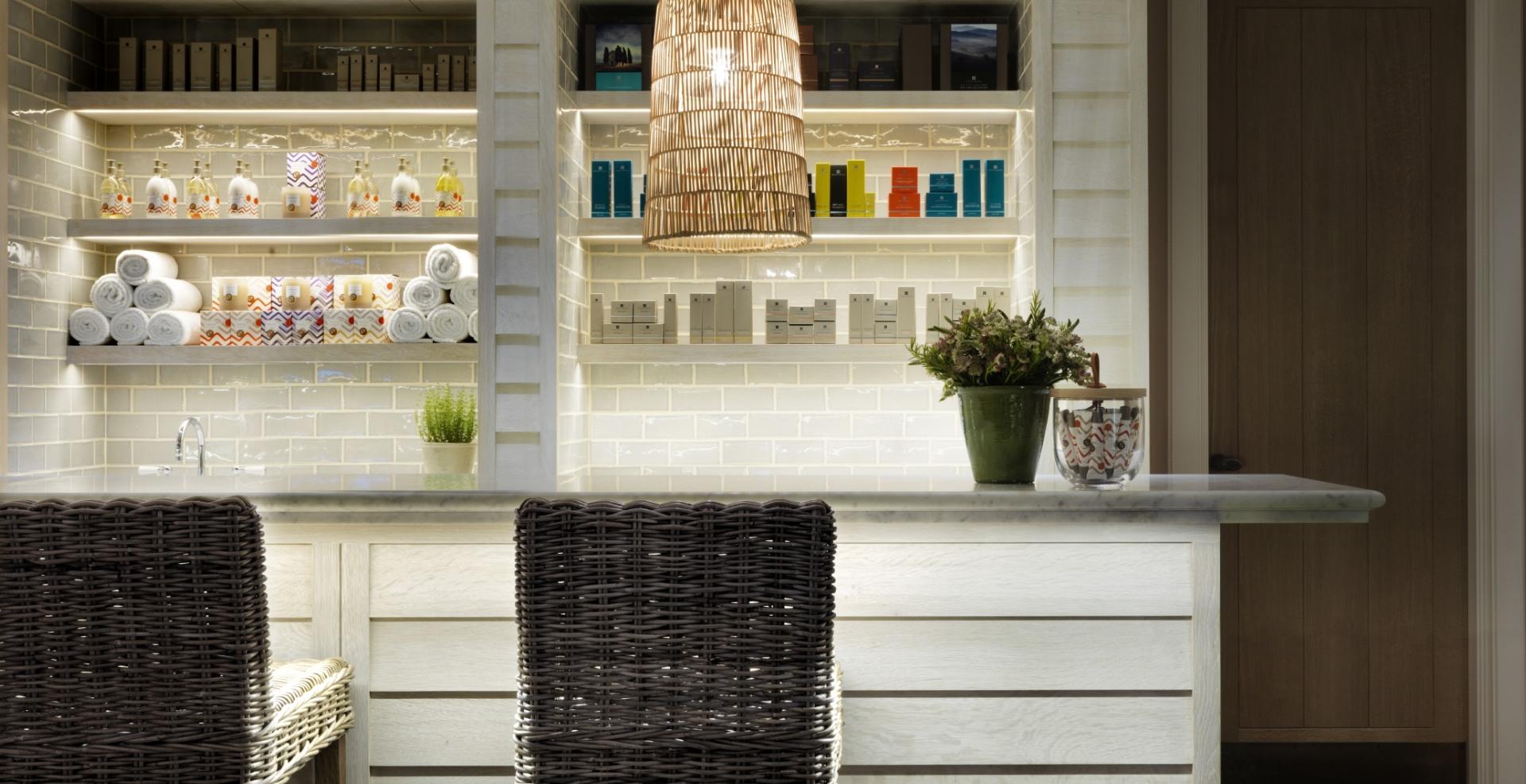 What is the typical customer experience at your spa from start to finish?
The customer experience is unique as we tailor it to each individual. From the initial booking conversation we gain as much information on the customer as possible (their current situation, their mental & physical health and whether they are attending for a special occasion). We ensure that they feel at ease upon arrival with a tour of the spa and explore how they can best use our facilities to benefit them. We provide a consultation with their therapist ahead of their treatment and answer any questions they may have both before and after. We make sure the experience ends by engaging with customers for feedback upon departure, ensuring that their needs were met with the best possible service.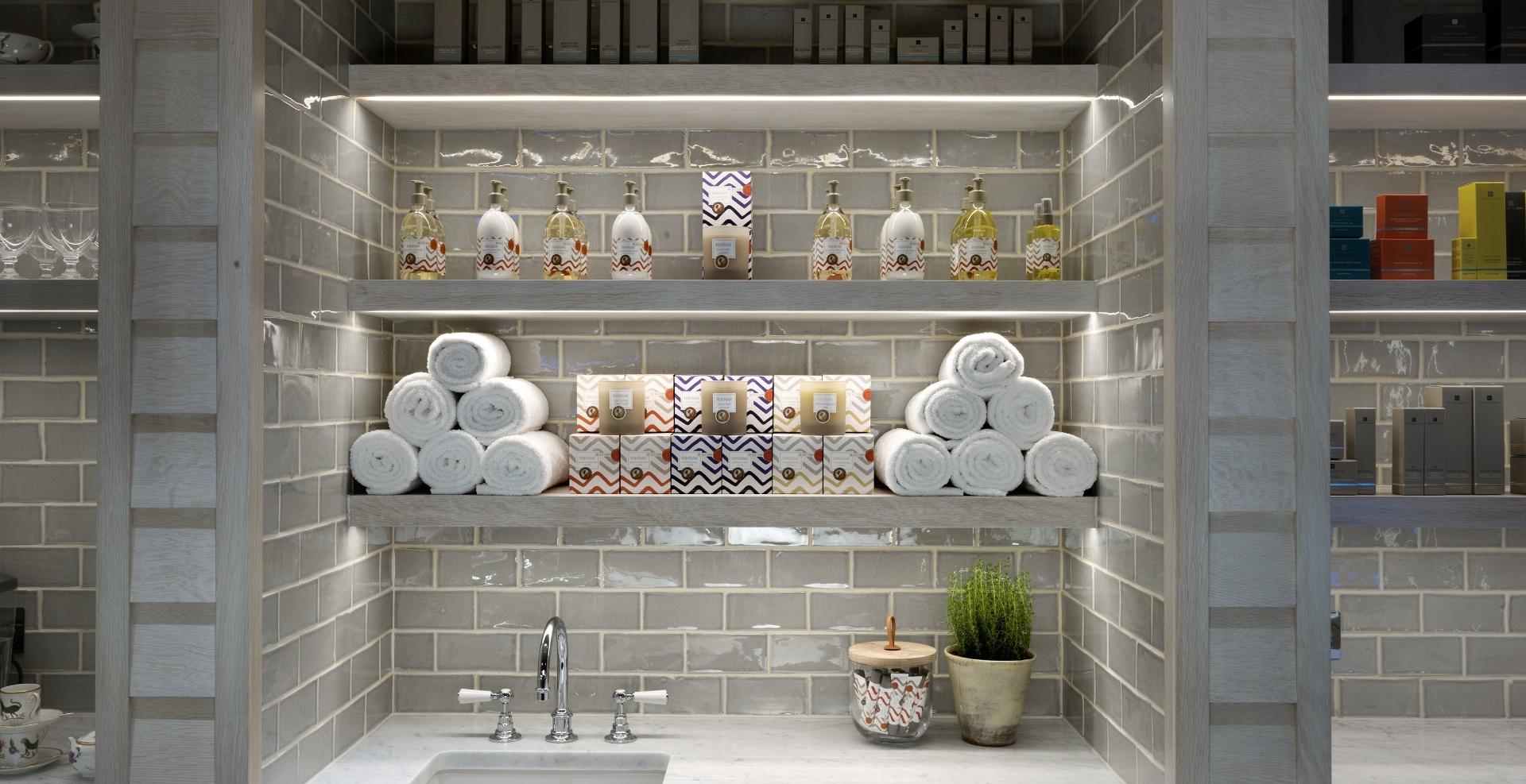 What is your USP or biggest selling point as a spa?
We are a hidden gem – we offer an intimate, secluded space that doesn't feel crowded, which is an escape from the urban setting. Being based in Ham Yard Hotel means that customers can elevate their spa day experience by combining their treatment with Afternoon Tea in the Orangery or lunch in Ham Yard Restaurant.
Which is your personal favourite TEMPLESPA product/Treatment and why?
Product: IN THE BEGINNING Deep Cleansing Melt – I love the incredible smell, how well it removes stubborn make up and the fact that it makes me look forward to my skincare routine.
Treatment: 'Champagne & Truffle Deluxe Facial' – It is a great combination of both face and body pampering and I find it offers instant results.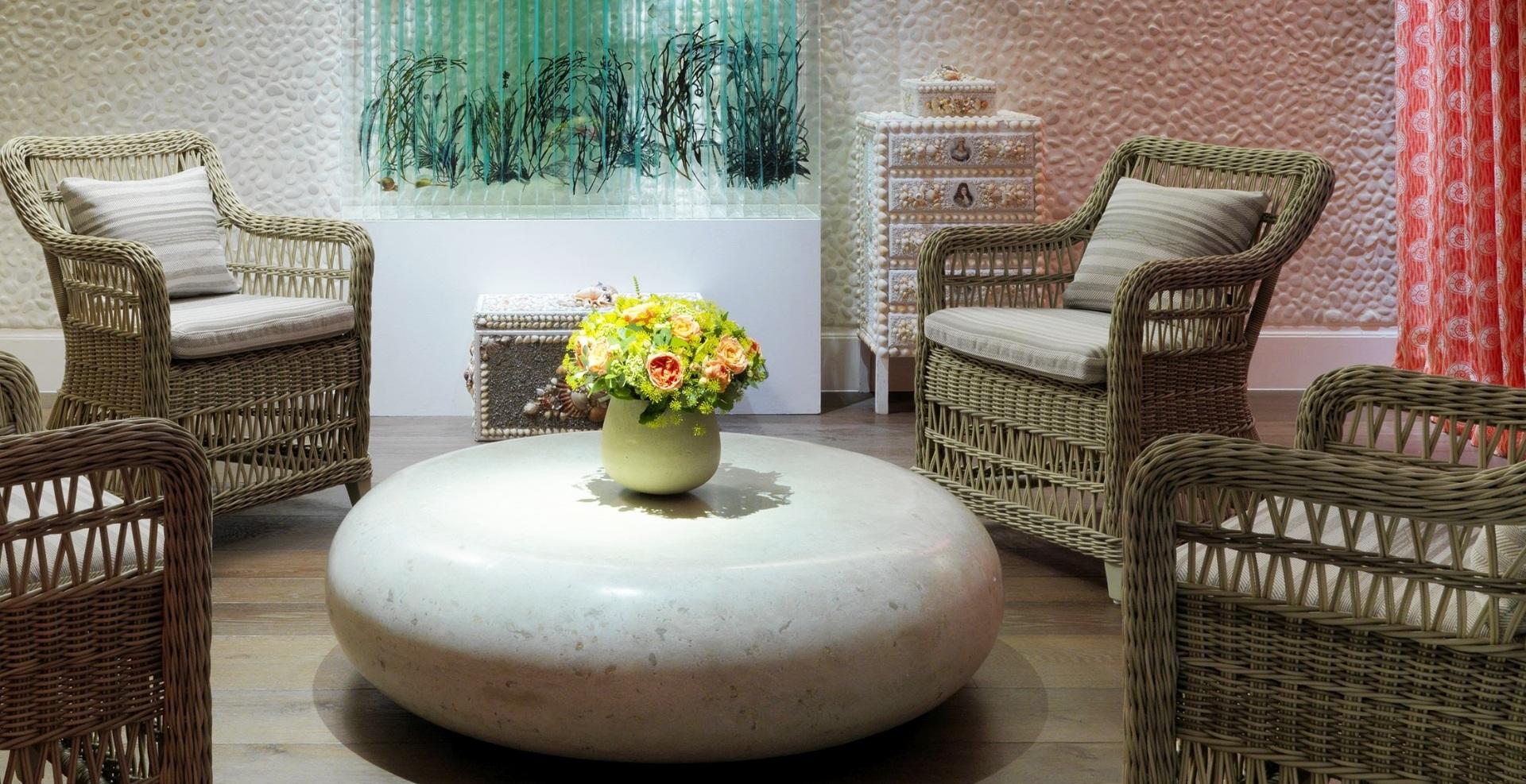 What exciting developments do you have coming in 2023?
We are very excited to have just launched a Hydrafacial treatment in our spa.
Anything else you'd like us to know about your spa?
We offer the TEMPLESPA CBD massage and use the specifically recommended Jade wavestones, which is an exciting new addition to our treatment menu we think customers will love.
So are you looking for your next city spa trip? Make it Soholistic Spa at Ham Yard Hotel! Perfectly located in central London and a beautiful away to unwind and relax away from the hustle and bustle of the city. For more information about the different treatments and how to book, head to their website here.