Welcome to the gorgeous month of June. Being Mark and my birth month, it always holds a special place for us, our birthdays are one day apart and as we gather with friends and family, we couldn't be more grateful for the beautiful world and people that we do life with.
When I was a little girl, I was brought up amongst farmland and remember my birthday frequently being spent in bed with a weird '48-hour funny illness'. It later transpired I had a bad reaction to the rapeseed being grown around our house. If you suffer from hay fever or the effect of the breeze blowing pollen your way, we have some great holistic secret weapons that I couldn't live without.
BREATH OF LIFE is a little bottle of pure magic, a heady blend of powerful essential oils including eucalyptus, menthol and tea tree that helps to clear the nasal passages, alleviate stuffiness, and gives the brain an energising nudge. You can pop a couple of drops on a tissue to breathe on the go or create a vapour by dropping a few drops in boiling water and breathing in the steam. Bliss.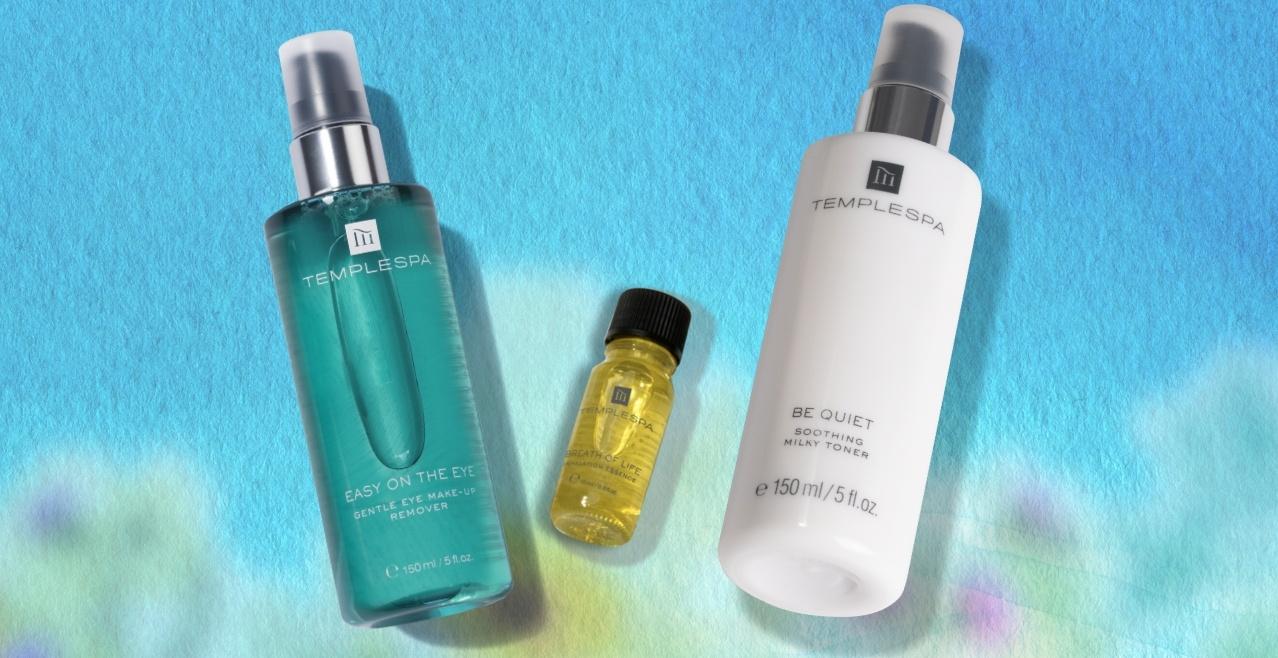 Itchy eyes can be soothed with EASY ON THE EYE which is a multi-talented botanical eye solution. Spritz onto cotton pads and lay over eyes for a soothing and refreshing respite and rather cleverly it also doubles up as an eye make-up remover. I keep mine in the fridge for added relief. Finally, in this trio of help, BE QUIET which launched recently has gone right to the top of the charts as a new favourite calming, milky toner that does so much more, when you are feeling sensitive and out of sorts, it's like a skin whisperer that soothes and settles agitated, unhappy skin.
So, June gives us Father's Day and although I lost my darling Dad some time ago now, and maybe you have too, I think it's a lovely day to treat anyone who's been a father figure in your life, you'll never know how much it means to them. If you're looking for a totally affordable yet luxury gift, may I be your personal shopper for a moment and lead you in the direction of our TRAVEL THERAPIES, a four-piece set and travel bag including a shampoo, conditioner, shower gel and skin balm which is great for guys on the go, in the gym or travelling. Our newly designed SILENT NIGHT is a beautiful tin with relaxing goodies to help busy minds drift off into an easy sleep, although if my experience is anything to go by, the guys are often the deep sleepers in the family!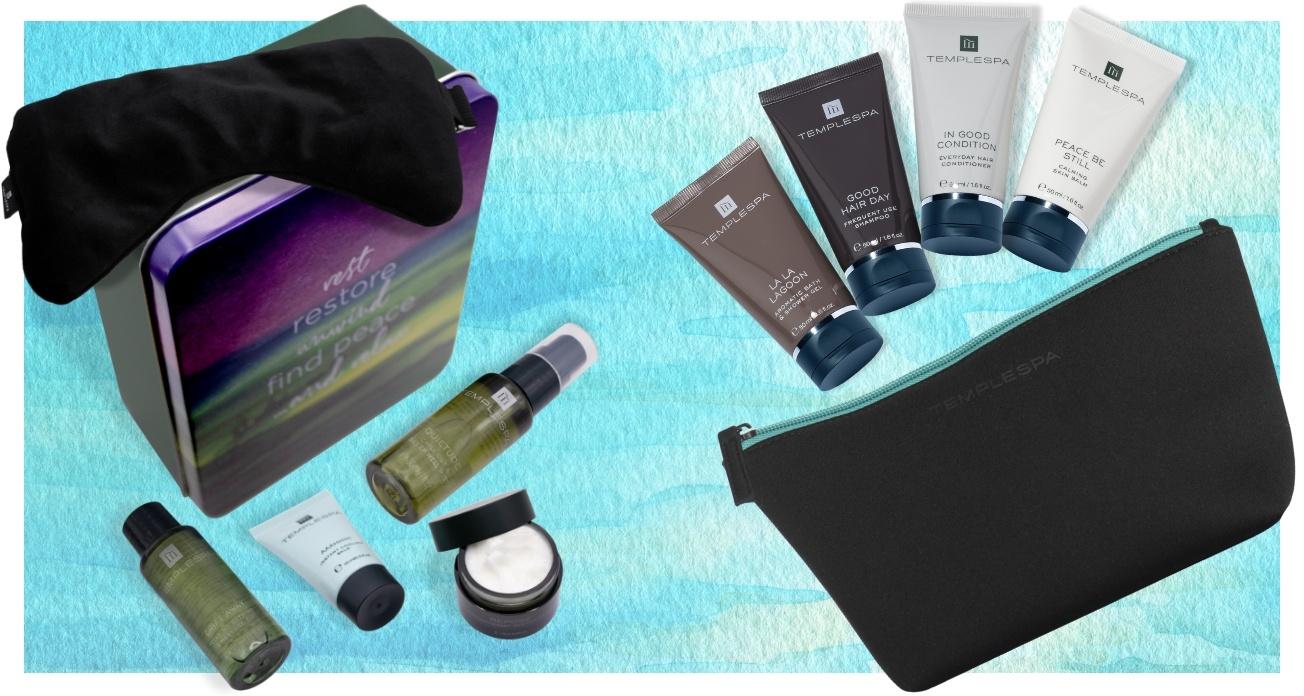 Now the weather is looking more summery and apparently the weather forecasters are telling us we're having a heatwave this summer (well at least that's what my ear is attuned to!) a couple of great staples to have by you are TONING ESSENCE. Mine is sitting proudly in the fridge next to the milk and EASY ON THE EYE! It's great as a cooling facial mist (great for sudden hot sweats) and adds a bonus hit of hydration too, AAAHHH! is a fabulous one for the fridge also. Often with the warmer days our limbs can feel heavy and tired, but this balm helps to give a refreshing lift thanks to the potent blend of Mediterranean botanicals and minerals. And I'll never be without my trusty LIFE DEFENCE SPF50 Moisturiser, super lightweight and hydrating with broad-spectrum UVA and UVB high protection. Add it into your morning skincare routine and don't forget to top up if you're enjoying long periods in the sunshine.
If you're saving for a holiday, maybe you could think about an additional income as a TEMPLESPA Lifestyle Consultant or Ambassador. We created this beautiful part of our business to give people an opportunity to use their love of product to share in a one-to-one or group basis as a hobby, part time or full-time career. For a modest investment and an incredible programme of training and support, it could be just the thing you've been looking for to expand your social life, increase your income and bring some serious joy to your life.
Browse our Earn With Us section of the website for all the details and please do get in touch of you have any questions!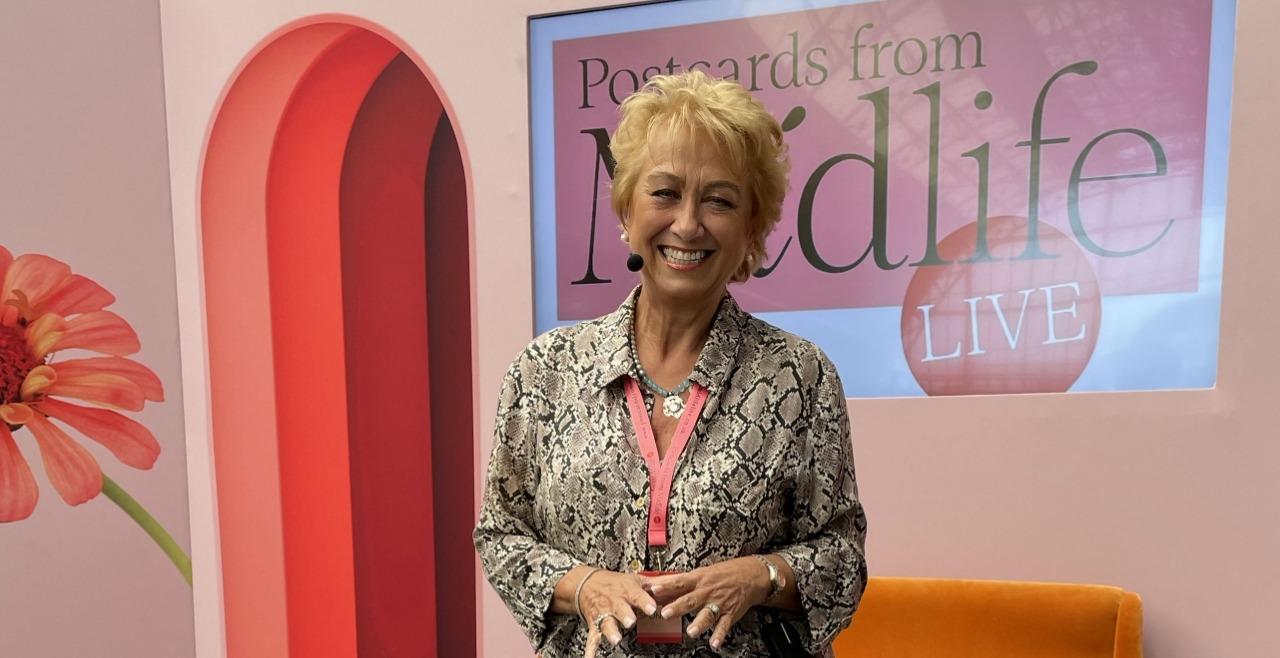 In the last couple of months we've hosted the TEMPLESPA On Tour across the UK, stretching from Edinburgh and Belfast down to West Sussex and Exeter – and we had the best time meeting over 1200 brand fans and Consultants (See this fabulous video for what we got up to). We shared the TEMPLESPA story and updates on sustainability, charity and brand values and due to popular demand, we're putting on two additional dates in Manchester on 12th June and Essex on 13th June, and we'd love to see you there! Tickets are on Eventbrite and be sure to grab yours quick, the last tour was a sell out…
Have a brilliant June everyone!
Much love, Liz x