It's an exciting time at TEMPLESPA as we officially launch our new gift collection! It may not be time to start your Christmas gift shopping yet, but if you're looking for spa gift sets for her, gifts for skincare lovers and general bath and body gifts, then we've landed in the right place.
Best spa gift sets
These gifts indulge them in beautiful textures and scents that transports them straight to the spa. It's what we call 'spa wherever you are'!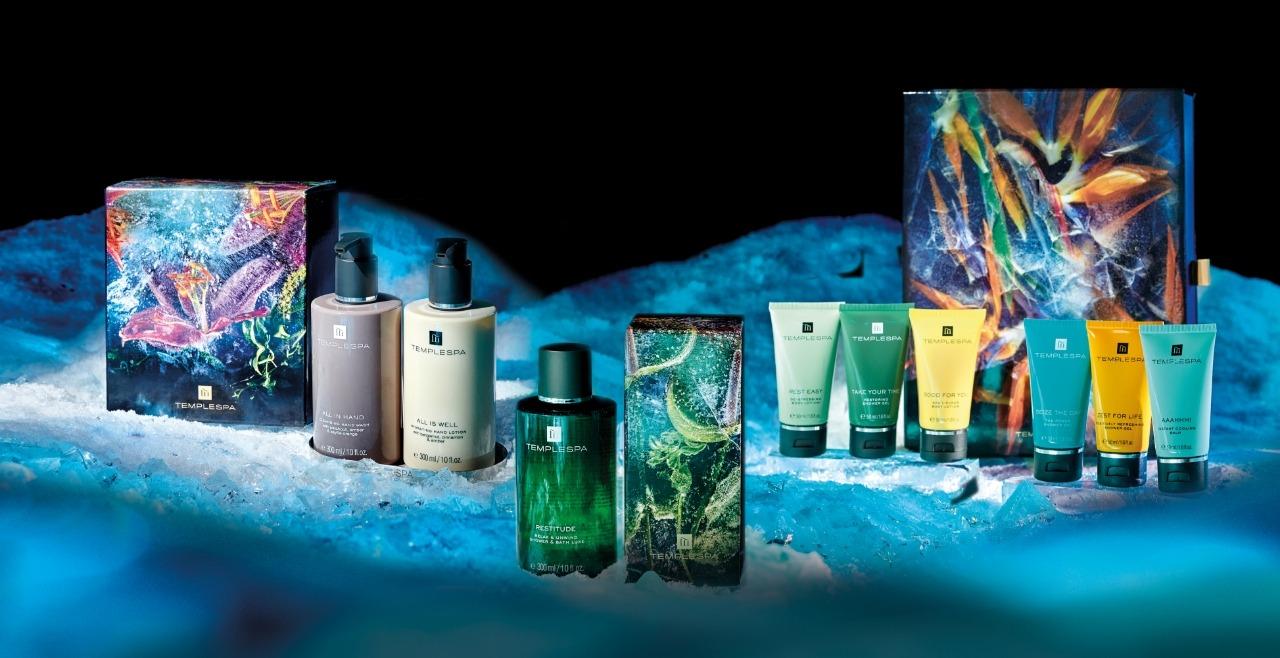 Our iconic hand wash and hand lotion with a stylish stainless steel tray to perfectly accompany any bathroom. Crafted with skin nourishing ingredients like vitamin B5 and aloe vera, alongside uplifting Mediterranean essential oils of bergamot, nutmeg and patchouli. The best gift for any home interiors fan!
RESTITUDE Relax & Unwind Shower & Bath Luxe
One whiff of our best-selling shower gel and bubble bath will have you dreaming of a past spa day. Our beautiful blend of relaxing Mediterranean essential oils combined with nourishing skin oils leave skin soft and soothed.
THE RECHARGE SPA Spa Wherever You Are Collection
A gorgeous selection of bath and body gifts that make a great present to anyone on the go all the time. From three different mood-linked ranges like uplifting and energising, relaxing and soothing and restorative, discover the beautiful textures and blends of essential oils.
Bath and body gifts
Our gift selection for that person always in the bath and enjoys indulging themselves in a weekly Sunday spa!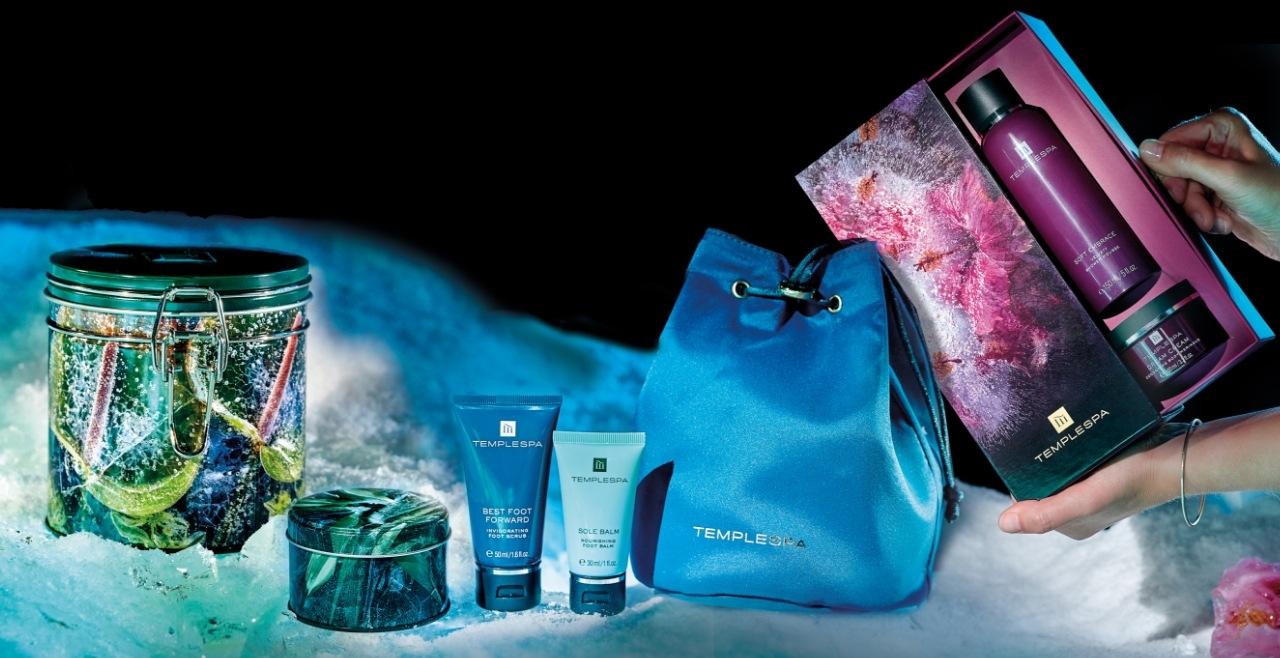 Who loves the idea of soaking away the day in your own spa-inspired bath? Our cleansing salts not only turn your water into a blue lagoon, but restorative minerals and arnica ease aching limbs, along with Mediterranean seaweed and upcycled maritime pine extract to soothe the skin.
PURE BLISS Tranquil Serenity Collection
In our newest sensual fragrance with rich, evocative notes, this shower duo cleanses and nourishes in one. SOFT EMBRACE Velvety Shower Mousse quickly foams to a beautiful lather, gently cleansing the skin and lifting away impurities. Add on DREAM CREAM Cocooning Body Meringue with the most stunning whipped texture, you'll feel like you're on cloud 9!
SOLE TO SOUL Foot Care Collection
Our trio of feet treats to soak, scrub and nourish! Start by adding our beautiful salts to warm water to ease away aches and tension, then follow by massaging in our hard-working foot scrub to slough away dead hard skin. Then add a good dose of SOLE BALM to restore hydration and softness.
Gifts for skincare lovers
For anyone who loves to spend time on their skincare routine, you'll want to pick their next birthday present from our top gifts for skincare lovers…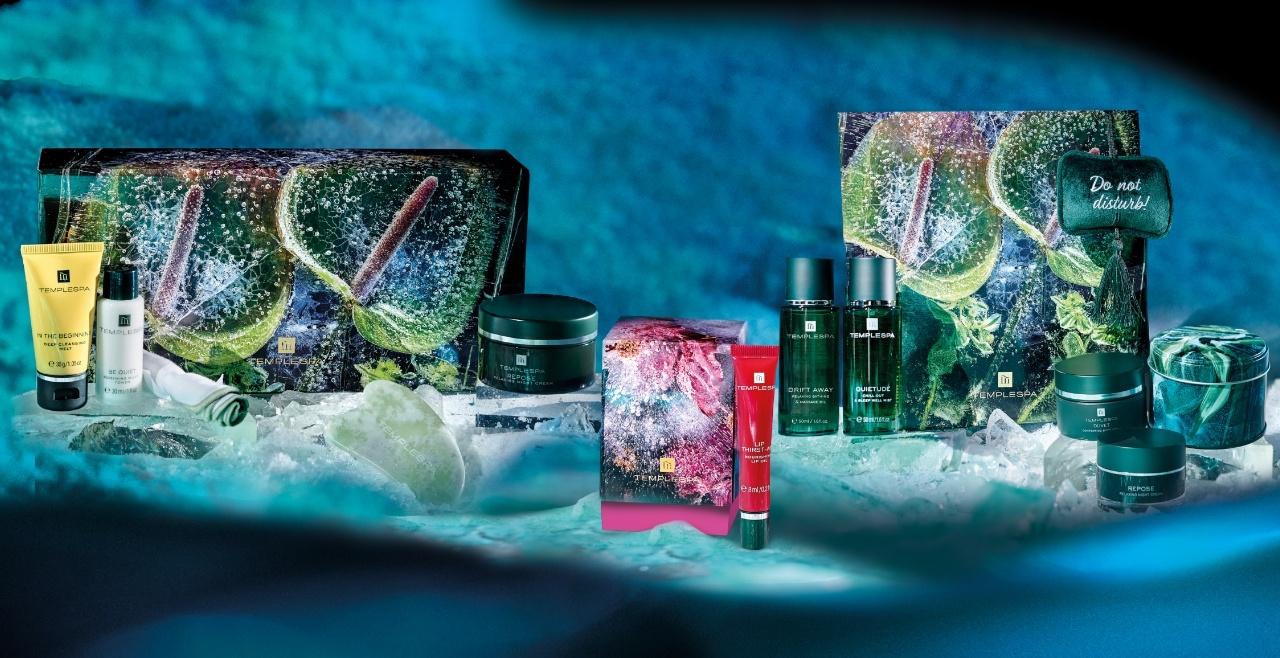 TIME TO RESET Facial Wind Down
The step-by-step guide to settling your skin before bed. Starting with a deep cleanse from our award-winning balm cleanser and muslin cloth, followed with our soothing milky toner to settle and protect your skin's microbiome. Adding in our best-selling night cream, packed with multi-vitamins and a relaxing blend of essential oils, plus the jade massage stone for that extra spa-like treat.
TIME TO GLOW Total Facial Glow Up
Restore that natural, healthy glow to the skin with our total radiance-boosting range. Including our new vitamin C cleanser EASY GLOWING, an exfoliating toner, vitamin c serum and essential SPF moisturiser, plus super soft facial cleansing cloth! A great collection for anyone starting out their skincare journey too.
LIP THIRST-AID Nourishing Lip Oil
Not forgetting our lips! This mini present is a gorgeous gift for skincare lovers, and it's limited edition for this season. We've combined 7 natural oils including jojoba, sweet cherry, grape and pomegranate for instant lip nourishment and glow. It provides a lip stain effect that can easily be swiped on the go!
Luxury gift sets
If you're stuck on what to get that person who enjoys the finer things in life and literally has everything, which makes them tricky to buy for, then keep reading.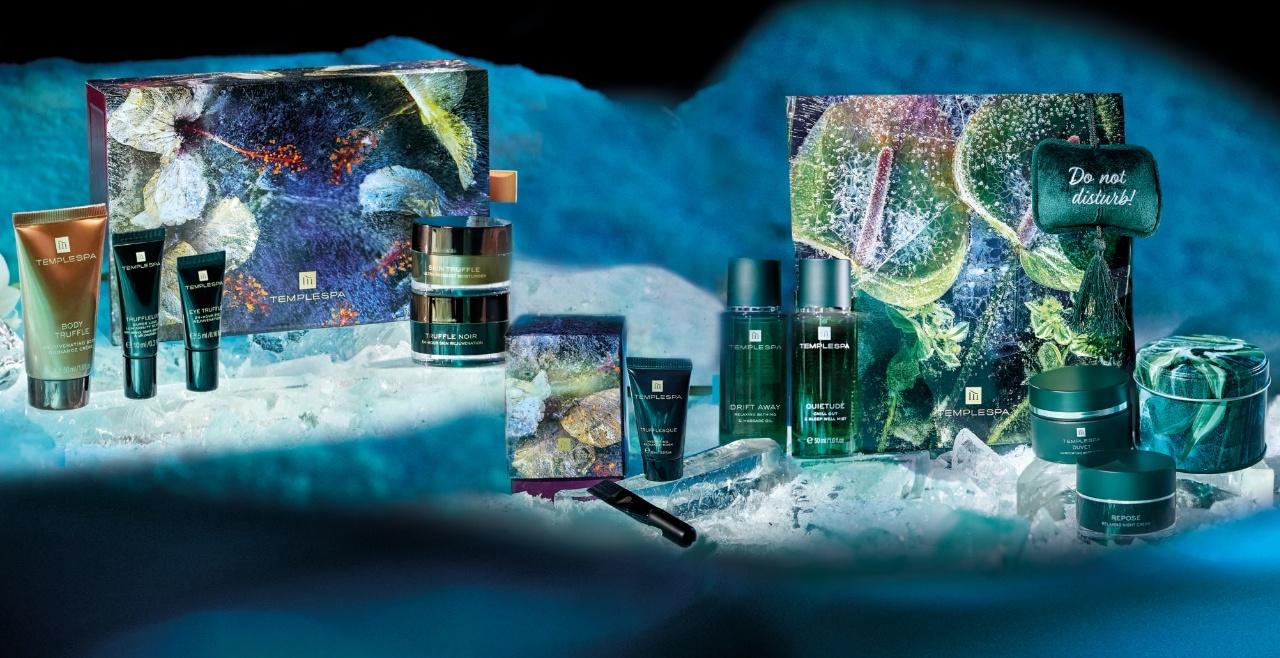 ABSOLUTE TRUFFLE The Crème De La Crème Skin Collection
Indulging your skin in luxe ingredients like champagne, sapphires, chocolate, silk and truffles, each of our Truffle products helps your skin sing with radiance from top to toe!
DO NOT DISTURB Peace & Relaxation Collection
A favourite TEMPLESPA luxury bath gift set, crafted with soothing essential oils to instil some relaxation and switch off time for you. Discover our bath oil, room mist, body cream, night moisturiser and exclusive bath salts to escape the business of day-to-day life.
TRUFFLE TREAT The Power Of Gold
This slice of luxury treats your skin to instant radiance, a boost of hydration and firmer skin in one! Apply the stunning TRUFFLESQUE mask with the brush, then sit back and enjoy the mask working its magic…