They're the cornerstone of any good skincare routine, but what is a cleanser and what do they do? In this blog post we'll breakdown what the function of a cleanser is, how to choose the right skin cleanser for you and when you need to cleanse your skin. And if you're a fan of TEMPLESPA, then you're in luck because we have the best facial cleansers from our skincare family just waiting for you.
The job of any facial cleanser is to gently remove any oil, makeup, dirt and impurities from your face, both morning and night. They start any skincare routine because even when you wake up and you think your evening cleanse has done the job, you've been lying in a bed for hours, naturally your body sweats overnight and the oil glands on your face have been producing oil. If you think about it, how effective is the rest of your skincare routine going to be if you haven't cleaned and prepped your skin with a cleanser first?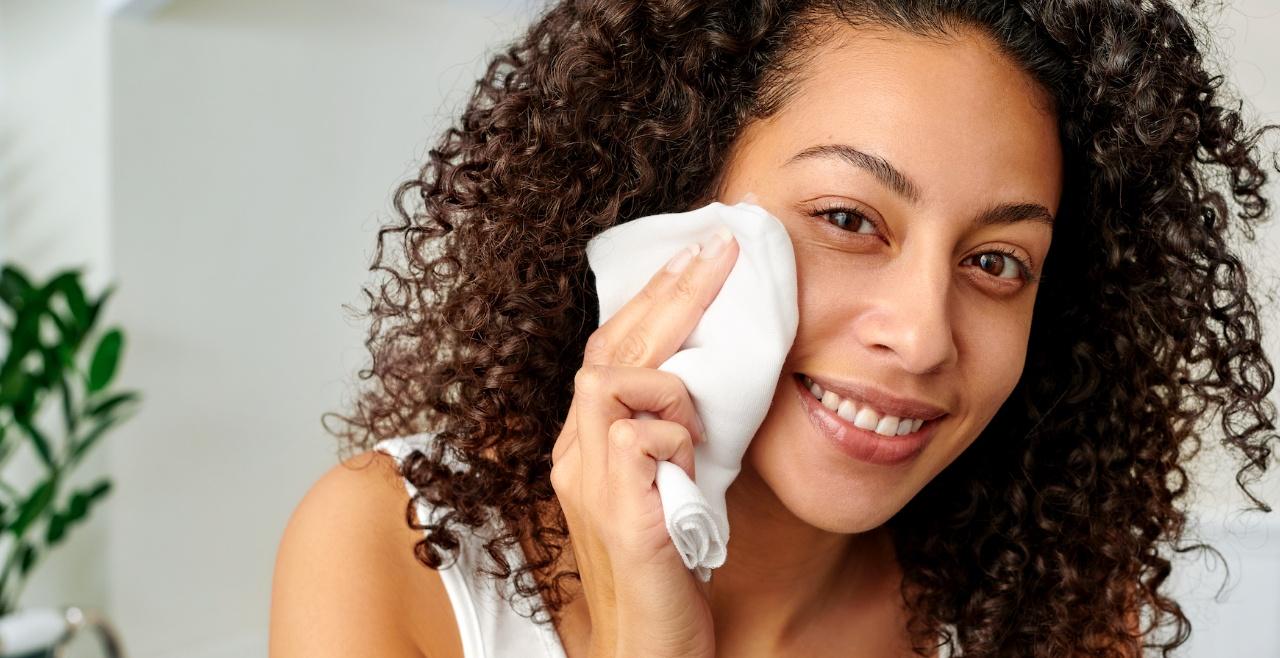 An evening routine would feature a double cleansing, something like a cleansing balm will really help to deeply cleanse and exfoliate pores from trapped dirt, oil, makeup, SPF and general grime from the day. Pair your cleanser of choice with a muslin cloth like TAKE IT OFF or go the extra cleansing mile with a whizzy tool like CLEAN UP YOUR ACT Sonic Wave Cleansing Brush, helping your cleansers go further for your skin!
A great habit to get into is doing your skincare routine as soon as you come home for the day, not leaving it until you go to bed. It marks the time between daytime and evening, plus you'll have the energy to really take care in cleansing and following through with your other skincare steps.
So What Are The Types Of Cleansers?
Balm or Oils. These are great for removing SPF and makeup and work especially well for drier skin types. We'd recommend a first cleanse with a balm cleanser to deeply clean out and exfoliate.
Creams. Super effective formulas to remove makeup and gently cleansing the skin without tugging or pulling on delicate areas.
Milk or Lotions. These are runnier liquid formulas which are extremely gentle and soft for sensitive skin types.
A favourite cleanser for oily skin or a perfect face wash option for men, they're ideal as a morning cleanse and are lightweight enough for oilier skin types.
Micellar Water. A popular makeup remover, they're usually a combination or oil and water for this purpose. We'd always recommend following up with one of the above cleansers after using a micellar water to ensure the face is thoroughly clean.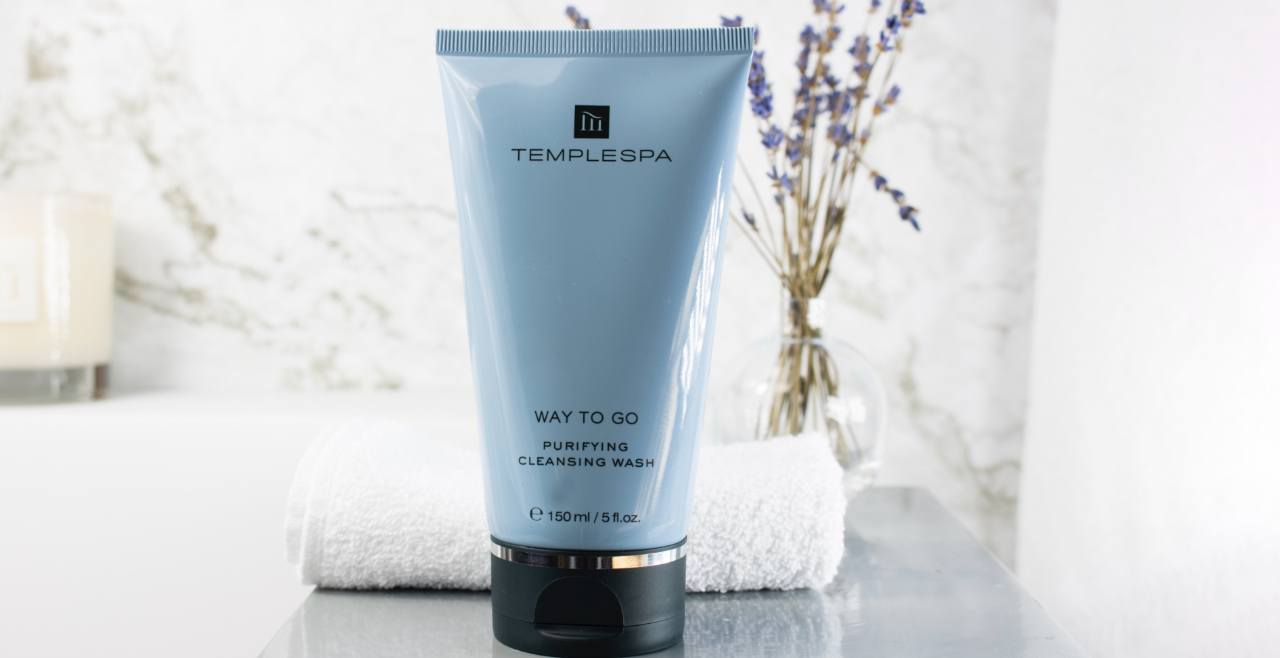 So How Do I Pick A Cleanser For Me?
I have dry skin that experiences flaky patches, what's best for me? You'll love a balm like our IN THE BEGINNING Deep Cleansing Melt. The buttery-crystalline texture has added Mediterranean ingredients like olive, calendula and basil that deliver rich hydration and nourishment for a healthy, glowing complexion.
My skin can appear oily throughout the day and I can experience blemishes. Try our cleanser for oily skin, WAY TO GO Purifying Cleansing Wash. It's an effective cool gel formula that decongests and reduces the appearance of oiliness on the skin.
I have sensitive skin that's prone to redness and irritation easily, which cleanser is for me? Discover the award-winning BE GONE Kind-Hearted Cleansing Crème's (unique elastic texture to gently cleanse without tugging. Plus, our Calmaderm™ complex and powerful prebiotic fusion leaves skin healthy, settle and comforted.
My skin sits between oily and dry and can never make up its mind. Meet your multi-tasking DUAL ACT Wet & Dry Cleansing Lotion that cleverly balances oiliness and hydrates dryness. Our savvy complex includes Mediterranean extracts of tomato, marjoram, olive and many more to lightly hydrate and leave skin feeling fresh.
I have skin that feels fairly balanced and nothing upsets it too much. Lucky you because your skin will adore our GOOD TO GO Creamy Foaming Cleanser. A smart formula that's an effective face wash that transforms a liquid into a light creamy foam that nourishes and softens the skin fast.
Picking a cleanser comes down to what you're looking for it to do and how well suited it is to your skin, and don't forget a regular and consistent routine across at least 28 days will show you what's working and what's not. As always any irritation you experience with a new product, discontinue use immediately.
If you're looking for more help on choosing a cleanser, visit our How To Choose A Cleanser For Your Skin blog post and if you want to take your face cleanser to the next level, discover our How To Use A Cleansing Brush.