Calming Skin Balm
A soothing, lightweight body moisturiser that's super kind and very gentle on your skin, with calming essential oils and aromatherapy ingredients to help you relax. This sophisticated all-over balm deeply moisturises and softens, leaving your skin feeling oh so silky to touch.
PEACE BE STILL hydrating moisturiser is aromatherapy and skincare in one – with extracts of coriander, lemon, nutmeg, antioxidants and a fusion of relaxing Mediterranean essential oils and vitamin B5. An altogether deliciously textured formula that sinks into the skin immediately, leaving it ultra-smooth and beautifully settled. Calming to skin, body & soul!
Settles & hydrates
Quickly absorbed
Calming essential oil aroma
Massage over your body in long sweeping upward strokes.
Massage into the face as a post-shave balm.
x
LEMON
Refreshing, stimulating and a natural antiseptic.
Lemons are astringent: they purify skin, helping clear away acne-causing dirt and grime and slough away dead skin cells while aiding cell renewal for smoother, clearer skin.
Lemon is a highly antiseptic ingredient which is rich in vitamins A and C that helps brighten skin, boost collagen production and protect skin from premature ageing. It contains bioflavonoids which help to strengthen the capillaries in the skin and can protect against varicose veins and bruising.
The exfoliating properties of lemons also benefit hair, it can get rid of dead cells and treat an itchy scalp that leads to dandruff as well as help to remove hair product build up. Vitamin C also helps strengthen hair and encourage hair growth.
Lemon oil is calming in nature, helping to elevate mental fatigue and nervous tension as well as refreshing the mind and energising.
Back to product
x
CORIANDER
Warms and stimulates both body and mind.
Coriander has muscle relaxing properties and is shown to have a calming and de-stressing effect on the mind. It is also revitalising.
It is a natural stimulant and is bactericidal and anti-inflammatory making it ideal for treating acne and preventing blemishes.
It is a source of antioxidant as it contains Vitamin C and Vitamin A which work to prevent cell damage and fight against sun damage and free radicals which helps reduce signs of ageing such as wrinkles, fine lines, pigmentation and sagging skin.
Back to product
x
VITAMIN B5
Deeply moisturising and promotes healthy skin.
Vitamin B5 is hydrating, it penetrates deep into the skin layers and helps to retain moisture.
It stimulates cellular proliferation, accelerates skin healing and offers anti-inflammatory properties helping to soothe dry, damaged skin.
Vitamin B5 has a revitalising effect on hair: it conditions, nurses damaged hair and reduces flyaways. It plumps and moisturises the hair shaft to make it appear thicker and reduces split ends.
Back to product
All Ingredients
Aqua (Water), Caprylic/Capric Triglyceride, Cetearyl Alcohol, Ethylhexyl Stearate, Polysorbate 40, Sorbitan Palmitate, Triethanolamine, Phenoxyethanol, Dimethicone, Parfum (Fragrance), Acrylates/C10-30 Alkyl Acrylate Crosspolymer, Panthenol, Polyquaternium-39, Ethylhexylglycerin, Sodium PCA, Sodium Benzoate, Citral, Coumarin, Geraniol, Limonene, Linalool.
How to Recycle
Tubes - Made from HDPE with 30% recycled plastic and easily recycled so just pop in your plastic recycling bin at home.
Caps - Made from PP with 100% recycled plastic and easily recycled so just pop in your plastic recycling bin at home. Make sure to leave the cap on the clean, empty tube.
Our Product Values
We create exceptional skincare products and experiences that make a real difference to your skin and soul health. We believe that your body is a living temple. Honour it, enjoy your life and live it to the full.
If you like this, we know you'll love these
Shower gel
Shampoo
Conditioner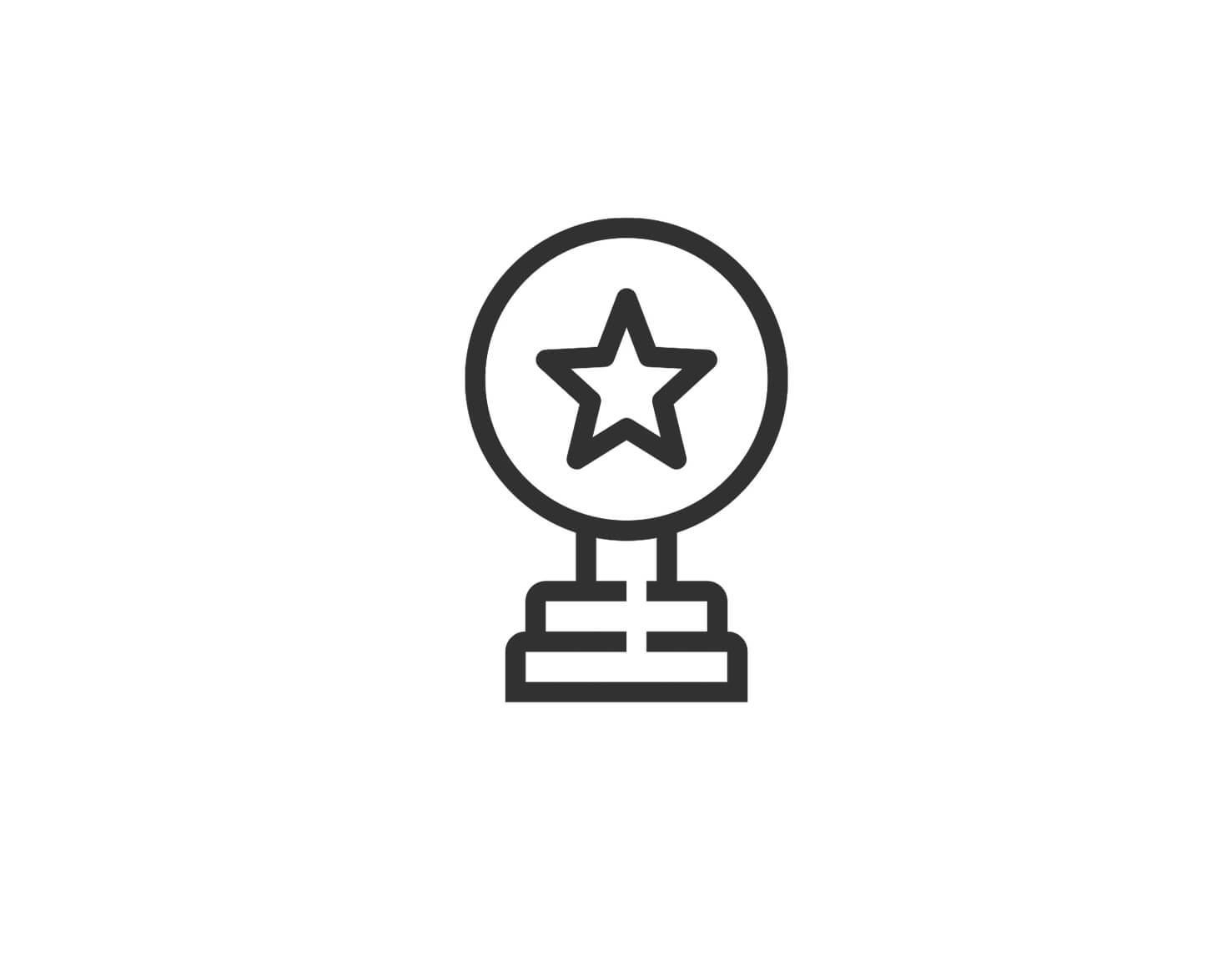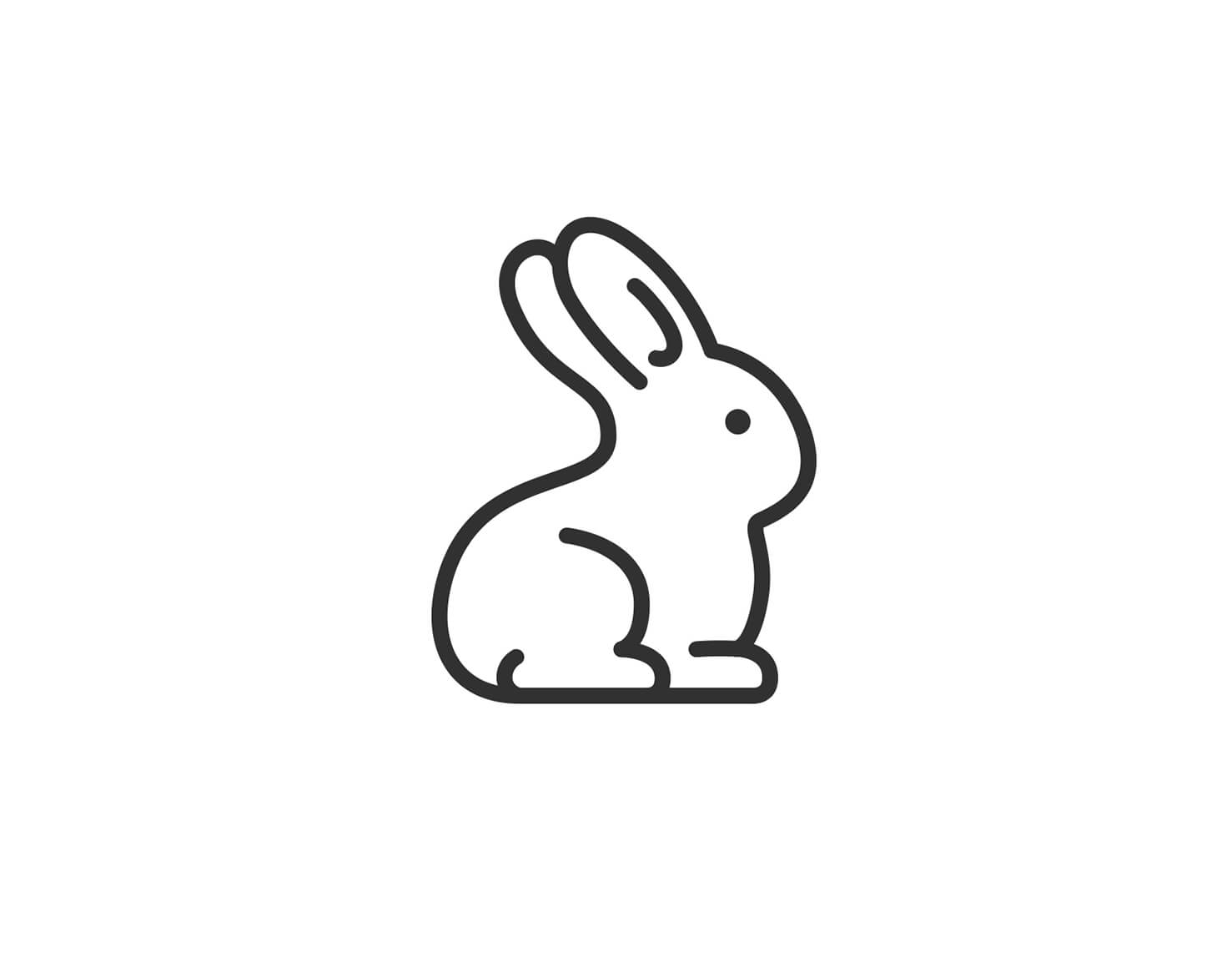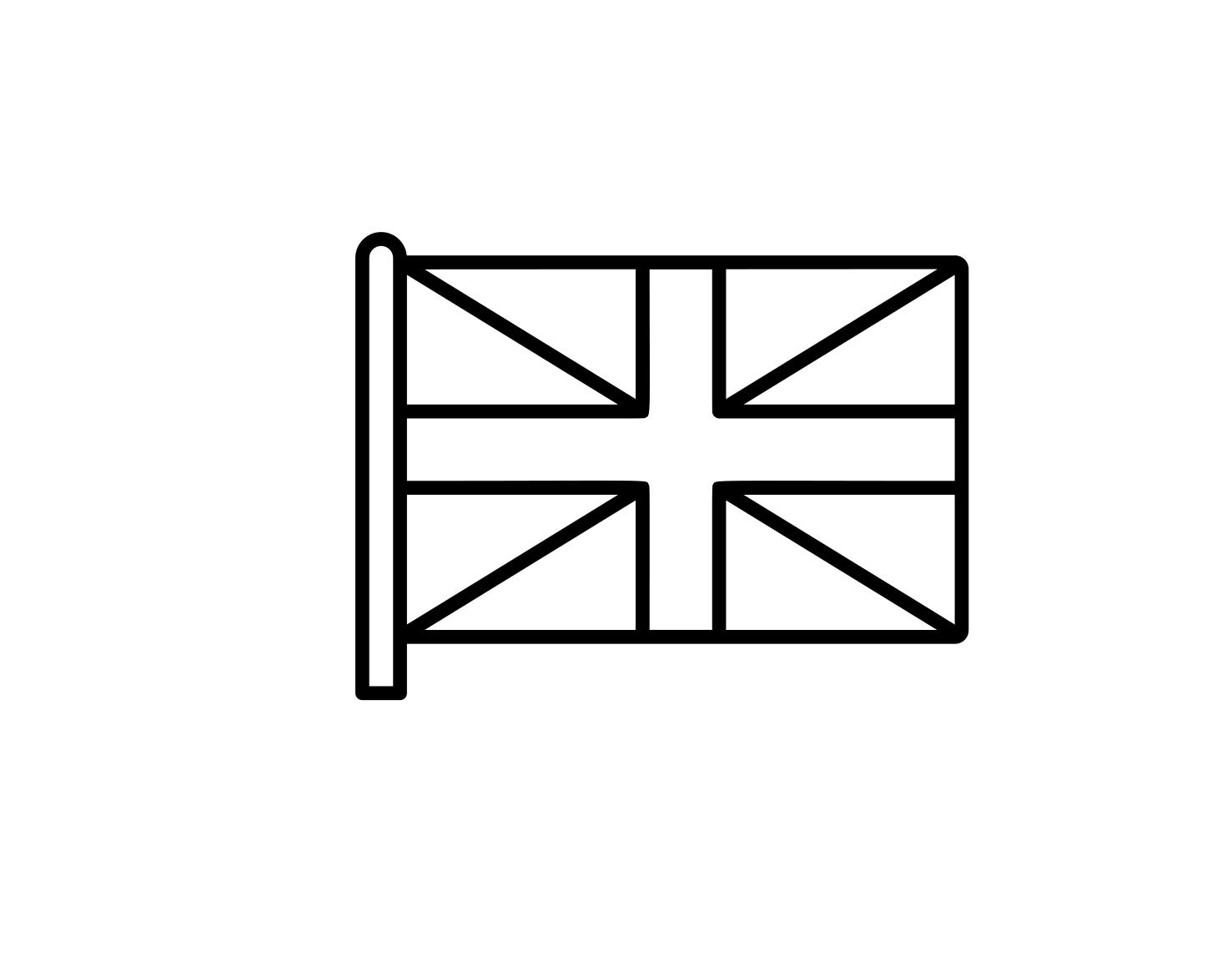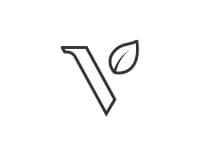 What do our customers think?