Lip Balm For Dry Lips
Hydrating lipbalm that's instant TLC for dry and cracked lips. This super rich, luxury lip balm is packed full of natural plant extracts, vitamins and botanicals to leave your lips sensationally soft and nourished. With a delicious blend of Mediterranean fruit flavours it works to moisturise, help repair, condition and smooth lips so you can kiss those dry lips goodbye!
Conditions & softens lips
Delicious fruit flavour
Adds natural gloss to lips
Massage over lips to ensure they stay soft and moisturised. Mmmm! Can be worn on its own or lightly under lipstick for added hydration and protection.
x
SOYA BEAN OIL
Naturally conditions the skin and gives a glossy finish.
Soya bean works well on all skin types, it helps to hydrate and remove flaky dry skin as well as remove excess oil so whether you have dry, oily or combination skin it can treat your differing skin needs. It works to keep skin balanced, soft and smooth. It tackles hyperpigmentation and evens out skin tone.
Soya bean contains vitamin E which encourages skin cell renewal, helping you to look young and radiant. It possesses strong anti-oxidant properties that help protect skin from free radical damage and maintain the elasticity of skin, smoothing out fine lines and and firming skin.
Soya bean is also known to benefit hair, working to soften and smooth hair and leave it looking strong and shiny.
Back to product
x
BEESWAX
Protects skin from chapping and locks in moisture.
Beeswax is known for its hydrating and conditioning properties, it protects skin from chapping and helps to lock in moisture for soft, supple, nourished skin.
It also has protective powers, providing a breathable layer over skin to protect it from environmental damage.
Back to product
x
LANOLIN WAX
Provides a protective yet moisturising barrier.
Lanolin wax is ideal for dry skin, it is soothing and incredibly moisturising. It moisturises skin at the outmost layer as well helping skin to retain moisture, it provides a protective yet moisturising barrier.
It restores softness and elasticity and leaving skin smooth and replenished.
Lanolin wax has a waxy texture making it a useful ingredient in lip balms as it allows easy and even application, it hydrates and rejuvenates lips providing long lasting moisturisation.
Lanolin wax provides moisturising benefits for scalps and hair, it hydrates dry scalps and leaves hair smooth and soft.
Back to product
All Ingredients
Ricinus Communis (Castor) Seed Oil, Lanolin Cera (Lanolin Wax), Silica, Cera Alba (Beeswax), Glycine Soja (Soybean) Oil, Aroma (Flavor), Tocopheryl Acetate, Citral, Geraniol, Limonene, Linalool.
How to Recycle
Tube - Made from MDPE with 30% recycled plastic and easily recycled so just pop in your plastic recycling bin at home.
Cap - Made from PP with 100% recycled plastic and easily recycled so just pop in your plastic recycling bin at home. Make sure to leave the cap on the tube.
Our Product Values
We create exceptional skincare products and experiences that make a real difference to your skin and soul health. We believe that your body is a living temple. Honour it, enjoy your life and live it to the full.
People that love this have also bought these too
Breath essence
Eye cream
Hand moisturiser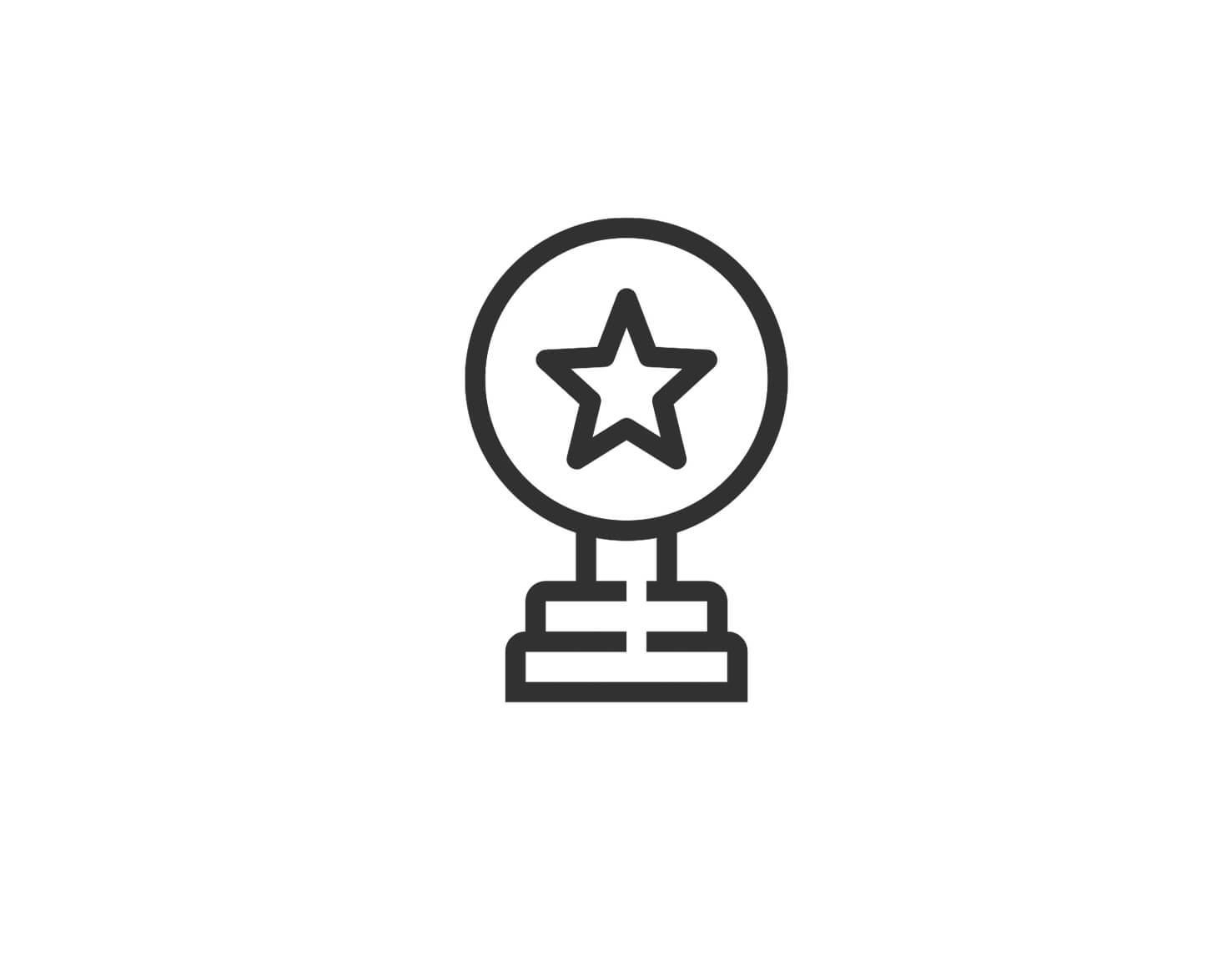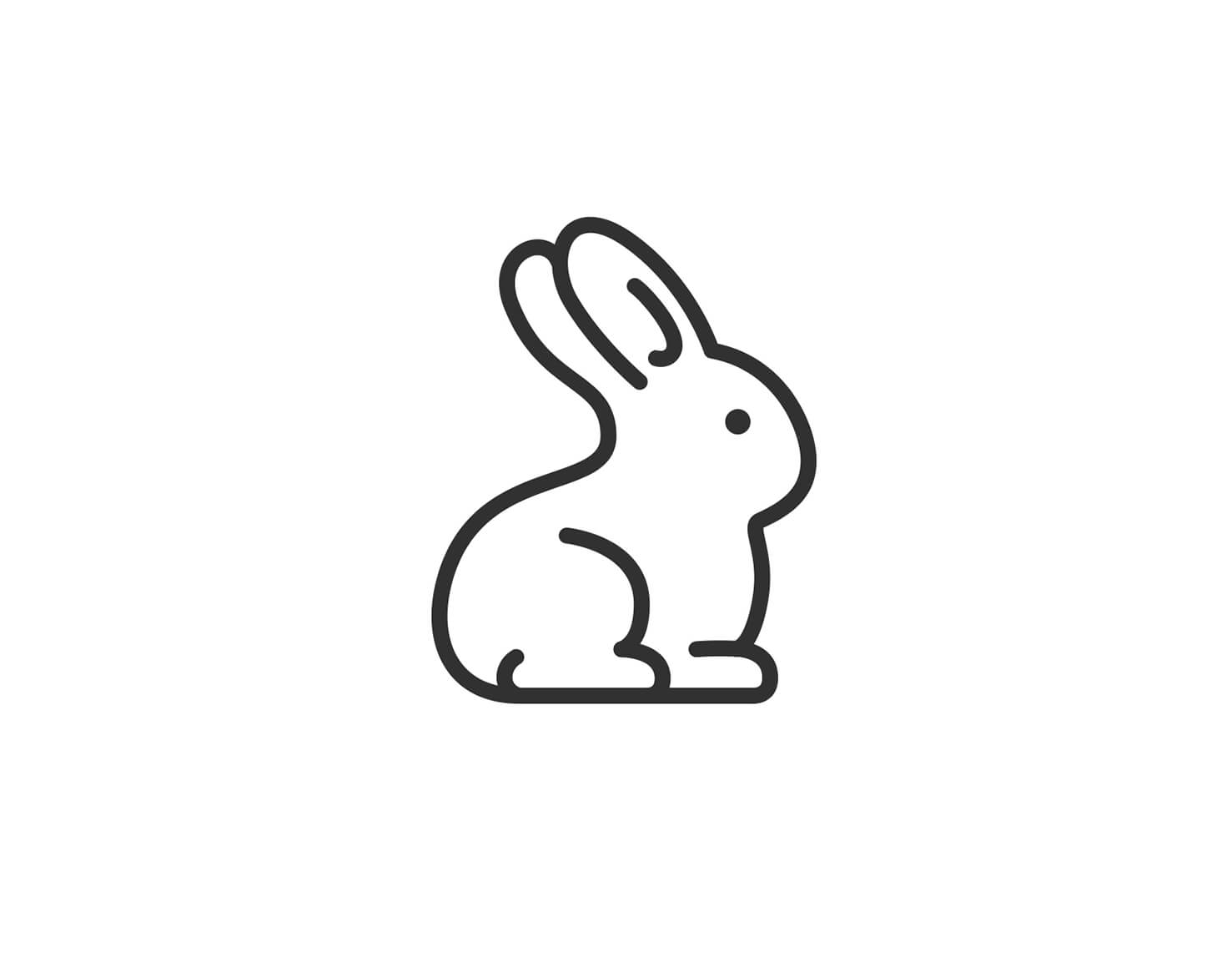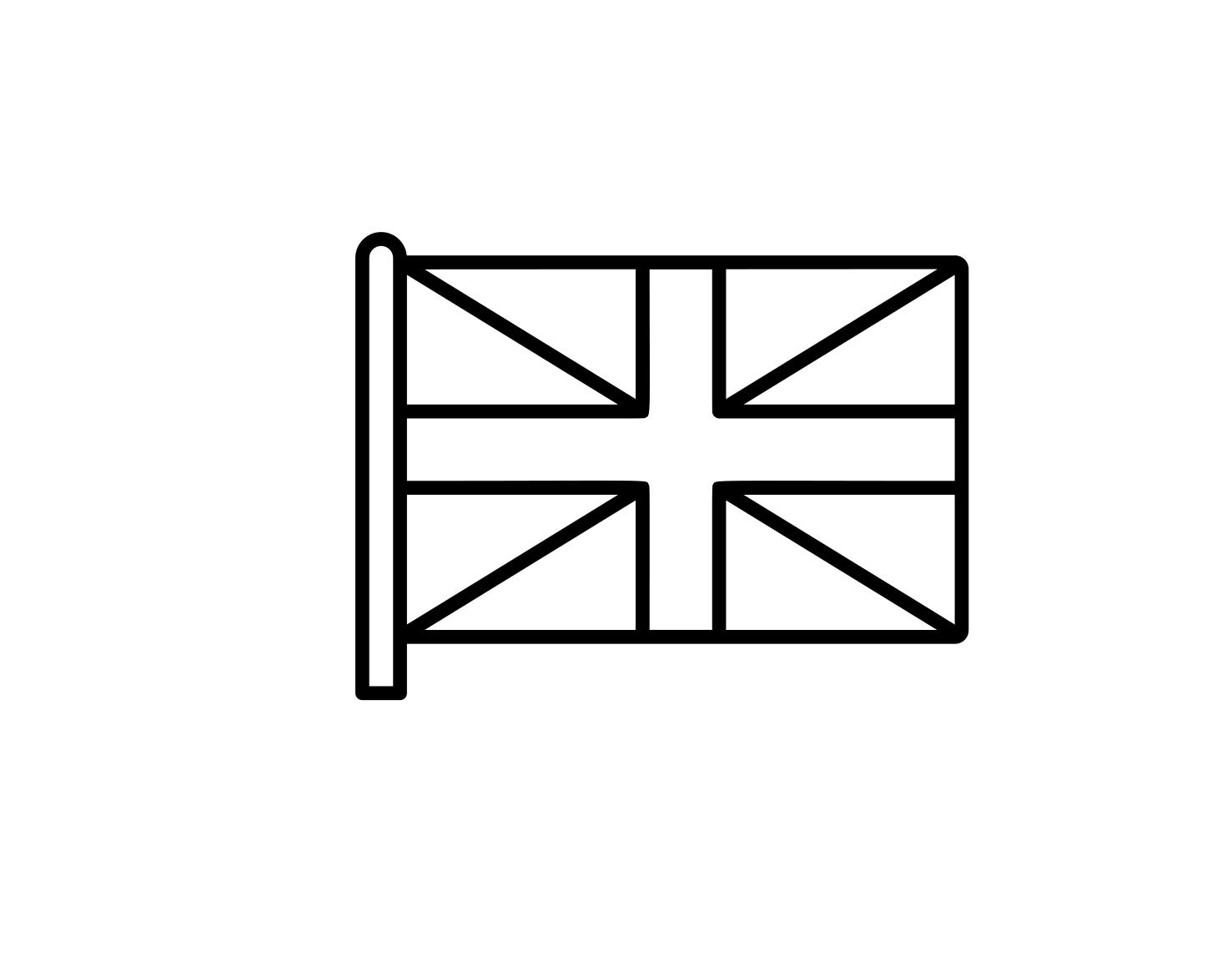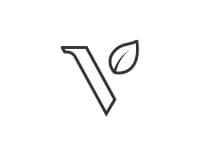 What do our customers think?