Earlier on this year we celebrated 22 years of TEMPLESPA, beginning as an idea of Mark and Liz's in the Mediterranean in 2000. Now an international brand with a host of award-winning products, hotels and spas across the UK and globally, a thriving SPA TO GO business with over 5,000 Lifestyle Consultants and we're only just getting started.
Whether you've been with us for a short or long while, here are 22 things you might not know about TEMPLESPA, enjoy!
1. TEMPLESPA was founded by Mark & Liz Warom, in February 2000… 22 years later, they're still at the helm.

2. We're a results-driven skincare brand with wellness at our heart. Blending the very best botanicals with cutting edge derma-science – delivering outstanding results for skin, body and soul.

3. We're firm believers of empowering women in business. 77% of our staff are women as are 70% of our senior management, and ⅓ our director team.

4. The first TEMPLESPA product was 'TAKE A GRIP', an on-the-go sanitizer known as a shower in a tube! You'll still find this gracing many customer and hotel orders alike, having been reincarnated as ALL CLEAN in 2020.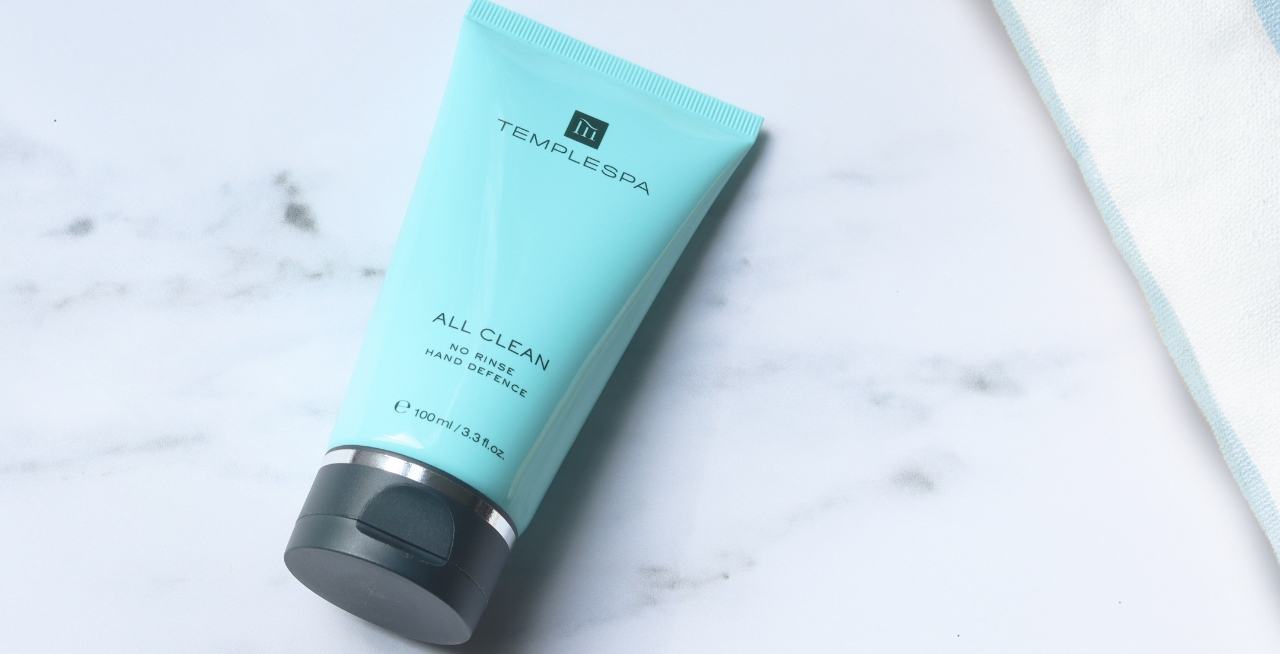 5. Why with the traveller in mind? Well, the first place you would have found TEMPLESPA in 2000 was as the chosen skincare and body products for SAS and then later American Airlines and Emirates.

6. We curated luxury bespoke kits for the world-famous Orient Express and every passenger gets on as they board.

7. 2022 will also see us celebrating a wonderful 20 years of working with Harrods, our only 'bricks and mortar' retail space!

8. Talking of wonderful partnerships, our hotel partners have grown tremendously over the years and you'll now find our 100% recyclable amenities range in over 425 hotels across the UK really giving them a spa wherever you are!

9. Our first hotel partner was the beautiful Bailiffscourt hotel and spa, located just 5 miles away from TEMPLESPA HQ, in the calm, coastal town of Climping, West Sussex. Bailiffscourt is like a childhood sweetheart to us, and we're still thrilled to be with them, both in-room and in spa, 15 years later.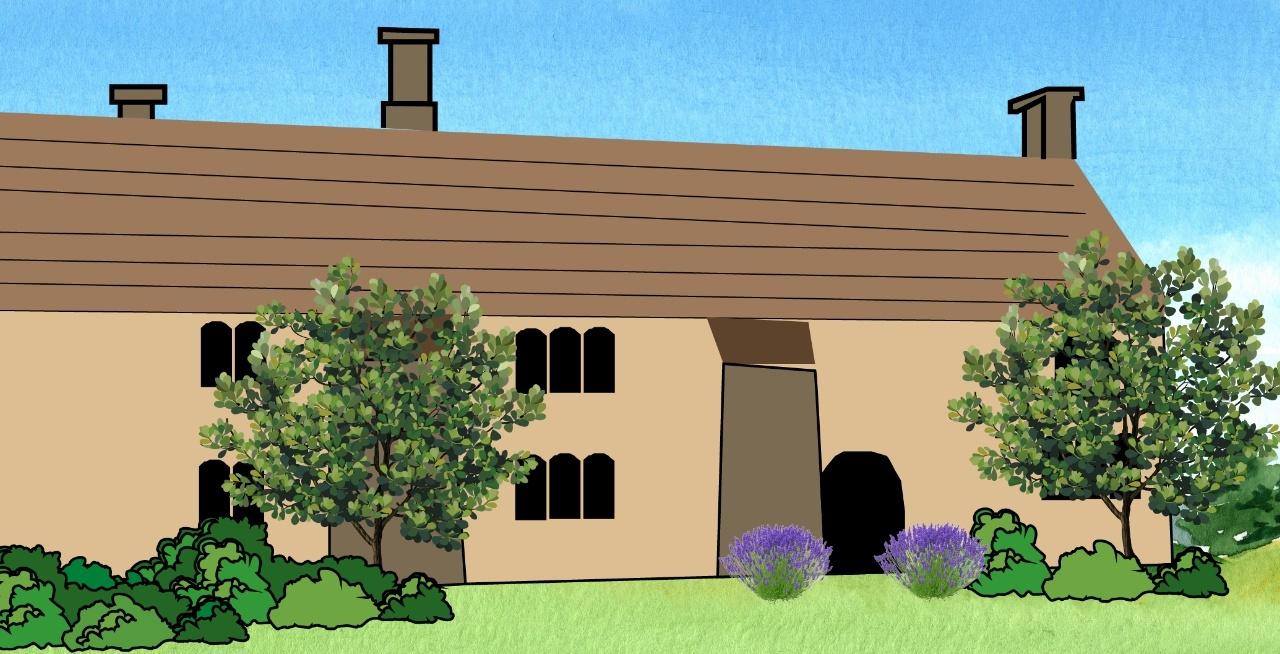 10. Find our products and gorgeously curated face and body treatments in over 125 spas worldwide, including the likes of Dormy House, The Athenaeum, The Harbour Hotel and Spa group.

11. We start each and every spa treatment with our signature opening ritual - relaxing the body from the head to the toe and end with a signature closing ritual awakening the senses with the beautiful fresh aromas of BREATH OF LIFE.

12. We're incredibly proud to partner with The Amethyst Trust to create a specially adapted menu of treatments that are suitable for those who are medically frail, recovering from illness or are immuno-compromised.

13. We're proud to have doubled our Lifestyle Consultants as a part of our SPA TO GO channel. SPA TO GO has been turning homes across the UK into spa boutiques through specially curated classes, giving hosts and friends & family an all-senses deep dive into TEMPLESPA skincare.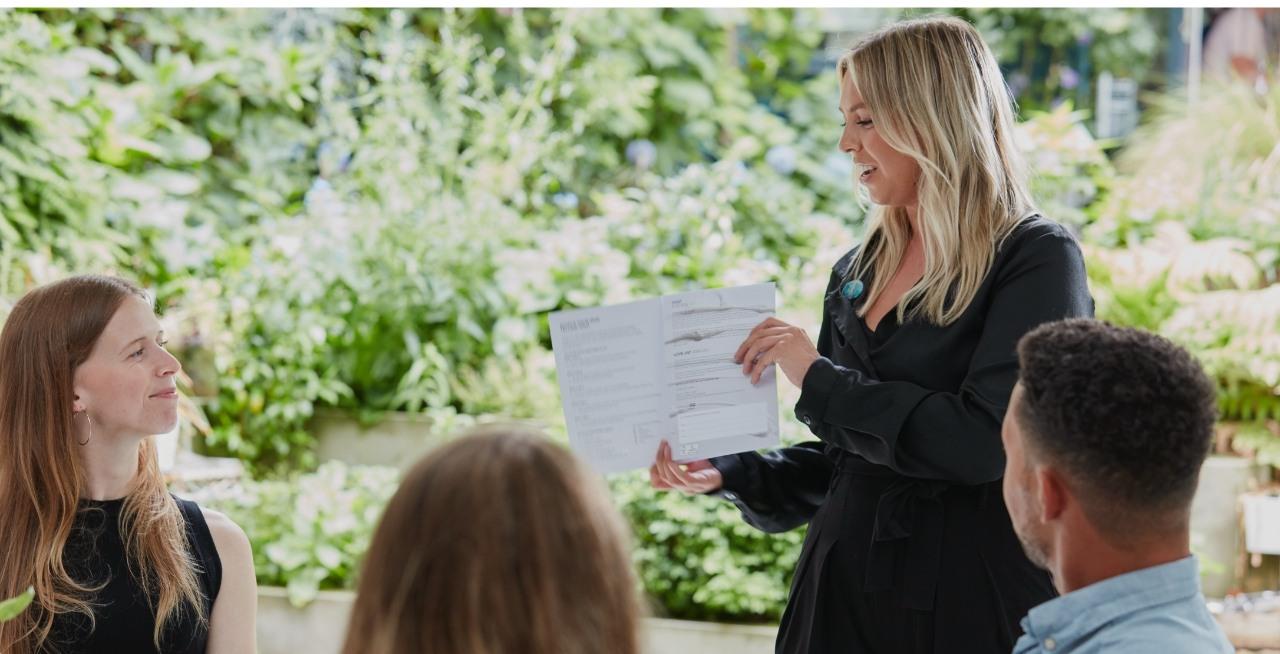 14. With the pandemic, a lot of those classes moved online! We moved fast and adapted to the new way of life, with the likes of zoom at the forefront, so we introduced TEMPLESPA tapas - a collection of face and body products that meant you could follow the class online, without missing out on the experience of getting to touch, smell, feel and try the products.

15. But we didn't stop there. Introducing, TSTV. One of the UK's first bespoke shoppable video tech platforms, SPA TO GO consultants can share TEMPLESPA products to the screen and guests can then add those items directly to their carts during the live video conference, as they see something they like.

16. In its first year of sales, our much loved resurfacing toner, GLOWCOLIC, sold over 30,000 bottles!

17. And we followed GLOWCOLIC up with some more gorgeous glowy goodness, like our innovative oxygen bubble mask, MOST REVEALING… and something brand-new coming to a bathroom shelf near you in May 2022!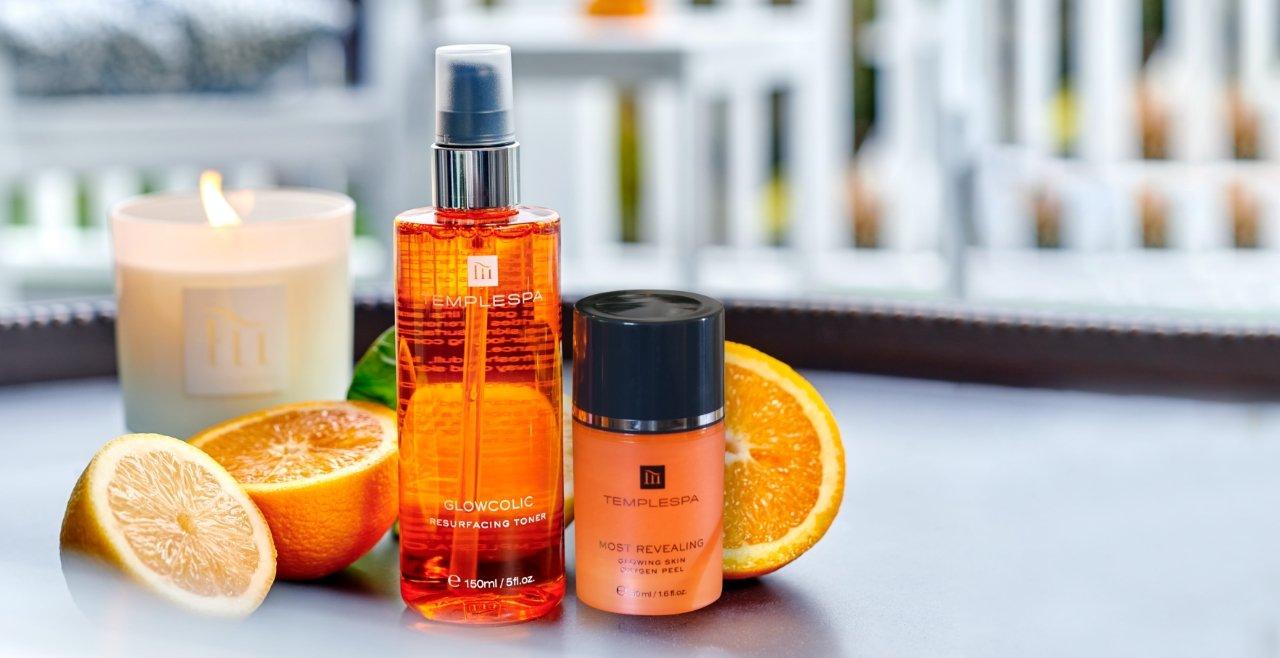 18. Another one of our best-sellers, REPOSE, our relaxing resting cream, has helped us donate over £477,000 to the very important mental health charity, MIND.

19. Charitable causes are incredibly close to our heart and we have raised over £1 million in donations in the last 10 years for Safehaven in Brighton, national like Mind, or global like Eden Farm.

20. Throughout Feb 2022, for every one of our hero cleansing melt, IN THE BEGINNING, purchased, we donated to Eden Farm; our goal being to raise enough money to help them build a school classroom for underprivileged children in Zambia. Find our more at templespa.com/eden-farm-2022

21. Sustainability is incredibly close to our hearts at TEMPLESPA. 100% of our tubes are now fully recyclable, as are 90% of our total components, and 69% now contain PCR or FSC sourced materials.

22. TEMPLESPA has always been a cruelty free brand. 100% of our products are suitable for vegetarians and a majority are suitable for vegans.