TEMPLESPA is a proud partner of Seaham Hall and for 3 years have together delivered a first-class Spa experience with a strong wellness ethos to restore mind, body and spirit.
Seaham Hall is iconic, dating back to 1791, it is just 30 minutes' drive from the captivating Durham City. Set in 37 acres of rustic and alluring countryside with views to the wild and romantic heritage coast, Seaham Hall boasts the award winning Serenity Spa, a tranquil escape for wellbeing.
Giving back is at the heart of TEMPLESPA so we are delighted to work with our friends at Seaham in their support of a wonderful local charity called East Durham Trust (EDT). EDT provide a range of support services to the communities of the former district of Easington which is made up 20 distinct areas, most of which are former Pit villages that continue to be hugely affected by deprivation and disadvantage following the closure of the Pits.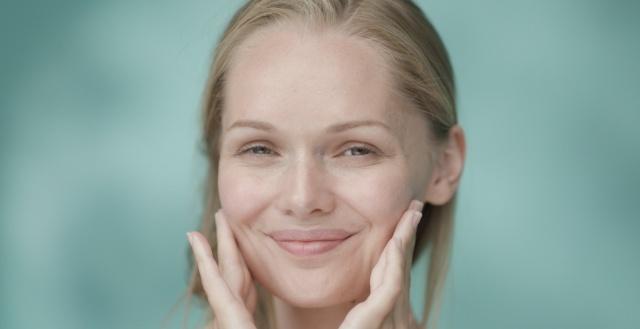 EDT has been a lifeline for these communities throughout the pandemic and, following a hugely successful Covid-19 crisis response, saw the Trust support 1000's of individuals impacted. From supplying food parcels to simply lending an ear and being there for people who may not have anyone else to talk to, EDT run a wide range of projects to help the community fight disadvantage.
TEMPLESPA and Seaham Hall will be hosting skincare classes with EDT, offering care packages to make a difference to someone's day. These online sessions will run for beneficiaries of the trust and volunteer programme, offering a little TLC to these special people; bringing relaxation and a feelgood focus.
Including products to deep cleanse, sooth, balance and brighten, the virtual classes will be hosted by expert therapists, guiding a step-by-step skincare ritual and bringing a touch of selfcare to the day. This moment of pampering will give skin the attention it deserves, resulting in fresh, settled and happy skin.
We love to celebrate people and are humbled and feel very privileged to help support Seaham Hall and the East Durham Trust to make a difference.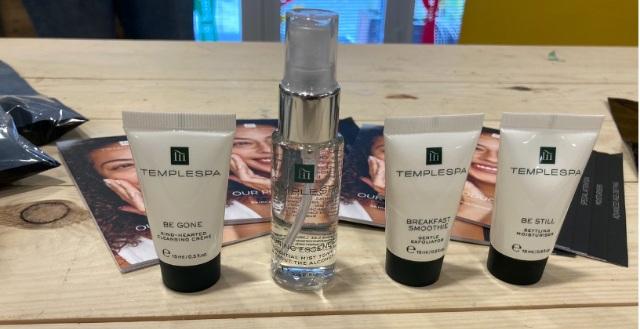 BE GONE Kind-Hearted Cleansing Crème | TONING ESSENCE Essential Mist Tonic | BREAKFAST SMOOTHIE Gentle Exfoliator | BE STILL Settling Moisturiser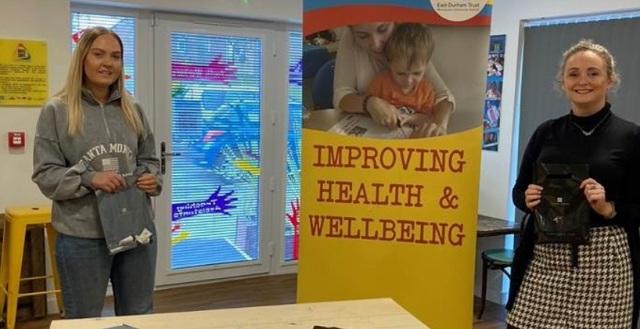 DANNIKA BILTON Treatment Manager, Seaham Hall & LINDSEY WOOD Deputy Manager, East Durham Trust
Twitter @EastDurhamTrust
Facebook @eastdurhamtrust
@seahamhall