We are delighted to welcome our Spa partners back to business and are excited to welcome a newbie to our portfolio, the very stylist Spa at the Athenaeum. A boutique haven of tranquillity, this Spa is a hidden gem, nestled in the heart of Mayfair, opposite Royal Green Park.
This month we spoke to Spa Manager, Kayleigh Anderson, situated on Piccadilly, just a stone's throw from Buckingham Palace, The Athenaeum is an award-winning, family-run hotel championing bespoke British craftsmanship with a nod to Art Deco roots. The perfect base for you to see all that London has to offer before indulging, de-stressing and relaxing into a serene spa experience at the Spa.
Here's what to expect…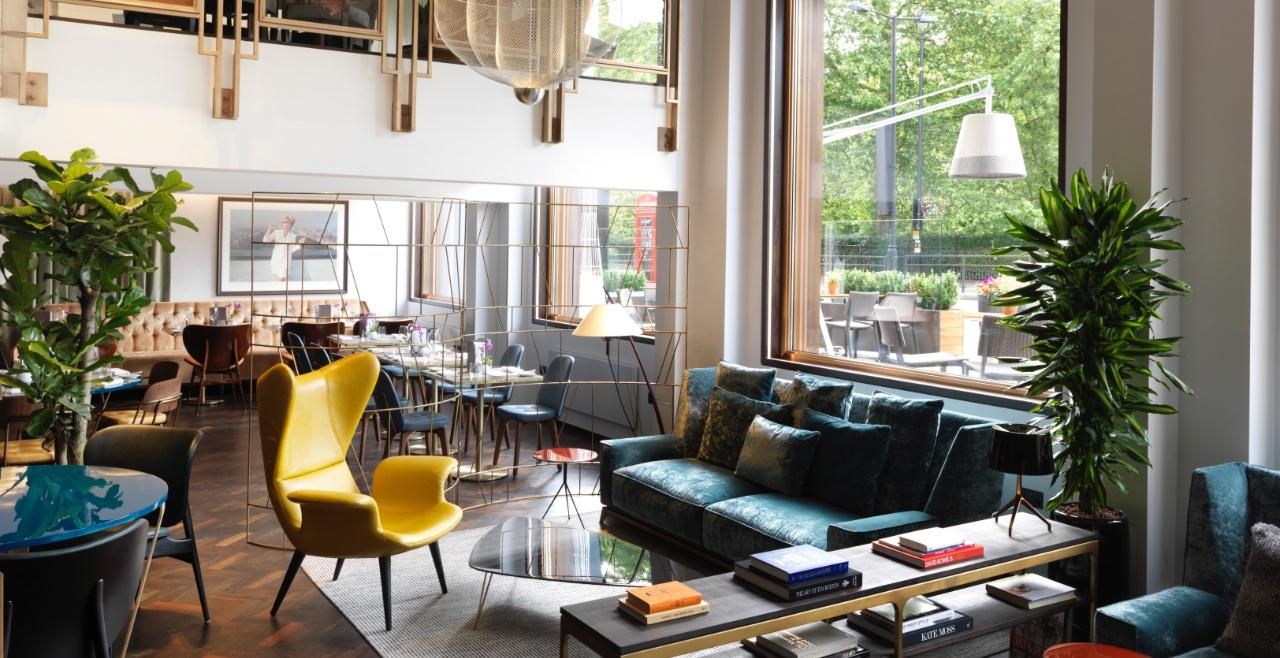 What is the first thing a customer should feel/see/smell when they arrive at your spa?
When a customer arrives in the spa, we want to provide a sense of calm. A comfortable, relaxing space where they can completely relax for their time with us.
We want them to see therapists who are there to provide them with amazing treatments and provide a service they won't forget.
What is the one thing that you want your customer to remember about your spa?
We want them to remember how at ease they felt. How comfortable and at home the staff made them feel.
Which is your best-selling treatment and why?
Our best-selling treatment is the Full Body Wrap combined with a Deep Cleansing Facial. As the clients are cocooned in their wraps, they receive a relaxing, deep cleansing facial and head massage. The clients often comment that they have never felt more relaxed and revitalised than after this treatment. We get many repeat clients for this treatment.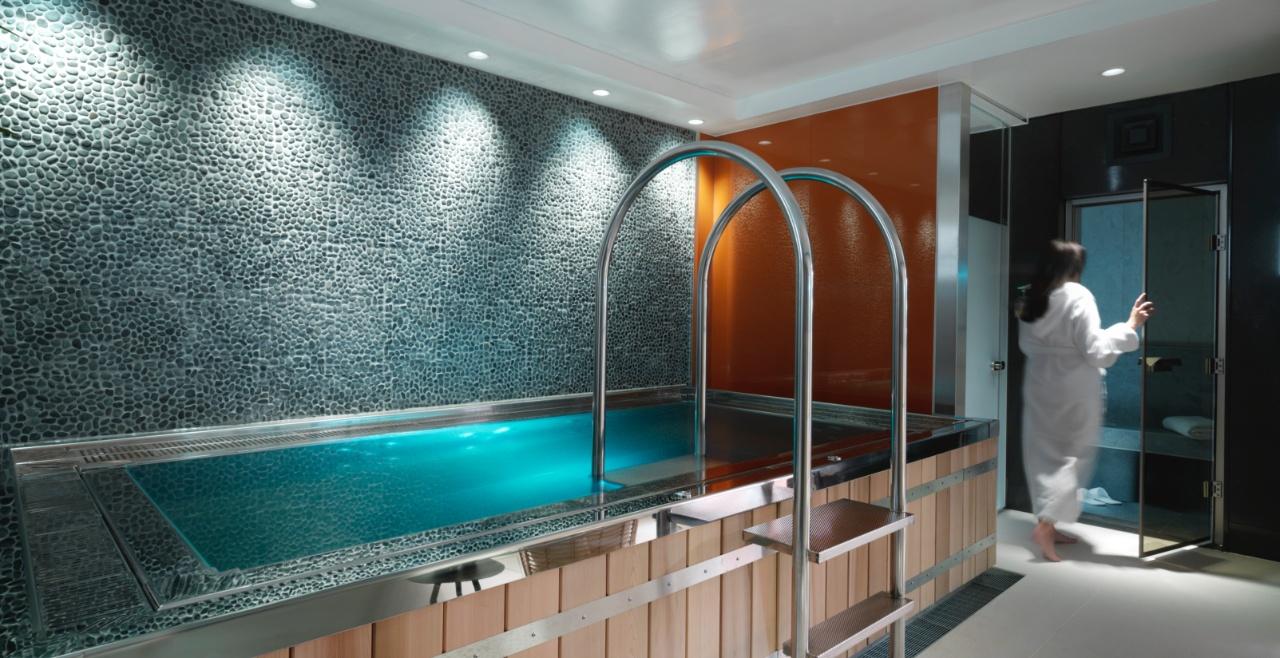 What drew you to partner with TEMPLESPA treatment and products?
Mostly the ingredients and exclusivity of the brand. We love the fact that most ingredients are derived from plants/fruits and inspired by the Mediterranean. The smells of the products are beautiful and the packaging is so sleek. The fact it only retails in Harrods makes it feel even more special and exclusive.
What is the typical customer experience at your spa?
The typical customer experience at the spa is a place of zen. They often book in couples, whether it be mum and daughter, partners, best friends and we want to provide them with a comfortable relaxing space to unwind and catch up. We cater to all their needs whilst they are with us and want the client to feel at home. With our treatments we aim to melt away their stress leaving them revitalised and wanting them to book another visit.
Which is your personal favourite TEMPLESPA product/Treatment and why?
A personal favourite product would be the BREAKFAST SMOOTHIE! It smells amazing and leaves your skin feeling super smooth! I have dry skin and after using this product my skin felt soft and refreshed-not dried out at all. I also feel it preps your skin well for make-up wear.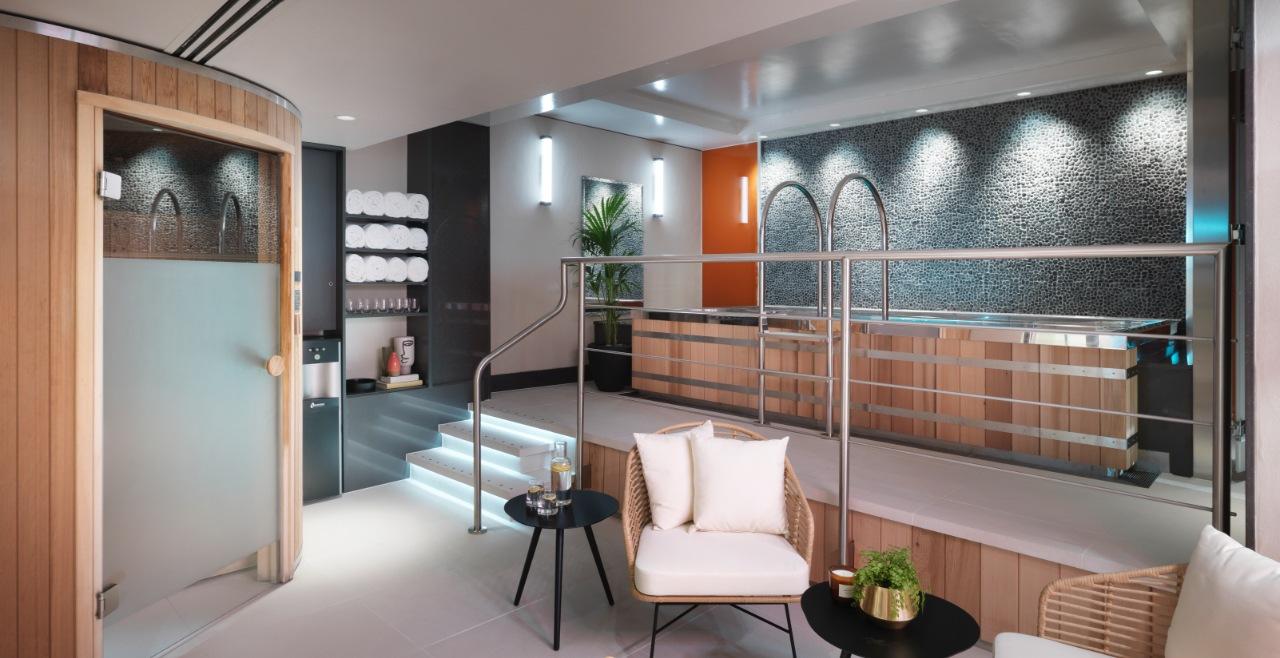 If you've missed the buzz of London and fancy some downtime in a stylish Spa, embodying five-star luxury with an independent spirit, with dining options including modern, seasonal dishes and decadent afternoon tea, The Athenaeum captures a quintessential spirit of the city and browse their range of treatments available.