If you're on the market for a vitamin c facial, something to boost dull skin and put the glow and vitality back into your complexion, then you've come to the right place. Our ALL ABOUT THE GLOW Vitamin C Radiance Facial Workout gives your skin a firmer and more toned appearance, along with instant brightness and even skin tone. A great facial for pigmentation, with our clinically proven LET'S CONCENTRATE Skin Glowing Serum and award-winning MOST REVEALING chemical face peel.
We've curated this vitamin c facial as an advanced skin transforming treatment, turning up the glow dial with visible results for a firmer feeling and healthier-looking skin. We've combined intelligent active ingredients such as Ascorbyl Glucoside, our stable and consistent vitamin c ingredient that performs over a longer period, and a fusion of AHAs of glycolic, mandelic, malic and lactic acids for extra exfoliation of dullness and uneven skin tone. You'll experience our unique facial contouring massage with techniques that visibly lift, depuff and iron out fine lines from expert therapist hands and THE SCULPTOR Multi-Purpose Massager.
You'll begin the treatment with a deep cleansing facial, featuring our IN THE BEGINNING Deep Cleansing Melt. It's our beautifully rich buttery balm that has crystalline pieces which gently exfoliate and melt away as massaged in, helping deliver the nourishing ingredients of vitamin C, olive, calendula, basil and clary. After your deep cleansing facial, you're treated to a chemical face peel from MOST REVEALING Glowing Skin Oxygen Peel, a state-of-the-art glowing skin facial treatment that helps resurface the skin and transform it from lacklustre to positively glowing! Our clever mask begins as a cool orange gel, then once massaged in turns to fizzing and popping bubbles that nibble away at dead skin cells and uneven skin texture.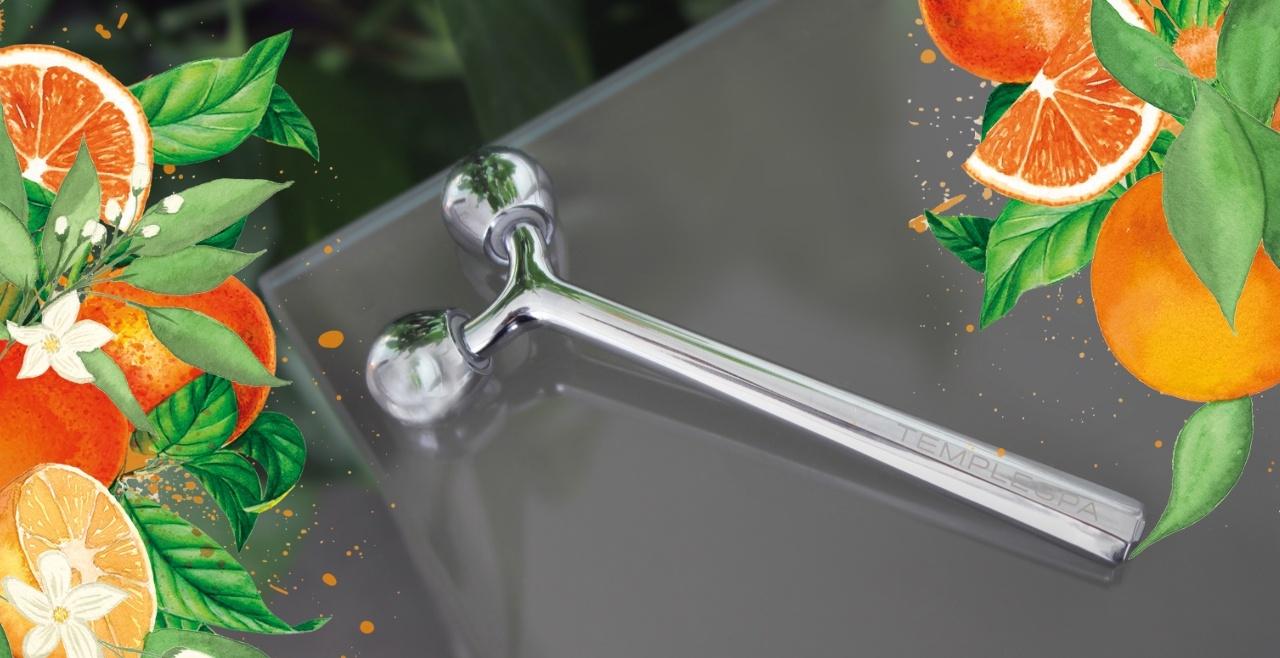 Follow with our powerful skin workout that visibly wakes up the skin and helps lift, depuff and iron out fine lines, we like to call this the facial gym power hour! Expert facial contouring movements aid in lymphatic drainage, help lift areas such as the brows and cheekbones and release muscle tension along the jawbone. Your skin feels instantly lifted and firmer, like it's had its own workout. Next step is our professional-only alginate mask that helps drive our glowing skincare deep into your skin to work its radiance magic. During this your hands are indulging in a beautiful deep massage and exquisite products to treat them to extra hydration and support for stronger, healthier nails and hands.
We'll continue the vitamin c facial with our toner, eye treatment and serum, all focused on boosting moisture levels and enhancing radiance. Our exfoliating toner GLOWCOLIC Resurfacing Toner uses a fusion of AHAs like glycolic to lift away dead skin cells and even skin tone, leaving skin refreshed and vibrant. Add in a gentle touch to apply a supportive eye treatment, restoring moisture to the delicate skin and instantly brightening dark circles. And finally, what makes this a great facial for pigmentation is our LET'S CONCENTRATE Skin Glowing Serum, a powerful vitamin c boosting serum that targets age spots and blemishes and diminishes the appearance of uneven skin tone and dullness! Finally treating your neck and face to our beautiful wardrobe of moisturisers, yours will be selected by your skin type and needs, with the results of even skin tone and increased moisture levels. Then lastly adding a layer of important SPF protection from LIFE DEFENCE and LIP DEFENCE, and your glowing, rejuvenated skin is ready for the outside world.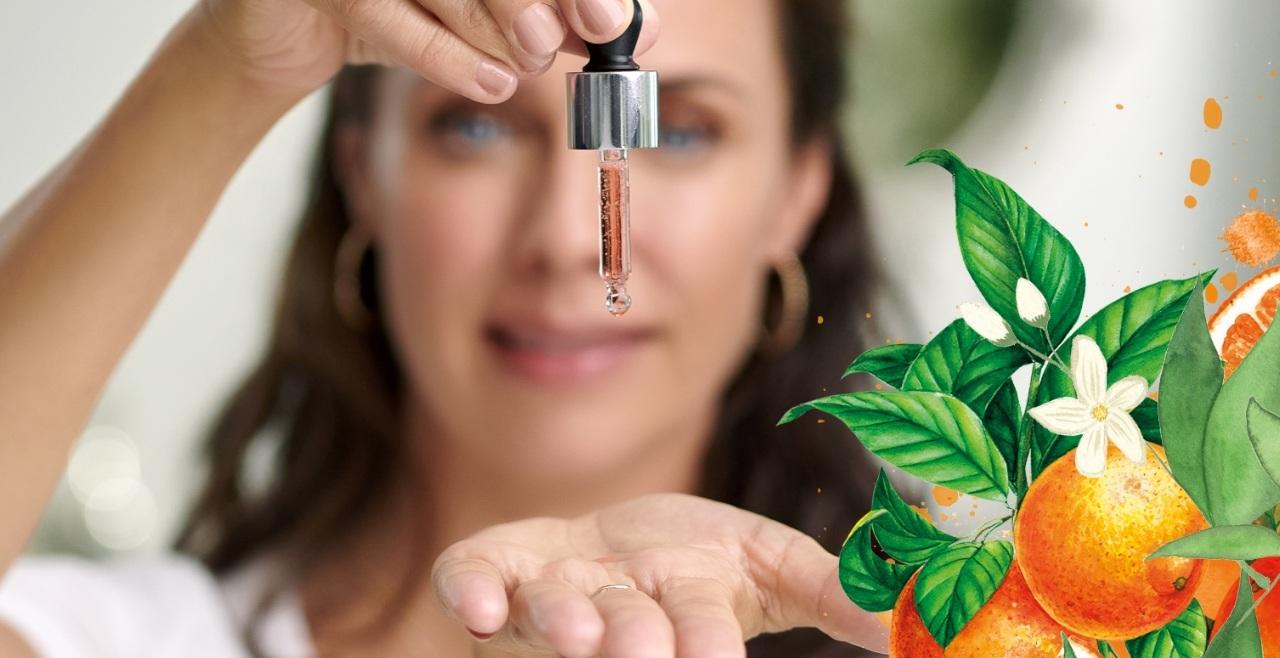 Our ALL ABOUT THE GLOW Vitamin C Radiance Facial Workout is perfect way to instantly boost dullness and add a healthy glow back into the skin when you need it most. We'd recommend a course of 6 treatments to maintain a positively glowing and lifted appearance. Browse our Spa Finder to locate a spa near you and book your vitamin c facial in!