Welcome to Sparkling September dear friends.
I love this 'transitional' month that takes us from summer to autumn and where we get the best of both, traces of the goldenness of autumn blending beautifully with the lingering days of Indian summer.
I get even more meaningful about putting the evenings to good use when I feel the summer is coming to an end. We love to ride our bikes along the seafront and I have to admit, made the more enjoyable by the promise of a bag of chips and a mini bottle of Provence Rose! A stroll in a wood or along the hills that's got the evening sun high in the sky hanging overhead has a particular hue captured through a lens, and unless it's pouring down, we continue to eat outside and enjoy a BBQ, salad or anything that comes from the garden, I just love it.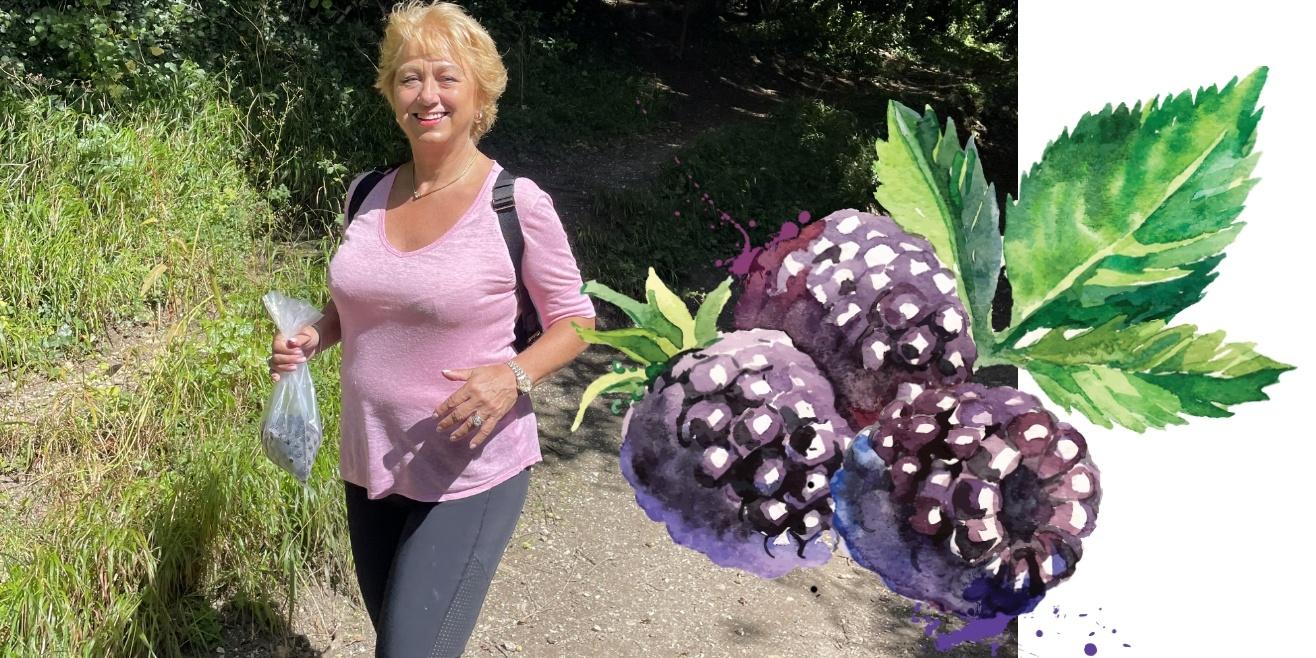 On a recent walk in one of my favourite places at the top of The Downs we foraged and gleaned some amazing blackberries that are so abundant in September, so I thought I'd share a simple, yet delicious recipe for Blackberry Infused Vodka.
So, as you prepare the household for autumn perhaps with new schools, maybe your little ones are suddenly big ones and have fled the nest and you're more than a little sad, or maybe you're thinking about the budgets required for Christmas or things you want to do to the house and you need an income boost and fresh challenge to go with the fresh season.
We created TEMPLESPA with a heart to make a difference to skin, body and soul. The message of the brand is to live, breathe and love who you are and we're thrilled that we created a concept called SPA TO GO for lovers of the brand to turn that love into an entrepreneurial opportunity. We've found that so many people would love a fun contrast to the more serious day job, or to even release themselves from the shackles of working for someone else. Maybe they've enjoyed working from home more recently and would like to continue to do so. A common one is a loss of confidence, wanting to increase their social circle and find something NEW.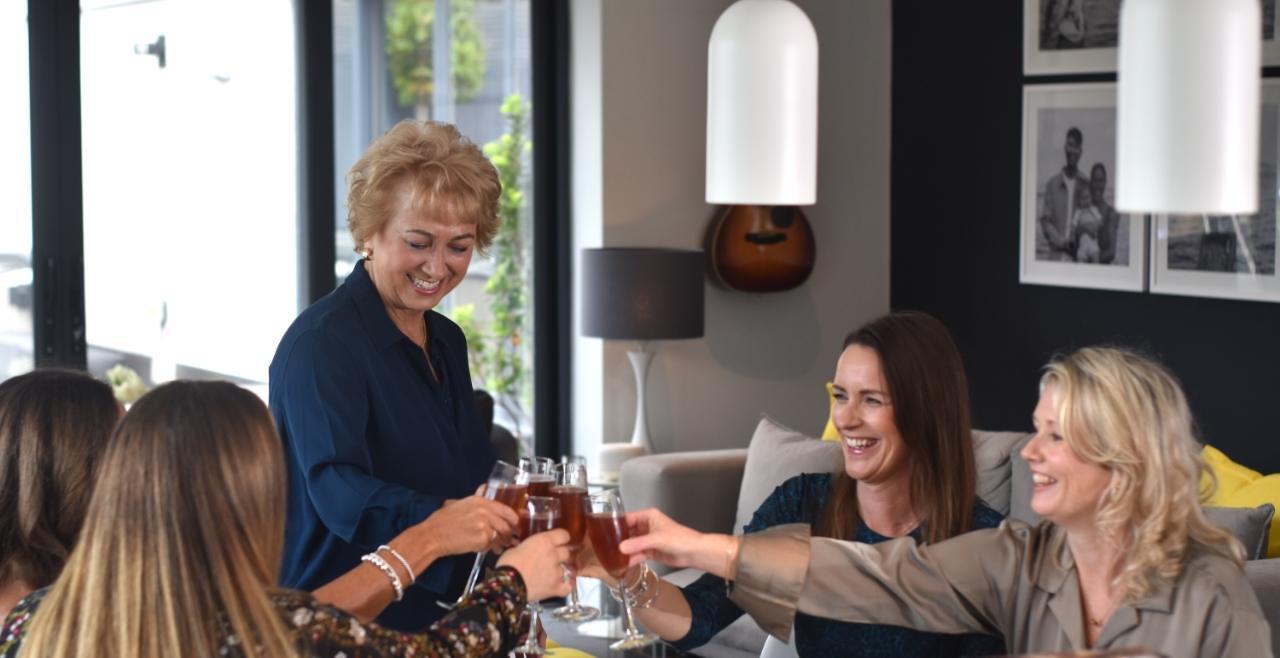 If this sounds like you, then we'd love to share more, so that you, like all our consultants and Ambassadors could say that you 'live, breathe and love what you DO'! We put a ready-to-run branded business into your hands and stand with you all the way giving you training, support and cheerleading. For a modest investment, you could turn it into a hobby, part time job or full-time career. To find out more head to our Earn With Us page and add your enquiry in there.
Finally, if you're like me, after the summer you can look in the mirror and feel that your skin care needs a bit of a boost. There's nothing like a weekly Spa Sunday when things are a little less rushed than during the week, for taking a pocket of time and turning into ME-time. Masks contain a concentration of ingredients that are designed to work in a short period of time to put back in or take out from the skin for whatever it's telling you it needs. Greedily, I love to use a couple, usually using an extracting, pore cleansing one on the T-Zone and a deeply hydrating one on cheeks, neck and décolleté.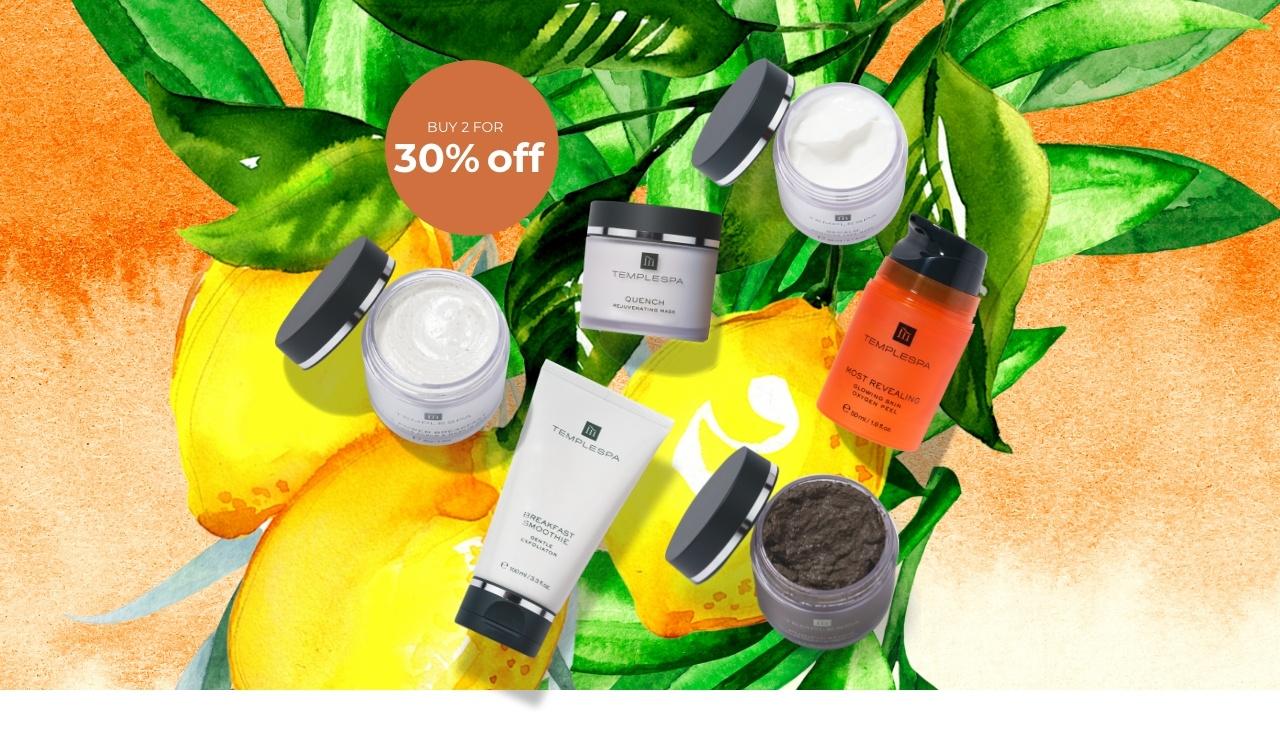 If your skin needs a super hydration boost then QUENCH Rejuvenating Mask is the best way to drench your skin in moisture and help return your skin to glowing with radiance and health. For skin that's slightly congested and more on the oily side, PURIFICATION Deep Cleansing Mask is what we call a vacuum cleaner for the pores, giving that professional deep clean. Because our skin can go through a lot of stressors in our daily goings, BECALM Soothing Face Mask is a pause button that hydrates and soothes the skin with added prebiotic support for a healthy skin microbiome.
Now onto our exfoliators, there are a few different ways you can get your fix of soft, smooth skin; THE POWER BREAKFAST Nutritious Scrub & Mask utilises fruit AHAs, kaolin clay and oats for that deep scrub feeling, whereas its gentler friend is BREAKFAST SMOOTHIE, a creamy scrub hybrid that can be used daily to slough away at dead skin cells and promote brighter skin. If you prefer your exfoliant to come from an acid, then MOST REVEALING Glowing Skin Oxygen Peel combines AHAs of glycolic, malic, mandelic and lactic acids to dissolve the bonds dead skin cells hold onto your skin, revealing smoother, more radiant skin! We currently have 30% off when you buy 2 masks, so this is a great opportunity to stock up and try multi-masking.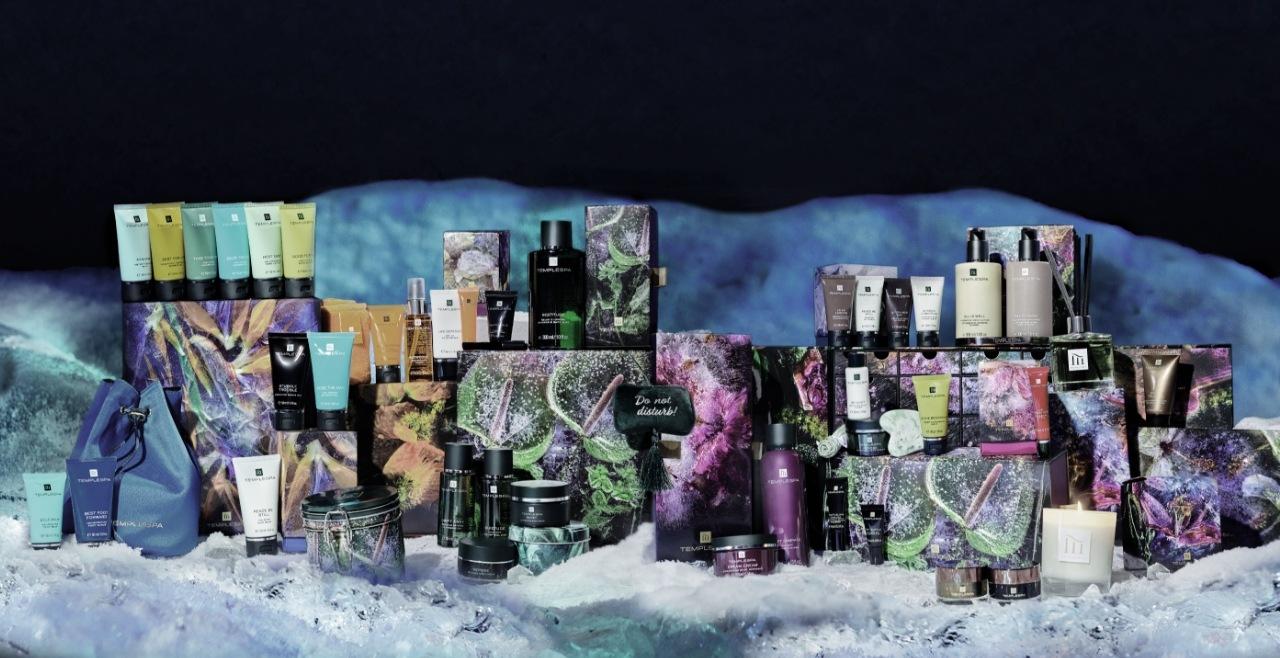 If you're thinking ahead to Christmas, or wishing to get ahead at least, and what gifts to get, let me direct you to our new 'Moments Of Wonder' 2023 collection. Inspired by a brilliant talented photographic artist Bruce Boyd who suspends floral beauty in ice and captures stunning shots as they bubble and splinter when dropped into water, the design is too good to have wrapped in paper this year! A few favourites I have and I think will fly out of the door are HAND ON HEART Luxury Hand Duo, TIME TO RESET Facial Wind Down, PURE BLISS Tranquil Serenity Collection and THE RECHARGE SPA Spa Wherever You Are Collection. I'll leave you to window shop and start getting ahead early on that Christmas list, but don't leave it too long as these are favourites to sell out quickly.
So, I close by wishing you a wonder September full of golden sparkle
Love, Liz x