With spectacular views and luxury guaranteed, it's no surprise Newton Hall is a popular destination for weddings and extra special staycations away. Fusing quirky and modern influences with old English Georgian romance, you'll be indulged in a truly relaxing weekend away to reconnect with loved ones. And with the addition of their new Garden Rooms, unwind away in nature in your own private space and create those unforgettable memories. We caught up with the team to share all the details on what to expect from a stay and how to make your experience all the more memorable!
What is unique about the location and surrounding area of Newton Hall?
Newton Hall is nestled in an area of outstanding natural beauty, boasting the pristine beaches of the Northumbrian Coastline. Our location offers guests breathtaking views, romantic walks, and the opportunity for stargazing under the dark skies, making it one of the most captivating areas in all of England.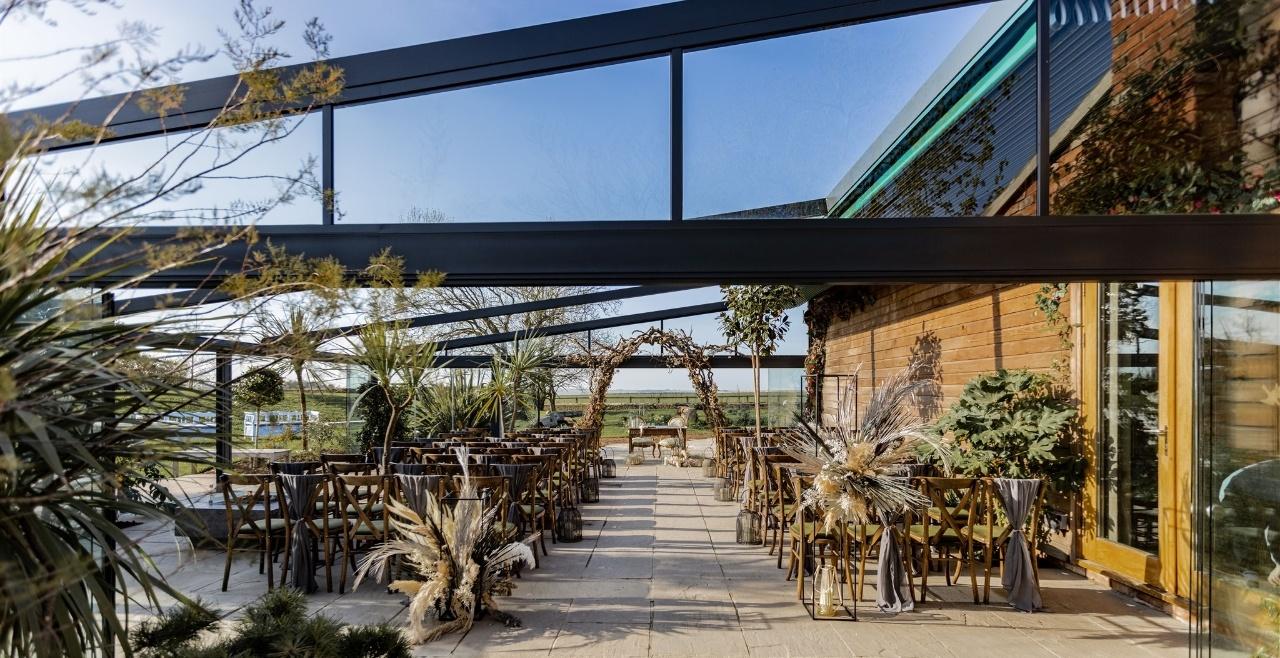 What can guests expect upon arrival at Newton Hall?
A warm welcome to Northumberland's premier staycation playground, boutique hotel, wedding venue, and luxury garden rooms. Newton Hall and Garden Rooms are truly exceptional and offer a one-of-a-kind experience. Located in Northumberland, North East England, we are the coolest and quirkiest hotel, specializing in luxury garden rooms, outdoor weddings, beach celebrations, and unforgettable corporate events.
What lasting impression do you want guests to take away from their stay?
At Newton Hall, we believe that spending quality time with loved ones is one of life's greatest luxuries. Our private estate provides the perfect base for outdoor adventures and reconnecting with nature without compromising on luxury. We want our guests to leave with cherished memories of quality time spent with friends and family in a truly idyllic setting.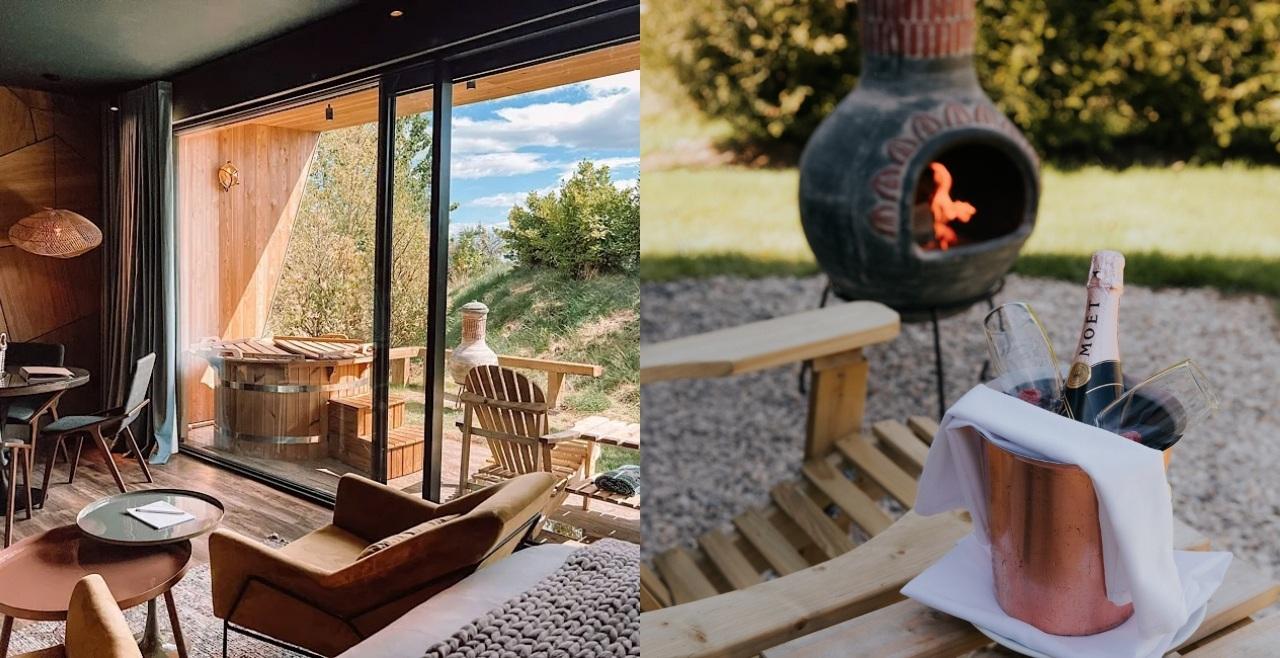 What is the biggest selling point of Newton Hall?
Newton Hall offers a range of accommodation options, including 15 bedrooms in the Main Hall, 6 Courtyard rooms, and our newest addition, Cabin Walk. Cabin Walk is a collection of 27 luxury garden rooms, unlike anything else in Northumberland. Designed with utmost luxury in mind, these cabins provide a sense of tranquillity and a connection to the outdoors. Each cabin features indoor spaces with beautiful decor, private gardens with outdoor seating areas, and some even offer private hot tubs and fire pits for cosy relaxation.
What led to the partnership with TEMPLESPA?
At Newton Hall, we prioritize providing our guests with the best possible experience. Partnering with TEMPLESPA allows us to offer an in-room spa experience, with spa-strength formulas, feel-good aromas, and high-quality skincare products. We also value the sustainability and recyclability aspect from TEMPLESPA products.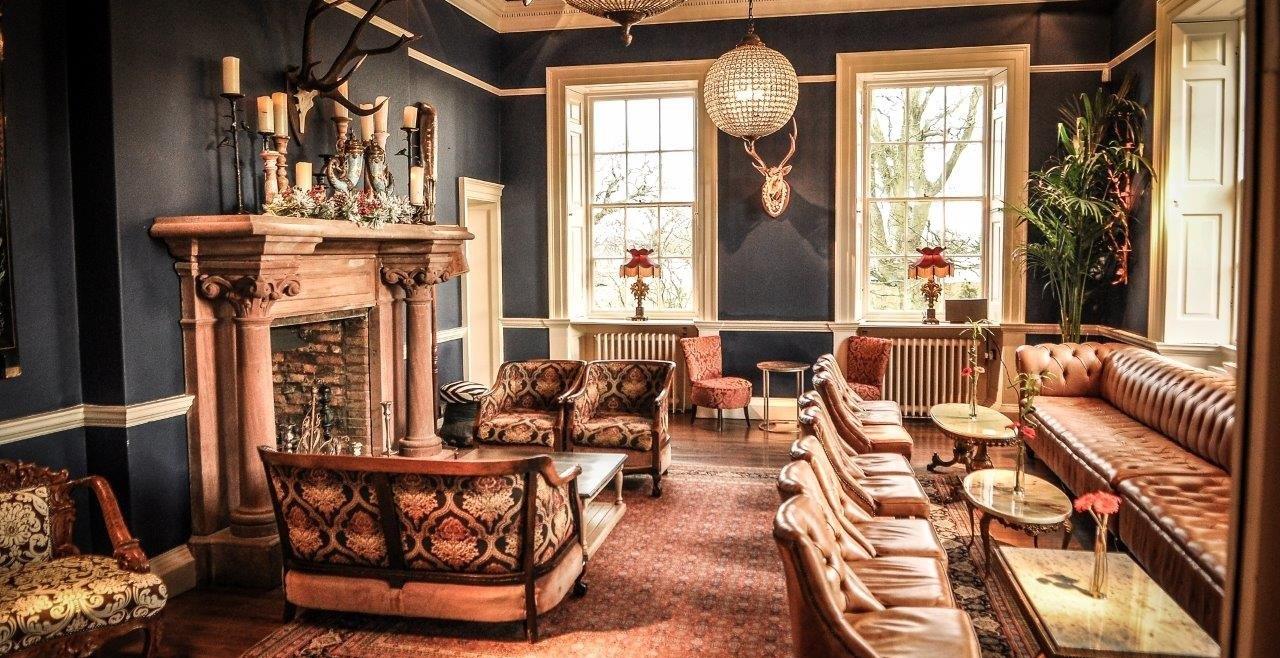 What exciting developments are planned for the remainder of 2023 and early 2024?
We have exciting plans for further expansion, including additional accommodation options, a new restaurant, and the introduction of on-site spa facilities. These developments will enhance the overall guest experience and provide even more opportunities for relaxation and enjoyment.
What amenities and guest services are popular with guests?
Our guests particularly enjoy beach picnics, engaging in various activities, and indulging in the luxury of our hot tub cabins. These amenities and services add to the overall experience and create memorable moments for our guests.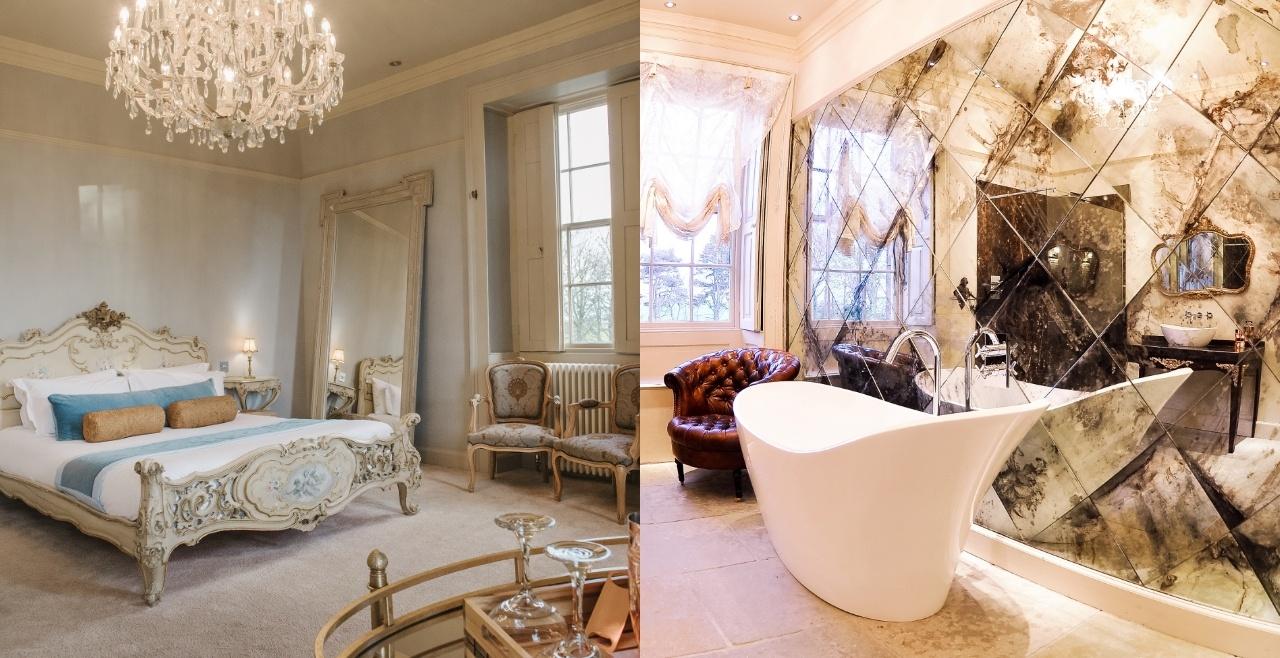 How does Newton Hall balance sustainability in its offering?
We are committed to sustainability and have taken steps to enhance our local offering. This includes forming partnerships with local suppliers, such as Amble Seafood, to ensure that the majority of our fish is locally caught. Additionally, we have established a kitchen garden to provide herbs, vegetables, and summer fruits for both the cabins and Newton Hall, promoting sustainability and reducing our carbon footprint.
Look no further if you're dreaming of that idyllic escape for much needed relaxation, Newton Hall ticks all the boxes you're looking for. Head to their website to book your stay and discover a favourite place to create new memories.