Welcome to our new feature, celebrating TEMPLESPA Hotel partners. Here we will showcase all the tantalising features, services and distinguishing characteristics of our much-loved hotels. We are getting closer to making long overdue trips, holidays and weekends away a reality, so read on and be inspired!
This month we spoke to Commercial Director, Saurabh Bhargava, at the fabulously located Taj 51 Buckingham Gate, Suites & Residences, an extraordinary five-star heritage hotel in majestic London.
Once the home of Lords and Ladies of the Royal Court, Taj 51 Buckingham Gate is unlike any other 5 star hotel in London. Exuding opulence, charm and excellence, this is the place to experience royal treatment!
Here's what to expect…
What is interesting or unique about the location and surrounding area of your hotel?
Taj 51 Buckingham Gate is discretely located in SW1, closest to Buckingham Palace and a short walk from St. James' Park, Westminster and Mayfair. Of considerable architectural merit, three grand Victorian townhouses overlook a beautifully manicured Shakespearean Courtyard, where in warmer months guests can relax and enjoy tea or a glass of champagne. A plethora of pastel colours contrast with verdant greens, whilst the tiered central cherub-ordained fountain provides a melodic backdrop for alfresco dining. This admired address has played host to truly dazzling weddings, private events, parties and milestone celebrations. After twilight, a magical incandescence illuminates St. James' Courtyard, offering a peaceful and private stay in the heart of royal London. Described as London's 'inner sanctum', it is here that you will be able to unwind in unique tranquillity.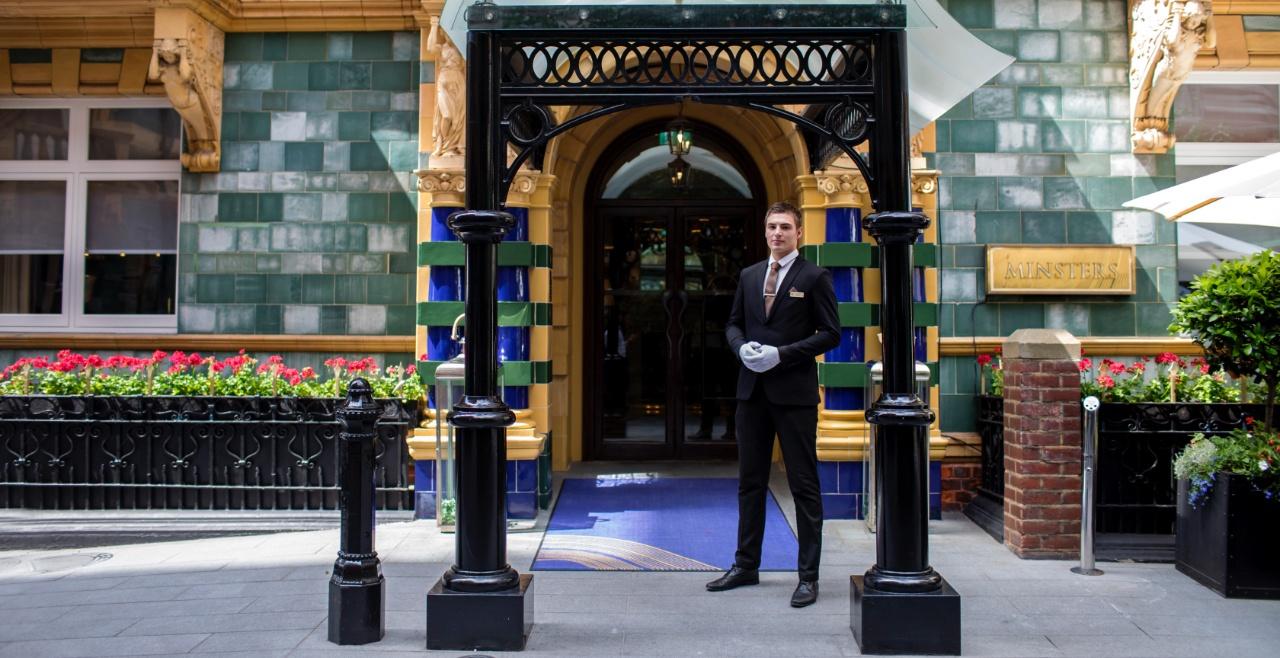 What lasting impression do you like your guests to take away from their stay?
A tailor-made approach. With our acclaimed butler service and Golden Keys concierges attending to guests' personal requirements, bespoke experiences are easily and effortlessly arranged. With this level of attention to individual preference and a signature loyalty program with exclusive benefits, perhaps it's no surprise that our guests tend to stay longer and more often with us.
What features of the hotel are your biggest selling points?
Our beautifully designed suites and residences offer between one and six bedrooms, each with expansive living areas to relax or work. Every suite boasts a fully equipped kitchen, providing guests with the choice of in-suite dining or enjoying one of the hotel's celebrated restaurants, including Michelin-starred Quilon and contemporary European Kona.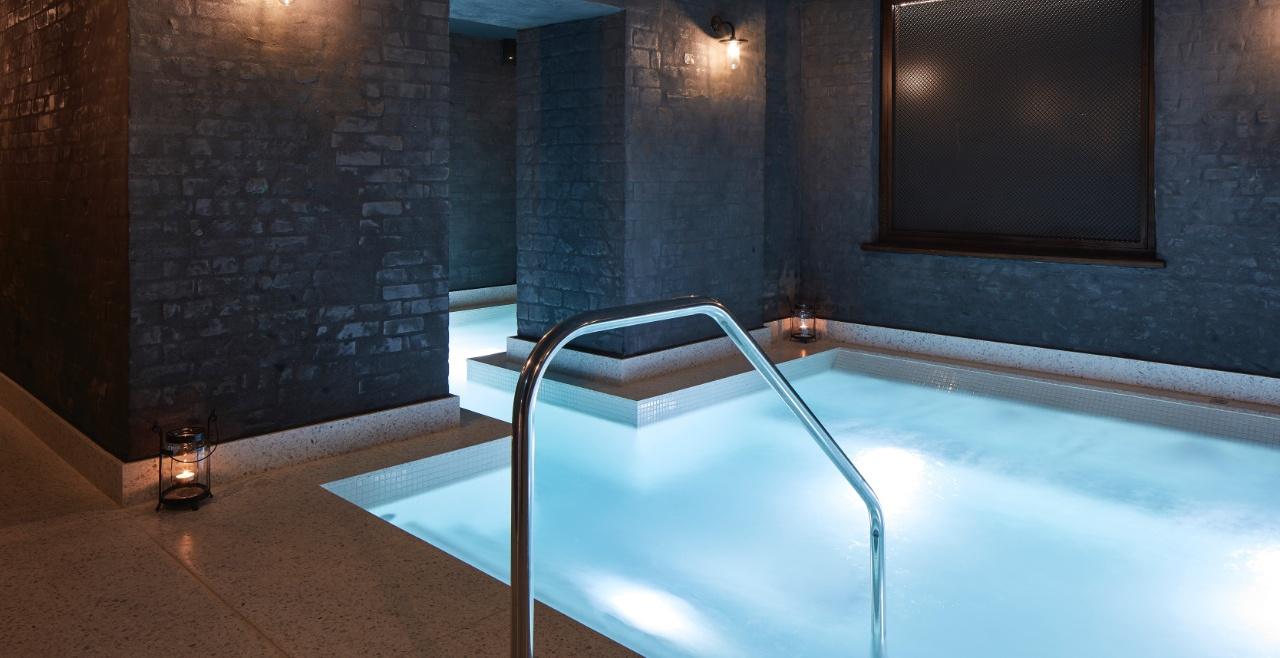 What drew you to partner with TEMPLESPA?
Europe's first ever Jiva Spa can be found nestled within the luxurious surroundings of Taj Hotels in London. First opened at the start of 2019, the spa offers a unique concept, that combines Taj's award winning Jiva, and British lifestyle brand TEMPLESPA. The spa has a range of treatments that offer a unique fusion; Indian wellness philosophy blended with luxury British innovation, bringing guests a dedicated space to preserve skin, body and soul.
Have there been any changes or refreshes over the past months that your guests can expect to see?
As the world steps into the new normal, we have introduced Tajness. Driven by the supreme importance of the safety and delight of our guests. Our commitment is a mark of assurance of IHCL's authentic Indian hospitality, with an added comfort of safety, hygiene and physical distancing.
We have enhanced our public area cleaning programme with regular disinfection of all high touch areas. We only use approved, safe disinfectants in all public areas and kitchens for hard and soft surfaces. Our policy of one guest maximum at a time or members of the same household ensures the safety and peace of mind of our guests. Visible Hygiene Kits which include hand sanitizers, masks and tissues will be provided at interaction points for guests and staff to use.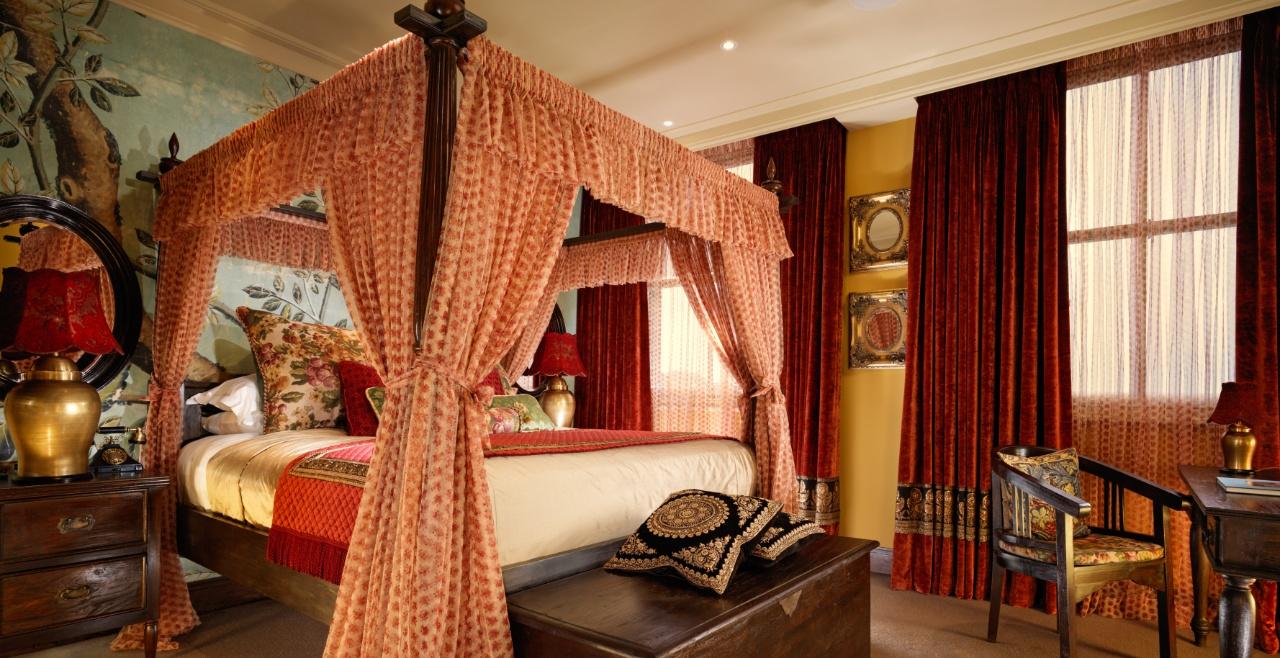 What amenities and/or guest services are most important or popular with your guests?
The most sort after amenity is an upgrade to a larger room or suite as part of 'the new normal'. This gives the guests more space and larger living areas to support social distancing. Some guests also appreciate a discount at the Spa or the bar during off peak hours.
With travellers more environmentally conscious than ever, how do you find balance and/or sustainability in your offering?
We have introduced new processes at the hotel which are environmentally friendly and also COVID-19 compliant. Expect contactless check in, QR codes for menus and 48 hour resting periods of our suites before re check-ins. We have also discontinued the use of single-use plastics across all of our hotels.
So, if you're planning a special trip in buzzy London, the Taj will deliver an out of the ordinary experience to remember!
Please visit their website and browse their range of treatments available.