It's finally here! To mark our 21st birthday we want you to meet TRUFFLE DE-LIGHT Hydra-Gel Moisturiser. Joining the award-winning Truffle Family with high performing ingredients and a luxury texture.
Sitting alongside our already favourites SKIN TRUFFLE and TRUFFLE NOIR moisturisers, TRUFFLE DE-LIGHT has been specially created with oilier or combination skin types in mind. Even if you have a drier skin type but would prefer a lighter moisturiser for the summer, TRUFFLE DE-LIGHT may just be your new best skin care friend.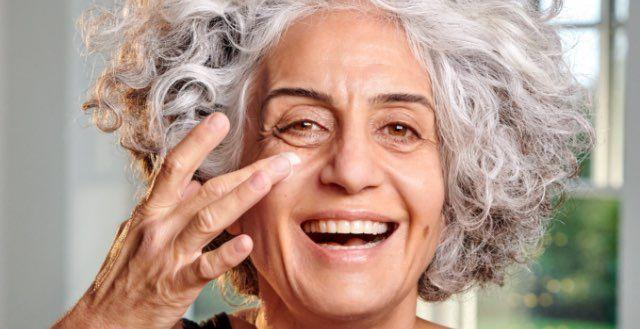 So what can TRUFFLE DE-LIGHT offer you?


A refreshing drink for the skin
Light hydration without the greasy after-feel
Smooth and even skin tone
Firms and plumps the skin
Mattifies and hydrates
Protects against pollution
Leaves a healthy glow
And as with any truffle product the ingredients play a big part in creating a beautiful silky formula. We like to add all things luxury and celebratory into our Truffle Family, bringing out the best of the best in your skin!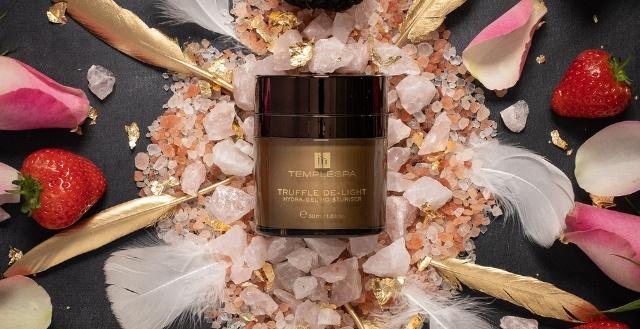 What you can expect to find in TRUFFLE DE-LIGHT:


Black Summer Truffles to brighten, firm and smooth skin tone
Champagne Extract to gently exfoliate the skin and help with cellular renewal – plus who doesn't like champagne?
Strawberry Seed Oil an ingredient rich in nutrients to tone, purify and freshen
Gold and Silk Actives a brilliant duo with antioxidants to protect against skin stress
Rose Quartz our dull skin saviour, it brightens complexions and adds gorgeous radiance
Happybelle-PE™ a super boost ingredient for dull skin, adding brightness and a healthy glow to complexions
Botanical Caviar, a new addition to the Truffle Family, it releases a wave of hydration to help plump, firm, smooth and soothe the skin!
Electric Daisy, a high performing anti-ageing ingredient to help diminish the appearance of fine lines and wrinkles. Youthful skin giver!
An array of ingredients that help you achieve glowy, healthy and youthful skin without the heaviness of a thicker cream. Apply just as you would with your normal moisturiser and our unique pump dispenser gives you the ideal amount with 2 pumps, which means less wastage and better hygene.
Discover the new TRUFFLE DE-LIGHT Hydra-Gel Moisturiser for your skincare routine. And don't forget to share on social media and tag us on Facebook, Instagram or Twitter!