We're all dreaming of our next getaway; long, relaxing days in a spa robe, an extra special massage to help you unwind and maybe even your first dip of the year in a tranquil swimming pool. It's getting closer to happening so here's another enticing Spa Of The Month to feed your imagination and inspire your next spa break.
This month we spoke to the General Manager, Luke Marriott, at the beautifully located Lake Country House – fancy a peaceful retreat surrounded by nature in all its glory? This is the place for you.
Awarded Good Hotel Guide, Spa Hotel of the Year, Lake Country House sits on the banks of its own lakes and the River Irfon. This privately-owned, luxurious country house hotel and spa affords a complete retreat.
Here's what to expect…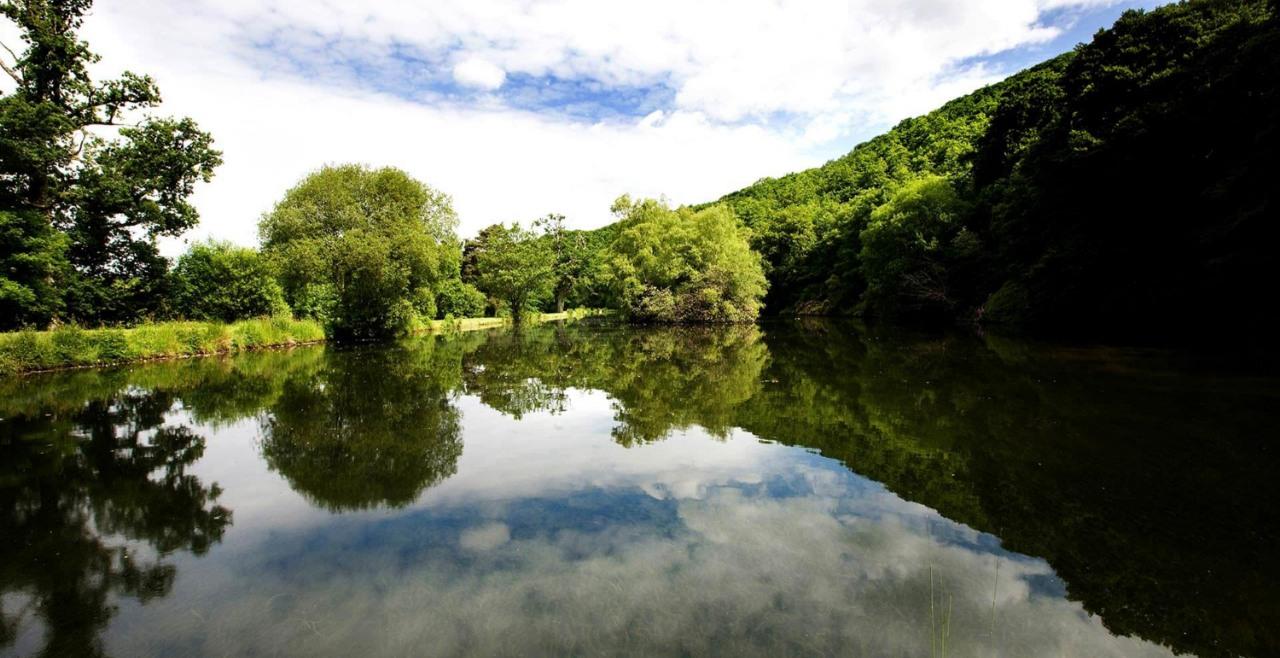 What is the first thing a customer should feel/see/smell when they arrive at your spa?
Cosy, elegant interiors and crackling fires will welcome you in from the stunning surroundings outside. We aim to welcome, unburden and guide you through your experience with us. Enjoy friendly service, comfortable furnishings and antiques and picture windows with restful views over the hotel grounds.
What is the one thing that you want your customer to remember about your spa?
The first thing that grabs you when you walk towards the spa is the beautiful setting and the peace. Lake views, birdsong and the gentle flow of the river Irfon take you away from the stresses and strains of everyday life and guid you into our spa for some relaxation, rejuvenation and whole-body healing.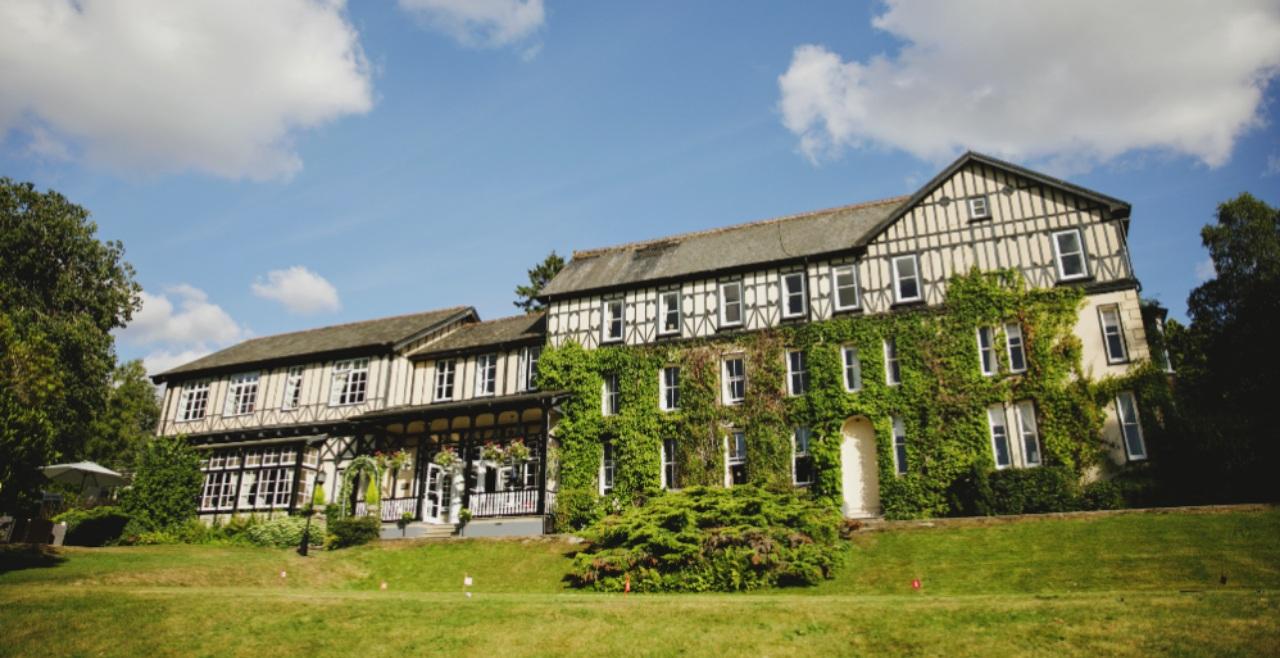 Which is your best-selling treatment and why?
The best-selling treatment is TEMPLESPA's full body massage with DRIFT AWAY. This is the most popular treatment as professional therapists offer an enjoyable and holistic experience for our clients.
What drew you to partner with TEMPLESPA treatments and products?
The products are fantastic! Secondly, we believe we offer the very best in unintrusive hospitality, welcoming and making guests feel at ease is one of the most fundamental things that makes the Lake Country House & Spa so special to so many people. We feel that TEMPLESPA not only supports us in delivering that service but shares many of the same values which support our approach.
What is the typical customer experience at your spa?
The typical experience begins the moment you arrive at the hotel. Due to our location many spa guests are residents at the hotel. You just have to park the car and enjoy all that's on offer. Once you have checked in, guests can make their way through the grounds to the spa and hit reset. Follow this by a walk through the onsite woodland and dinner.
What is your USP or biggest selling point as a spa?
The atmosphere that our friendly and genuine team create, the natural surroundings of the Welsh countryside, not to mention a hot tub overlooking the lake! The pure tranquillity and peace here is very special.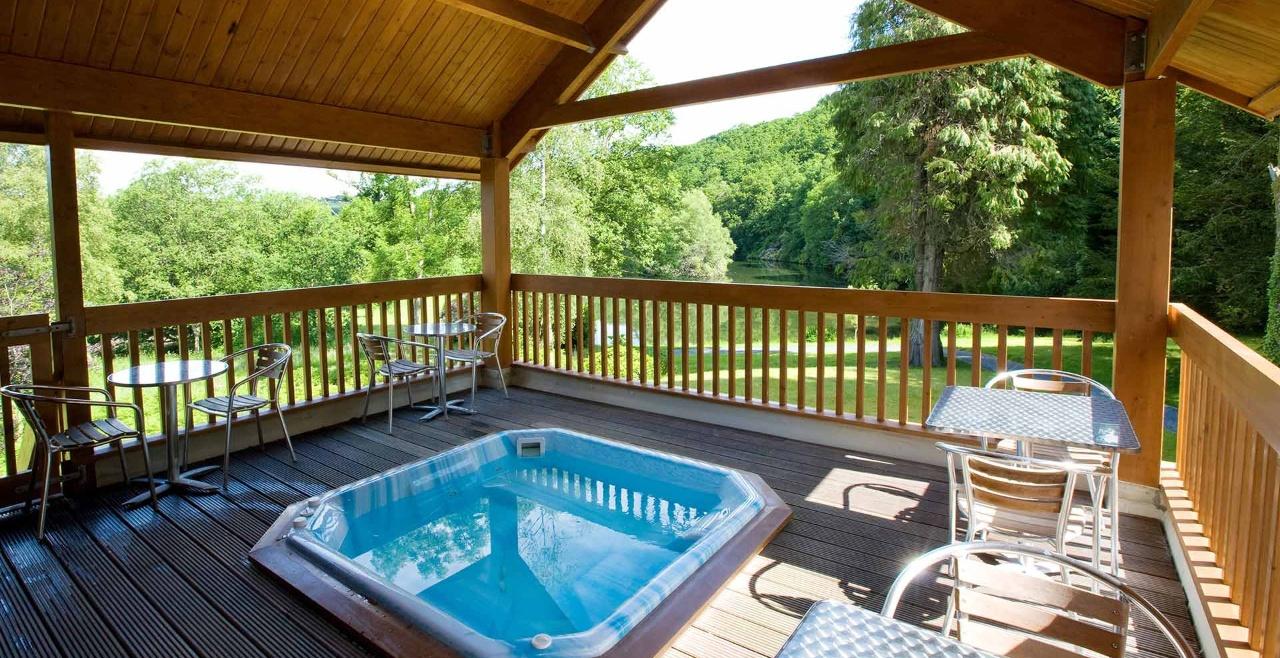 Which is your personal favourite TEMPLESPA product/treatment and why?
Luke Marriott – General Manager
My favourite TEMPLESPA product is REPOSE Relaxing Night Cream. It has a wonderful consistency, jam-packed with essential oils and leaves the skin moisturised and nourished.
Quenched and Drenched Facial has to be a favourite treatment. By using luxury products together with unique massage techniques this treatment leaves your skin feeling as the name implies, just wonderful!
So, if you're planning a special trip and fancy escaping to a slice of bucolic bliss, bookmark Lake Country House! Please visit their website and browse their range of treatments available.