Welcome to TEMPLESPA's Hotel of the Month, celebrating our beautiful Hotel partners and serving up some serious inspiration and wish list destinations for you all to enjoy.
We showcase all the tantalising features, services and distinguishing characteristics of our much-loved hotels.
This month we spoke to the fabulously located Thurlestone Hotel on the South Devon Coast; a stunning, luxury escape from the everyday.
With striking views of the wild South Devon coastline coupled with an old world, authentic charm, Thurlestone offers a high level of comfort and service for total relaxation and escapism.
Here's what to expect…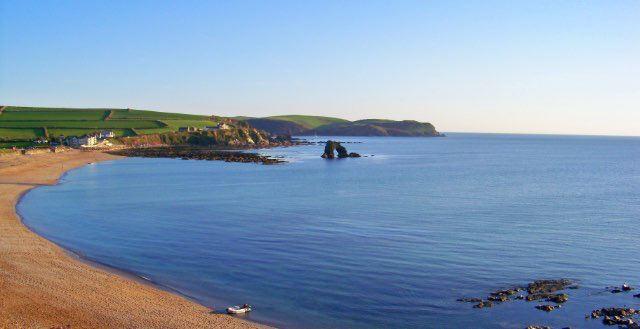 What is interesting or unique about the location and surrounding area of your hotel?
Thurlestone Hotel is based in the village of Thurlestone and surrounded by lots of natural beauty. With the South West Coast Path right on its door step you will find four wonderful beaches within walking distance. The hotel has spectacular views of Thurlestone Bay, along with rolling country hills.
What first impression/experience can a guest expect upon arrival?
At Thurlestone Hotel we like to ensure every guest feels at home and well looked after as soon as they arrive through the door. All guests are welcomed by our friendly reception team who will ensure all guests know where all the luxurious facilities are around the hotel and where their room is located.
What lasting impression do you like your guests to take away from their stay?
Great hospitality is a main feature at the Thurlestone Hotel and something we pride ourselves in providing for over 125 years. This and along with the wonderful views, facilities and beautiful gardens has brought guests back time and time again.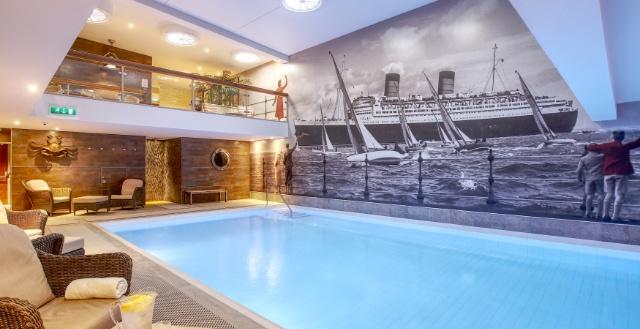 What facility and/or feature of the hotel is the biggest USP/ selling point?
The fantastic views are one of the reasons Thurlestone Hotel is so popular, along with our ocean inspired Voyage Spa and exceptional dining options and food.
What drew you to partner with TEMPLESPA?
Here at Thurlestone we decided to place TEMPLESPA products in because of the quality and range of their products and the fact that they are a British company who are cruelty free.
What amenities/guest services are most important or popular with your guests?
The most popular amenity with our guests is our stunning ocean inspired Voyage Spa. Where you can sit back relax and enjoy our beautiful pool, sauna and steam room. Or they can give themselves some real pampering and have a treatment in one of the beauty rooms.
With travellers more environmentally conscious than ever, how do you find balance and sustainability in your offering?
Sustainability is something that is extremely important to us at Thurlestone Hotel, we make sure we use local suppliers as much as possible and brands like TEMPLESPA who offer cruelty free products.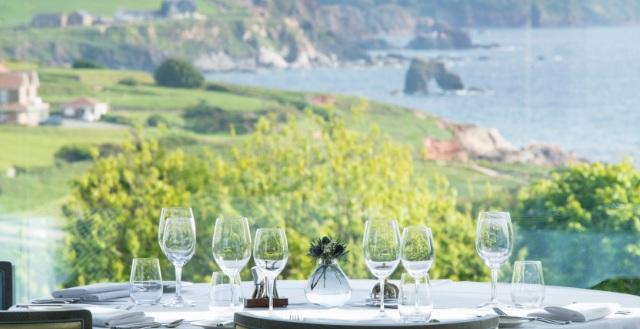 So, if you're in need of some rugged beauty and fresh sea air not to mention great food, super facilities and friendly service, please visit their website.