Welcome to TEMPLESPA's Hotel of the Month, celebrating our beautiful Hotel partners and serving up some serious inspiration and wish list destinations for you all to enjoy.
We showcase all the tantalising features, services and distinguishing characteristics of our much-loved hotels.
This month we spoke to the dreamy Dormy House, a luxury rural retreat in the Cotswolds.
Fireplaces, flagstones and fabulous Cotswolds views, Dormy House is a 17th-century farmhouse with a 21st-century twist.
Here's what to expect…
What is interesting or unique about the location and surrounding area of your hotel?
Dormy House Hotel and Spa is perched high above the village of Broadway on the 400 acre playground, Farncombe Estate.
In the heart of the Cotswold countryside, we're surrounded by a glorious sprawl of forests and fields, making it the perfect, serene setting for a relaxing getaway.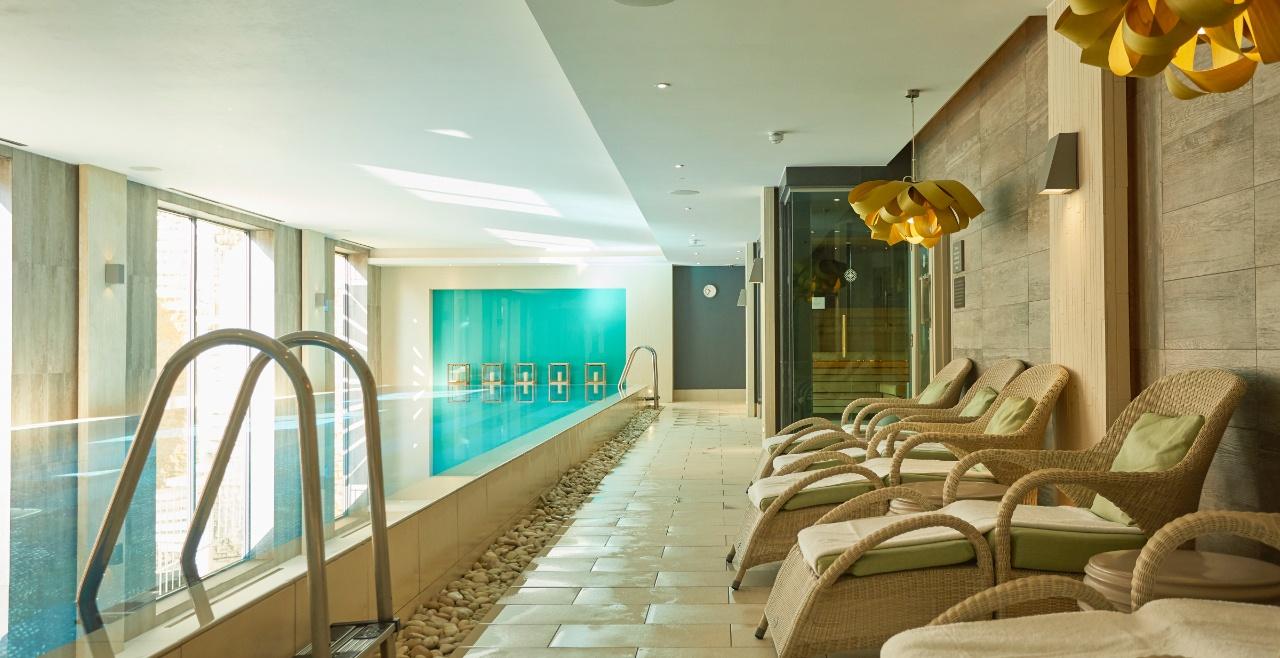 What first impression/ experience can a guest expect upon arrival?
We want every guest who steps through our Farmhouse chic door to instantly feel at home.
We have transformed our reception area into a stylish Cox and Cox lounge, so as soon as they arrive, they can sit back and melt into the cosy corners, take in the sumptuous interiors and feel instantly relaxed.
Inside our House Spa, every guest is welcomed by a member of our friendly spa team, and whether they're there for a gym session, treatment or a full day of pampering, we make sure they're spoilt rotten, from head to toe, inside out.
What lasting impression do you like your guests to take away from their stay?
Whether they're coming for a short break, to get away from the hustle and bustle or a weeklong Cotswold staycation, we hope each and every guest leaves Dormy House feeling part of the Farncombe Family…oh, as well as utterly pampered, revived and full to the brim of gorgeous, gourmet grub.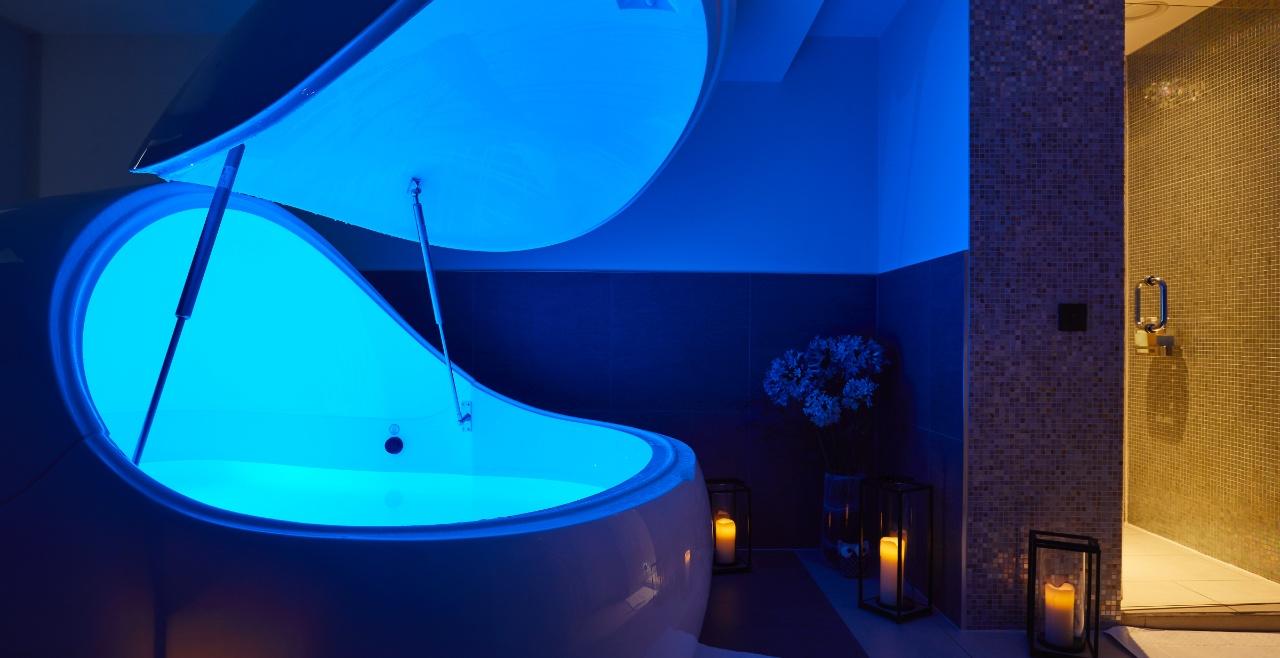 What facility and/or feature of the hotel is the biggest USP/ selling point?
The glorious countryside, our award-winning Spa and range of dining options are what brings people back time and again.
Whether you want a romantic picnic hamper to take with you on a walk around the Cotswolds or fancy relaxing with your friends over a delicious meal, our selection of foodie options is guaranteed to satisfy. The Potting Shed also boasts Wine on tap - a snazzy new wine dispensing machine so guests can help themselves to their vino of choice.
Whether it is our thermal suites inspired by Scandinavian therapeutic techniques, our 16m indoor infinity pool or our state-of-the-art i-sopod floatation experience, The Tub, there are plenty of reasons to venture to Dormy House.
Not to mention our diverse range of spa treatments, from popping into our luxurious Champagne nail bar for a mani to visiting us for full day of Temple Spa serenity, oh and did we mention it's all delivered by our Good Spa Guide 5-star Bubble Rated spa team?! See you soon.
What drew you to partner with TEMPLESPA?
It's simple, TEMPLESPA put the T in TLC and their luxury, high quality products fit perfectly with our ethos here at Dormy House.
We have worked with TEMPLESPA for a number of years now, and what drew us to partner with them and why we continue to have such a strong relationship, is their passion for great skincare, beauty treatments and their customer's overall wellbeing. Basically, they're the best of the best!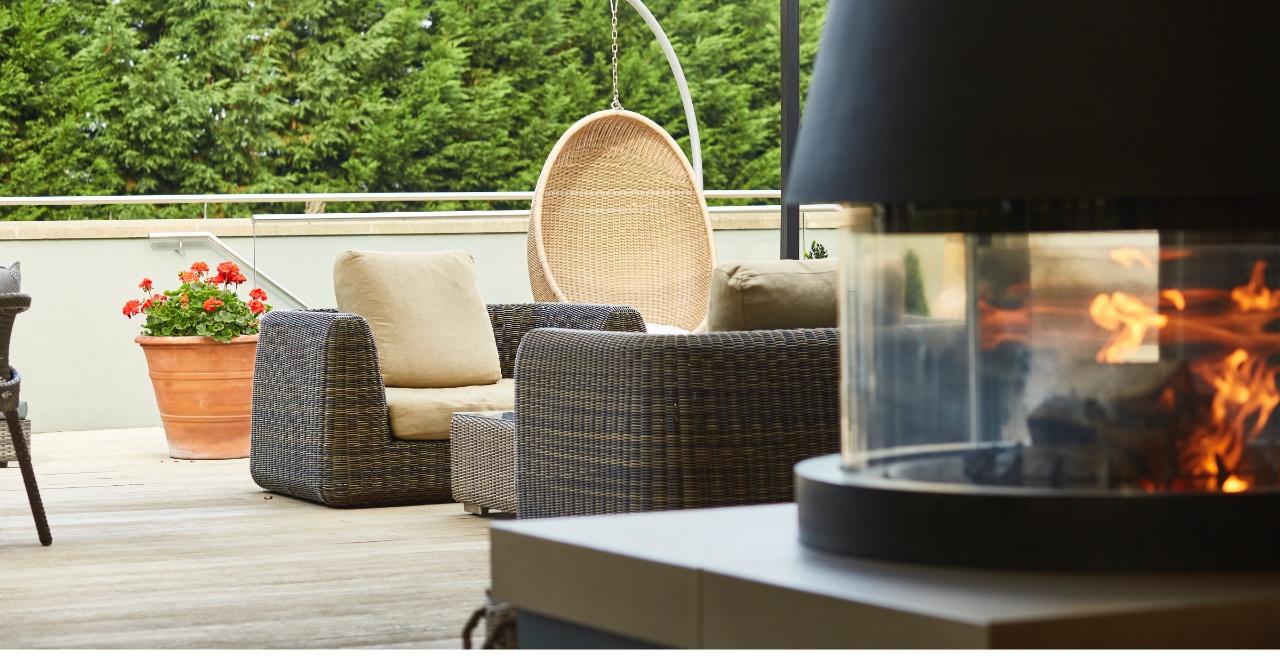 What changes can your customer expect in 2021?
Having spent most of last year with the doors closed due to COVID-19, our team are very excited to get back to what they do best, pampering our guests.
During our closure, we have spent time giving our interiors a fresh lick of paint and investing in our already fantastic facilities, to make sure we return with even more spa-rkle for our guests to enjoy.
What amenities / guest services are most important or popular with your guests?
From long summer afternoons relaxing post-massage on The Terrace (fresh smoothie in hand, of course!), to taking time-out to enjoy the bubbles in our hydrotherapy hot tub, the House Spa is all about creating an environment to recharge and reset, and we think that is what our guests value the most when they come to visit.
Our service really sets us apart, and our fab team go above and beyond to make sure every guest leaves with a smile on their face… well there is no better tonic!
With travellers more environmentally conscious than ever, how do you find balance and sustainability in your offering?
Here at Dormy House we aim to put sustainability at the forefront of everything we do.
That's why we take pride in partnering with brands such as TEMPLESPA who offer vegan-friendly products and are always cruelty free, because after all, looking and feeling good shouldn't come at a cost to our beautiful environment.
So, if you need a plush place to chillout in the heart of the Cotswolds with first class pampering, dining and relaxation then get Dormy House on your list! Please visit their website and browse their range of treatments available.