Set in the charming and historical medieval village of Lavenham in Suffolk, The Swan treats guests to the very best in original features and contemporary comforts in an unforgettable stay. From the 46 unique rooms to the delicious British cuisine to the Weavers' House Spa featuring TEMPLESPA treatments, The Swan at Lavenham offers something special for every guest.
We caught up with the team to find out what a typical stay is like and why you need to bookmark The Swan for your next visit.
What is interesting or unique about the location and surrounding area of your hotel?
The Swan at Lavenham Hotel and Spa has been hosting guests for over 500 years, and is indeed steeped in an abundance of history. Originally a coaching inn, The Swan was a welcome break to many business travellers over the years visiting London. Once housing horses as well as guests in what is now our rather idyllic, secluded courtyard, this stunning Tudor property is an assembly of three buildings, boasting 46 bedrooms, as well as a self-catering holiday cottage at the luxurious 'Priory', just opposite the hotel. The Swan offers a truly warm, inviting stay nestled in the Woollen town of Lavenham.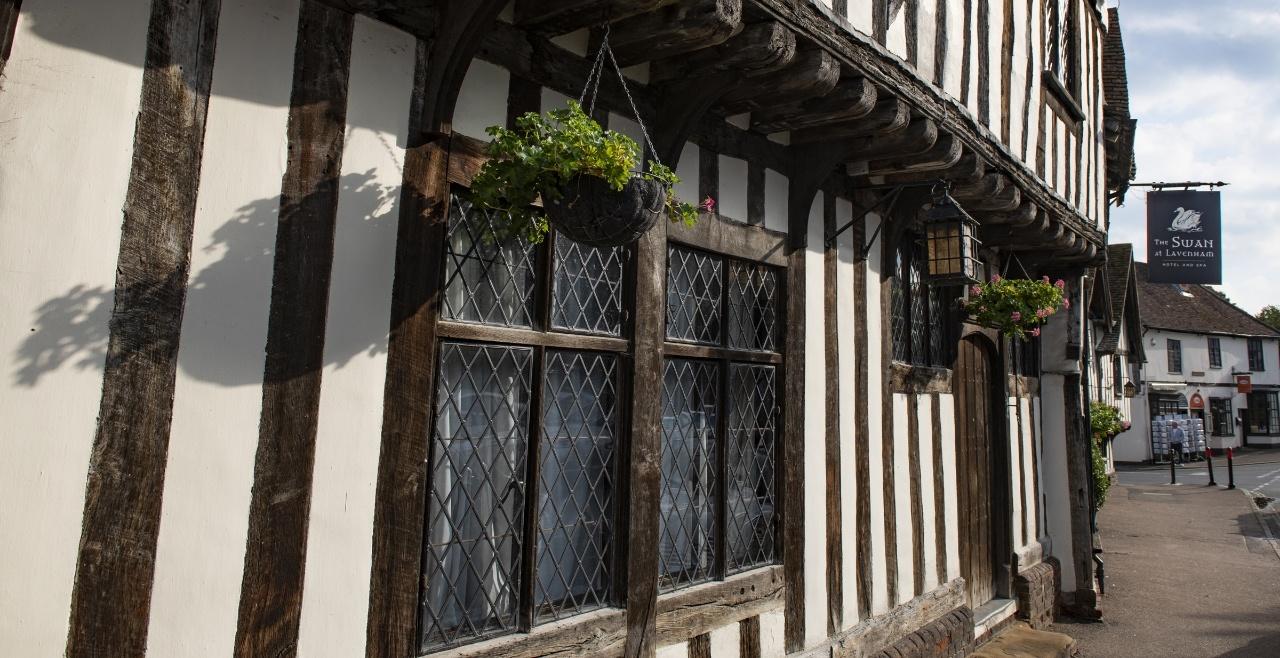 Lavenham, a truly magical village, has remained meticulously manicured for hundreds of years. Original Tudor features adorn the higgeldy piggily properties, a feast for the eyes and historian in us all! Unique independent shops line the streets throughout, making it easy to simply meander around at your leisure. If you pack your walking boots, along with your 'pooch' as the hotel is dog friendly, there are some simply stunning walks on the periphery of town to explore.
2015 saw the welcome addition of Weavers' House Spa. A contemporary boutique spa, harnessing the luxury of the peace that Lavenham is so naturally rich in supply. Offering a thermal heat suite and outdoor heated vitality pool, along with truly exceptional treatments with a holistic approach, the draw of staying at this stunning property has only increased in its popularity since adding the spa.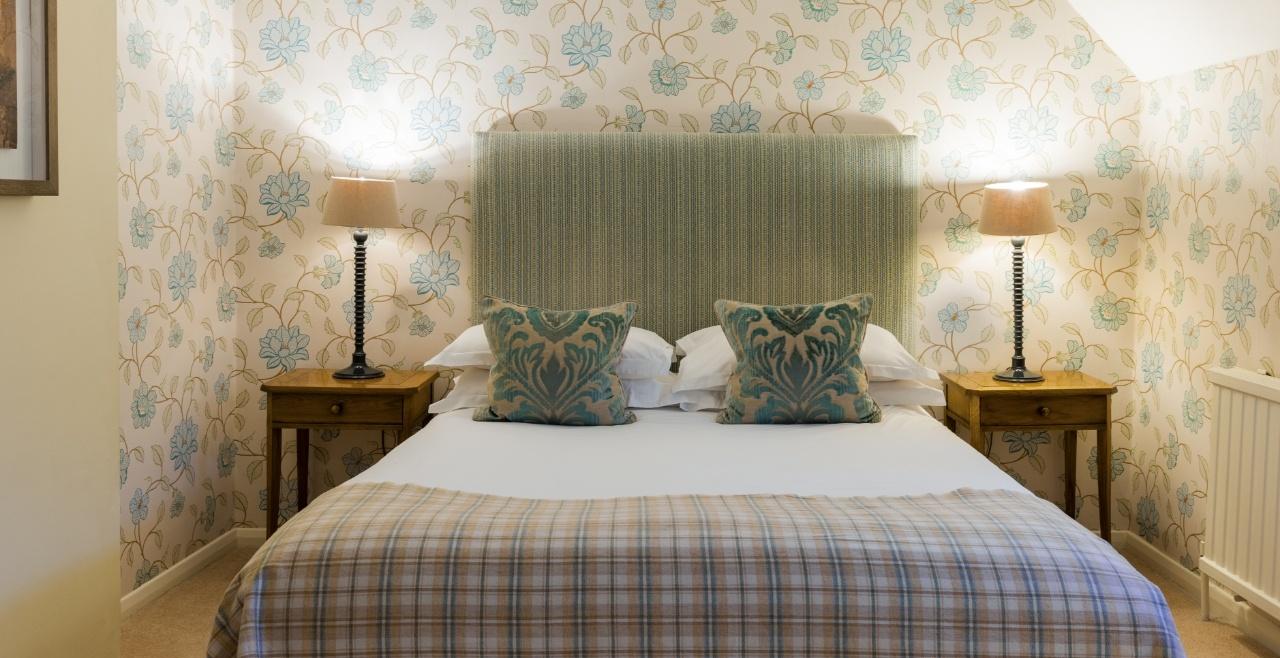 What first impression / experience can a guest expect upon arrival?
From the moment you visit Lavenham, the traditional Tudor properties are simply a delight.
The main high street runs through the middle of the historic town, and either side are some of the counties best kept houses. It may indeed look like a 'toy town', however don't be fooled… they are real houses, with real residents peering right back out of the window! The Swan is in the heart of the village, the heavy wooden original door that opens onto the High Street is a sure sign of the history that awaits. The hotel itself can best be described as quirky and charming, uneven floors and low beams make for an interesting visit, especially if you enjoy a tipple or two! You will always receive a very warm welcome from our Suffolkian Swan Folk.
What lasting impression do you like your guests to take away from their stay?
One of the reasons our guests choose to stay with us is down to the buildings rich history, along with the charm that the village is so rich in supply. Hands down, our hotel is about luxury, and it certainly lends itself to celebrating those special events in life.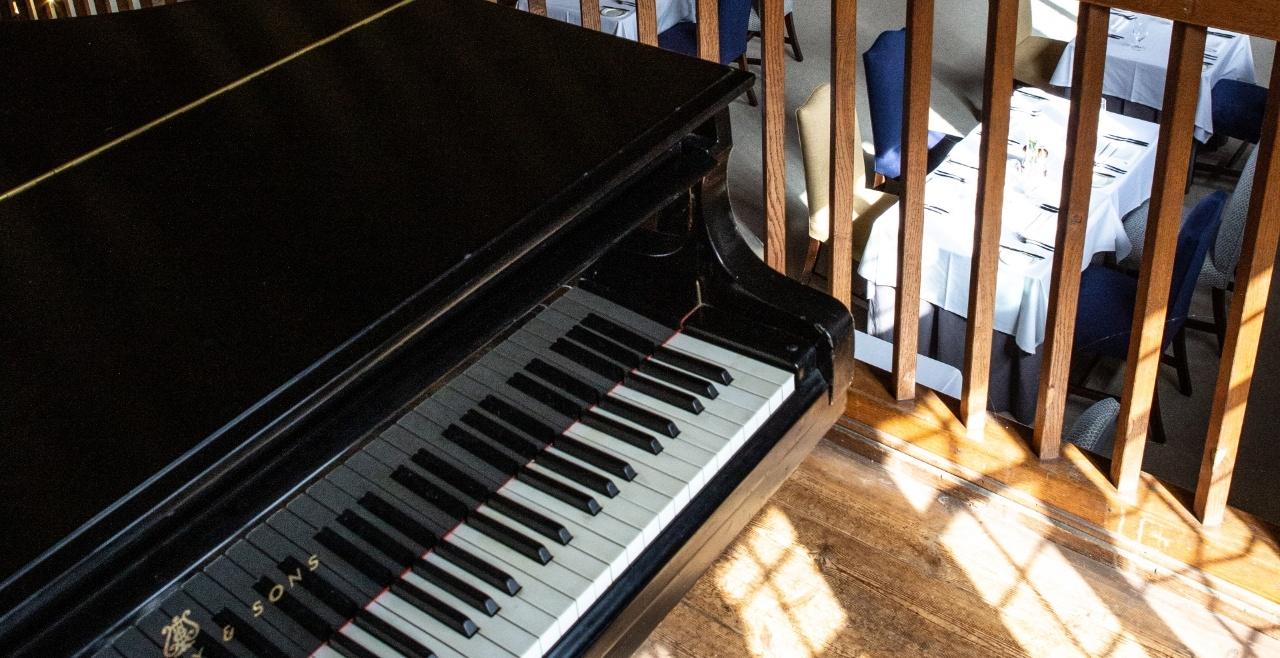 What facility and/or feature of the hotel is the biggest USP/ selling point?
The Gallery Restaurant is ultimately the Hotel's biggest pull. This minstrel Gallery is truly the place that dreams are made of. We host weddings and private functions, along with our daily service of breakfast, lunch, afternoon tea and dinner in this stunning structure. Mounted up high on the balcony our pianist can be heard every Sunday entertaining the lunch crowd.
The spa of course is another welcome attraction, and our spa terrace, heated vitality pool, thermal suites and relaxation rooms truly raise relaxation to new heights. Complete with a treatment menu that lends itself to prioritising the wellbeing of our guests, the holistic spa Folk are truly dedicated to you, and there is simply nowhere quite like Weavers'.
What drew you to partner with TEMPLESPA?
TEMPLESPA was a natural choice, as the Founders Mark and Liz Warom hail from Long Melford- a hop, skip and a jump away down the road from Lavenham. TEMPLESPA worked with the architects from conception to completion. Every step of the way, TEMPLESPA was immersed in the opening of Weavers' House Spa. TEMPLESPA's luxurious concept, along with their 'know how' and quite frankly incredible service made it a 'no brainer'. The brand has only gone from strength to strength, their amenities sit within all hotel bathrooms and are available for purchase at the spa. We continue to partner because they make ethical choices and always provide a stellar service. We also happen to know how well TEMPLESPA care for their people, and that right there is why we love them so!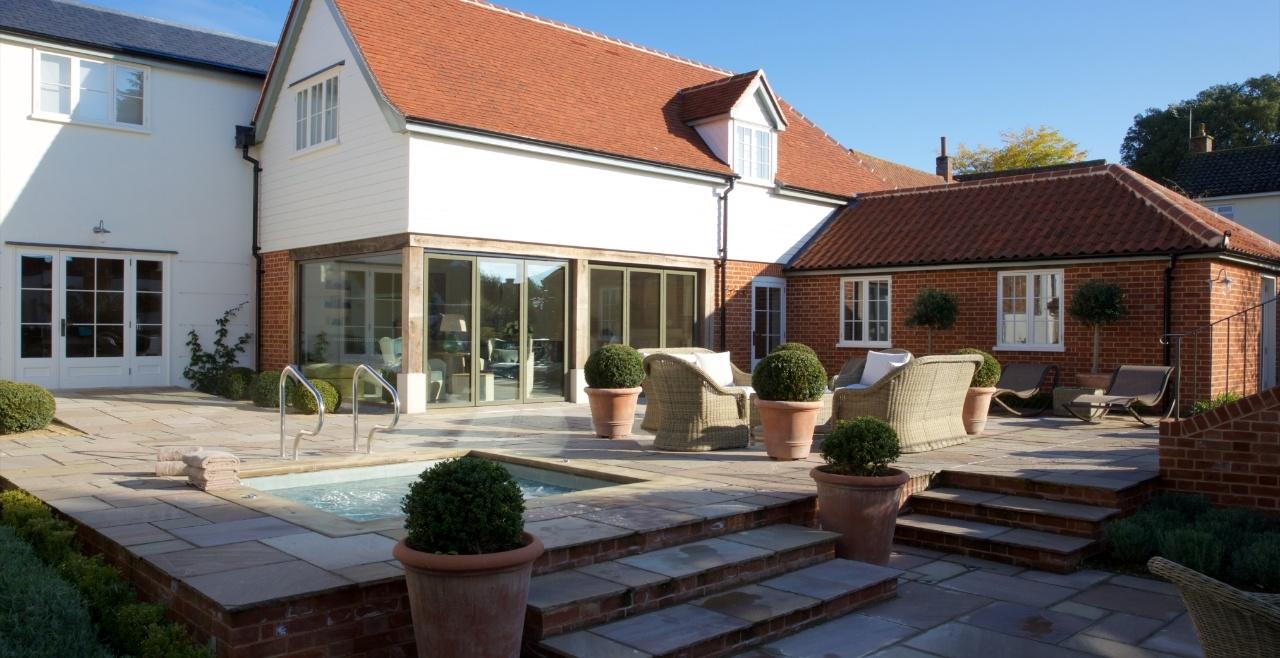 What changes or new exciting developments can your customer expect in 2022?
Hotel wise, we are reinvesting into our bedrooms and bathrooms, along with tweaking some of the important things you may not be able to see! Having had a successful season, we are continually focusing on how we can enhance our overall guest experience. We have recently launched a new food offering and a new way of doing things which is exciting. We choose not to stand still, and continually look at how we can dedicate our time to the details, for a blow your socks off hospitality experience.
2022 is all about restoration for the spa. We launched a new treatment menu towards the end of last year, and we will continue to expand that menu throughout this year, as well as growing our wonderful team. Along with a few tweaks here and there to our facilities, this year is truly dedicated to restoring, relaxing and indeed upgrading some of our key features.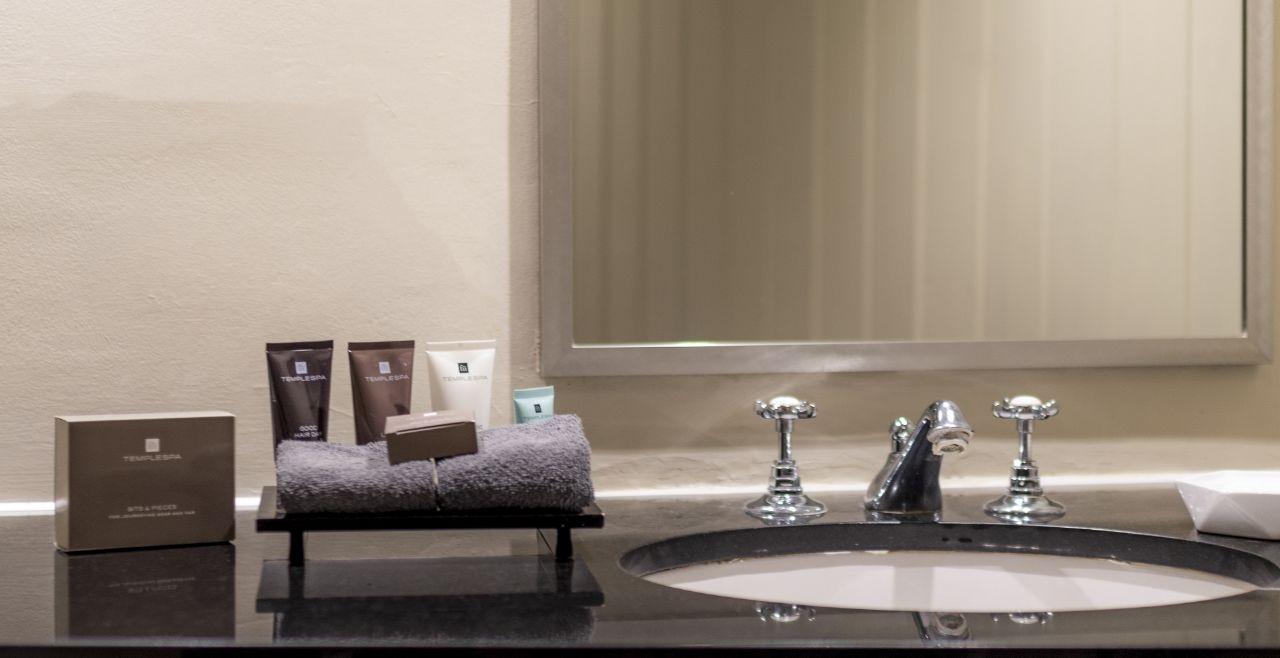 What amenities / guest services are most important or popular with your guests?
Why the hand wash of course! TEMPLESPA's ALL IN HAND is our best seller, closely followed by LA LA LAGOON. TEMPLESPA products literally walk off our shelves, their aromas, textures and results keep our guests coming back.
With travellers more environmentally conscious than ever, how do you find balance and sustainability in your offering?
No doubt this is a 'hot topic' and striking the balance between a luxury offering and sustainable choices is indeed top of mind. We do try to reduce our use of plastics, and all waste is sorted and recycled. Partnering with TEMPLESPA, they indeed are eco conscious and make it easier for us to make better choices.
A truly delightful Hotel partner to have with us at TEMPLESPA and one we cherish so dearly! If you're looking for inspiration for your next UK staycation or weekend away with a dash of history and touch of luxury, you'll be in safe hands with The Swan at Lavenham. Discover more on their website and booking availability.