Welcome to marvellous May. What a beautiful month this is. The air changes, it's warm and filled with that evocative blossomy aroma, the nights are light until much later and the opportunities to get out and about gives us endless possibilities to enjoy life in our re-found freedom.
It's pretty amazing to think that one and two years ago, our lexicon was dominated by words like lockdown, furlough, masks, vaccines, isolation, and the dreaded C word to name but a few. How amazing that the worst of this is behind us now and we are able to enjoy travel, hugs, home visits and a social life, all the things that were put on hold…JOY.
We are all craving human contact and whilst screens have served us well to keep our family and friendships alive, isn't it just wonderful to see smiling faces, touch someone's hand, smooth your grannie's soft cheek or conversely, hug your sweet grandchild, have a giggle ALL AT THE SAME TIME (not on Zoom time-delay!) with mates, and look into real, beautiful sparkling eyes?!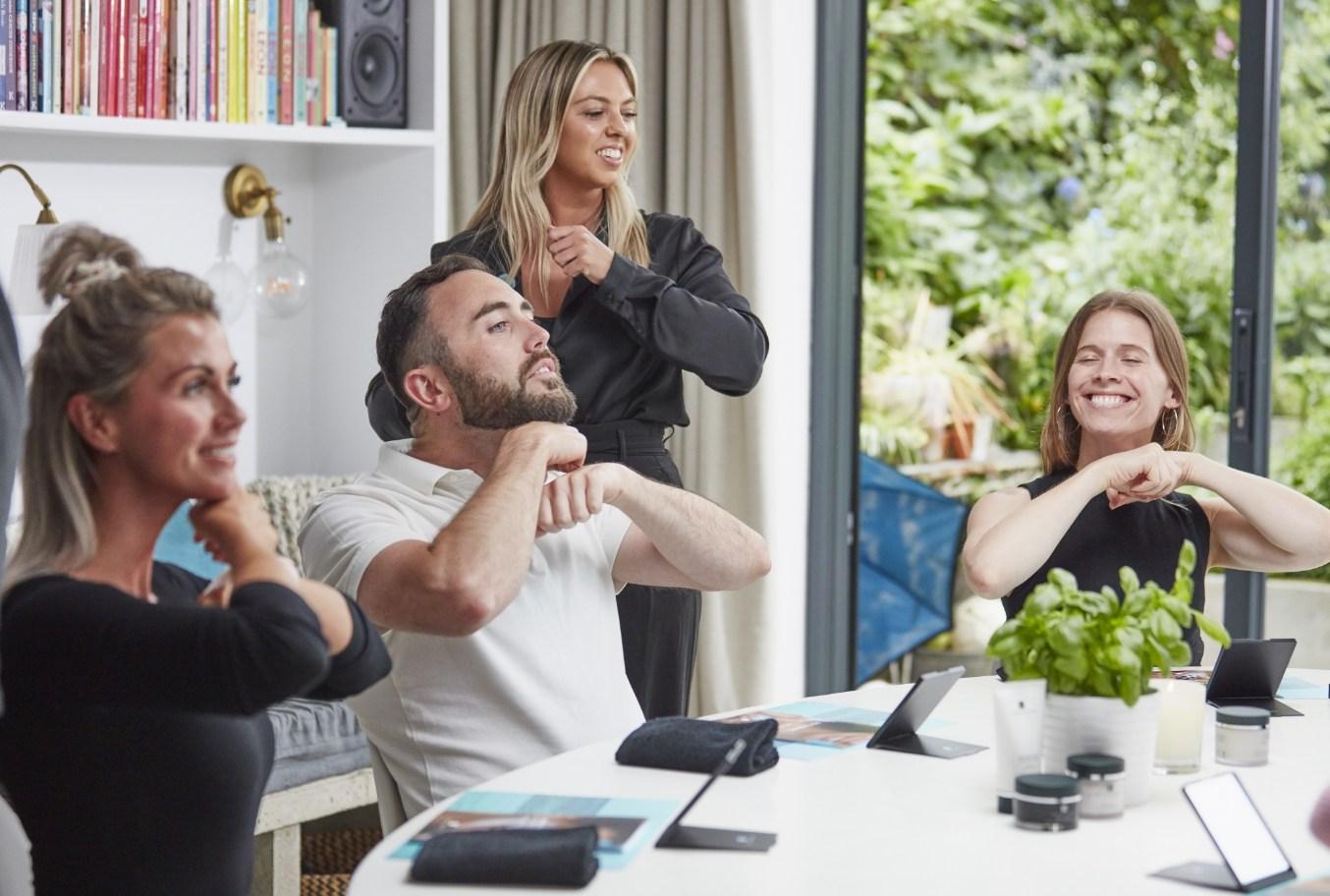 With this in mind, a fabulous way to fully enjoy a gorgeous TEMPLESPA EXPERIENCE is having a Spa & Wellness gather with some of your friends IN PERSON…yay! If you have never had one, or not in a while now, let us bring TEMPLESPA into your space, your home or workplace. You invite a few friends or work colleagues who you'd love to catch up with and we do the rest. If you don't know a TEMPLESPA Lifestyle Consultant, we have them all over the country and we can fix you up with a local one who will call you and set up at a time and theme (we have loads) to suit you.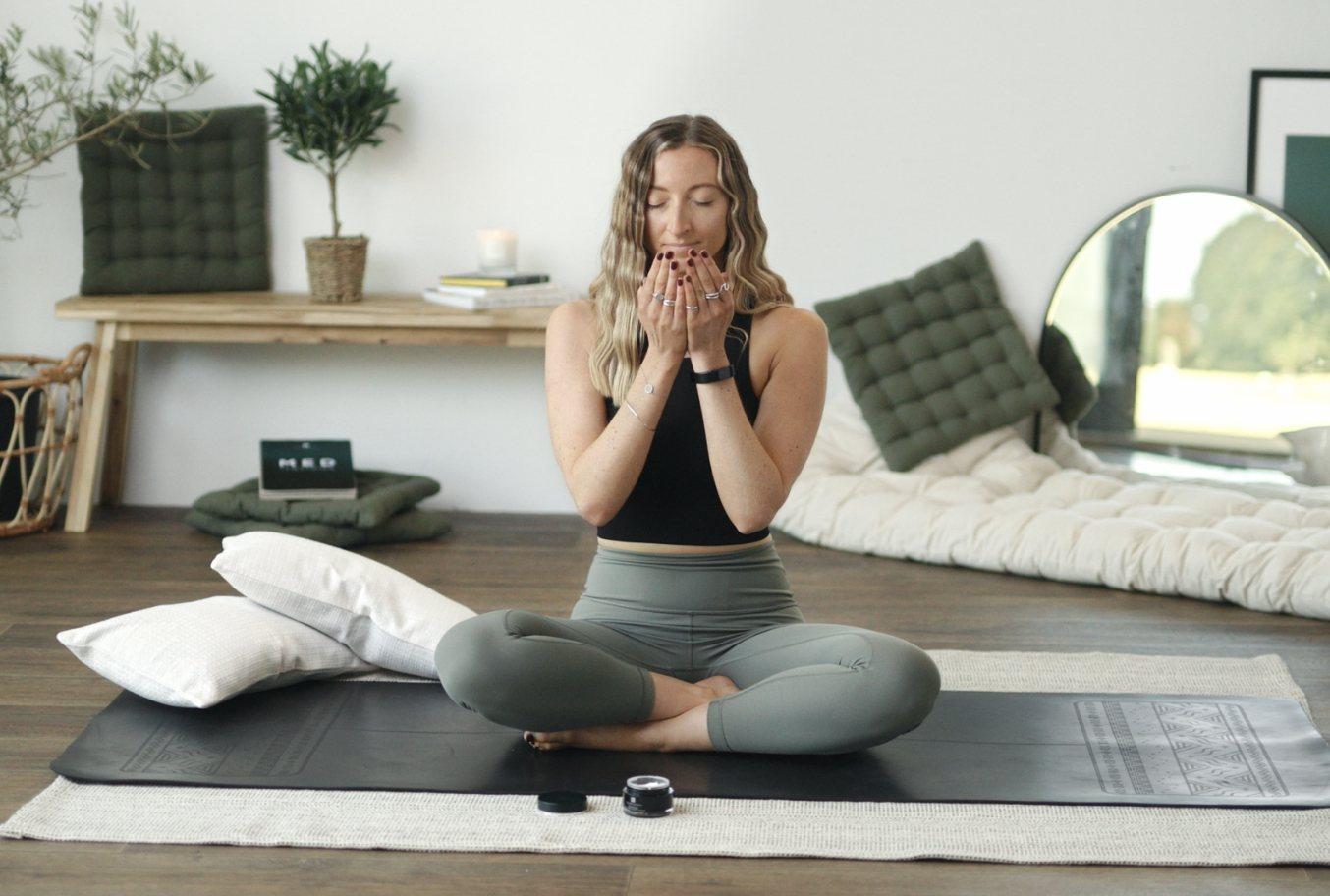 It's World Meditation Day on 21st May and we have created a most beautiful Mediation to share with you. Check it out on the Wellness Corner of our website. We worked with Mindfulness Guru Chrissy Longley and composers Chris & Abby Eaton to create The MEDitation Meander and you will love it, and if you'd prefer you can actually watch the beautiful visuals created by our clever design team to assist your visualisation. There are other resources there to help your wellness journey, so have a little dig around our website where we've curated some great resources.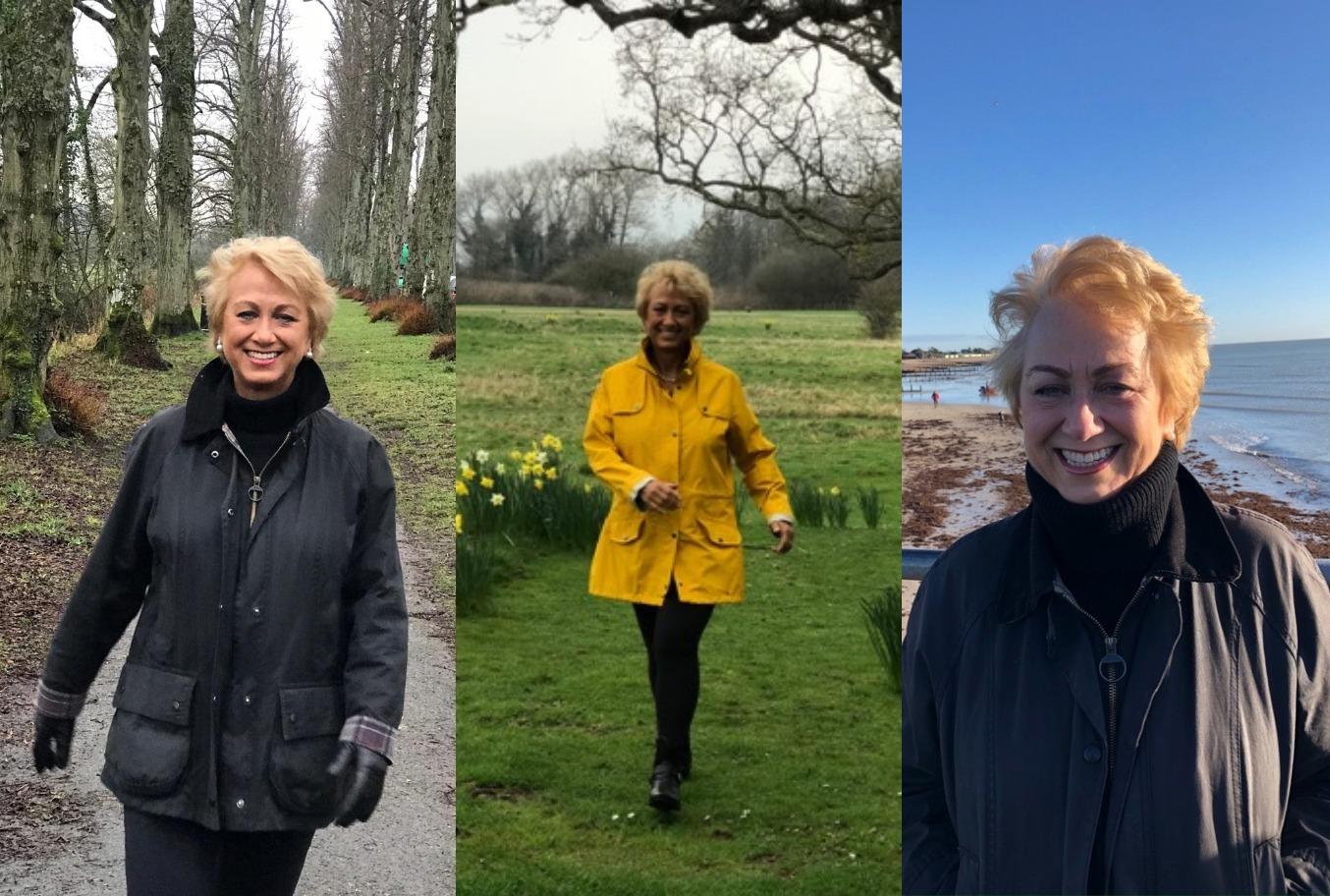 May is also National Walking Month (who comes up with these things?!!!). Anyway, this suits me perfectly as I love walking. Over the Easter break Mark and I ventured into the South Downs near where we live, we got completely lost and nearly had to get a taxi home once we discovered how far we'd walked!
But, there are many forms of walking with huge benefits to mind, body and soul. So whether it's a hike, meander, stroll, fast-walk; with a friend or by your lovely self; outside with a view and amidst nature, or inside on a treadmill; whether to silent peace with just your thoughts for company or to music you love; whilst walking a dog, chatting to a mate while you go, window shopping, amongst people or solo; to contribute to your 10,000 steps, or for a short walk around the block; to watch the sunrise before the day begins or to watch the sunset and end your day…walking ROCKS!
And if your tootsies get a little sore, you can check out our SOLE BALM Nourishing Foot Balm which smooths even the roughest of hooves and AAAHHH! Instant Cooling Balm our legendary cooling balm that soothes aching legs and muscles.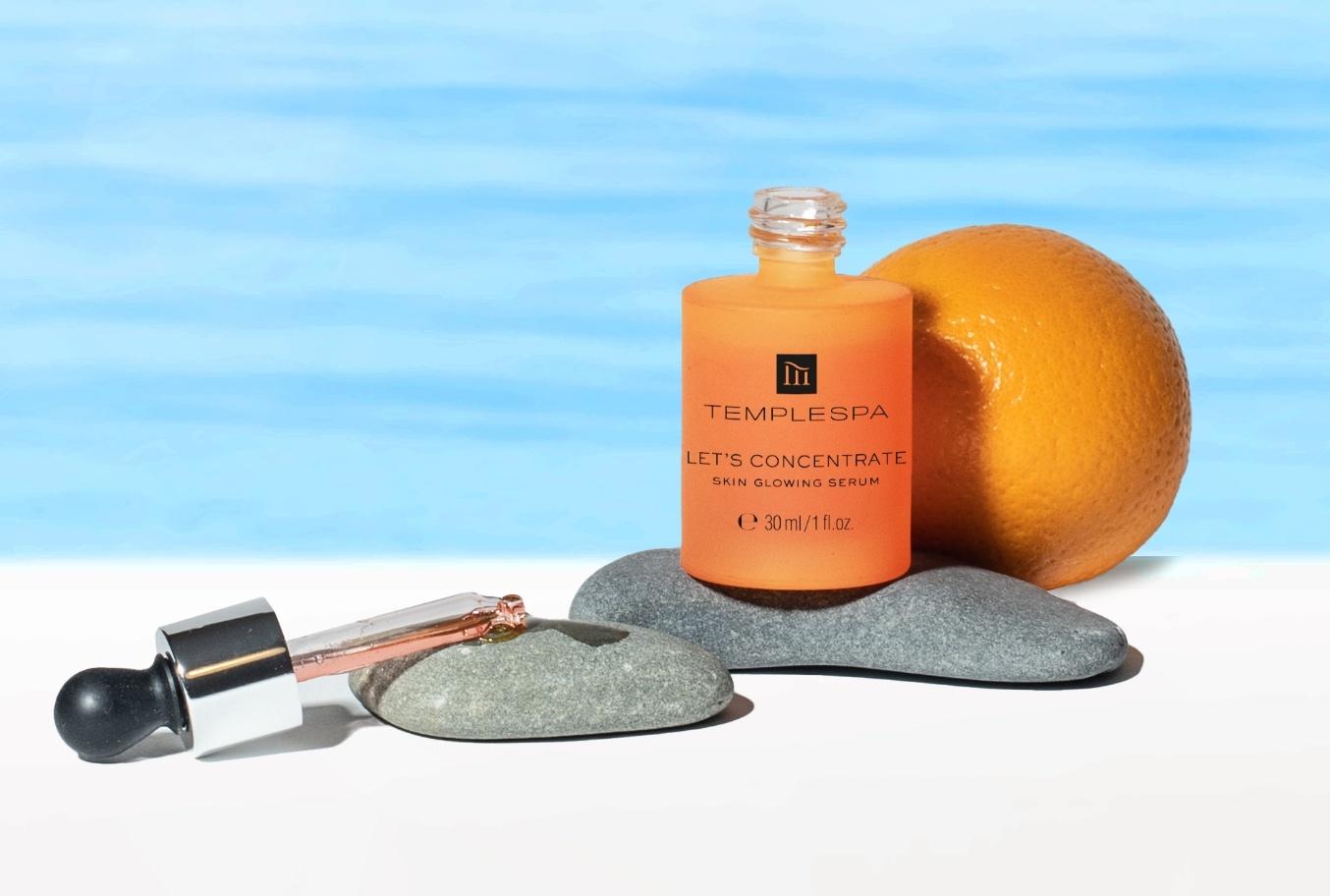 Finally, I'm SO excited to tell you about a NEW and amazing serum we are launching called LET'S CONCENTRATE Skin Glowing Serum. We have been working on this for the past couple of years and it is a super-charged high-performance, innovative Vitamin C gel serum enriched with intelligent active ingredients that work to reduce the appearance of age spots, blemishes and hyperpigmentation, leaving skin looking healthier and more visibly radiant. And with a new product comes a brand-new spa treatment, ALL ABOUT THE GLOW – This advanced, skin transforming 60 minute facial turns up your glow with instant and visible results for firming feeling and brighter, healthy looking skin. Your complexion is transformed thanks to the clever ingredients of LET'S CONCENTRATE and lifting massage techniques. In fact, we like to call it the facial gym power hour!
You know how we're foodies, so to celebrate this exciting launch, we have created a couple of delicious cocktails to share, so here we are in our kitchen, pretending to be mixologists! You can download our cocktail recipes when you click the buttons below and follow along with us.
This deserves 100% of your attention! A zesty gin cocktail with a fresh floral fusion of Elderflower & Bergamot liqueurs, an uplifting citrus hit of orange, lemon & grapefruit, with fluffy egg white to finish.
Get ready to glow! This mocktail mix of citrus and berries is bursting with flavour. Sans-alcohol but still all the fun. Orange & cranberry juice, topped up with bubbly ginger ale and a squeeze of fresh lime.
Wishing you a wonderful May dear friends
My love, Liz xx