Coined as a beachside haven, The Brudenell in Aldeburgh offers a luxurious stay, delicious fresh seafood and a top tier service that'll make your stay unforgettable. Not only is the location highly desired for a weekend seaside getaway, but you'll be promised an experience that'll have you wanting to come back again and again!
We spoke to hotel manager Josh Williams to uncover what makes The Brudenell so popular, why they partnered with TEMPLESPA and what's new to come.
What is interesting or unique about the location and surrounding area of your hotel?
We are beautifully placed right on the Aldeburgh seafront, where you can hear the motion of the waves and footsteps across the stones. For those visiting the Suffolk coast, Aldeburgh is usually at the top of the list, and we are very fortunate to be in such a prime location.
What first impression/ experience can a guest expect upon arrival?
Once you reach the reception, you are not only met with a welcoming smile, but the beauty of the sea. With a view like ours, the building makes the most of its surroundings with large windows, so you can enjoy being a stone's throw away from the beach for as much of your stay as possible.
Our Seafood and Grill restaurant is perfectly positioned with ceiling to floor windows to allow our guests to sit back, relax and absorb the coast.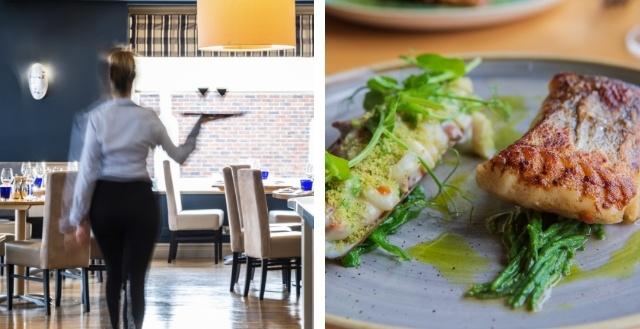 What lasting impression do you like your guests to take away from their stay?
"When can we return?" We are truly fortunate that a lot of our guests book their next stay before they depart.
I think this is down to the fantastic service we provide from reception and housekeeping through to our kitchen and food and beverage folk. We are dedicated to the details and that means making a guest's stay the best it can possibly be.
What facility and/or feature of the hotel is the biggest USP/ selling point?
The Seafood and Grill restaurant, utilising our perfect location to source the very best local ingredients.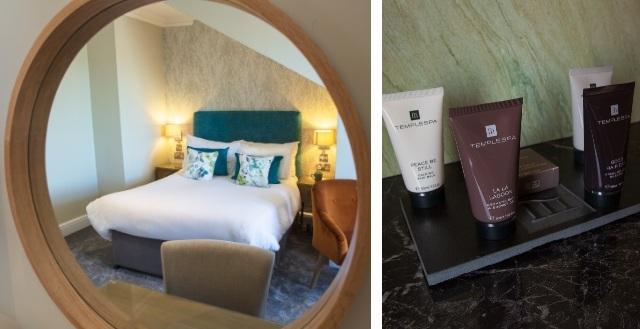 What drew you to partner with TEMPLESPA?
As part of the Hotel Folk, we had witnessed a successful partnership with TEMPLESPA through one of our sister hotels. The products ooze luxury and guests appreciate that we have also focussed on the finer details that make their stay enjoyable. TEMPLESPA products can be found in our rooms as well as our restrooms. We get so many comments about the hand wash and hand cream and we find it adds to their overall experience.
What changes or new exciting developments can your customer expect in 2022?
We have been working hard to refurbish our rooms at the hotel. So far, we have thirty-four already refurbished, with ten due to be completed later in the year. By Christmas, all of our guests will be sleeping in a luxury refurbished room.
Also, we change our menus at the Seafood and Grill seasonally, so even if you are a frequent visitor, there is usually a new dish for guests to try between visits.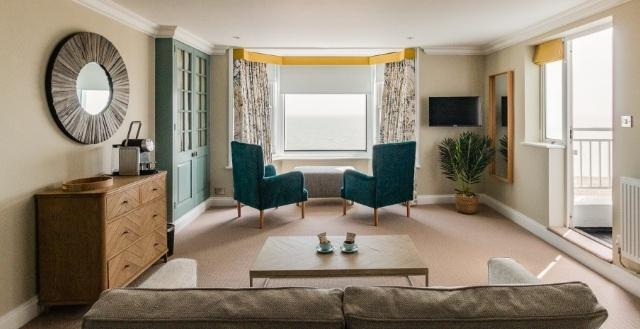 What amenities / guest services are most important or popular with your guests?
As with most hotels, top of the list is a good night's sleep. Also, our unique ability to provide the most amazing seafood platters, catch of the day and day boat fish. You can also pop next door and enjoy a Fishers gin tour, which is the UK's most coastal gin distillery.
With travellers more environmentally conscious than ever, how do you find balance and sustainability in your offering?
Where possible, we source the most local ingredients, thus reducing our carbon footprint. We also work with suppliers with the same green values as us.
Bookmark The Brudenell for your next weekend getaway to the seaside and you'll be guaranteed to brilliant experience from start to finish. Visit their website for more information.