We've been talking about skincare for over 21 years and about how to build your best temple, the best version of you. It's been our philosophy since the beginning, 'Your body is a living temple. Honour it, enjoy your life and live it to the full.' More on Our Story.
Our passions for excellence, experience-led and high performing skincare products has led us to win outstanding industry awards and loyal followings of TEMPLESPA fans. And now it's time to share with you the skincare routine basics everyone should know.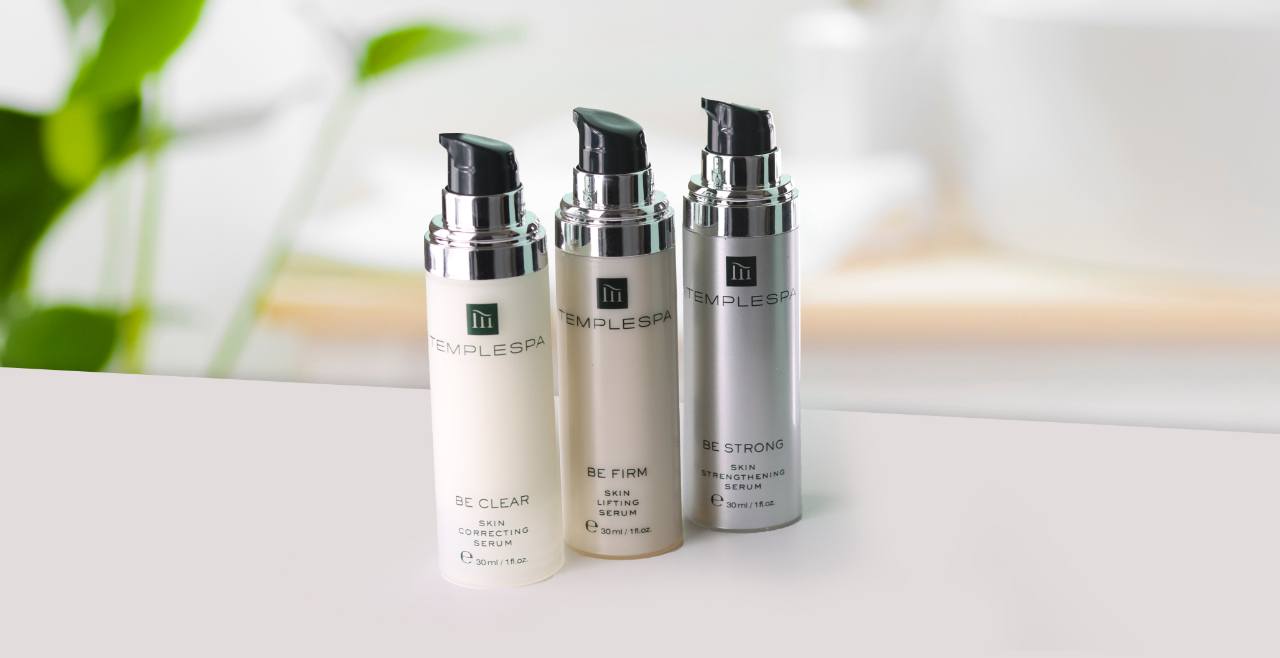 1. Layering your serums
Serums can seem daunting and unknown to anyone who hasn't tried them before but let us reassure you. You might have more than one skin concern like dullness, ageing, blemishes, fine lines and to target all of those areas you'll need multiple serums (unfortunately there's not yet one serum which does it all!)
Choose your actives based on your skin concerns, next look at the consistency of your serum. If it's thinner and runnier, apply this serum first and let it absorb before following with your thicker serum. This allows both serums to help reach the lower levels of your skin and get to work where they need to
Suggested posts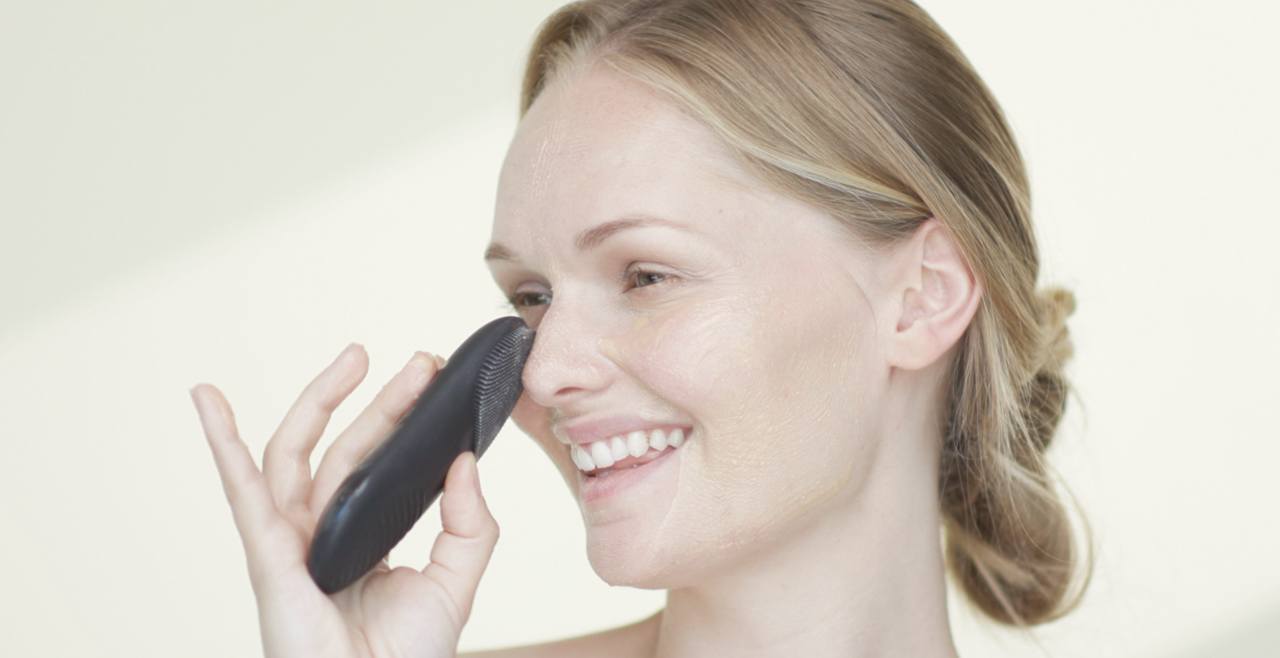 2. Wash your muslin cloths after every use
We love using a muslin cloth to help polish and exfoliate our skin, leaving it soft and smooth. Cleansing brushes are also a popular option to help your cleanser go one step further, aid in unclogging your pores and promoting healthy cell renewal. Both of these will need a good clean after using, pop your muslin cloth in the wash and use warm water to clean your cleansing brush. After all that cleansing and exfoliating, you wouldn't want the bacteria and dirt back on your face, would you?
Suggested posts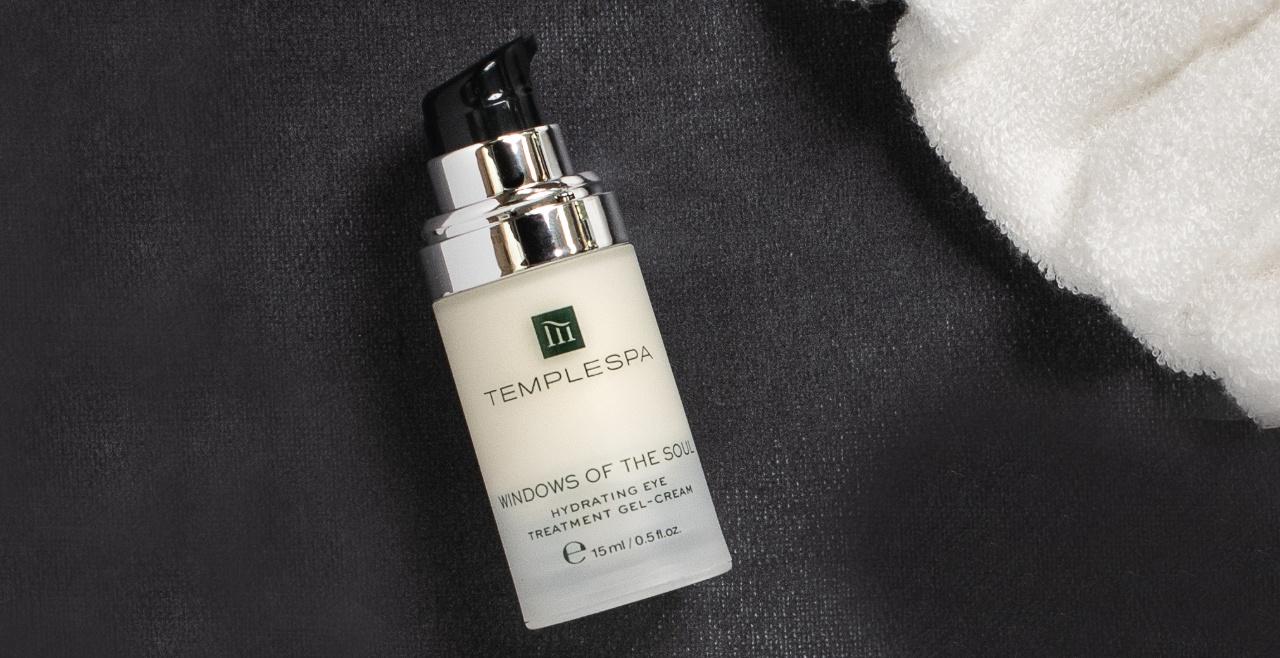 3. Use your ring finger to tap in your eye cream
The skin around our eyes is super delicate and fragile and has less oil glands so can become drier quicker. So when we're applying eye cream, pump a small amount onto your ring finger, press your ring fingers together then lightly tap around your eyes until absorbed. Your ring finger has the lightest pressure of all your fingers, so it won't pull or tug against your skin.
Suggested posts
Best Eye Creams For Dark Circles Guide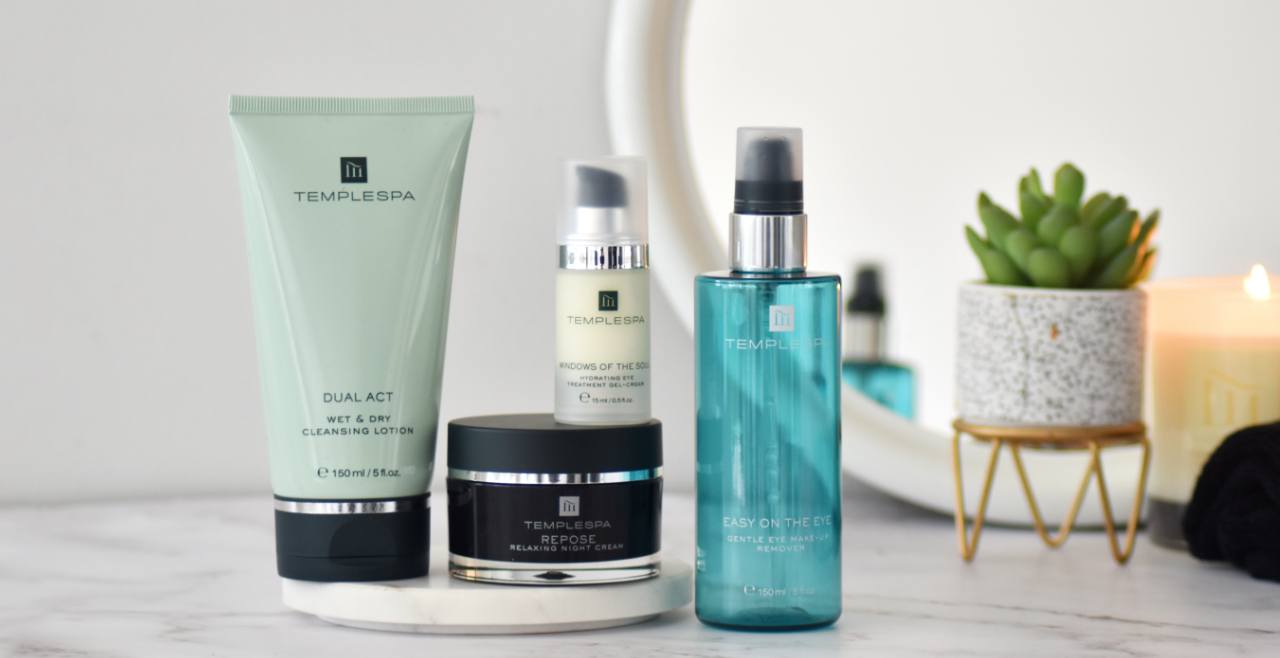 4. Check the expiry dates on your products
Many skincare products will highlight an expiry date on their products or show a Period After Opening symbol or both! Across the TEMPLESPA products you'll see a Period After Opening symbol which identifies the lifetime of that product once it's been open for the first time. It'll look like an open pot with a number, followed by a M usually. For example 6M advises you to use the product within 6 months of opening, 12M tells you to use the product within 12 months and so on.