Welcome to the beautiful winter month of DECEMBER. We've all experienced the rather strange and uncertain festive seasons of the past two years, so it makes one very grateful to look forward to face-to-face gatherings of friends and family, live nativity plays, office parties, neighbourly drop ins and so on; we don't take lightly the opportunity to meet, eat and share life together. Even if we are widespread and this isn't possible, at least we've all learned to Facetime and Zoom LOL!
We had a fantastic response to our two charity efforts during October with £6 for every jar of REPOSE Relaxing Night Cream going to our chosen charities Age UK and Life Support's Eden Farm in Africa and you helped us raise £119,000 which is a life changing amount to those amazing organisations, thank you SO much. But what thrilled me even more was that with our focus on loneliness, our SPA TO GO Consultants got very active and very creative with how they could reach out to those who do life alone or who are lonely (of course this is not age specific). One extra person at the table is such an easy thing to do, but do we actually do it? Do we even notice?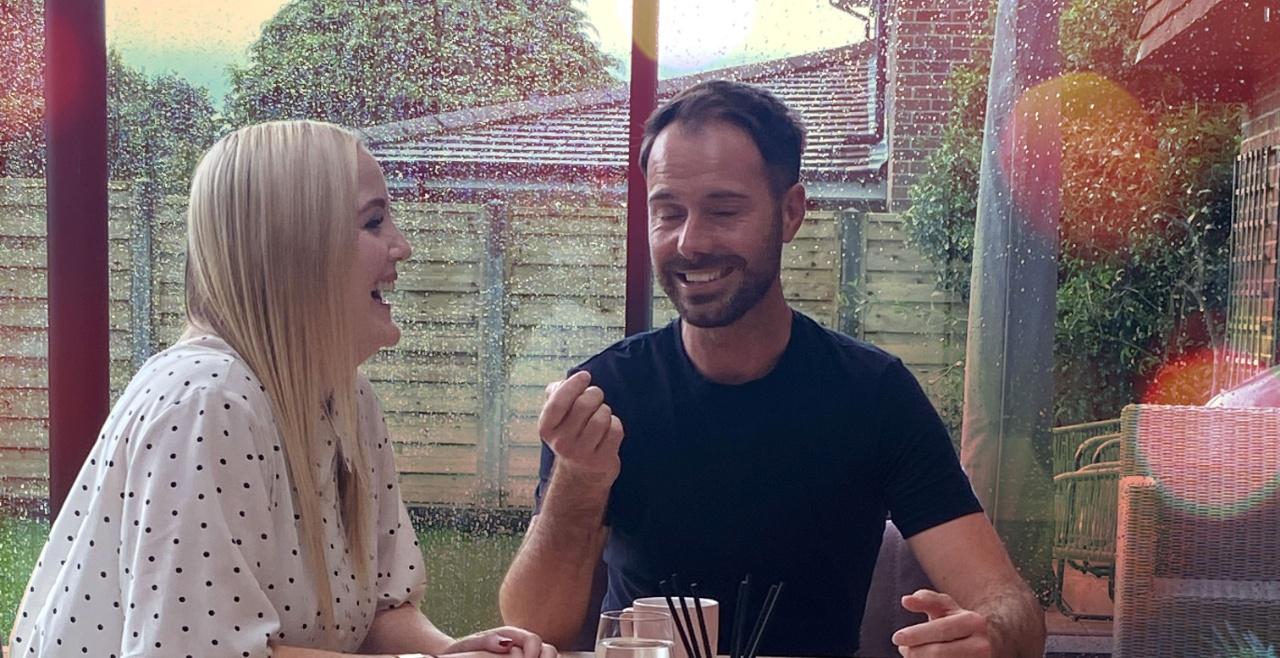 When I was young, my parents always invited one or two over for Christmas and our initial thought was "oh I thought Christmas was just for us, why have we got to have those old fogies with us?!" I'm now ashamed to say that, but I think it's a pretty understandable statement; or I'd have to accompany my dad as he did the rounds delivering parcels, kindling and coal or a freshly plucked chicken to some lonely soul and if they had a piano he'd say "come on Beth, play us a carol and sing to us" like I was some piece of cabaret! What we all learned though was these beautiful people always had a story, they'd done really interesting things in their lives, their only forfeit being they'd ended up on their own.
I'm the MD of a business where we make our living out of selling gorgeous products and as you can imagine, the gift giving season is central to our TEMPLESPA calendar. I'm truly grateful people choose us to bless others with the purchasing of our products and gifts, but perhaps what you don't know is that all year round we give 10% of our profit to charities including those that work with the homeless and those who've moved into the margins, rarely through anything they've done, more what others have done to them. This means it really is a purchase with purpose.
Charities are on their knees financially as a result of reduced giving in the last year, how about giving a donation in lieu of a gift for someone especially if you know the cause is close to their heart? Volunteering at a charity shop or clearing your wardrobe of bits and pieces you don't really need could help a clothing store enormously; working at a soup kitchen or shelter or, as I've mentioned, reaching out to that special person who lives alone inviting them to your home during the festive period; once a month I used to pick up a few older folk in my car and walk round a garden centre with them, the highlight of their week, adding a few extra groceries to your weekly shop and putting them in the charity bin on the way out…the list is endless. We can't do everything, but we can all do something, however little and these random acts of kindness will warm your heart.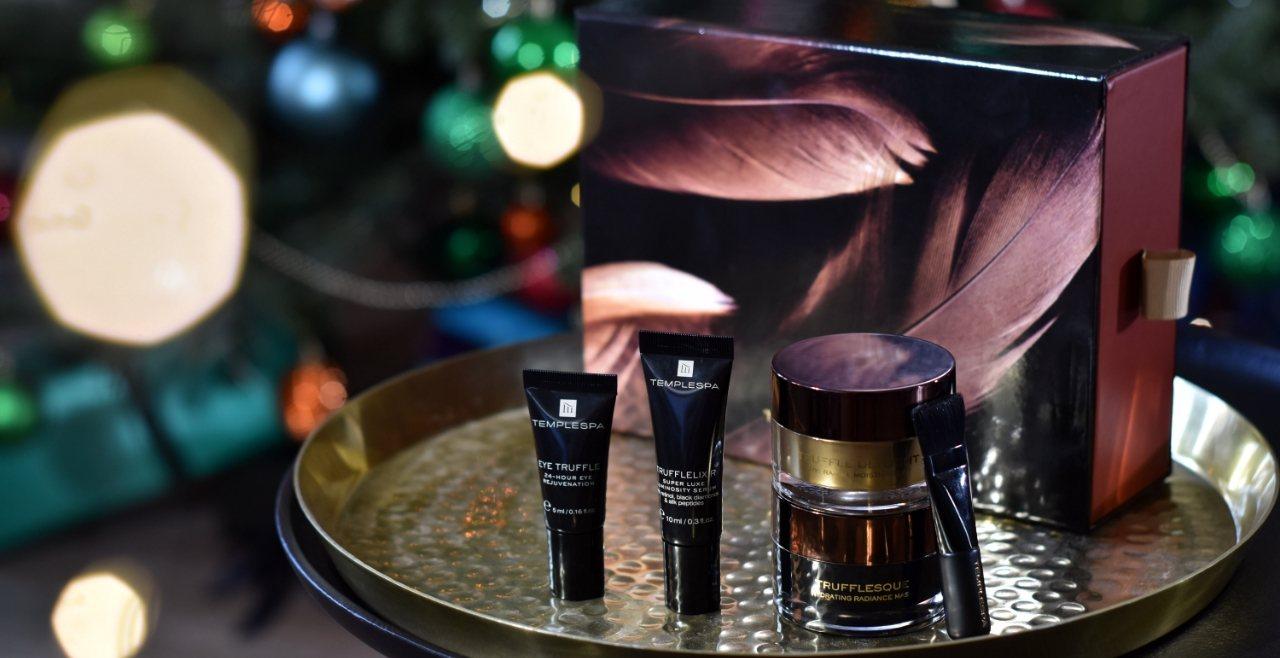 When you look at your gift list this year, there are some fantastic TEMPLESPA options at all price points and we'd love you to check out the options of our Christmas seasonal gift collection. But maybe the most precious gift you could give someone is the gift of TIME. There's nothing our SPA TO GO Lifestyle Consultants love more than to visit someone and just give them a hand massage and chit-chat. Taking someone for coffee is a small, but beautiful gesture; I've turned my autumn forage of blackberries into jars of jam which I will drop off to neighbours along with a greeting card.
If Christmas is not your tradition you will have one that is, so enjoy it and re-discover the joy of creating memories for your loved ones and yourself.
I truly wish you a most wonderful month and close this year off by sending seasonal greetings to you and yours and thank you for being a part of our world, we love and appreciate you
Liz xx