Well, here we are at the beginning of a New Year – 2023. Here are a few personal reflections on the coming year.
When I was a little girl, I went on a Girl Guide Camp and my leader gave us giggly girls a piece of advice and I've never forgotten it…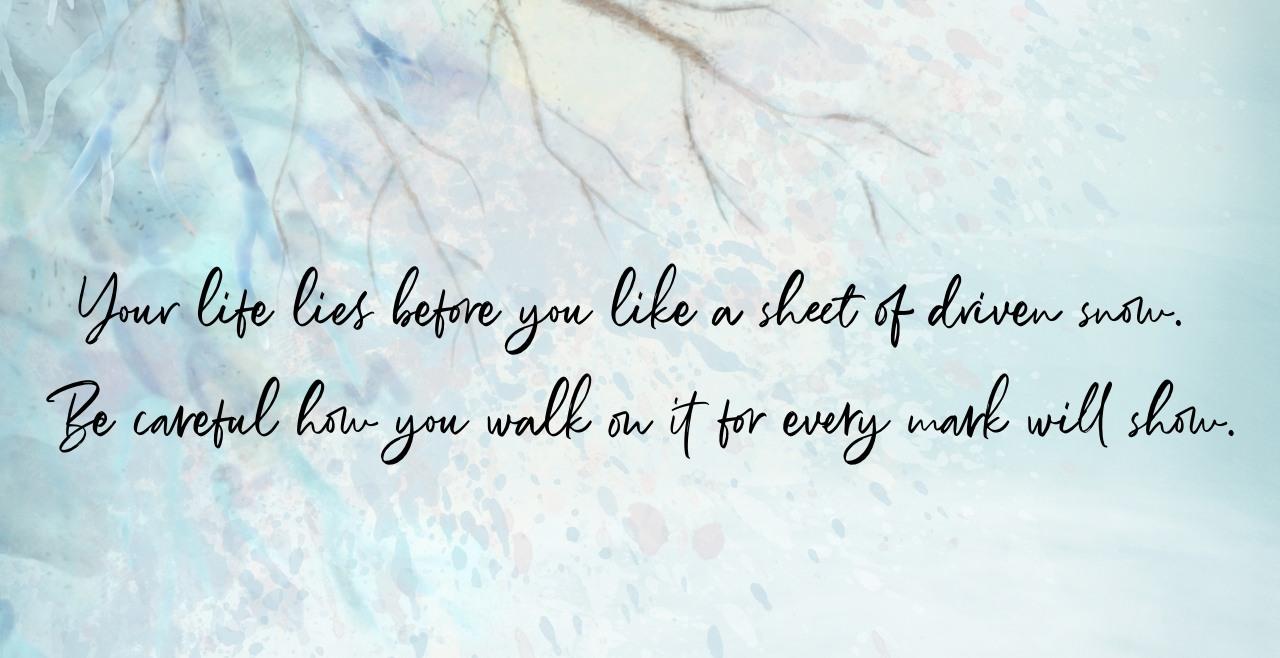 At the time, I wondered if it was a kind of telling off! But as I've gone through my life, I realise that it's in fact the footprints that reflect a journey, progress, your life lived and yes, there will always be those left turns, those backward steps, the painful feet as you've laboured along, but also the joy of a story told thus far and for all of us on the threshold of this New Year, a story yet to be unfolded.
If your guiding lights are the politicians, you'll be let down whichever party you support. If you listen to the media, you will be filled with fear and for sure, they have a very loud and influential voice. My friend Ophelia spent some time recently in the USA and as a journalist, influencer and broadcaster she scanned the papers and daily news on the TV with a professional eye. Pretty much same stories as the UK, but somehow reported in a way that beyond the doom and gloom there was a rousing "we can do it" "we'll get through this…together". She came back to the UK, picked up the Sunday papers and by the end of the day was thoroughly depressed. Same news, vastly different messaging.
I frequently hear the phrase "it's really tough out there" and you know what, if you, like me, had grandparents and parents that went through a war, guess what? They would definitely say "it's really tough out there" and all through the decades, this could be the headline of any moment in time.
These may be facts, but they don't have to be our truth. And that's something to be holding onto.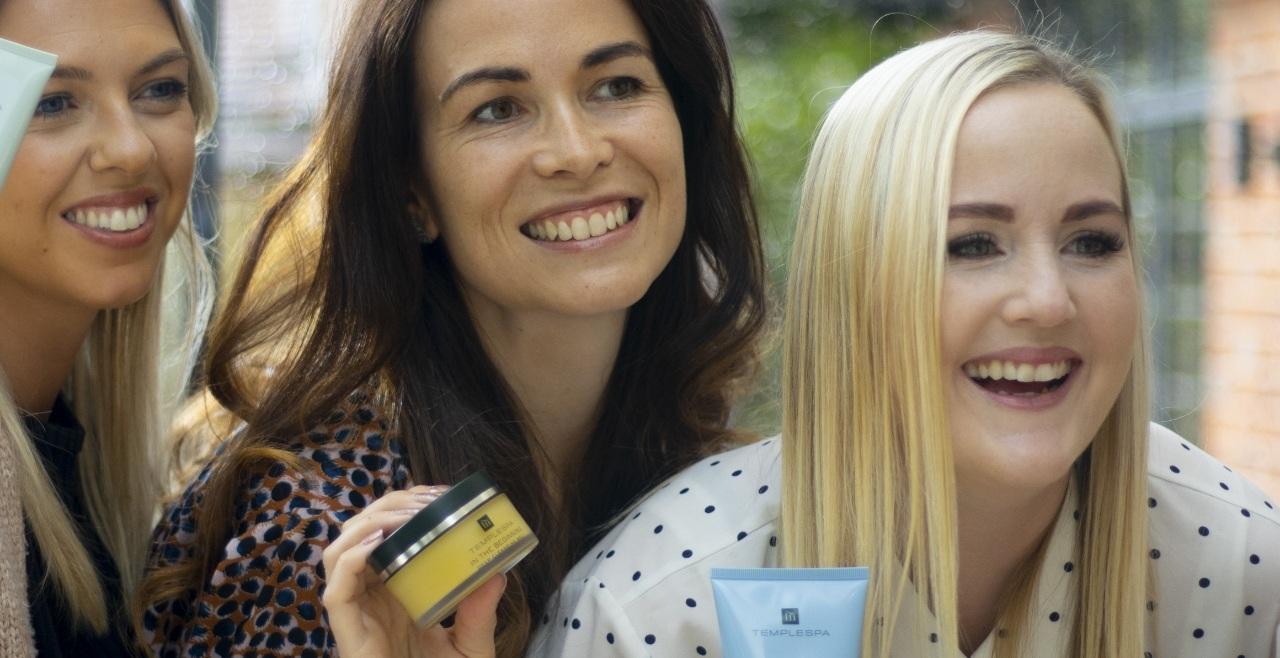 As a brand we have a very positive, upbeat and optimistic outlook. We haven't got our fingers in our ears in some la la land, BUT we know that people today are looking for businesses, brands and people that will stand as bastions of strength, that they can trust, are transparent and have holistic values that sit behind their products.
We have products with purpose. Not only do we have amazing textures, experiences and results, with sustainability at the heart of our product management, you might not know that EVERY time you purchase a product, we are donating to ongoing charities that change lives, we've actually raised over £1.5m during the past 10 years and that's on top of a mountain of product we donate. I hope you don't think we're bragging, we have always been somewhat quiet about our charitable efforts, but it was pointed out to us recently we have a duty of care to our amazing customers to let them know what their purchases create in purpose.
So, whatever plans you have for 2023, I urge you to let them remain real, even if they are dreams of unfulfilled goals for your life and that of your family.
Don't let words steal your dreams. Mark and I have been doing TEMPLESPA for almost 23 years. We've had our fair share of battles and blessings, the twin tracks of life when we all have "stuff" going on but at the same time breakthroughs and moments of joy and favour. But we still have so many TEMPLESPA dreams left and we choose to look up at our horizon rather than down at circumstances.
Have an amazing year and thank you for being part of our world.
With love and gratitude, Liz x