Now winter has fully set in your skin may be feeling more on the dry side and in need of hydrating and moisturising skin care products to help it back to its best! In this blog we'll be sharing the best skin care routine for dry skin, which cleanser, moisturiser and facial oils you'll need in your stash.
A great cleanser option for dry skin is our IN THE BEGINNING Deep Cleansing Melt. A gorgeously unique buttery-crystalline texture that has added Mediterranean ingredients of basil and olive with the addition of vitamin E that's a clever antioxidant that helps to reduce water loss and improve the appearance of rough and dry skin. It's truly a perfect cleanser for dry skin, aiding in removing makeup and impurities from the day without stripping the skin of its natural oils.
Next we'll need a toner, step up TONING ESSENCE Essential Mist Tonic Without The Alcohol that helps to balance and soothe the skin as well as refining and toning. The wonderfully calming ingredient list of tomato, orange, melon, basil and mandarin read like a Mediterranean summer salad. The results? Skin is hydrated and balanced again.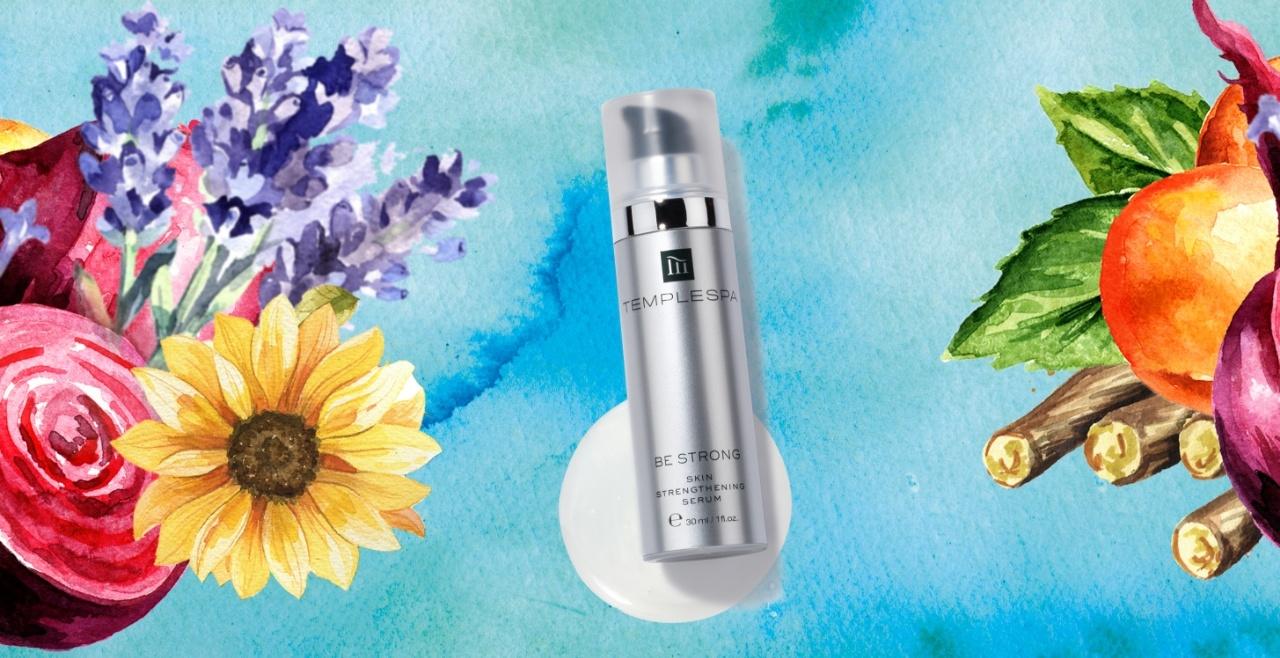 Our following skin care steps for dry skin involves a serum, which we call treating your skin of the future. Serums are generally smaller in molecule weight so they can reach the lower levels of the skin and help future skin cells with targeted ingredients. Your skin cells are on a 28 day cycle so it's important to stick to a regular routine to see results. For dry skin try our BE STRONG Skin Strengthening Serum which acts as a 'super juice' for the skin to hydrate by replacing lost moisture and soothing discomfort and unhappy skin.
As an additional treat you may want to include a facial oil in your skincare for dry skin – and we have two best facial oils for dry skin here! Starting with our IT'S ALL GOOD Nutritious Boost Facial Oil to help plump and smooth your skin with a nourishing blend of vitamin E, peach kernel, sunflower and olive oil. It's a super lightweight and non-greasy oil to leave skin appearing more youthful and with a dewy bounce!
Then for skin more on the sensitive side and in need of a calming treat, our LIGHT RELIEF CBD Skin Booster Oil is perfect for the job. Featuring a 3% CBD complex and a blend of coconut, hemp and olive oils together, it's deeply moisturising and calming for any redness.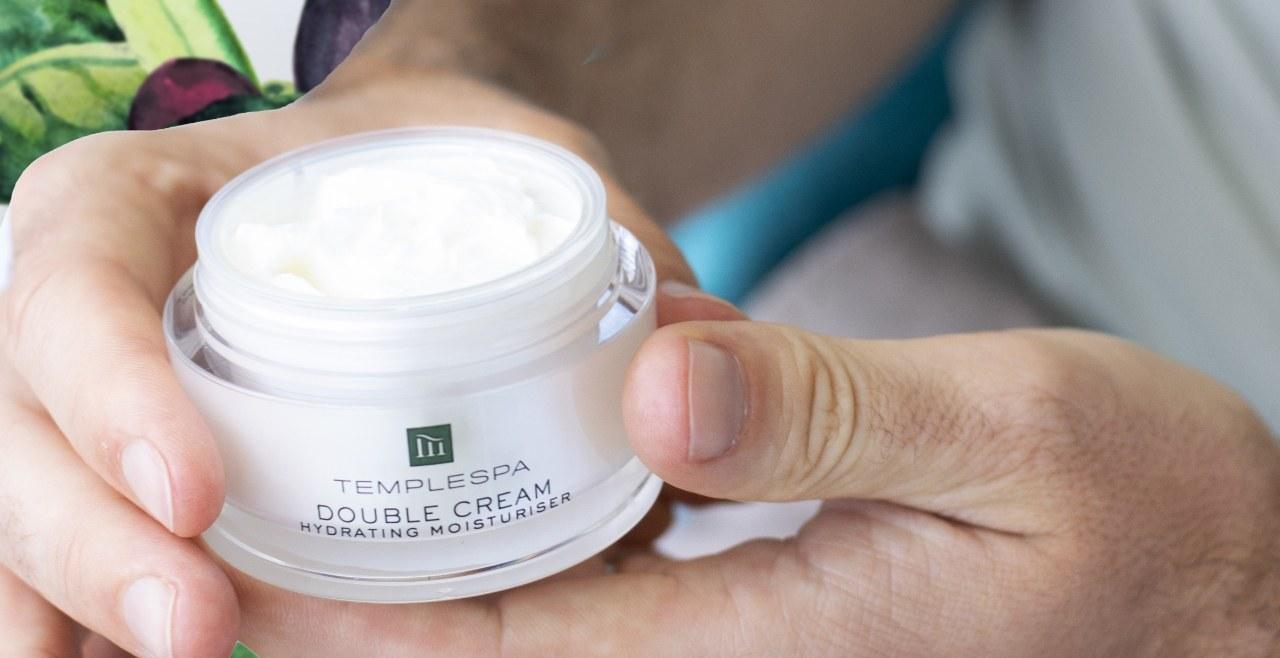 The final piece of any skin care for dry skin is of course a moisturiser, this will act as your skin protector and help prevent any of the hydrating products like our serums from escaping your skin! A good moisturiser for dry skin is our DOUBLE CREAM Hydrating Moisturiser, our indulgent, creamy moisturiser that gives intense nourishment and lasting hydration. Our Phirmaderm™ complex and Mediterranean botanicals of olive, avocado, red pepper, horse chestnut and blackberry help to rehydrate and firm.
There you have your skincare routine for dry skin and all the best products to help rehydrate and nourish dry skin back to its best. Read back on our Best Morning Skin Care Routine and How To Build Your Own Skincare Routine blogs for more inspiration and insight.