Yay! We are 20 years old!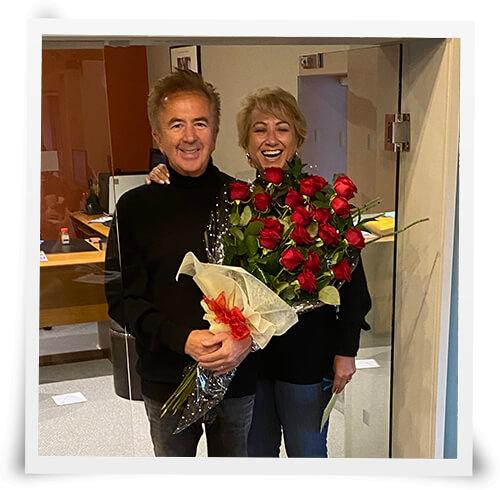 On this bright and aptly sunny February day, I can't help but reminisce about what we were doing 20 years ago this very day. Like any BIG anniversary or birthday, one reflects how quickly the time has gone and for us, the baby we conceived is now all grown up, we're super proud of Temple Spa and love it more than ever!
Just to back up a bit, many of you will know the story of how Temple Spa came about so feel free to scroll to the end, but for those of you who've only just met us, allow me to tell you a bit about where we've come from and share our most iconic products for which we've become known.
Having created brands and managed businesses for many others, deep down we longed to have our own. So, we took a year's sabbatical to dream, plan and re-fuel. Much of this time was spent in the Mediterranean and we ended our travels in Cyprus celebrating our anniversary. On this special day, Mark was taking his early morning swim, when the oh-my-gosh view in front of him just had to be captured through the lens.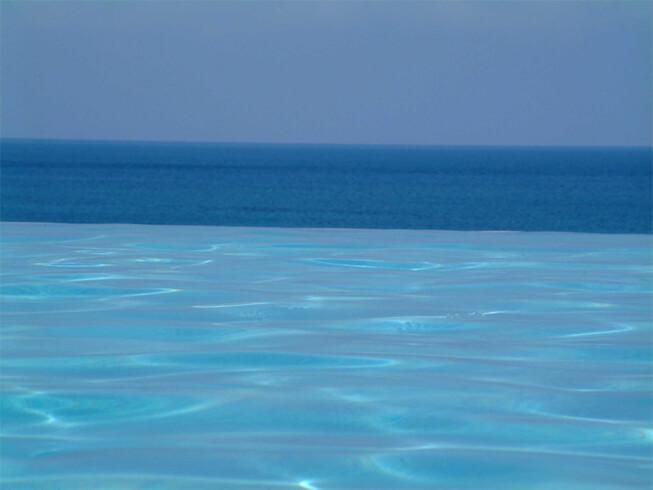 When he shared the magical shot with me and exclaimed "what do you think of this photo"? I replied, "well what do you think of the name TEMPLESPA"? The call to trademark lawyers within minutes confirmed his approval and later that day as we renewed our vows and in a beautiful Byzantine chapel, our future suddenly had amazing clarity and purpose.
Freshly inspired by the Mediterranean diet, culture, lifestyle and landscape, the basis of our brand was born. And it's that very thing we were doing twenty years ago, housed in our converted potting shed, creating products laden with luscious botanicals, combined with technical edge delivering serious results.
Both being in our forties when we started TEMPLESPA, we deliberately rejected industry metaphors that build on insecurities, so every product was formulated with 'anti-ageing' ingredients regardless of skin type (rather than having a specific age specific range) and we used warm, self-esteem boosting language.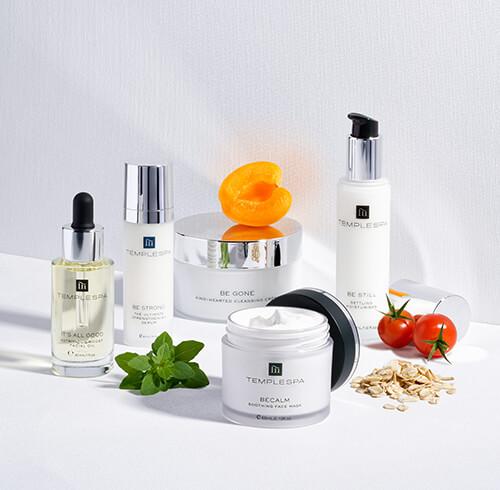 In those days it was just the two of us. Now we have over 70 staff and 2500+ Spa to Go Consultants as part of our Temple Spa family, along with 120 spas in the UK and Europe, thousands of hotel rooms around the world that house our products and hundreds of thousands of beautiful, loyal customers who've found us of which YOU are one. Thank you. We are truly grateful for all who have embraced us and gone on this great adventure and journey with us.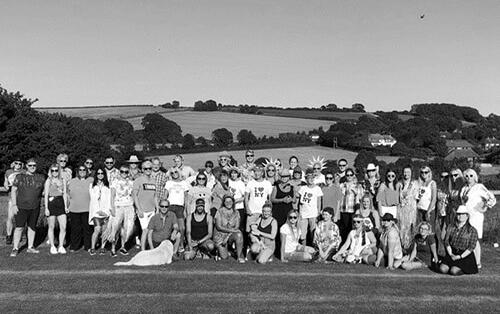 Our exceptional skincare products have stood the test of the time, weathering changing markets, volatile economies, consumer behaviours and trends. They remain exquisite in texture, scented with beautiful Med inspired ingredients and continue to deliver amazing results. I know I have my firm favourites that have comforted and nourished me over the years, we'd love to hear about yours. Leave a comment in the box below!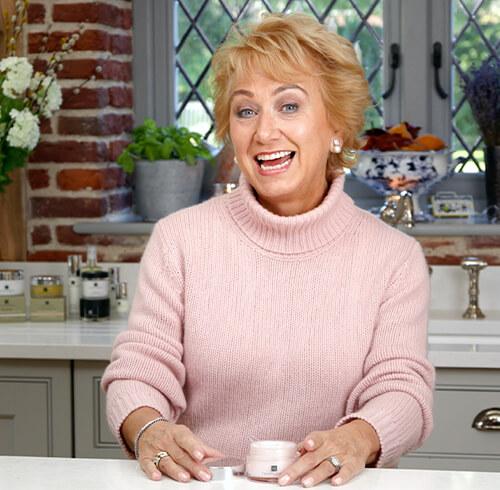 In closing, let me affirm to you our brand philosophy
LIVE | BREATHE | LOVE WHO YOU ARE. A true metaphor for living life to the full, a mantra that is apparent throughout the people, the products and the mission.
And all these years later, we are still LIVING, BREATHING and LOVING who we are and what we've created.
With much love, Liz xx