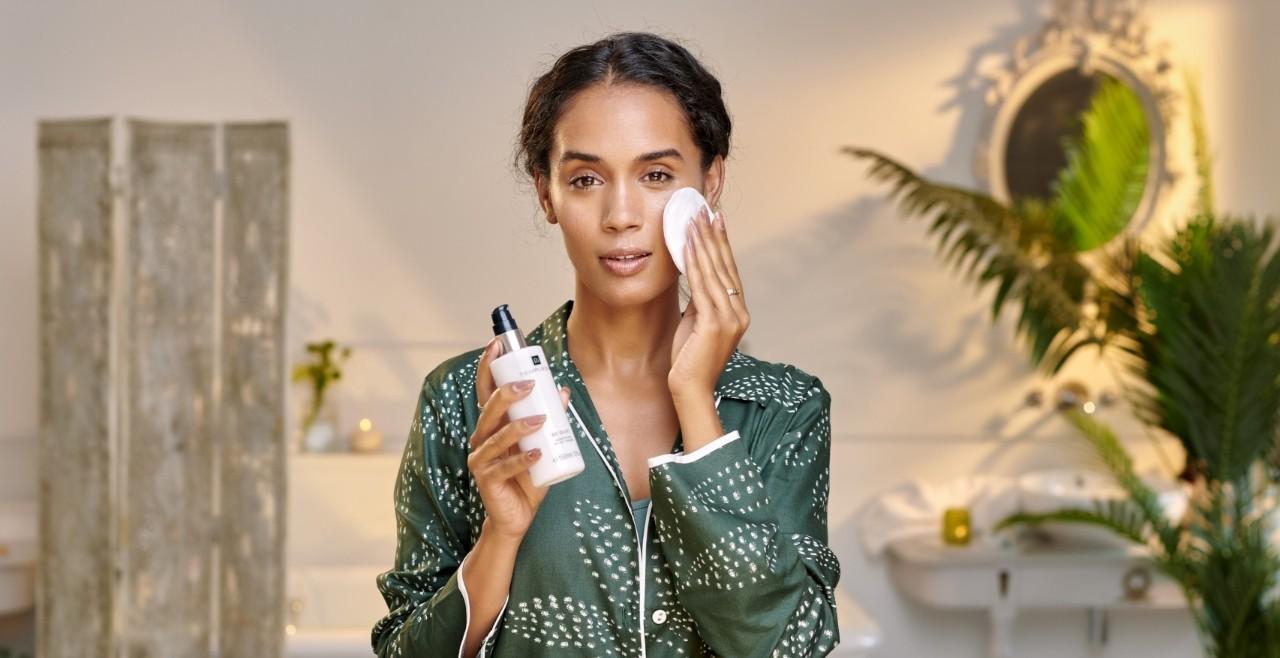 Which toner is best for sensitive skin?
Between our selection we'd recommend the newest BE QUIET Soothing Milky Toner, which we're likening to The Skin Whisperer! It's a calming, weightless milky toner that's specifically designed for those with sensitive, overly stressed or unsettled skin. Because of our clever formula and ingredients (we'll get onto those later!) it helps to support a functioning skin barrier to minimise future flare-ups, so this toner aids in soothing the skin now, and for the future.
Is a toner ok for sensitive skin? Should sensitive skin use toner?
As skincare specialists, we'd definitely recommend a toner and how a toner could benefit your skincare routine. BE QUIET Soothing Milky Toner offers fantastic benefits not just for sensitive skin, but for when you're in need of a calming boost or something to maintain the balance in your skin. What BE QUIET offers for sensitive skin is an instant soothing feeling, soft and smooth results and overall reduced redness and skin stress for a supported skin microbiome.
How often should you use a toner if you have sensitive skin?
It's by your skin type and needs on how often you use a toner but BE QUIET has been clinically tested and is safe to be used every day. You can use another toner alongside it too, like our TONING ESSENCE which offers a wonderful boost of hydration and a natural refreshment for the skin. Because of our handpicked ingredients from the Mediterranean and science-led formulations, our user trials showed 78% experienced a reduction in skin roughness across 4 weeks, and 83% agree skin feels soothed too!
If you have sensitive skin and also use a facial cleanser everyday then you could tone every day too. Cleansers are designed as 'take off formulations' they contain ingredients designed to cleanse they skin. Toners ensure a thorough cleanse to remove any trace ingredients left on the skin and don't forget clean skin is the secret to healthy looking skin too!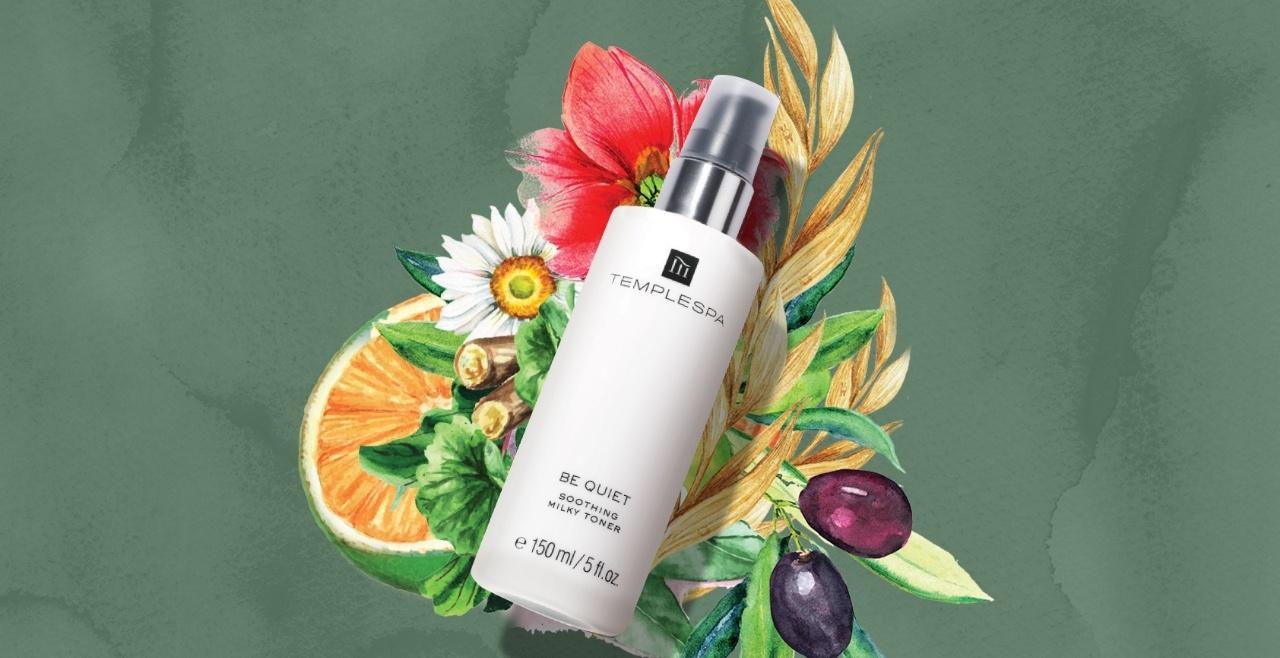 The ingredients behind our sensitive skin toner:
Niacinamide. Also known as vitamin B3 to repair, protect and retain moisture and strengthen the skin.
Alpine Rose. A beautiful anti-inflammatory to calm and protect the skin.
Squalane. A buzzword ingredient that softens, hydrates and has anti-inflammatory properties too!
Prebiotics. This is your skin barrier's helping hand! Encouraging growth and condition of good bacteria to strengthen the skin and overall healthiness.
Fermented oat cream. An elevated version of oat cream with hydrating, firming and calming properties.
Green mandarin fruit extract. Super uplifting and refreshing yet has anti-anxiety properties to calm nervous energy.
Skin-loving ingredient complex. Featuring a blend of liquorice, beetroot, lecithin, evening primrose oil, chamomile and cica, all to soothe and settle.
And if all of this hasn't convinced you of our toner for sensitive skin, let's talk about our user trials!
87% agree the toner instantly feels soothing on their skin
78% agree the toner instantly locks in hydration
83% agree skin feels soothed after 4 weeks of continuous use
78% experienced a reduction in skin roughness after 4 weeks of continuous use
*105 subjects, aged 18075 self-diagnosed with sensitive skin
We hope you've enjoyed reading about our soothing milky toner for sensitive skin and how a toner can seriously elevate and benefit your skincare routine. For more about BE QUIET Soothing Milky Toner and our soothing Be Range, browse our website.